American Scholarship Winners
2001 Campaign II Top 10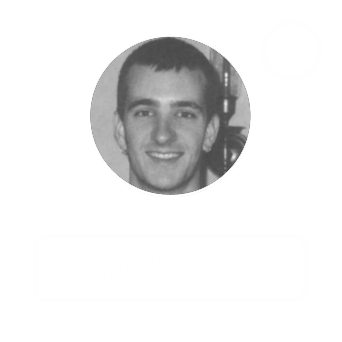 Ann Arbor
Central
Washtenaw Community College
"Always question reality. - It's in the eye of the beholder. What others tell you is a fallacy - and their outlook is much colder. This concept is getting lost. Is it too difficult to record it? A cassette, a CD, both too ignorant to store it? My belief is strong, and I'll continue to hold it. It's not information, but a mentality that sold it. "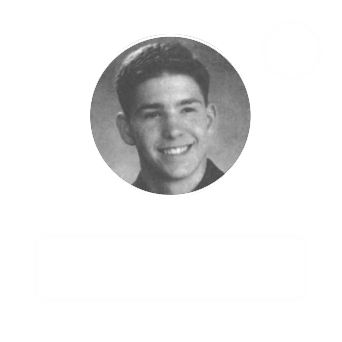 Omaha
Central
U. of Nebraksa-Omaha
"My experience with Vector has been extraordinary. I have made an excellent income and had an incredible time doing something I love, talking to people! The friends you will make within the business are wonderful and so are the customers. Vector will help you grow as a person, teaching you important life skills such as: goal setting, consistency, and persistence. It is amazing what you are capable of doing and Vector will help you realize your potential."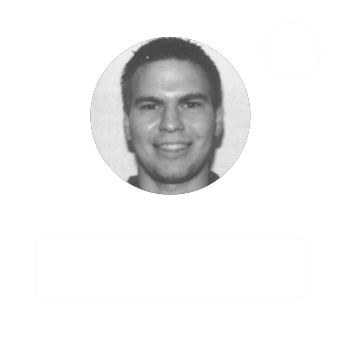 Birmingham
Southern
University Of Virginia
"Only recently have I seen how God's hand was present in my coming upon Vector. Not only because of my success, but because he has used the company to open my eyes to see more of the bigger picture. He has used this experience to mold my mind, character and to begin showing me how I can further Christ's kingdom with the gifts he has blessed me with. In the words of John Wesley: 'Make all you can, save all you can, give all you can.' Vector has given me this opportunity."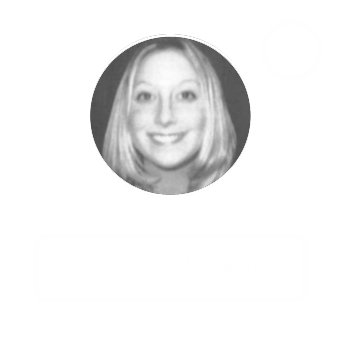 Macomb
Central
Oakland University
"Vector has changed a lot about me. About how I think and how hard I try. I've taken everything in for all it's worth. The amount of recognition Vector gives enables me to work harder towards my goals. I've learned so much from the friends I have made. Vector has helped me prepare for every obstacle that I may run into in the future. Vector Opportunity - Experience-Continue Learning & Improving-Treassured Friends-Outstanding Recognition-Really Big Paychecks!!"
Indianapolis
Central
Indiana University - PUI
"To me the Vector opportunity has meant freedom, freedom to work as hard as I want, freedom from struggling financially. And freedom to learn as much about myself as possible. It is a great thing when you realize that selling knives is probably the smallest part of our job in the scheme of things."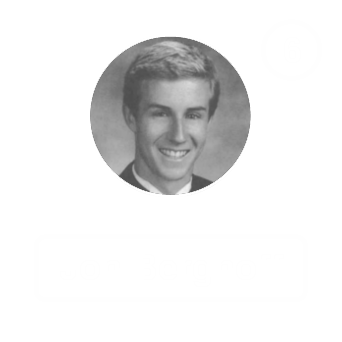 San Jose
Western
De Anza College
"The Vector Opportunity can impact everyone. My own success has taught me that anyone can succeed here with a little determination and persistence. In years to come, I will look back and wonder where I would have gone had I not found Vector. For the rest of my life, I will have to overcome challenges on a daily basis. I will always remember what my Vector manager taught me from day one: 'There is always a way' We can all do anything we set our minds to. Test your limits!"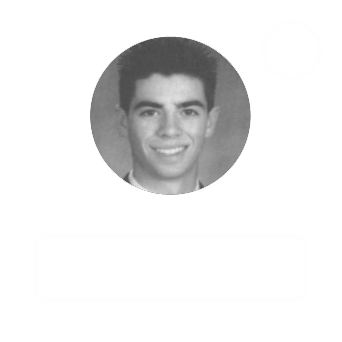 West Covina
Western
University of South Carolina
"When I first began Cutco, I had no idea what to expect, All I did know was that this was going to be a different type of job from the past. I firs set up a few goals that I hoped to reach by the end of the summer. My goal was to sell $10,000 worth of Cutco, and hope to make $2,000. But after my first few appointments, I soon realized that I was capable of much more. My job really wasn't a job. I had fun with what I was doing and I turned into a personal competition with myself. As the summer went on I continued to have fun with my job. I work hard, and learned a lot by listening to others. Without a doubt Cutco was a diamond in the rough, and I was fortunate to work with them."
Westchester
Northeast
Boston University
"I have learned so much ever since I started with Vector: about myself, my potential, and m abilities. Vector taught me how to expand my capacity. The program is like no other, and there is so much more to this business than just selling the product. I learned skills such as time management and goal setting which I will use for the rest of my life. I have also met many awesome people and formed relationships that I hope last forever."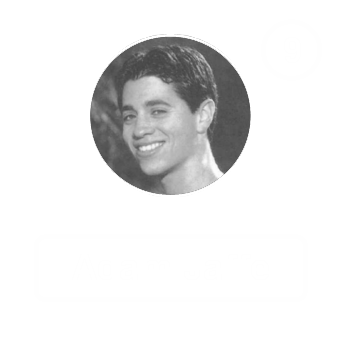 Fairfield
Northeast
Yale University
"The Vector Opportunity gave me the chance to learn, practice and perfect people and business skills that will prove to be an invaluable resource thoughout my life. Those I was fortunate enough to work with, both on a sales and managerial level, remain some of my closest friends and I've learned a great deal from every one of them. I cannot thank Cutco/Vector enough for giving me this opportunity of a lifetime. Who knew 'selling knives' could be so rewarding!"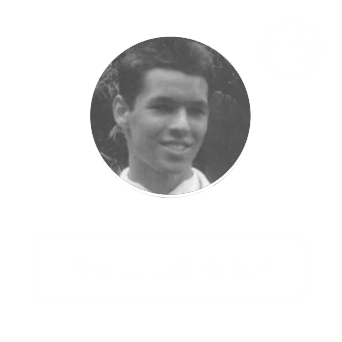 North San Diego
Western
Mira Costa College
"Jobs are simply jobs until you find Vector. At Vector, the opportunities are limitless. All of the necessary training and information is laid before you; the key to success lies in the frame of mind."
2001 Campaign II 11-25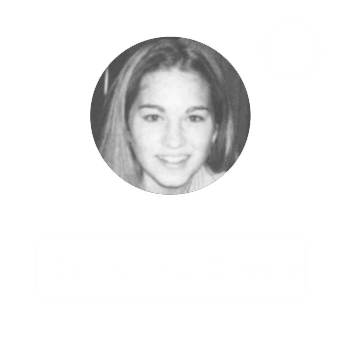 Salem
Northeast
Georgetown University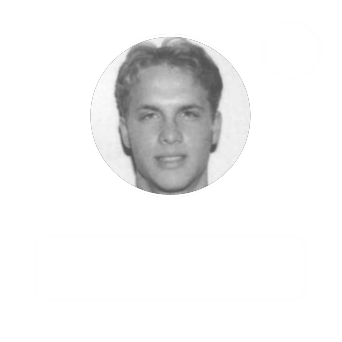 Manhattan
Northeast
City University of NY - Queens College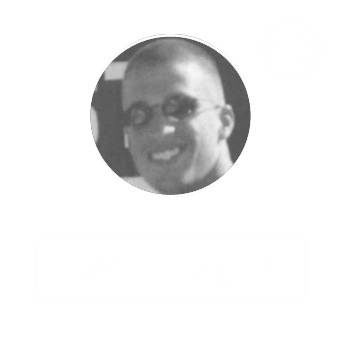 Provicence
Northeast
University of Rhode Island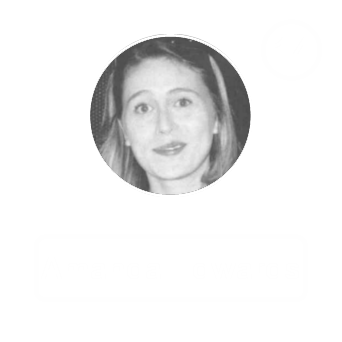 Sumter SC
Southern
Davidson College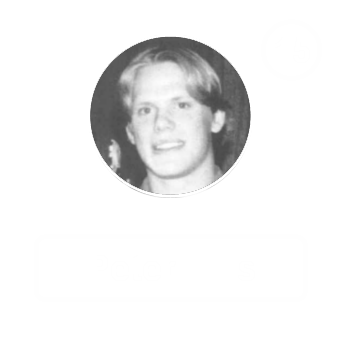 Mandeville
Southern
Baylor University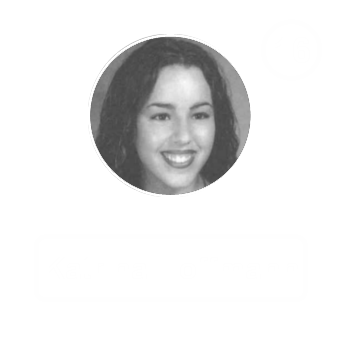 Melbourne
Southern
Brevard CC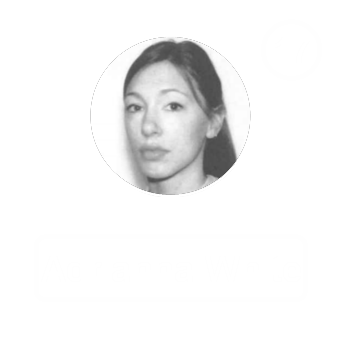 Elmira/Corning
Northeast
Lafayette College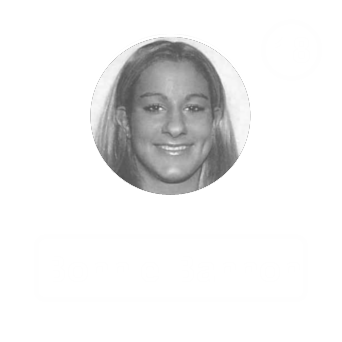 Indianapolis
Central
Indiana University - Bloomington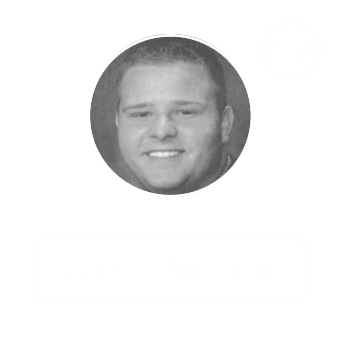 Rhode Island
Northeast
Manhattan College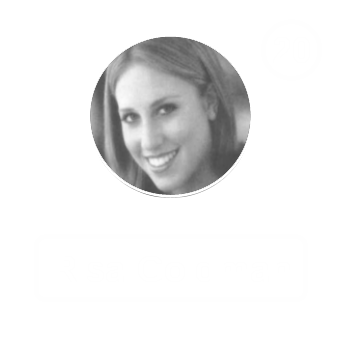 North San Diego
Western
Boston University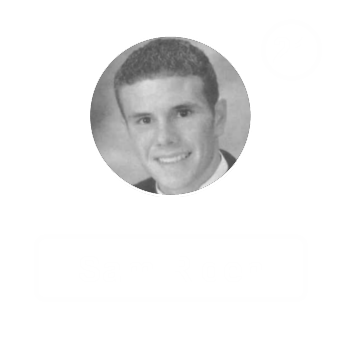 Jackson MS
Southern
Mississippi College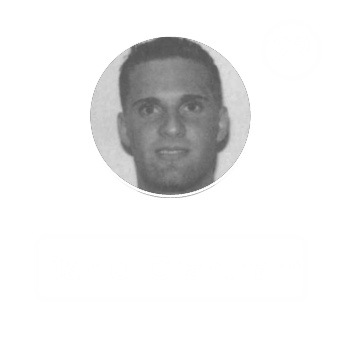 Tallahassee
Southern
Florida State University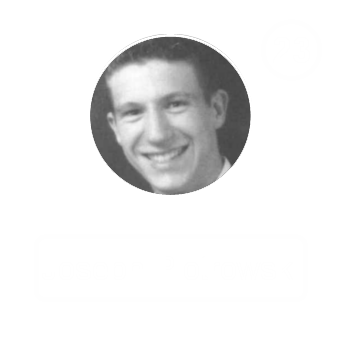 Downriver
Central
Western Michigan University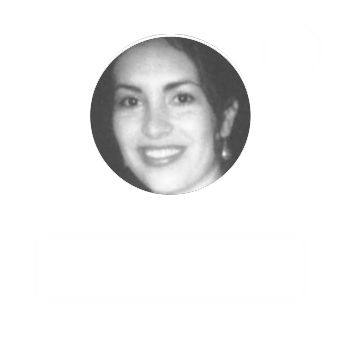 San Antonio
Southern
Harvard-Radcliffe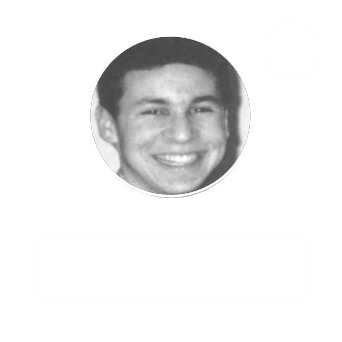 Boston
Northeast
University of Saint Andrews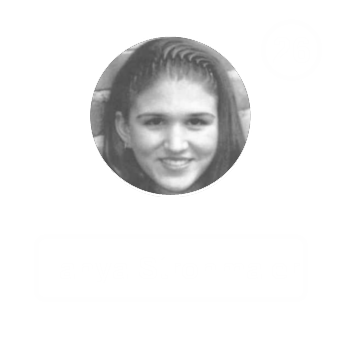 Spokane
Western
Washington State University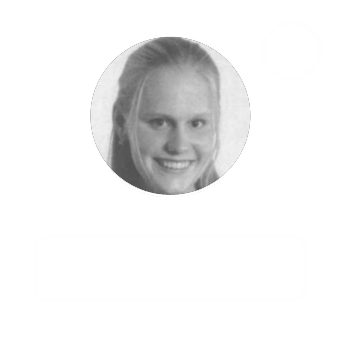 Troy
Central
Western Michigan University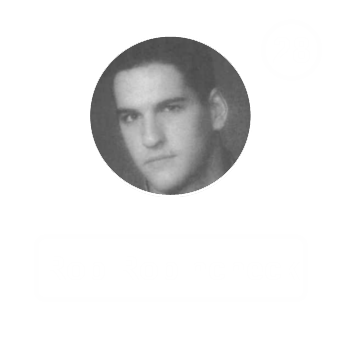 Rock River
Central
Owens CC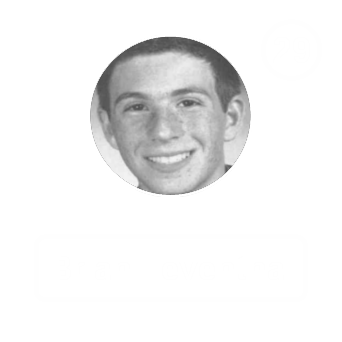 Westchester
Northeast
Washing University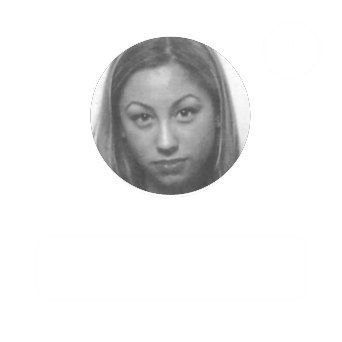 Fairfax
Northeast
Jamed Madison University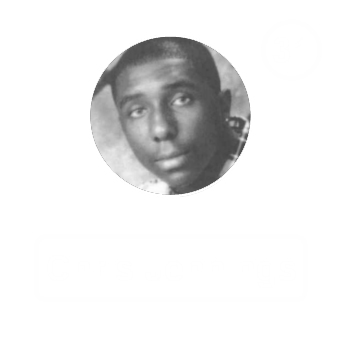 Indianapolis
Central
Florida A&M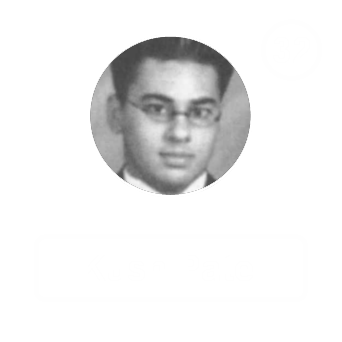 Staten Island
Northeast
Boston University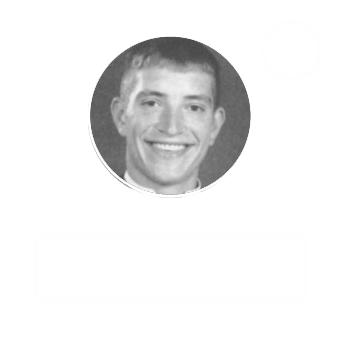 Rochmond
Northeast
James Madison University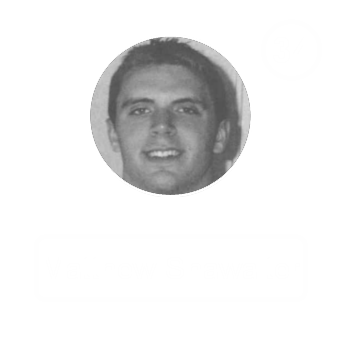 Charleston WV
Southern
West Virginia University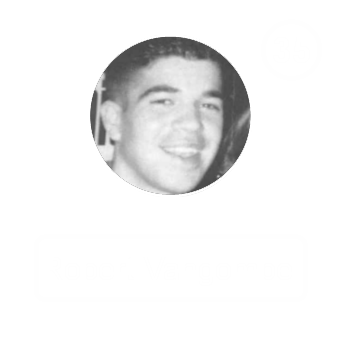 Fairfield
Northeast
Florida State University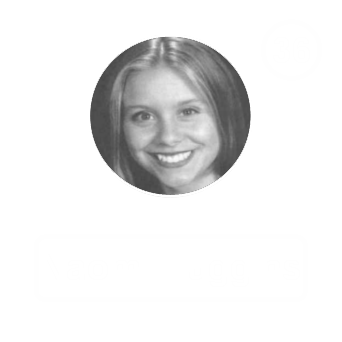 Naomi Huggins
Tampa
University of Florida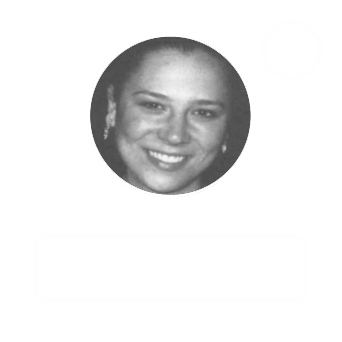 Louisville
Southern
Bellarmine University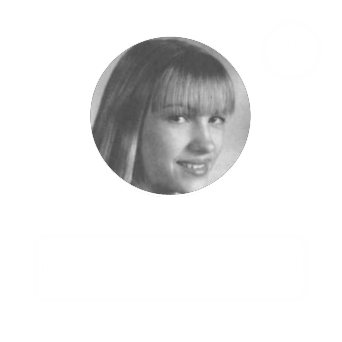 Oneonta
Northeast
Mohawk Valley CC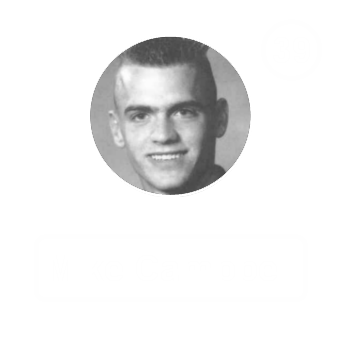 North Macomb
Central
Indiana Weleyan University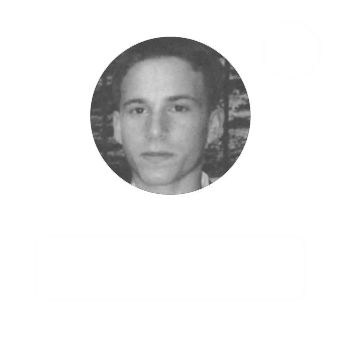 Bergen Co.
Northeast
Emory University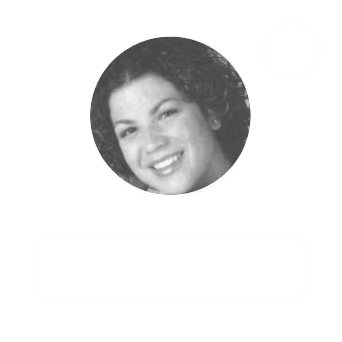 Northbook
Central
Washington University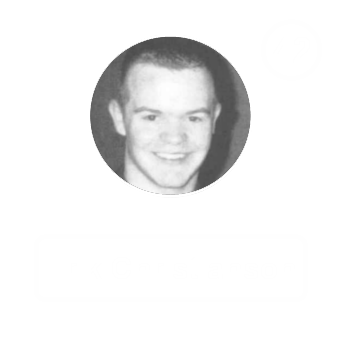 Brooklyn Park
Central
University of Wisconsin - Eau Claire
Martha's Vineyard
Northeast
Western New England College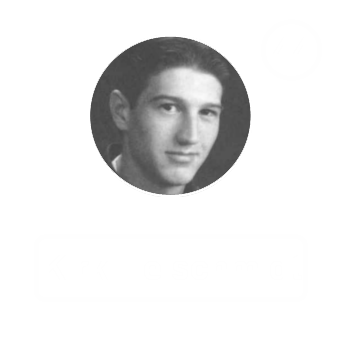 Collinsville Central
Central
Washington University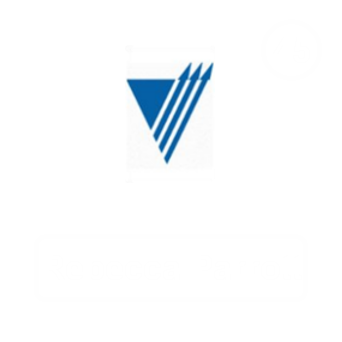 Port Huron
Central
Calvil College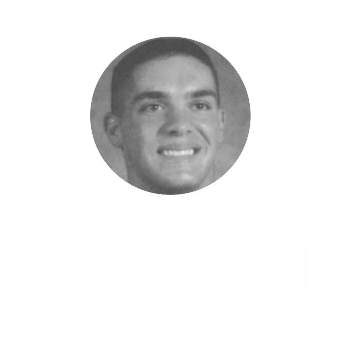 Contra Costa
Western
Contra Costa CC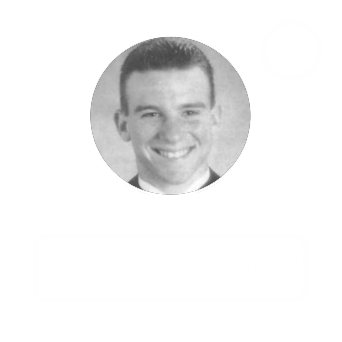 San Jose
Western
Harvard-Radcliffe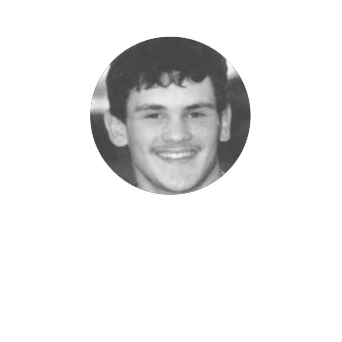 Augusta ME
Northeast
Colby College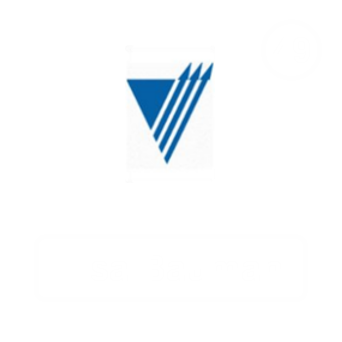 Rocky River
Central
Hiram College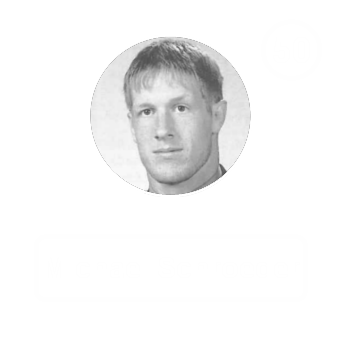 Indianapolis
Central
Wabash College