American Scholarship Winners
Campaign II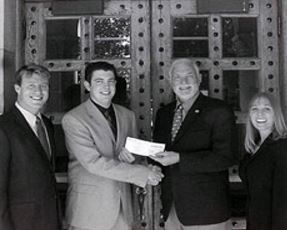 (L to R) DVM Jesse Levine, Bryce Hallen, University President Paul J. Zingg and DM Robin Dafel.
2004 Campaign I Top 10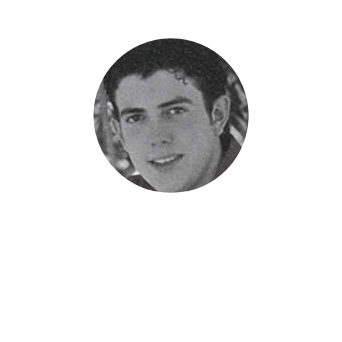 Chico
Western Region
California State University -Chico
"First of all, I want to thank God for blessing me with the opportunity to work at Vector. With Vector I've been able to help put myself through school while simultaneously earning career income as a full-time college student. Vector provides an opportunity to gain real world business esperience and top-notch communication skills in a world that requires theses abilities on a daily basis. I've learned how to master my emotions, maintain a positive attitude, set high goals for myself, and to go after my goals relentlessly. I love this job!"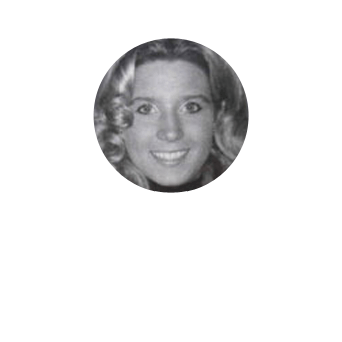 Scottsdale
Southwest Region
Arizona State University
"It is really hard to put the whole Vector Experience in a few short words. Leadership, time management skills, commitment, working hard, goal setting, achievements, positive attitude and awesome people are just some of the things working for Vector makes me think of. I feel truly blessed to have had the opportunity to gain so much experience, while having the time of my life and meeting people who will be my friends forever. For me, selling knives made dreams come true and I couldn't have done it without the encouragement and support of my close friends and family."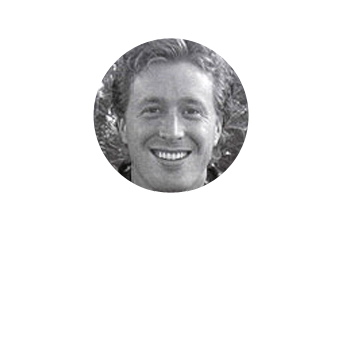 Santa Rosa
Western Region
Sonoma State University
"Working with Vector in unriveled. There are so many rewarding and astonishing benefits to this job. I have gained invaluable insight into how we are all part of a collective consciousness and how one's intentions can make a difference. As I go on to pursue my master's degree and possibly further, I will continue to learn and grow. The autonomy that Vector offers has given me so many choices and opportunities to expand my potential in different directions. I encourage everyone to see the full spectrum of the Vector opportunity."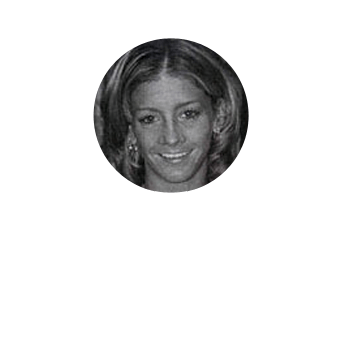 Houston
Southwest Region
Sam Houston State University
"The Vector experience has given me the ability to gain a tremendous amount of confidence, and communication skills. I have grown so much as a person in a very short time. Vector has taught me about opportunities and possibilities. It's totally up to you what type of opportunities and possibilities you reach. I have learned to face my fears and overcome them, and to take risks without question. Vector has given me the ability to challenge myself and do what ever it takes to hit my goals. If you take all the things you learn from Vector and incorporate them into everyday life...Who knows what the future will hold?"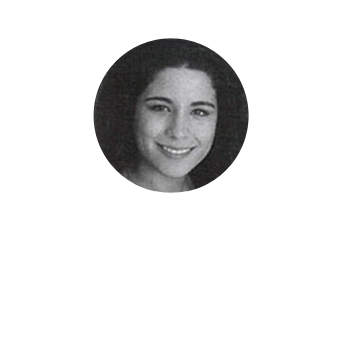 Sacramento
Western Region
California State University - Sacramento
"The Vector Opportunity has been a growing experience for me and is the best opportunitiy available to college students. Working for Vector has given me great communication skills, along with more confidence. Vector forces you to overcome adversity by being persistent and maintaining a positive attitude. The lifetime skills and experience I have acquired from Vector will definately help me to succeed in anything I do in the future."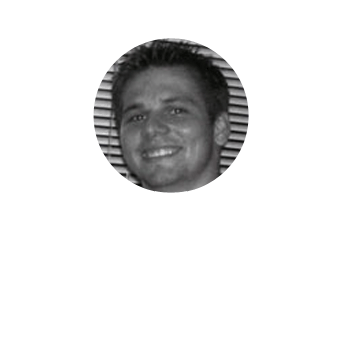 Sacramento
Western Region
Falsom Lake College
"The Vector opportunitiy is a truly unique experience that I believe every college student should experience. To make as much money as you want and have the freedoms that this job allows is incredible. Vector allowed me to grow personally, improving my communication skills, goal setting and achieving ability, and has taught me many real world skills I don't think I could have gotten with any other 'normal job' experience. I've had the opportunity to meet great people and develop new friends through conferences, the office, as well as on my demos. This opportunitiy has been more than I could have ever asked for and something I am really greatful for."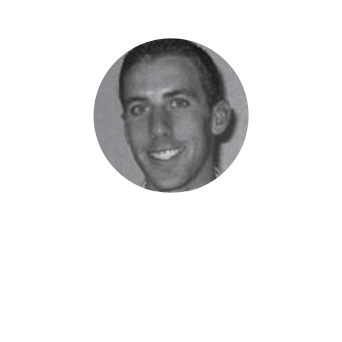 "The Vector opportunity means success. Vector is a foundation where future leaders of the world can attain the skills neccessary to be successful. Learning to overcome obstacles and communicating with people from all walks of life are things that are a part of our everyday ventures, not only now, but forever. Mastering these skills early in life ensures my success in the future in any endeavor I choose."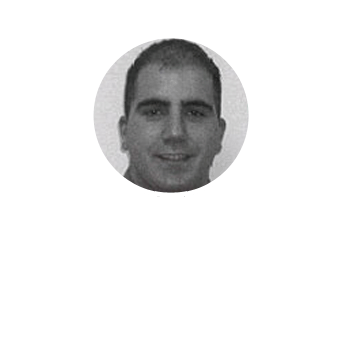 Chico
Western Region
Butte College
"Today I begin a new life. Today I shed my old skin which hath, too long, suffered the bruises of failure and the wounds of mediocrity." -- Og Mandino" "The Vector opportunity has changed my life for the best. Vector has been a huge part in helping me lead myself to the path on which I want to be. Working for Vector has given me tools which I use now and that I will use throughout my life. This is a great way to get through school. I recommend this opportunity to anyone.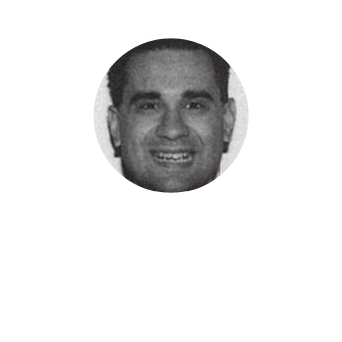 San Jose
Western Region
San Jose State University
"When I first started working for Vector, I was amazed by the managers and staff and also the accomplishments they have made. Throughout the great training and support that I received, I too have been able to accomplush the many things that many of my co-workres have. Vector has given me so many opportunities in my life and confidence in my work. Vector will always be remembered to me as the beginning of a successful life. Thank You!"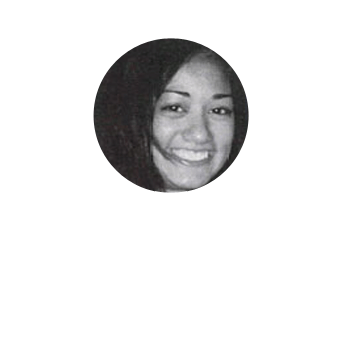 Portlans
Western Region
Western Washington University
"The opportunities Vector has to offer are endless. I am constantly learning new things about myself, the business and even life. I have the privilege of meeting amazing people all the time, on demos, at the office, and at conferences. In some cases they have turned into everlasting friendships. I have, and would recommend this opportunity to my friends because I feel it is the best opportunity out there, especially for young people with no or little experience in the 'real' world. I'm so greatful that I discovered Vector because it is constantly challenging and rewarding at the same time."
2004 Campaign I 11-25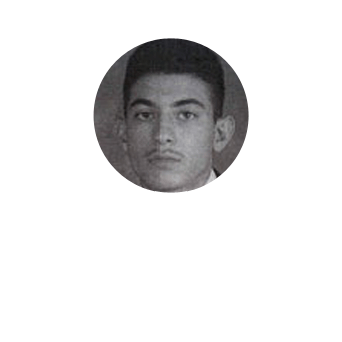 Santa Monica
Western Region
California St. University - Northridge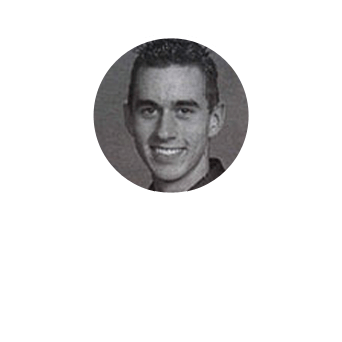 Hudson Valley
Mid-west Region
Dutchess Community College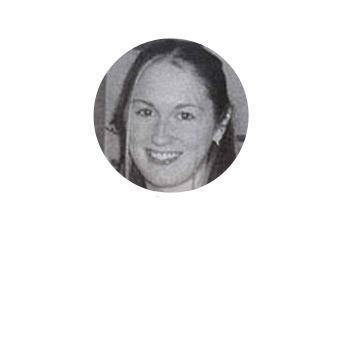 Albany
Mid-west Region
SUNY at Albany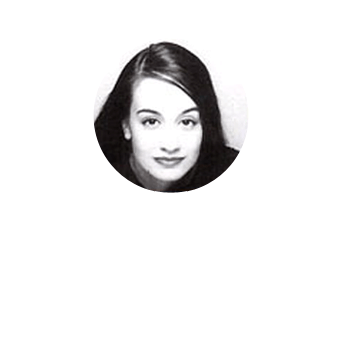 Fairfield CT
Northeast Region
Purchase College SUNY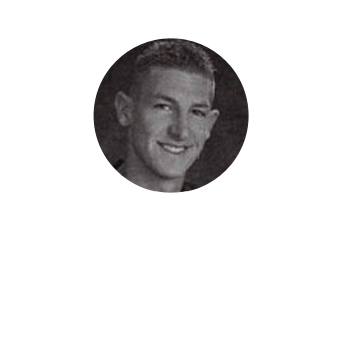 Modesto
Western Region
California State University -Stanislaus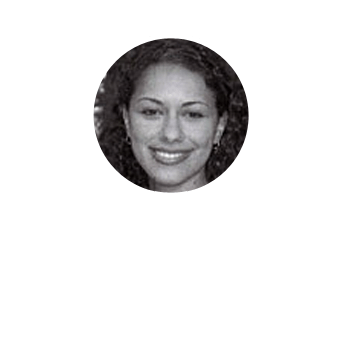 Sacramento
Western Region
University of California -Davis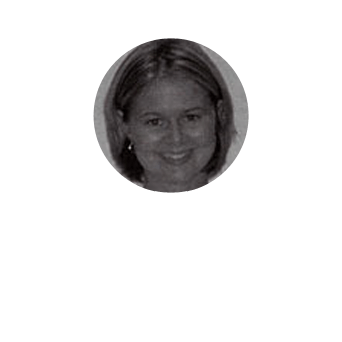 Virginia Beach
Eastern Region
Virginia Commonwealth University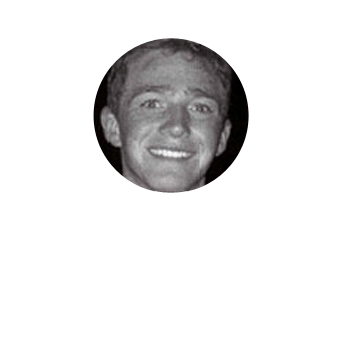 Eugene
Western Region
University of Oregon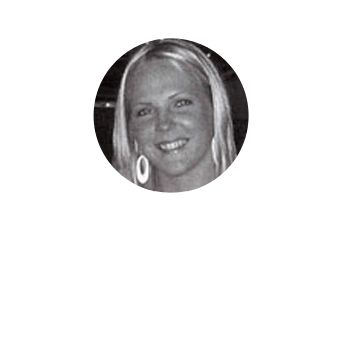 Sarasote
Eastern Region
Palm Beach -Atlantic University
Virginia Beach
Eastern Region
Old Dominion University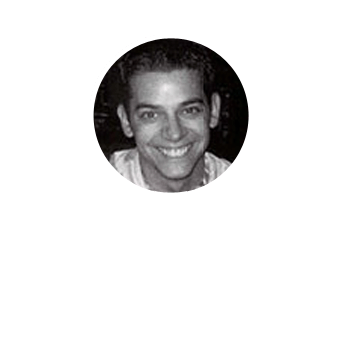 North San Diego
Western Region
Palomar College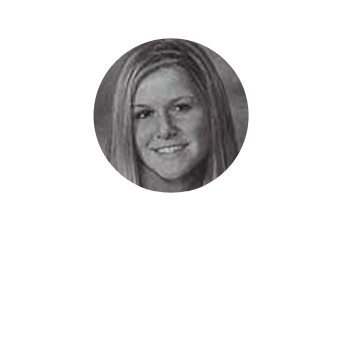 Hartford
Northeast Region
Manchester Community College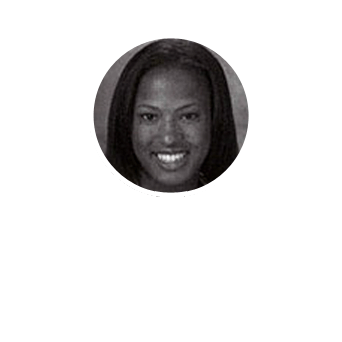 Providence
Northeast Region
Brown University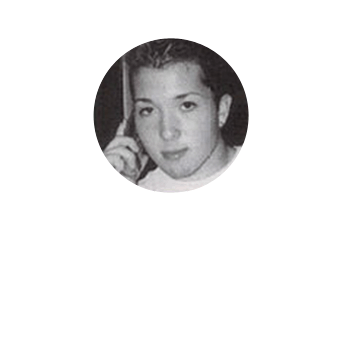 Albany
Mid-west Region
Hudson Valley Community College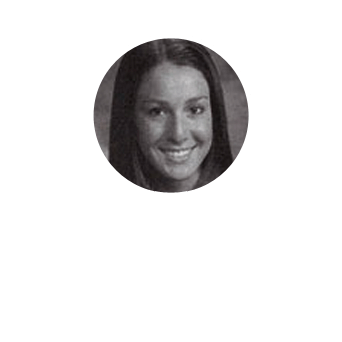 Nassau County
Northeast Region
CUNY Queens College