American Scholarship Winners
Campaign II
2014 Campaign I Top 10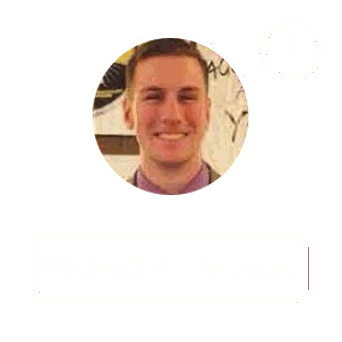 New Haven
Northeast Region
Iona College
"Working with Vector has taught me that the only limits we have are the ones we set upon ourselves. That if you believe in yourself and have a strong will to deliver, you will reach your destination and enjoy the process. Success is not about the destination, but rather about the journey."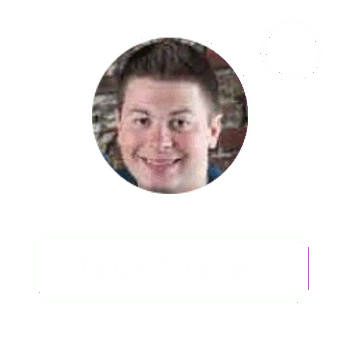 Appleton
Central Region
University of Wisconsin-Oshkosh
"Winning the All-American scholarship means the world to me. It shows that I can sell and compete at the highest level in the company. Winning this scholarship shows I have huge potential and can create a career out of my only college job."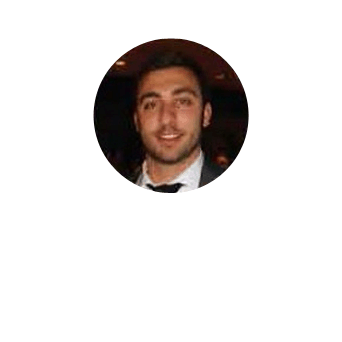 Auburn
Northeast Region
Quinsigamond Community College
"Winning the All American for me is an awesome personal achievement. It allows me to measure myself against the best students in the nation."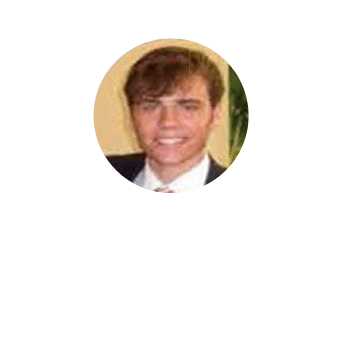 Chattanooga
Mid-west Region
University of Tennessee-Chattanooga
"We are what we repeatedly do. Excellence, then, is not an act but a habit." -Aristole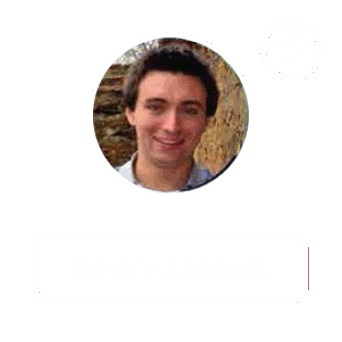 Akron
Mid-west Region
University of Akron-Main Campus
"Working with Vector has taught me time management skills I could have never dreamed of when I first started college. I learned how to have more time for work, family, and hanging out with friends by simply keeping track of where I spent my time."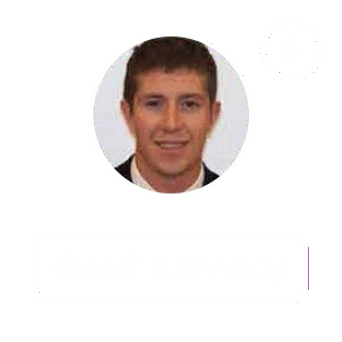 St. Louis
Central Region
University of Missouri-Columbia Petersburg
"Working with Vector has taught me more than anything I have learned in the classroom during my studies at the University of Missouri. My communication skills have absolutely flourished with the company, and I have used them to build trust and establish relationships with hundreds of amazing people that I otherwise would never have met. This company has has a bigger impact on my life than anything I have experienced."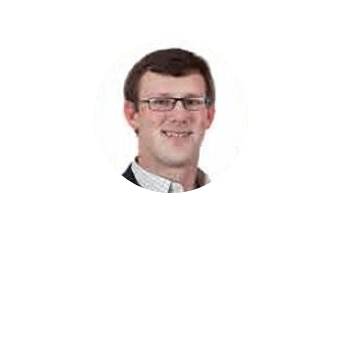 College Station
Southwest Region
Texas A&M University-College Station
"It is a great honor to be amongst the top student reps in the nation. To be associated with this group does take self-discipline, persistence, and pride in one's work. Also, it is a great help with the finacial demands of college and the opportunity is not something to be taken for granted."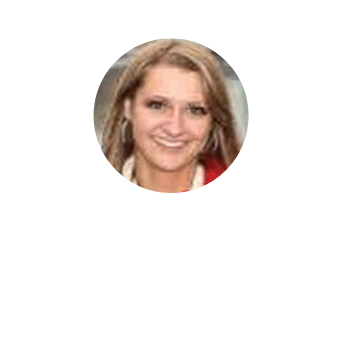 North Houston
Southwest Region
Lone Star College-University Park
"Working with Vector has taught me how to handle different business-like situations as well as communicate more effectively. However, networking has become my strongest and favorite attribute that I have gained since working with Vector."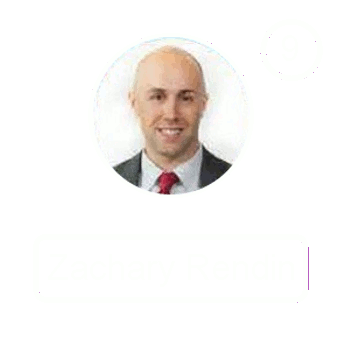 King of Prussia
Northeast Region
Temple University
"The highlight for me is how I have been able to grow my network and connect with people I never thought I would meet. I've been able to turn my part-time job into a business."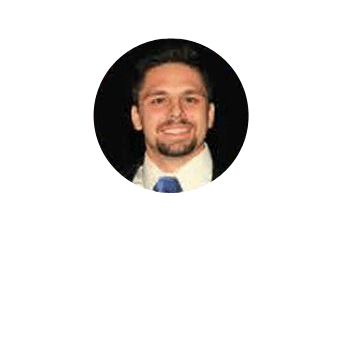 Scottsdale / Tempe
Southwest Region
Arizona State University-Tempe College
"I never had much confidence or people skills before I worked for Vector and had no idea I could really set myself apart from the crowd. Vector helped me develop a lot more confidence in every area of my life making me a much happier person overall. The relationships I have been able to build with help from this job will last me the rest of my life."
2014 Campaign I 11-25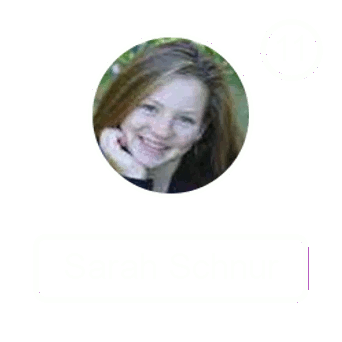 Aubrun
Northeast Region
Clark University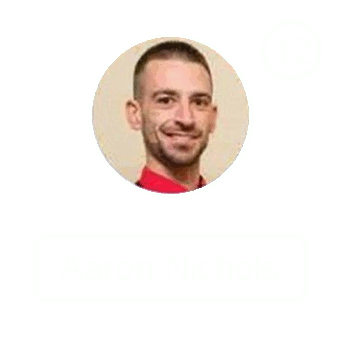 Salem
Western Region
Portland Community College -Cascade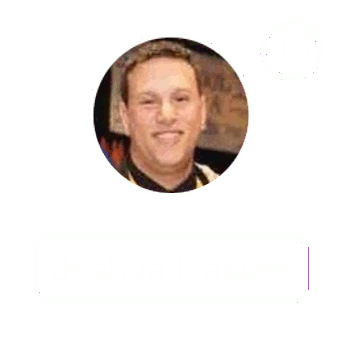 East Brunswick
Northeast Region
The College of New Jersey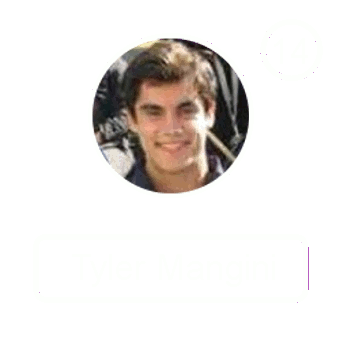 North Boston
Northeast Region
Northeastern University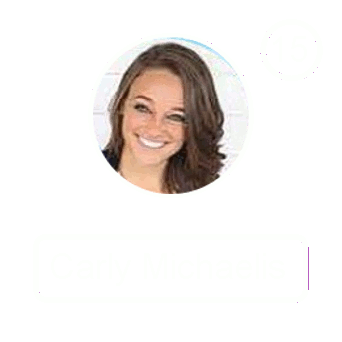 St. Louis
Central Region
Bradley University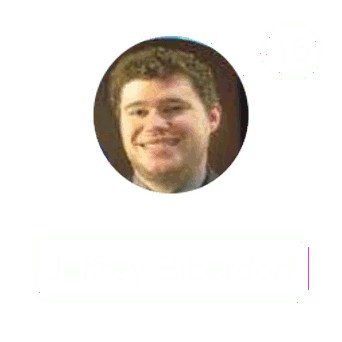 Avon
Mid-west Region
Indiana University / Purdue Univeristy - Indianapolis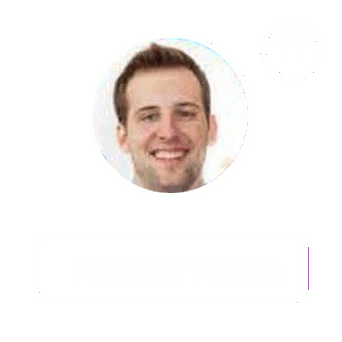 Minneapolis
Central Region
University of Saint Thomas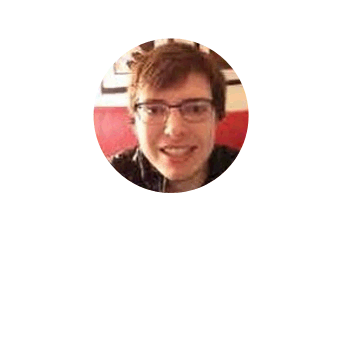 West Houston
Southwest Region
University of California -Berkeley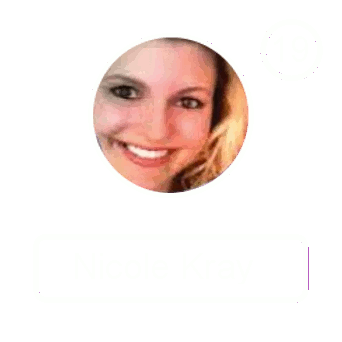 Tampa
Eastern Region
University of South Flordia -Saint Petersburg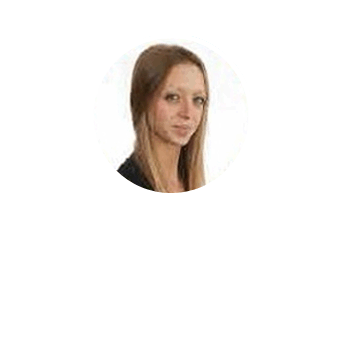 San Diego
Western Region
Palomar College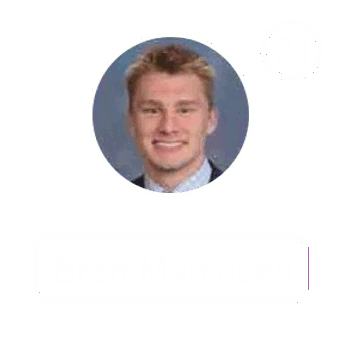 North Buffalo
Mid-west Region
Mercyhurst College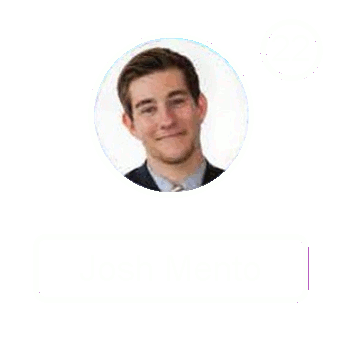 King of Prussia
Northeast Region
Bloomsburg University of Pennsylvania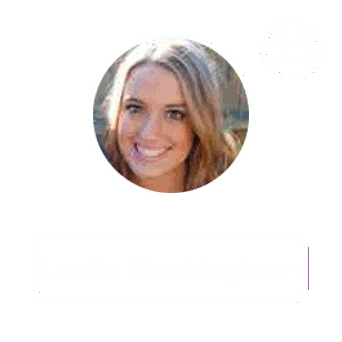 Chico
Western Region
California State University -Chico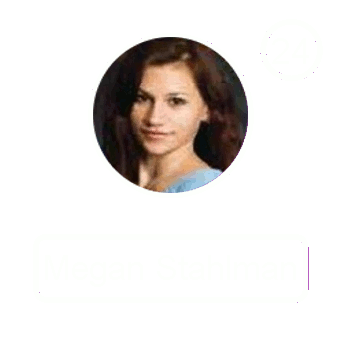 Lancaster
Northeast Region
Lebanon Valley College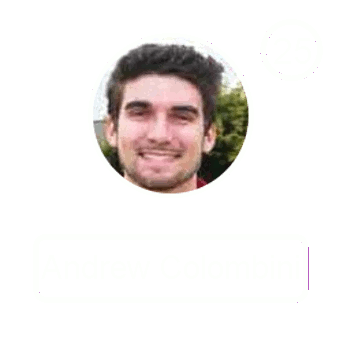 Elk Grove
Western Region
American River College