American Scholarship Winners
Campaign II
Campaign III
2023 Campaign I Top 10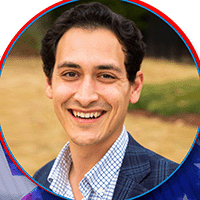 Ryan Leirer
Birmingham
Southwest
U of Southern Mississippi
"Winning the All-American Scholarship would mean I have developed the discipline to set and achieve my goals. I am grateful for the skills Vector has taught me and the people who have supported me to help me get to where I am today."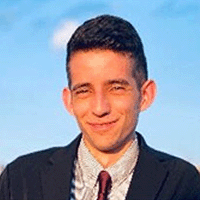 Jacob Norat
Cherry Hill
Northeast
Lehigh University
"Winning this specific All-American in the spring means to me that I've set a standard of achieving one every campaign until graduation, while still excelling in my personal and professional development. Why I'm extremely proud of this being my best All-American Scholarship is that I balanced numerous activities throughout the spring, leading me to develop myself the most I ever have in my life."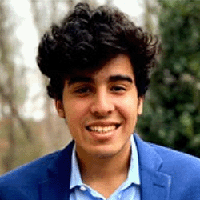 Ash Syed
West Richmond
Eastern
Virginia Commonwealth U
"It would mean a huge deal to me as getting rewarded doing a job that I have fun doing."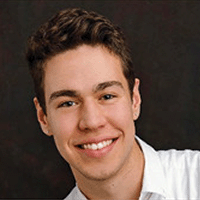 Zane Bowmer-Vath
Bellevue
Western
University of Washington
"It would be a testament to how seriously I'm taking my 300k goal this year. Taking a full course load and selling 50k for the spring is not going to be easy! It would also bring me even closer to graduating debt free."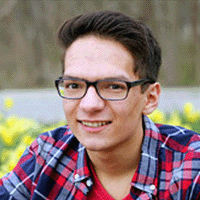 Quentin Israelsen
Southern Rockies
Central
Brigham Young University
"This award is the compilation of lots of small actions compounded over time. It is a sign to myself and others that I don't quit, and I accomplish what I set my mind to."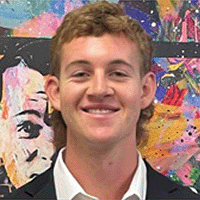 Jordan Curtis
San Marcos
Southwest
Texas State University
"It would mean a lot to me because I have worked hard for it and it is one of my goals to accomplish. It would also look very good on my resume and I love to compete so I like to do my best at everything."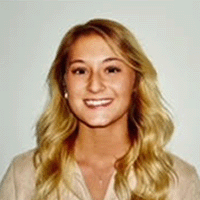 Kyrsten Darrough
Huntsville
Southwest
University of North Alabama
"Winning the All-American Scholarship would be such an incredible honor! As a person who focuses my energy on leadership and empowering others, this scholarship would show that I made an impact at Vector. As someone who has always been a leader in my sport and with my peers, this scholarship would show that I have taken that part of my life and implemented it also into my business. The scholarship would allow me to have more leverage in my ability to work with new team members and grow my networking opportunities within the company."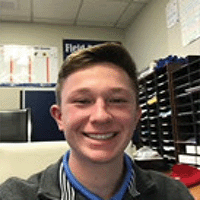 Noah Anderson
Southern Rockies
Central
Brigham Young University
"Winning a scholarship would mean a lot to me because I have worked very hard to put myself through school and am on track to graduate debt free. It would also allow me to be one step closer to saving for the wedding of my fiancée's dreams this summer!"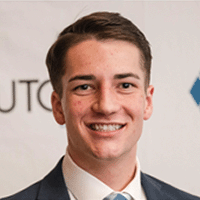 Hansen Lungren
Boise
Central
Idaho State University
"Winning the All-American Scholarship would be a symbol of my dedication to graduating college without any student debt. It would mean that I worked harder than I ever have to put myself in the position to be within the top college sales reps. It would also be an amazing tribute to share with my customers to thank them for all of their support of my wife and I this semester."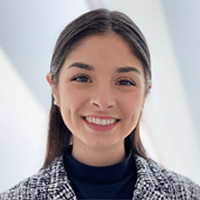 Reese Devincent
Farmington, CT
Northeast
U of Massachusetts Amherst
"Winning my first All-American Scholarship would not only conclude my hard work thus far, but would initiate a new beginning in furthering my success with Vector. This achievement would motivate me to take on greater challenges and set bigger goals for my future. Seeing my hard work pay off would inspire me to grow."
2023 Campaign I 11-25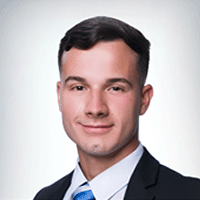 Alejandro Calderon
San Juan
Eastern
U of Puerto Rico - Mayaguez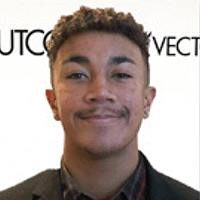 Josiah Kelley
Fresno
Western
Fresno City College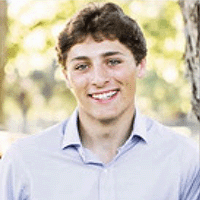 Edward Gaiennie
Northshore
Southwest
U of Louisiana at Lafayette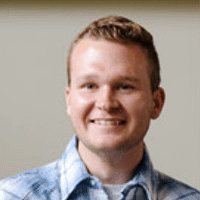 Brandon Goble
South Bend
Mid-West
Bethel University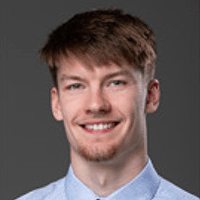 Trey Beachler
St. Louis
Central
Missouri Southern State U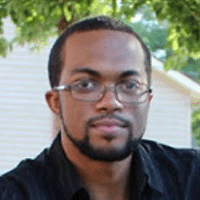 Jett Williams
West Richmond
Eastern
Longwood University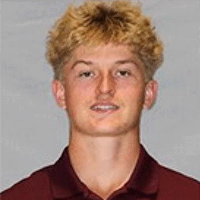 Michael Lau
St. Paul
Central
Augsburg College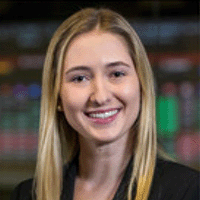 Natalie Radebaugh
Central Baltimore
Northeast
University of Delaware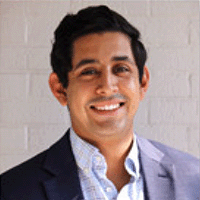 Juan Herrera
Brownsville
Southwest
South Texas College - Mid-Valley Campus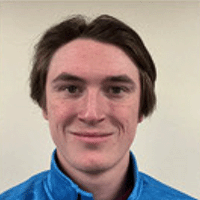 Carson Thomas
Champaign
Central
U of Illinois at Urbana-Champaign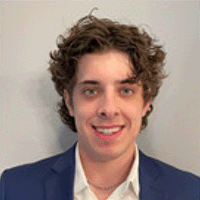 Hayden Evjen
St. Paul
Central
Minnesota State U - Mankato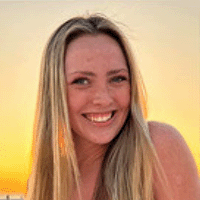 Elizabeth Laflamme
Worchester
Northeast
Endicott College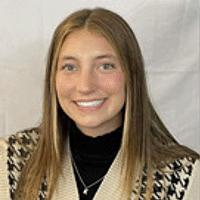 Mckenzie Hoelscher
West Ohio
Mid-West
The University of Findlay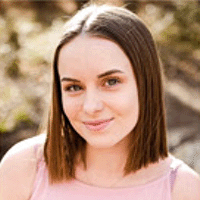 Taylor Cooper
South Richmond
Eastern
Radford University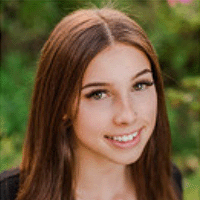 Kya Sadis
Bellevue
Western
Cascadia College