American Scholarship Winners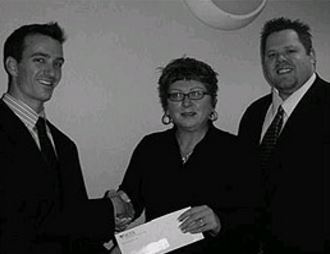 FSM Brad Weimert, Kim Schatzel, Assistant Professor of Marketing and DM Ken Coker from Ann Arbor MI.
2005 Campaign II Top 10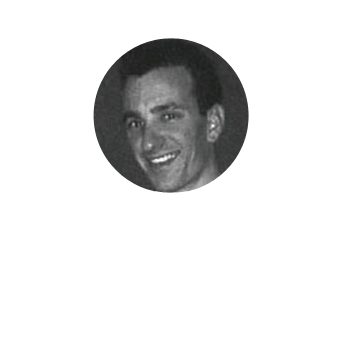 Ann Arbor
Mid-west Region
University of Michigan-Ann Arbor
"From spontaneity to discipline, allowing ignorance and understanding, Vector has offered several things through the years. From passion and drive, to freedom and relaxation, I've made my own decision how to utilize this opportunity. Whether cultivating business skills, or focusing on outside goals, Vector has been a vehicle that's allowed me to live the life I want to live. That opportunity is available to all those who understand that everything that is really great and inspiring is created by the individual who can labor in freedom... can you?"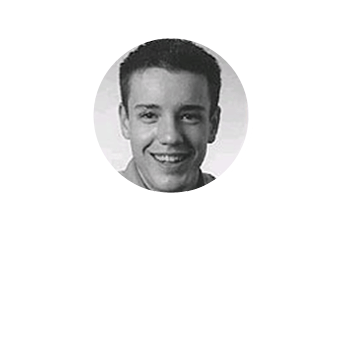 Akron
Mid-west Region
Kent State University-Stark Campus
"Vector Marketing has given me the abilities to experience the business world first hand and at the same time have a ton of fun all while making a very solid income. The beauty of Vector is I can set my own schedule, allowing me to work around my classes and other various activities that I'm connected to. The growth in my personal and professional life that I have experienced in the last couple of years with Vector has been truly amazing and I would highly recommend this job to anyone who is a college student. 'Do what others will not do today and you will have what others cannot have tomorrow"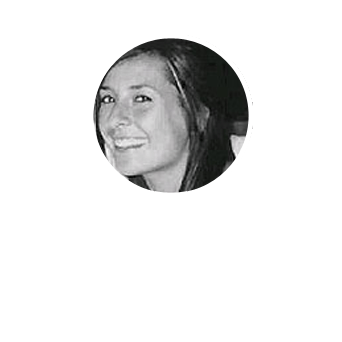 Long Beach
Western Region
University of California-Los Angeles
"My experience with Vector has been the most exciting and rewarding experience of my life. The Vector opportunity is of unlimited value. I have enhanced my personal communication skills, organization, persistence and time management. In addition, I have learned the importance of goal setting and that through hard work, determination and belief in myself, I have been able to achieve things I never thought possible. I have learned to think big and to never give up if you want to excel in anything."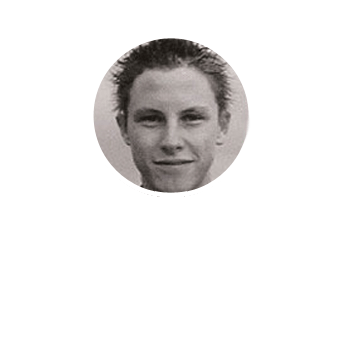 Mission Viejo
Western Region
Saddleback College
"Words cannot describe the amazing opportunity I have been blessed with. Life-long relationships with phenomenal people, confidence and courage that has spilled over into every aspect of life, and the development of critical skills are just a few outcomes from the Vector/Cutco experience. Working for this company has opened more doors for me than I could have ever imagined. Most importantly, I learned the value and importance of being purpose-driven. In a society that generally discourages risk-taking, Vector's positive atmosphere is a breath of fresh air. Anything is possible if you're committed. God wants the best for us. Don't settle for less."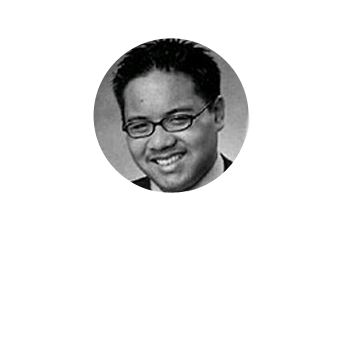 N. San Diego
Western Region
Palomar College
"For me, Vector has been about the realization of my potential. I have never encountered a program in which your results directly reflect how hard you work. With Vector, you can achieve any goal you can imagine; all you have to do is follow the program and commit to the process. If you truly want it, you can have it. That, my friends, is the Vector opportunity."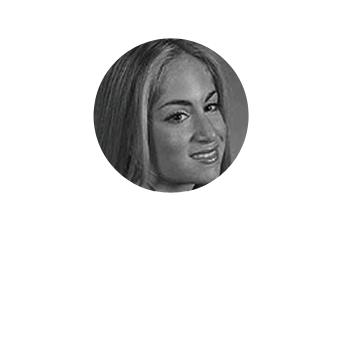 Monmouth County
Northeast Region
Lab Institue of Merchandising
"Vector has changed who I am and has helped me realize that I really don't know how much potential I actually have. If you would've asked me three months ago, I would have expected to have quit by now. I never know what to expect next. The amount of pride I feel knowing that I work for a company that offers so many opportunities fills me with excitement. I have proved that I have no limits and the only thing that can stop me is myself. I feel assured that for however long I continue to work with Vector, I will never limit myself in any aspect of my life. Vector encourages and recognizes every success, no matter how big or small..."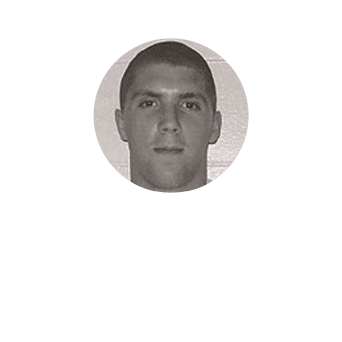 Fairfield CT
Northeast Region
Villanova University
"Make sure you set goals for yourself. By forming a personal challenge, it makes meeting and exceeding the task a lot easier overall. Have fun on all of your appointments because if you're not, neither is your customer. Being your own boss in this company leaves it completely up to you as to how high you want to shoot."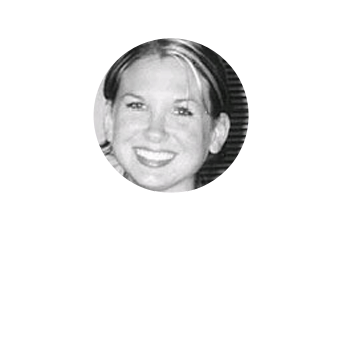 Saginaw
Mid-west Region
Central Michigan University
"I feel extremely fortunate to have been introduced to Vector while I was attending school. I cannot imagine graduating without the knowledge and experience I have obtained from this company. I now know what it feels like to have a passion for what I am doing in my life, and the confidence to perform at it to the best of my abilities. I have learned not to settle for anything. Only the people that have ever sold Cutco know that it is not only about the product, it is about how the entire experience of pushing your own limits to sell the product leads us to be more passionate, happy, and productive human beings."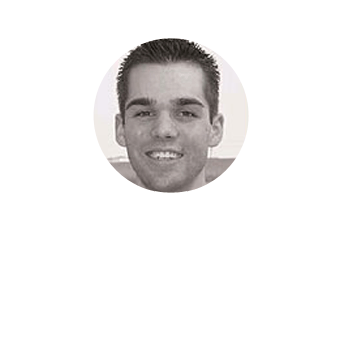 Naperville
Central Region
Northern Illinois University
"Working with Vector has literally been a lifechanging experience for me. This summer, I really went for it, just to see what I was made of. I ended up discovering that what you put into this job truly is what you get out of it. It is amazing how this job facilitated such great change in me both personally and professionally. Vector enabled me to develop a tenacious work ethic, which will serve me well for many years to come. I also now possess an excellent ability to overcome obstacles and am able to proficiently problem solve with ease. My public speaking skills have even drastically improved and I also now have a ton of confidence, in and out of Vector."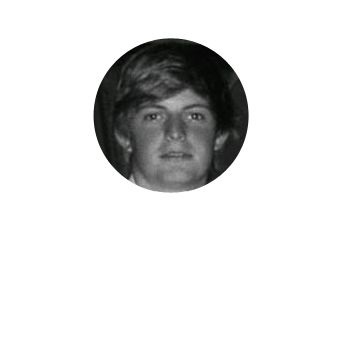 Richmond VA
Eastern Region
University of Virginia
"Vector has changed the summer job experience for me entirely. I came home from school without a summer job set up and mentioned to my friends that I would work hard at a job that would pay me for how much work and time that I put into it. One of my friends told me about selling knives and how motivated he was working with Vector. Well, I was quick to overtake my buddy in career sales. I just let Vector take me for a ride. I learned the system well and ended up with incredible success. I have a wide range of customers now and I enjoy the success that I continue to have with Vector."
2005 Campaign II 11-50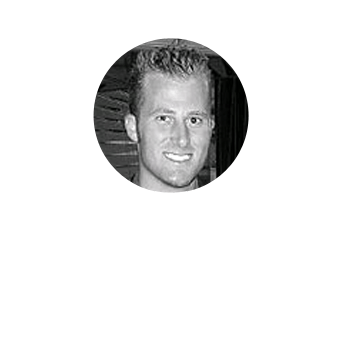 Tampa
Eastern Region
University of Miami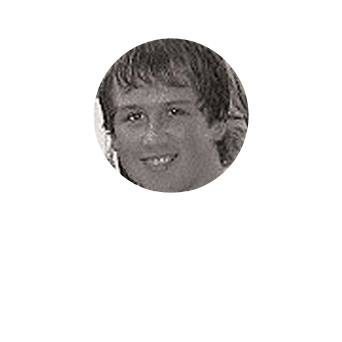 Orland Park
Central Region
Illinois State University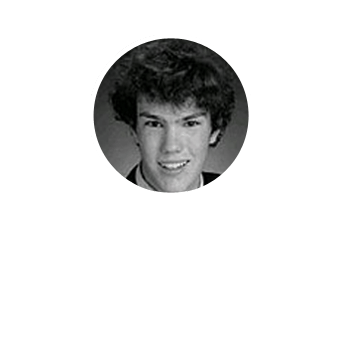 Gurnee
Central Region
University of Wisconsin Madison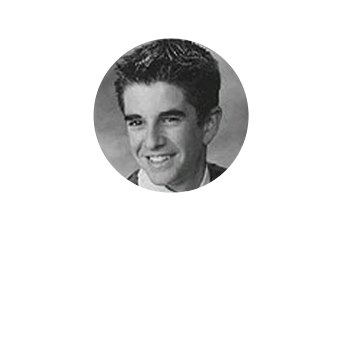 Santa Monica
Western Region
Santa Monica College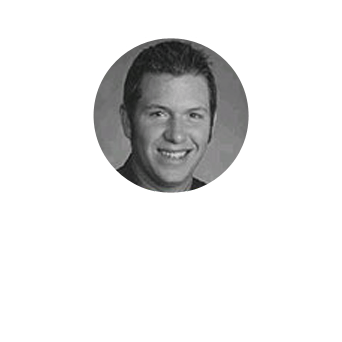 Orland Park
Central Region
Illinois State University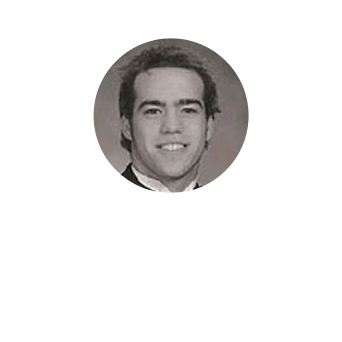 Cherry Hill
Northeast Region
The College of New Jersey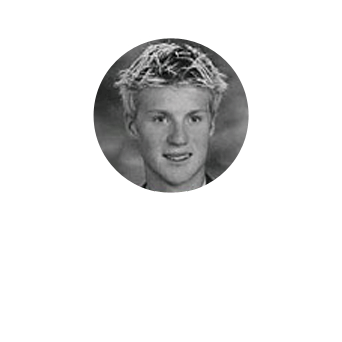 Mountain View
Western Region
Concordia University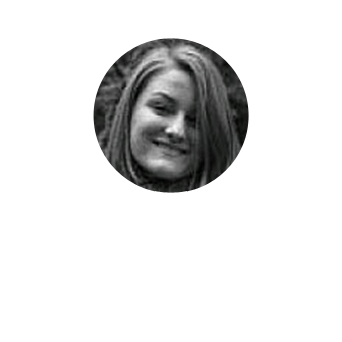 NW Tuscon
Southwest Region
Trinity Western University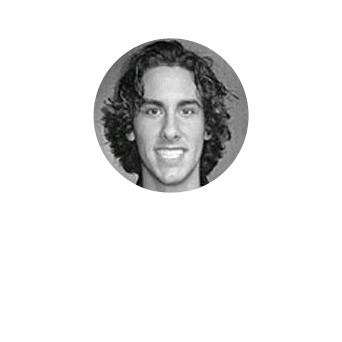 Oakbrook
Central Region
Triton College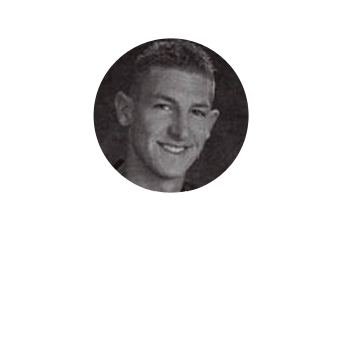 Modesto
Western Region
California State University -Stanislaus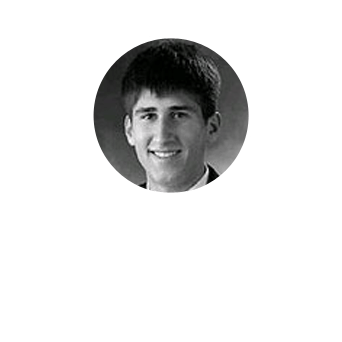 Dallas
Southwest Region
Stanford University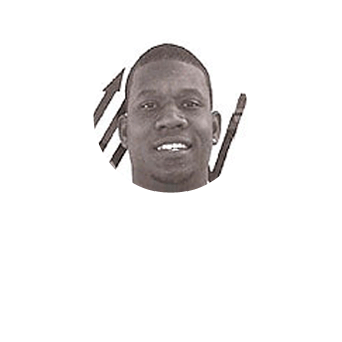 Orland Park
Central Region
Southern Illinois University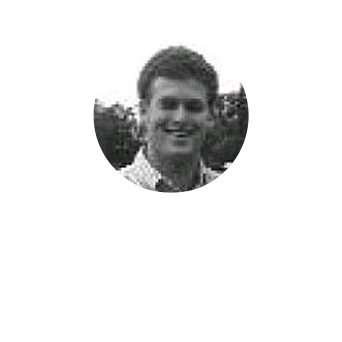 Charlotte
Eastern Region
University of North Caroline -Chapel Hill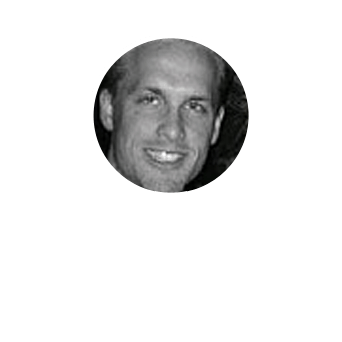 Eastern Queens
Northeast Region
CUNY Queens College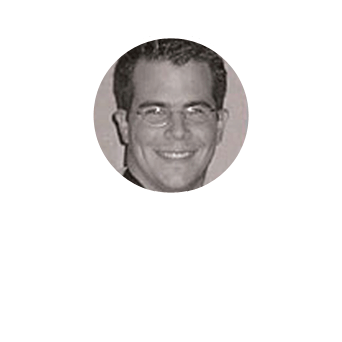 Roseville
Western Region
California State University -Sacramento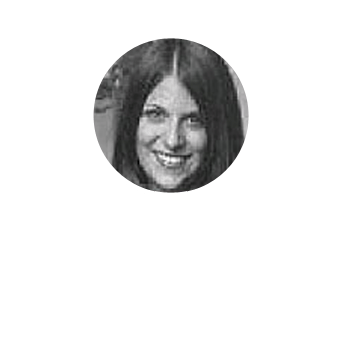 Modesto
Western Region
University of the Pacific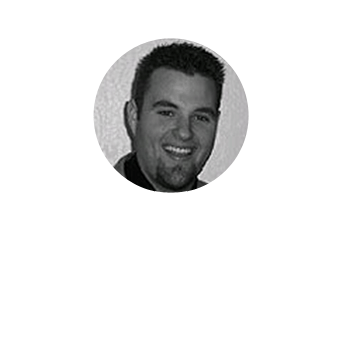 Stockton
Western Region
Azusa Pacific University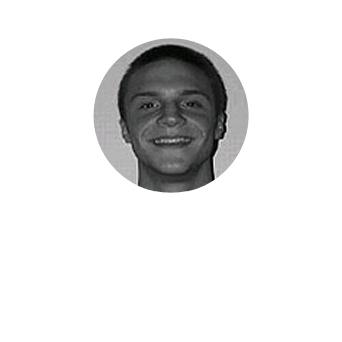 Farifield CT
Northeast Region
University of Pennsylvania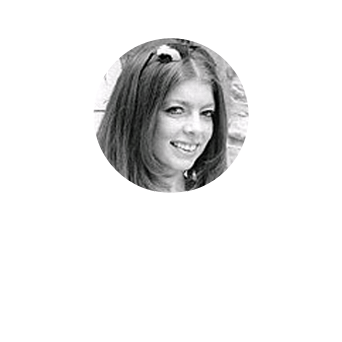 North Shore
Central Region
Northwestern University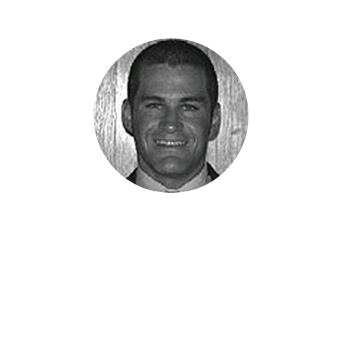 Pasadena
Western Region
California State University -Northridge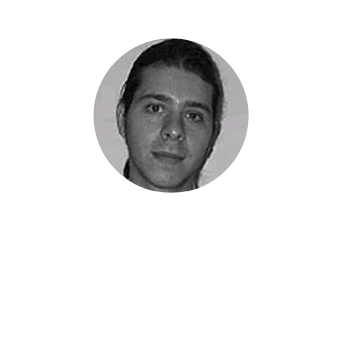 North San Diego
Western Region
Palomar College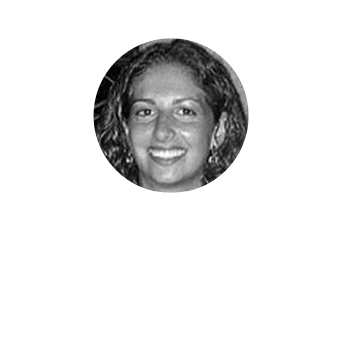 Oakbrook
Central Region
University of Michigan -Ann Arbor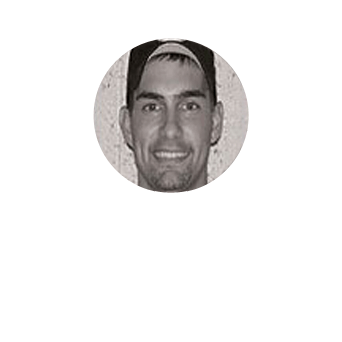 Minneapolis
Central Region
Normandale Community College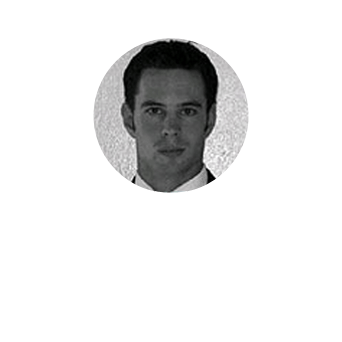 Minneapolis
Central Region
Ave Maria College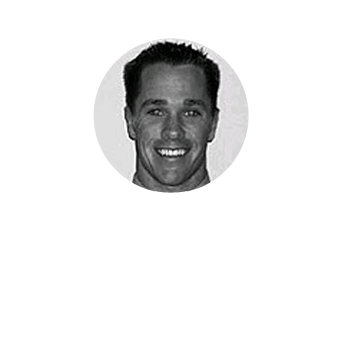 North San Diego
Western Region
Gonzaga University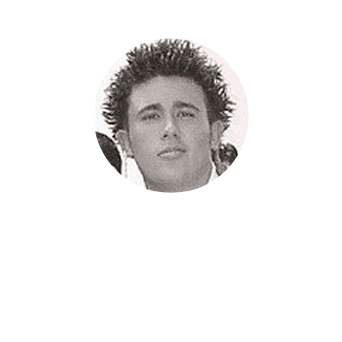 Orlando
Eastern Region
University of Miami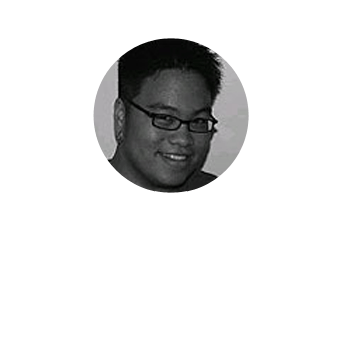 Oakbrook
Central Region
DePaul College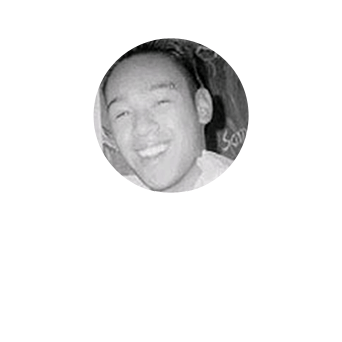 San Jose
Western Region
Chabot College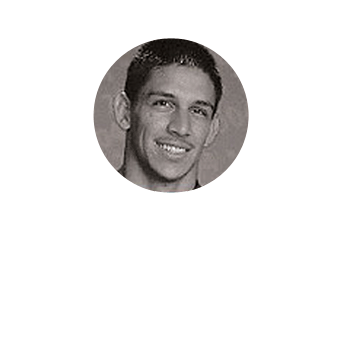 Scottsdale
Southwest Region
Mesa Community College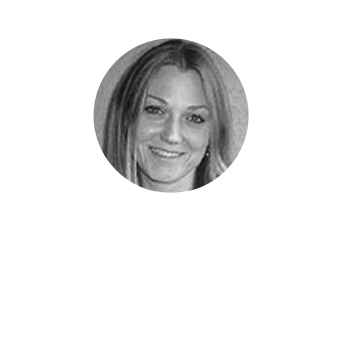 Tampa
Eastern Region
University of South Florida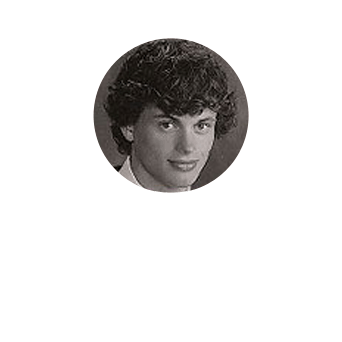 Oakbrook
Central Region
Miami University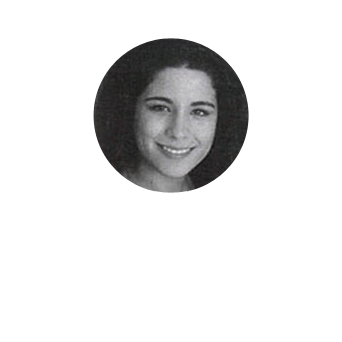 South San Diego
Western Region
California State University -Sacramento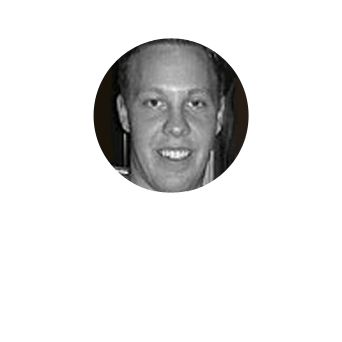 St. Louis
Central Region
University of Missouri -Columbia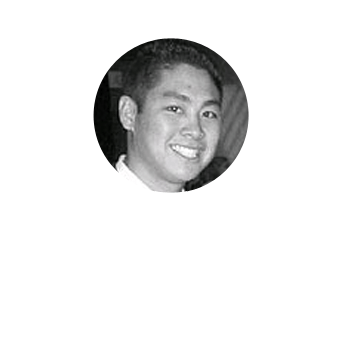 Fullerton
Western Region
Rancho Santiago CC District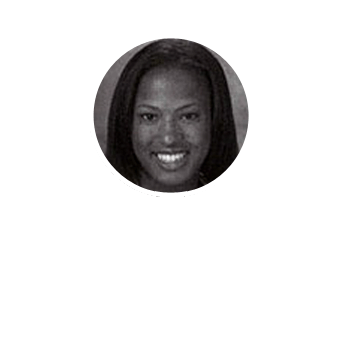 Pasadena
Western Region
Brown University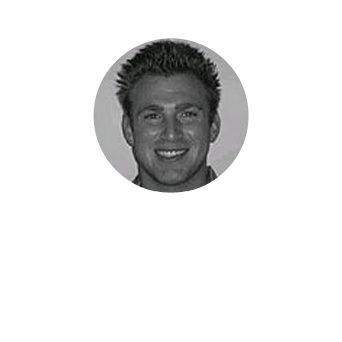 Melbourne FL
Eastern Region
Flordia State University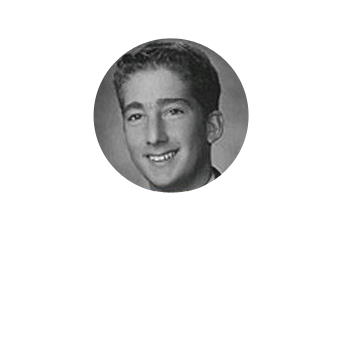 San Jose
Western Region
Cabrillo College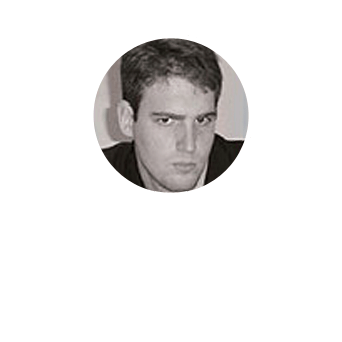 Lewisville
Southwest Region
University of Southern California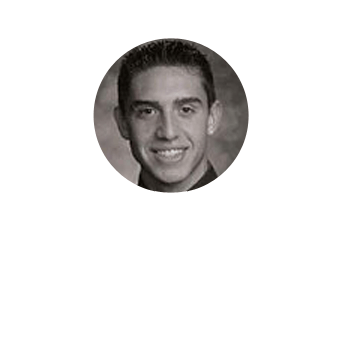 Brookfield
Central Region
University of Wisconsin -Whitewater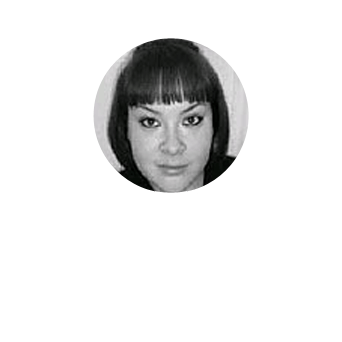 Glendale
Southwest Region
Collins College