American Scholarship Winners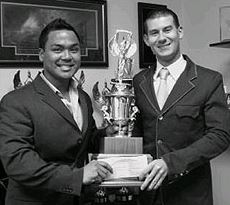 #1 All American winner Jesse Johnson receives a scholarship check and trophy from D.C. Metro Division Manager Jeff Gamboa.
2006 Campaign III Top 10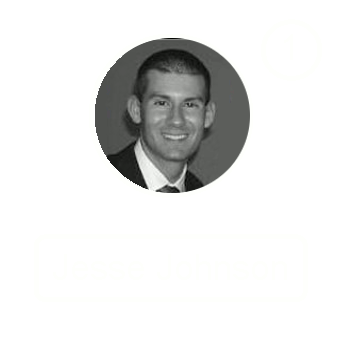 Baltimore
Eastern Region
University of Hartford
"The Vector experience is truly a gift. At a time when college students have everyday jobs, Vector provides its reps with the opportunity to benefit not only financially but to grow as professionals. Vector has taught me to think big. I am truly thankful for the experience that has allowed me to grow and accomplish anything I get excited about. This opportunity certainly is one that cannot be missed by students, and I am now a true believer that this program can change lives. Thanks to an excellent company and all of its people."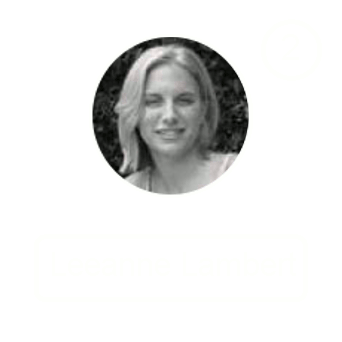 South Houston
Southwest Region
University of Houston -Clear Lake
"Working with CUTCO has been an exciting and rewarding journey. It has taken me to amazing places and allowed me to meet some of my favorite people! My customers and Vector friends are the true winners of this scholarship because they made it possible. There is an old saying, 'Find a job you love and you will never work another day.' I have definitely found that job! Vector has built my character, work ethic and determination, and has taught me to keep my eyes on the stars and my feet on the ground."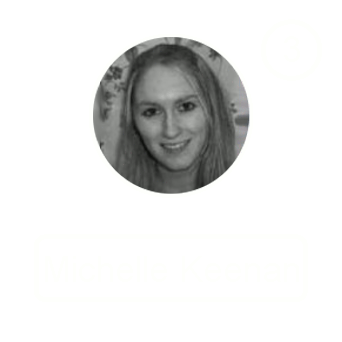 Eastern Queens
Northeast Region
New York University
"Vector has been an amazing part of my life for the past two years. I have developed great communication skills and have made lifelong friends. In addition, I was able to study abroad in Australia for a semester. I am currently in graduate school at NYU and will be graduating next year debt free as a result of the FSM opportunity. I love the flexibility of the job and the scholarship opportunities. I would recommend it to every college student."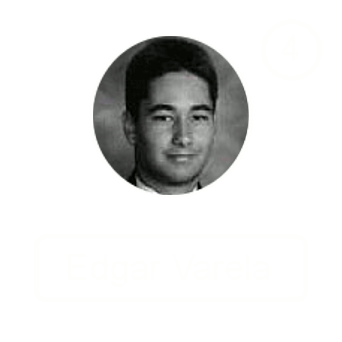 South San Francisco
Western Region
Santa Clara University
"First of all, I would like to thank all my customers, my family, my manager Jenn Wong, and my CUTCO friends who helped and pushed me to reach my goal. It was because of them and the skills I learned that I was successful. I will never forget the valuable lessons, the personal growth, and the hard work and determination required to get this far. My Vector experience has opened many doors in my life that were previously closed, and given me a chance for a brighter future."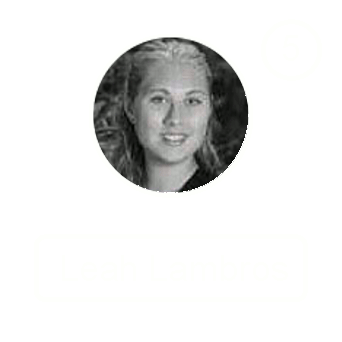 Sacramento
Western Region
California State University -Sacramento
"Working with Vector has allowed me to achieve goals I never dreamed possible at this stage in my life. The Vector opportunity has not only given me a chance to gain experience in the working world, but has also given me a chance to grow as an individual. I am certain that the skills I've gained in communication and in business have and will continue to help me to succeed in all facets of life. I am feeling extremely fortunate to be given such a great opportunity."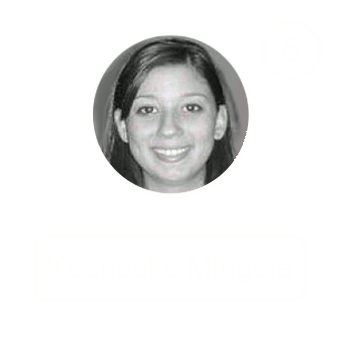 Orlando
Eastern Region
University of Central Florida
"Working with Vector has opened countless doors of opportunity to me. The experience and communication skills I've developed can be applied to any field I choose and I am sure it will help me for many years to come. The friends I've made, and the competition between offices and reps make this job so much fun. The training makes it so easy, too. There is no doubt in my mind how people become so successful after working with Vector. The best part is I know I'm going to be one of them!"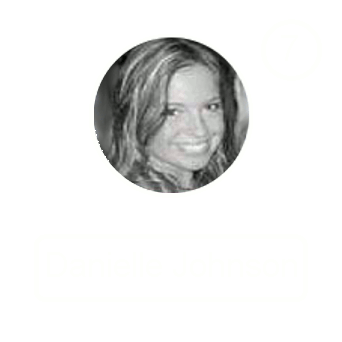 Rochester
Mid-west Region
Monroe Community College
"Vector has truly been an amazing experience. Working for myself has allowed me to become so independent at such a young age. I've been able to achieve something that I never thought was possible. What is so great about Vector, is YOU determine your own success. Vector has such a positive environment; it is awesome to be around such positive people all the time. The resume experience that I have gained will go so far in the future. I can't wait to see what the future holds."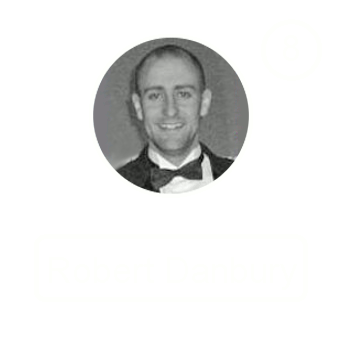 Denver
Southwest Region
University of Colorado at Denver
"Vector has given me an opportunity to succeed without limitations, a great support system, increased confidence in talking and dealing with people, and great life skills. Who would have thought you could gain so much knowledge and make so much money by meeting new people and playing with knives!"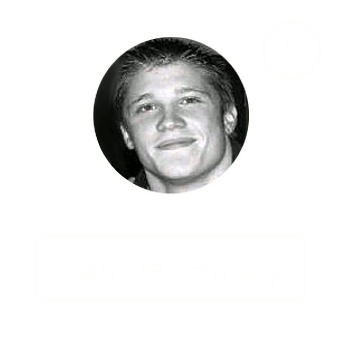 Norman / South OKC
Southwest Region
University of Oklahoma Norman
"The Vector opportunity really helped me grow and develop as a person. Vector helped me see that with hard work, good planning, and a positive attitude any goal is achievable. My first semester of college was a big challenge, but Vector and my team were tremendous supports; helping me achieve my goals both academically and in business. I look forward to continuing to develop with Vector, and toward reaching new heights of excellence."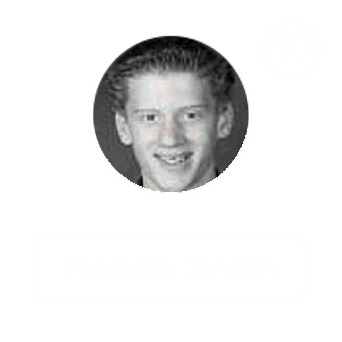 Fullerton
Western Region
California St. Poly University -Pomana
"The Vector experience has been so great for me. I used to be so shy and afraid to talk to people. Now I love going into people's homes and being paid for hanging out with them. I love that my paycheck directly reflects how hard I work and that I can work as much as I want around my own schedule. It has been so great working with people that are so supportive and helpful in achieving my goals. I enjoy representing and owning a truly amazing product and working with a great company."
2006 Campaign III 11-25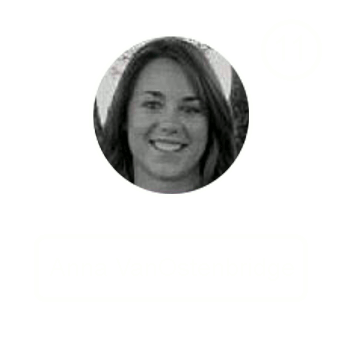 Tampa
Eastern Region
Manatee Community College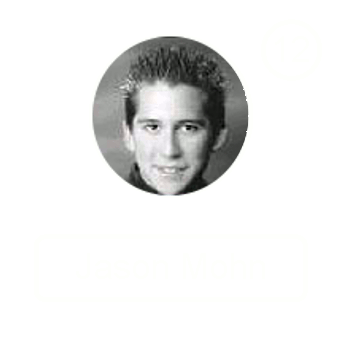 North San Diego
Western Region
Palomar College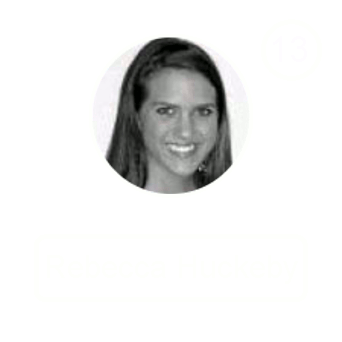 Jackson
Southwest Region
Hinds Community College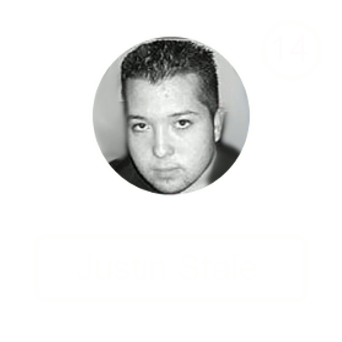 Hudson Valley
Mid-west Region
Rensselaer Polytechnic Institue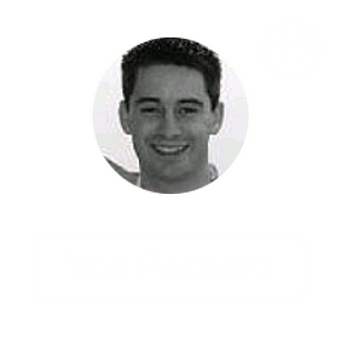 Mesa
Southwest Region
Mesa Community College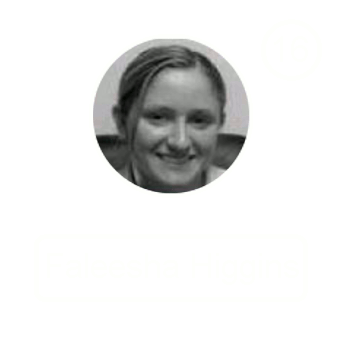 Hudson Valley
Mid-west Region
Skidmore College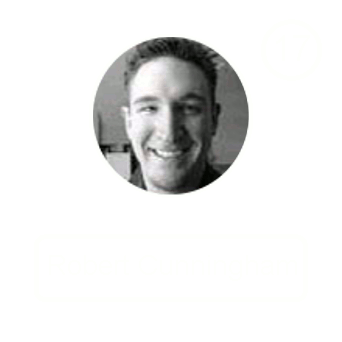 Nashville
Eastern Region
Middle Tennessee State University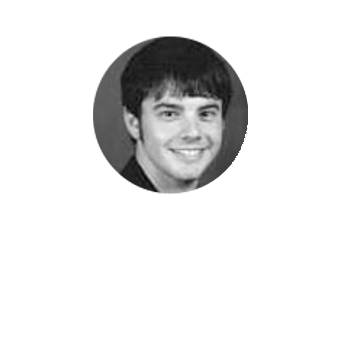 Lansing
Mid-west Region
Michigan State University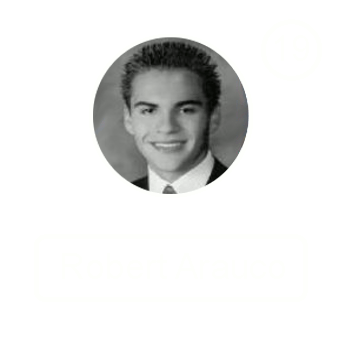 Torrance
Western Region
El Camino College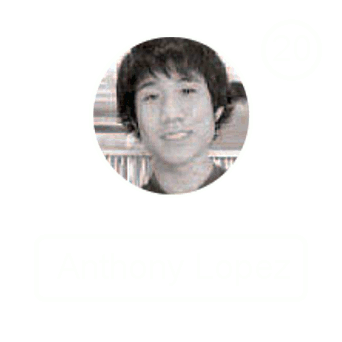 Walnut
Western Region
University of California -Irvine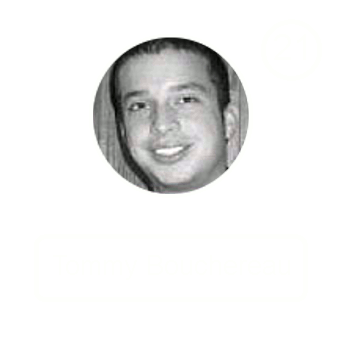 Walnut
Western Region
California State University -Fullerton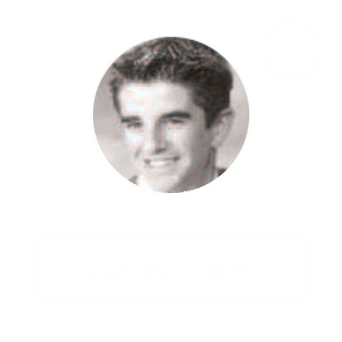 Long Beach
Western Region
Santa Monica College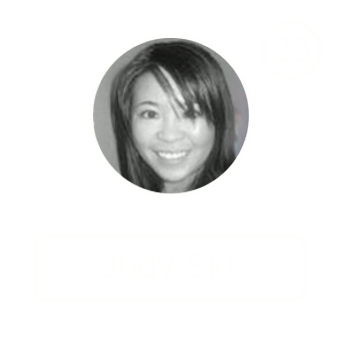 Bellevue
Western Region
Bellevue Community College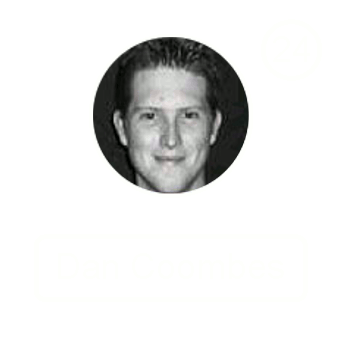 Costa Mesa
Western Region
Biola University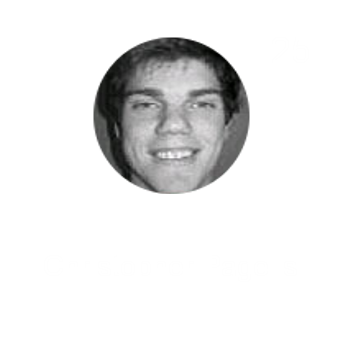 Salt Lake City
Central Region
University of Utah