American Scholarship Winners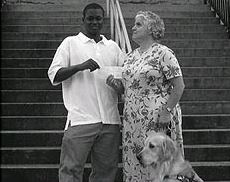 Mary Thompson, Student Financial Aid Faculty member from University of Hawaii Windward Community College proudly acceps a $1,000 scholarship contribution from #1 All American winner Ty Dawkins.
2006 Campaign II Top 10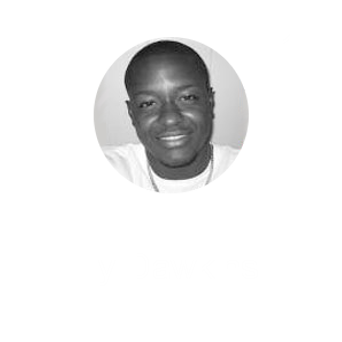 North San Diego
Western Region
University of Hawaii Windward Community College
"My mindset for the summer was to work hard and win the #1 All American scholarship. My ability to visualize winning the #1 scholarship was difficult, so I walked by faith, not by sight. God's grace, supportive family and loyal compassionate customers made this dream a reality."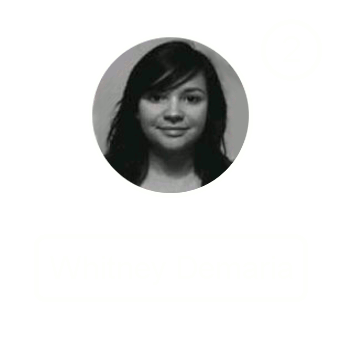 Monterey County
Western Region
Gavilan College
"Vector! There is so much I can say about the company. I love the job! It has changed my life dramatically. I have been led to see what my capabilities are. I reach any goals I want to. I now have a greater range of working with people and handling time and money. I really like the people in the business and can't wait to see where I will go in the future because of my Vector experience."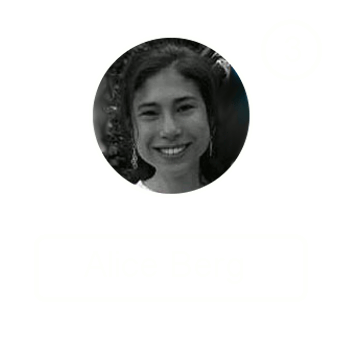 Baltimore
Eastern Region
Wellesley College
"Whenever I feel discouraged about anything, I would say to myself "Cutco" to remind me of my Vector experience. I have been told time and time again that I was the least likely person to succeed especially since I was not chosen to be one of the potential "Top Three" salespersons in my training/ orientation group when I started in July 2006. I was shy and timid and wanted to quit immediately. Nonetheless, the fighting spirit in me made me want to prove everyone wrong and females can do every- thing as well if not better than males. Vector gave me the opportunity...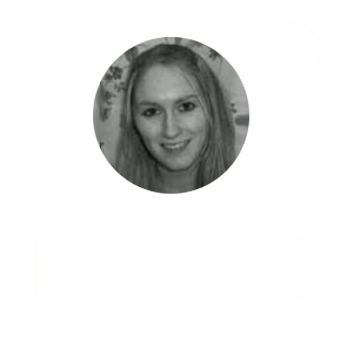 Eastern Queens
Northeast Region
New York University
"Vector has been an amazing part of my life for the past two years. I have developed great communication skills and have made lifelong friends. In addition, I was able to study abroad in Australia for a semester. I am currently in graduate school at NYU and will be graduating next year debt free as a result of the FSM opportunity. I love the flexibility of the job and the scholarship opportunities, and I would recommend it to every college student."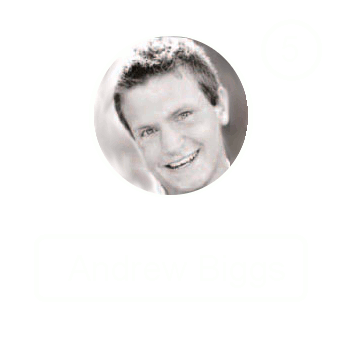 Merrillville
Central Region
Olivet Nazarene University
"Vector Marketing Corporation is a company that teaches students how to be professionals, provides them with real life business experience, and challenges them to strive for their goals both professionally and personally. This summer I was handed the greatest opportunity of my life and I refused to let it pass me by. Whether it is due to my newfound time management skills, my focused goal setting mentality, or the steady work ethic I've acquired; my old friends say that they can barely recognize who I've become in just three short months. The Vector opportunity is one rich in growth and is available to anyone who makes the decision to be great."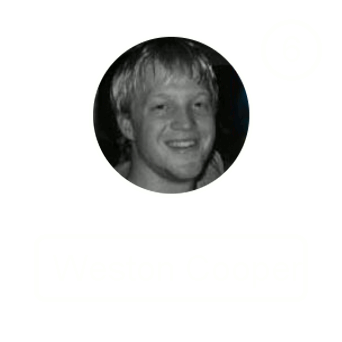 Orlando
Eastern Region
University of Central Florida
"The unforgettable Vector experience is the opportunity that I have been hoping and waiting for. This experience has been the most exciting and rewarding time of my life. I learned setting goals and achieving them is one of the most important parts of life. Vector is an elevator that only takes you higher. Once you get off there is no going down. I will forever use my improved organizational skills, time management skills, and overall people skills. Working with Vector allows me to do what I want, when I want, with who I want."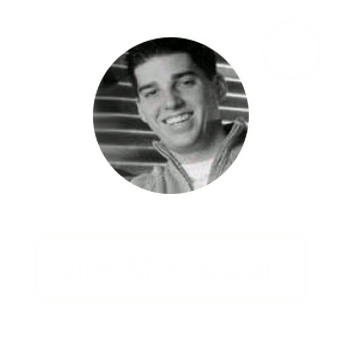 Sterling Heights
Mid-west Region
Macomb Community College
"I love the fact that I am in college and Vector has given me the opportunity to get ahead in life. Vector has helped me to care about others, be kind, honest, patient, to think positively, and always be a leader. Vector has also made travel a culture in my life. The past three years I've gained skills such as business knowledge, public speaking skills, confidence, a great resume, and an outstanding work ethic. The most important thing Vector did for me is gave me the power to create the life that I want for myself. I've learned that I can make my life as unbelievable as I want. All I need to do is focus on it and believe.."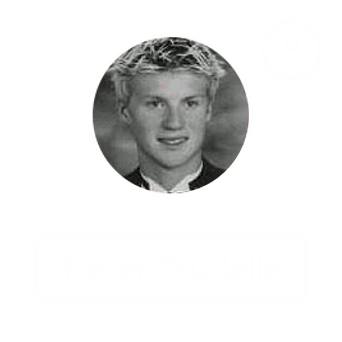 South San Francisco
Western Region
Concordia University
"I want to sincerely thank everyone that has helped me throughout my Vector career. This includes many people within the Vector organization. My past managers, Becky Spencer, Karl Gedris, and Jenn Wong have all devoted their time and energy towards my personal development. Others within the organization such as Joe Geneza and Jon Cabalu have shared knowledge which has helped many representatives including myself grow. And my biggest thanks goes to the Lord for all of His blessings. One quote that I find inspirational comes from Proverbs 3:5-6. 'Trust in the Lord with all your heart and lean not on your own understanding; in all your ways acknowledge him, and he will make your paths straight."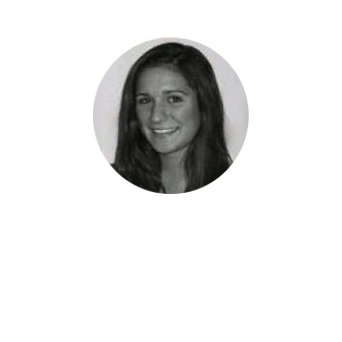 Virginia Beach
Eastern Region
University of Florida
"It's amazing how much I've grown in one summer. The Vector experience has greatly improved my confidence and made me realize that with hard work, I can achieve anything. I have overcome obstacles, perfected my time management, and set goals bigger than ever before. It's opened my eyes to the business world and made me conscious of planning ahead but still taking risks. I have thoroughly enjoyed my training, my team, and the financial rewards that I have obtained. This company has set the standards, and I would never accept anything less. The Vector opportunity has broadened my horizons on the possibilities that lie ahead of me and strengthened my confidence in my ability to achieve success."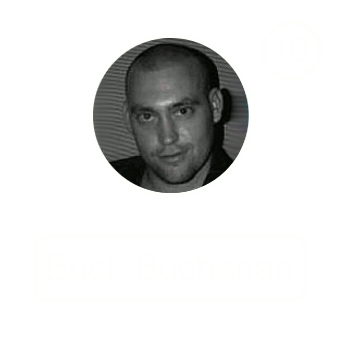 Orlando
Eastern Region
Florida A&M College of Law
"As a 1L (first-year law student) competition can be tough. Yet my years working with Vector has taught me how to be a winner and given me the confidence I need to stay in the top of my class now and in all my future endeavors."
2006 Campaign II 11-50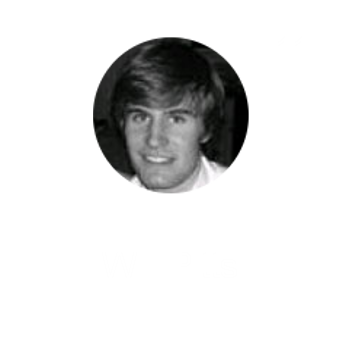 Charlotte
Eastern Region
Rhodes College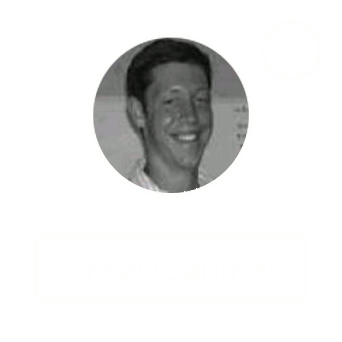 Virgina Beach
Eastern Region
James Madison University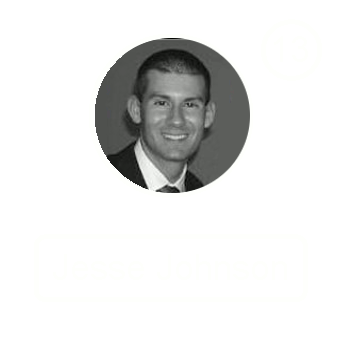 Annapolis
Eastern Region
University of Hartford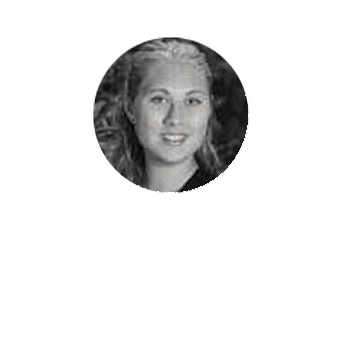 Grass Valley
Western Region
California State University -Sacramento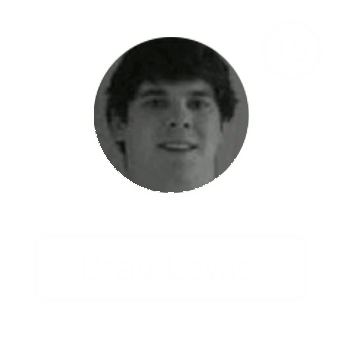 Dallas
Southwest Region
Wake Forest University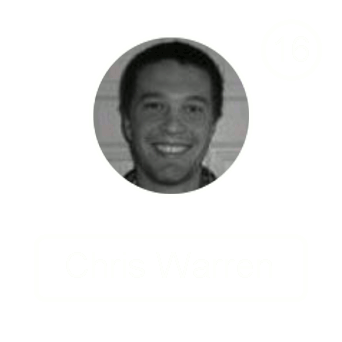 Jacksonville
Eastern Region
Santa Fe Community College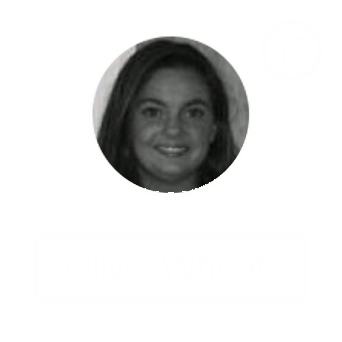 Fairfield CT
Northeast Region
University of Pennsylvania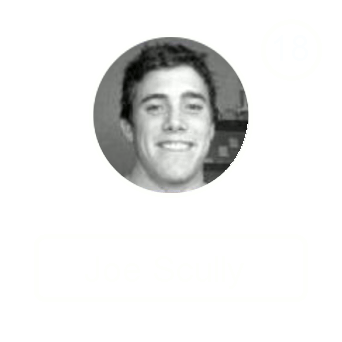 Gurnee
Central Region
University of Illinois -Chicago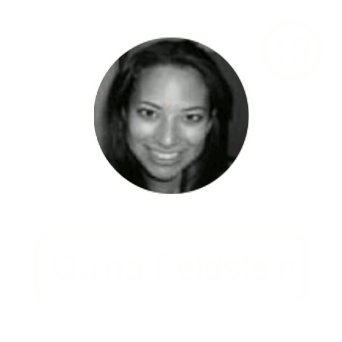 Walnut
Western Region
San Diego State University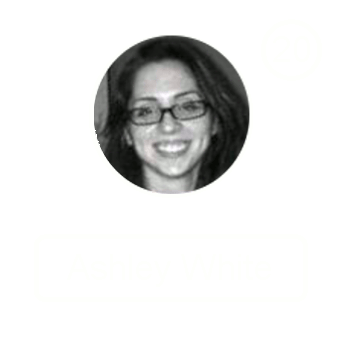 Fairfax
Eastern Region
The New School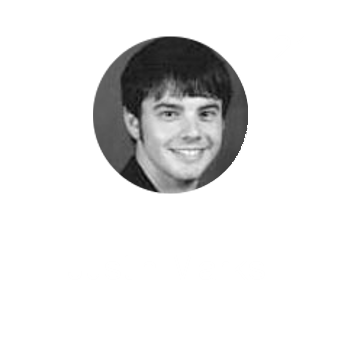 Lansing
Mid-west Region
University of Michigan -Flint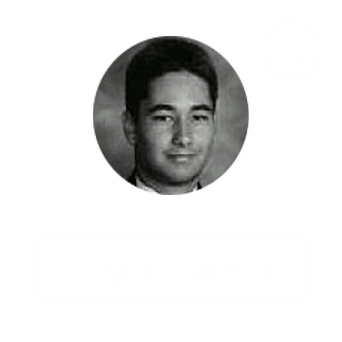 South San Francisco
Western Region
Santa Clara University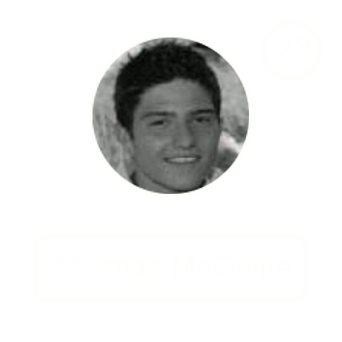 New Haven
Northeast Region
Northeastern University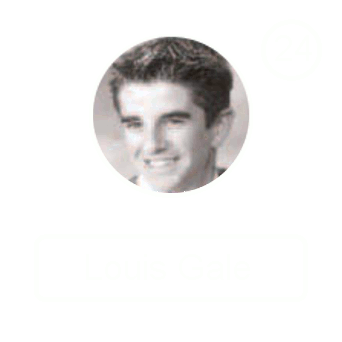 Long Beach
Western Region
Santa Monica College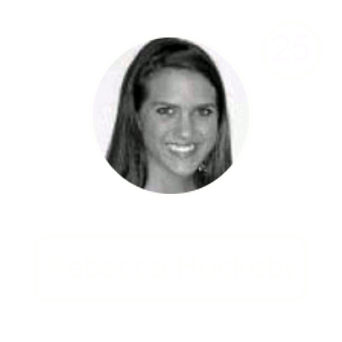 Jackson
Southwest Region
Hinds Community College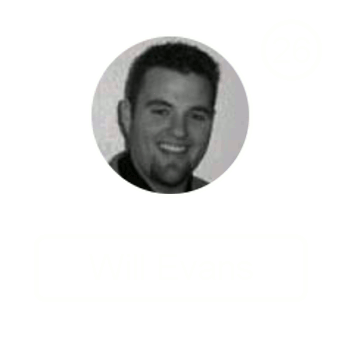 Jackson
Southwest Region
University of Alabama -Huntsville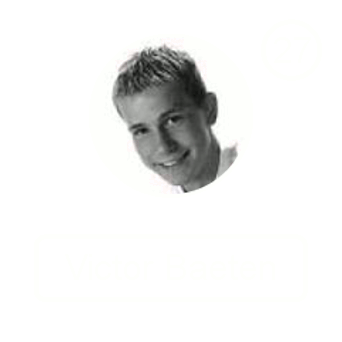 Appleton
Central Region
University of Wisconsin -Madison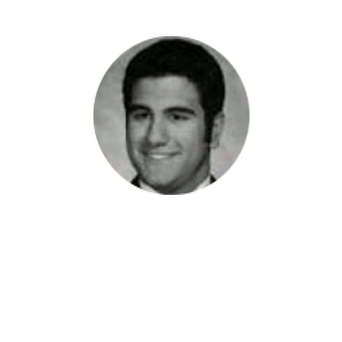 Bergen County
Northeast Region
Seton Hall University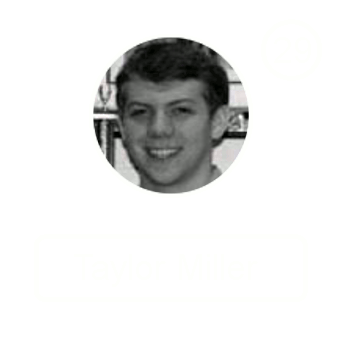 Irving
Southwest Region
Southern Methodist University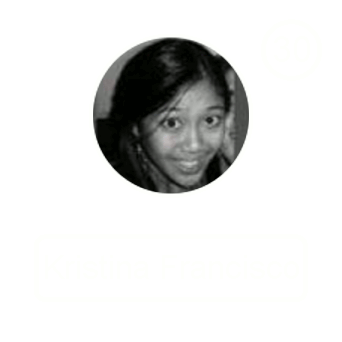 Jacksonville
Eastern Region
University of Florida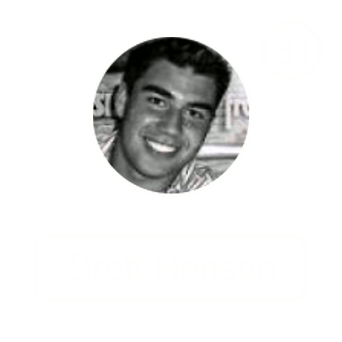 Mesa
Southwest Region
Mesa Community College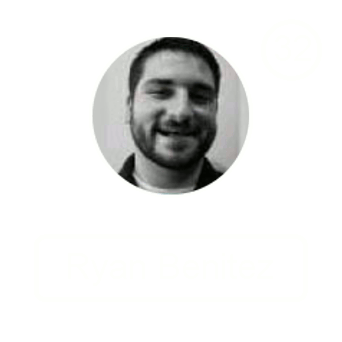 Naperville
Central Region
Indiana University at Bloomington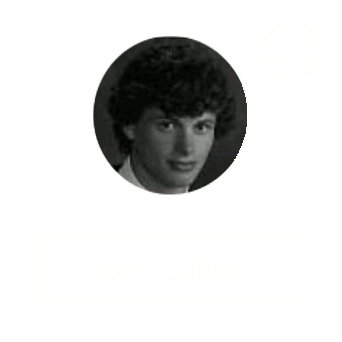 Oakbrook
Central Region
Miami University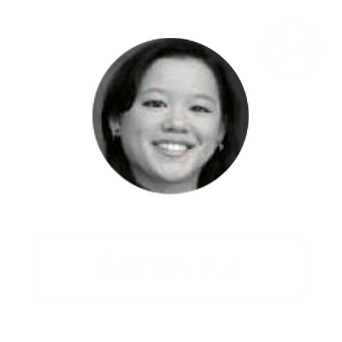 NE Atlanta
Eastern Region
State University of West Georgia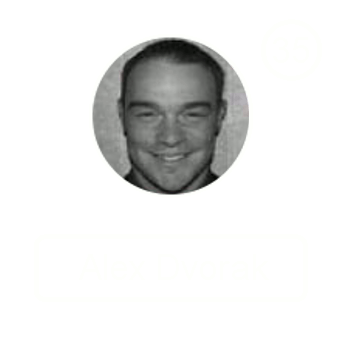 Sioux Falls
Central Region
South Dakota State University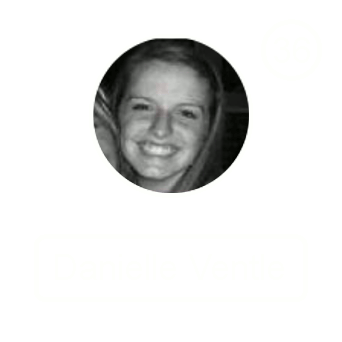 Tulsa
Southwest Region
Oklahoma State University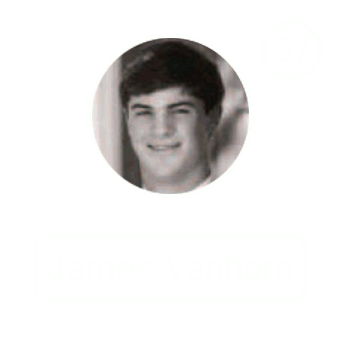 New Orleans
Southwest Region
Washington and Lee University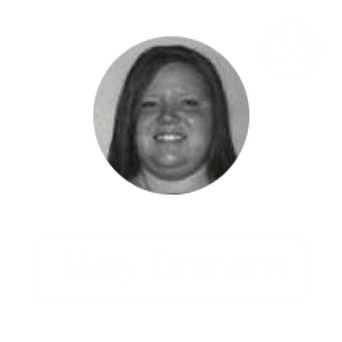 Central Region
St. Louis Community College Meramex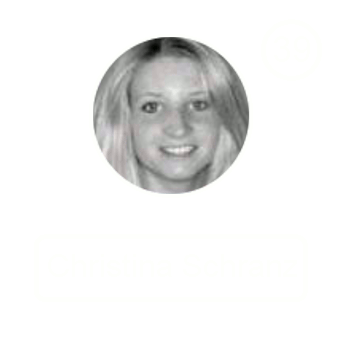 San Diego
Western Region
San Diego State University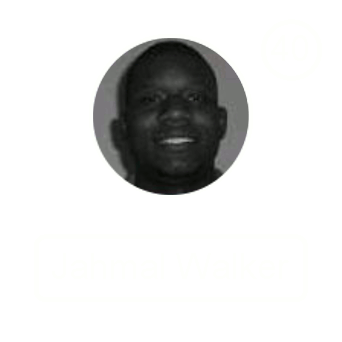 Orlando Park
Central Region
Southern Illinois University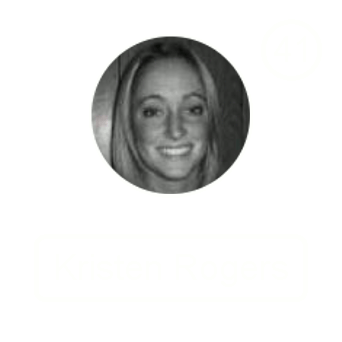 Baltimore
Eastern Region
Frostburg State University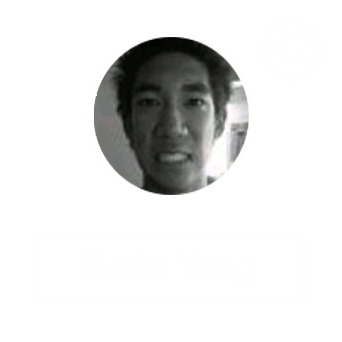 San Jose
Western Region
University of California -San Diego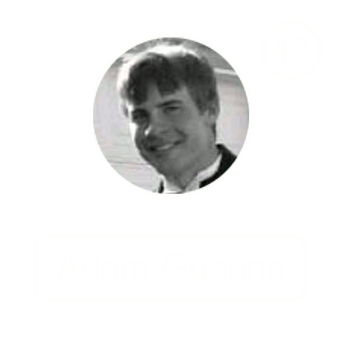 New Orleans
Southwest Region
Christian Brothers University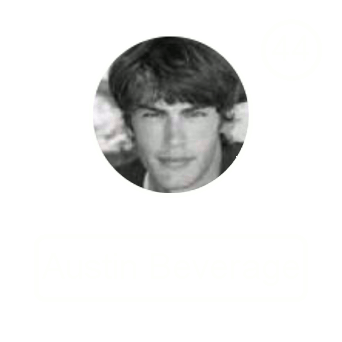 Napels
Eastern Region
Edison Community College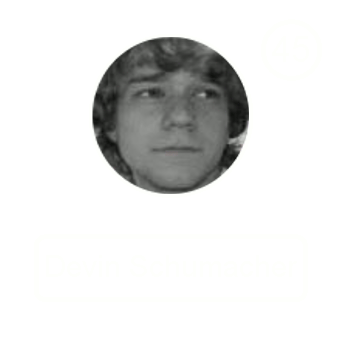 Pasadena
Western Region
University of Colorado -Boulder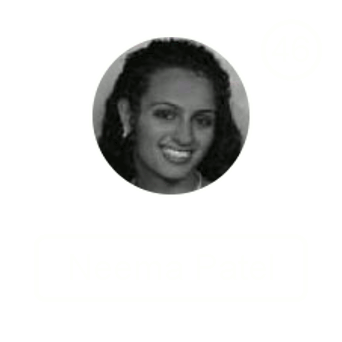 New Orleans
Southwest Region
University of Pennsylvania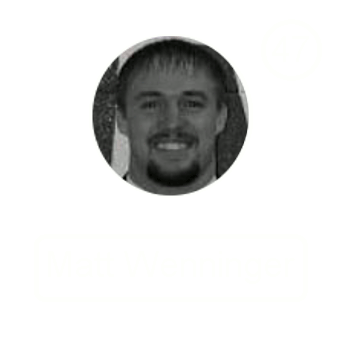 Mankato
Central Region
Northwestern College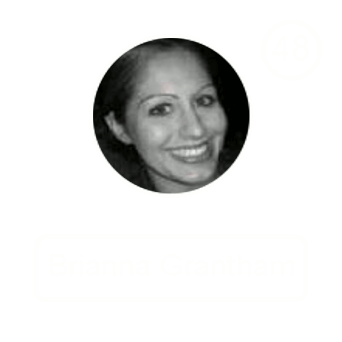 Fort Myers
Eastern Region
Florida Gulf Coast University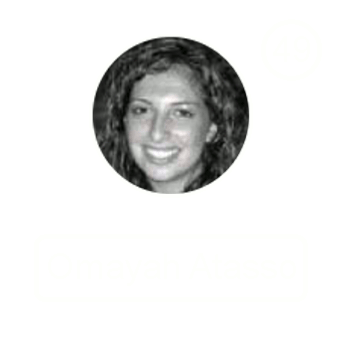 Oakbrook
Eastern Region
University of Michigan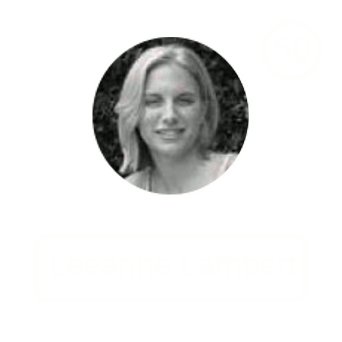 South Houston
Southwest Region
University of Houston -Clear Lake