American Scholarship Winners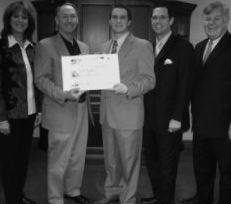 University of Texas at Tyler proudly accepts a $1,000 scholarship contribution from #1 Vector All American winner Jamie Mitchell (Pictured L-R) Derrith Boundurant, President Dr. Rob Mabry, CSP Jamie Mitchell, DVM John Carpenter and Dr. Rick Osborn.
2007 Campaign III Top 10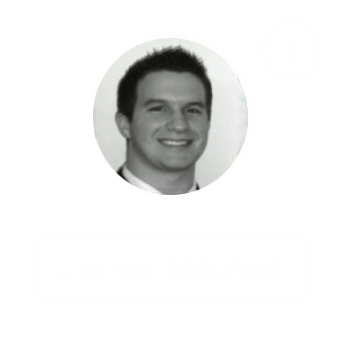 Tyler
Southwest Region
University of Texas at Tyler
"Working with Vector has truly been a blessing and an invaluable experience. It has not only enabled me to make a great income while going through college, but also has motivated and inspired me to improve myself in every aspect of life. Jim Rohn once said that success isn't something you pursue; it is something you attract by the person you become. The Vector opportunity truly allows college students to become better individuals. It has taught me that if I work hard, anything is possible."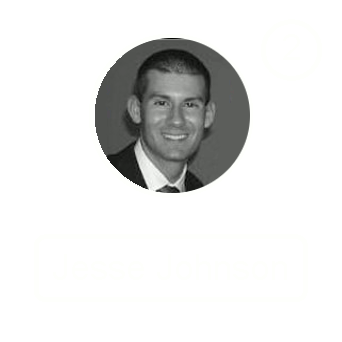 Prince George County
Eastern Region
University of Hartford
"The Vector Experience is truly a gift. In an age where college students have everyday jobs, vector provides its reps with the opportunity to benefit not only financially, but to grow as professionals as well. With a limitless level of success, Vector has taught me to think big. Realizing that anything is capable, I am truly thankful for the experience that has allowed me to grow and accomplish anthing I get excited about. This opportunity certainly is one that can not be missed by students, and I am now a true believer that this program can change lives."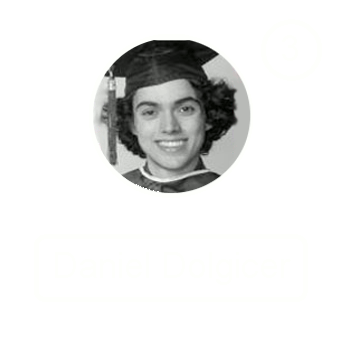 Midtown Manhattan
Northeast Region
CUNY Hunter College
"Working for Vector has enhanced my life in a comprehensive fashion-both personally and professionally. Vector has also empowered me financially, allowing me to get a head start over my peers in the pursuit of self-sufficiency and comfort. Championing the Cutco lifestyle is not a task that comes easily; on the contrary, it consumes much time and energy. Yet it is an experience that is as evolutionary as it is rewarding--one that affords me a skill set that I will carry through the endless endeavors that life has in store."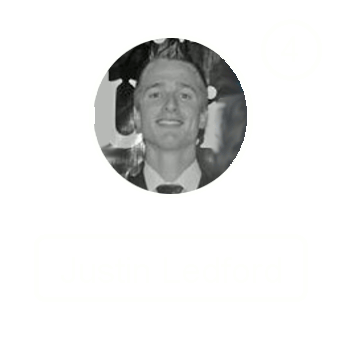 Southeast Houston
Southwest
San Jacinto College South
"Vector Marketing has not only improved my communication, confidence, and mind-set. It has taught me life long skills such as time management, personal development, and how to be financially independent. While working here, I've made life long friends, and have met great contacts for my future. The Vector experience has truly been a blessing, and I'm thankful to be onboard."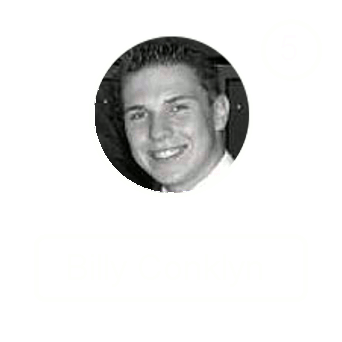 Montgomery County
Northeast Region
William Paterson University of New Jersey
"If it was not for Vector I would never have been where I am today. With this job I have been able to pay off all three years of college so far and still have money to buy cars, clothes and all the things I need in my life. However the most important part for me has been the experience. Anyone I know can tell you that this job has changed me forever and for the better. The ability to work with any type of person, work ethic, phone skills, and financial knowledge are just a few of the things I have learned while working here. Most importantly are the friends I have made."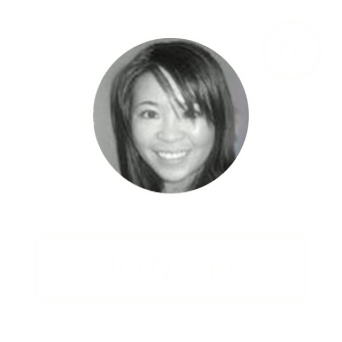 Bellevue
Western Region
Bellevue Community College
"Cutco has been a rewarding journey these past 3 years and allowed me to go to school debt free. The opportunities with Vector are never ending and are base purely on results. I have been able to attain goals that I wouldn't have dreamt so early in life. It has given me a way to work independently to go grow my business while I still have time set aside for my family and friends. Few of my true friends are from Vector and I'm fortunate to work with them and learn from them on a sales level and have them especially in my life."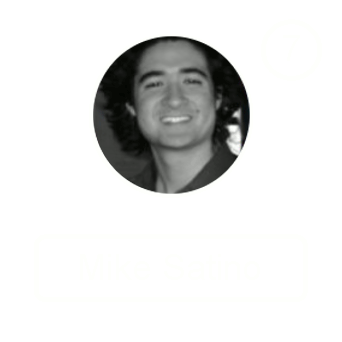 Tampa
Eastern Region
University of South Florida
"A vector possesses not only magnitude but direction. For one without the other is frivolous. My Vector experience has been akin to soaring along the wings of the Blue Angels' acrobatic crescendo. Vector has taught me to burn through apathy, hopelessness, vindication, and outrecuidance. Progressively, my vision became more focused and my effort more robust. While uncovering the Vector opportunity, I learned to break the carapace of my preconceived limitations. As a result, I now grace the upper echelons of success and stand triumphant over past failures."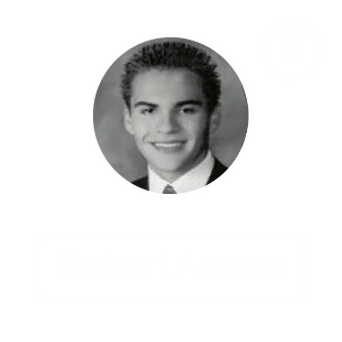 Torrance
Western Region
El Camino College
"Working with Vector has allowed me to develop an incredible perception of life. It's not all about making a lot of money. This opportunity provides young adults with the skills necessary to succeed in the ever-growing competitive job market. Our success and limitations are usually based on our own expectations for ourselves. I've realized that even when situations seem impossible, if we give something our full effort and believe we can do it, any dream is possible."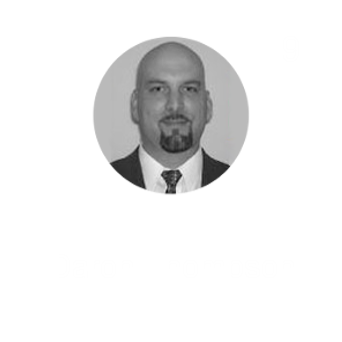 Midland
Southwest Region
Midland College
"Vector has given me the opportunity to see the potential inside myself. My communication, social, and time management skills have all reached levels I didn't realize existed. Having the opportunity to meet and work with so many positive and uplifting people has really influenced me, and my decision making. I am able to financially support my family, travel, vacation, and still maintain a 4.0 GPA. I never would have thought this lifestyle could be possible as a full time student! I would recommended this job, and it's opportunities to anyone."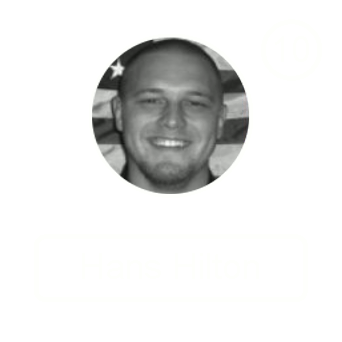 Long Beach
Western Region
Long Beach CIty College
"Working with Vector has greatly impacted my life. I have gained valuable business experience as well as communication, people and sales skills. Without Vector, I would not have the confidence that I possess today. I now know that with what I have gained during my time with Vector, I can accomplish anything I desire."
2007 Campaign III 11-25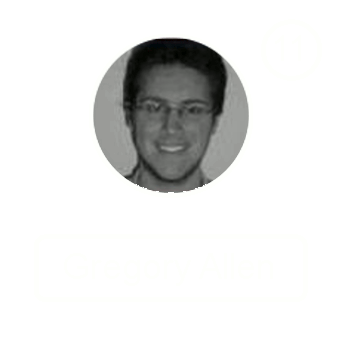 New Haven County
Northeast Region
Quinnipiac University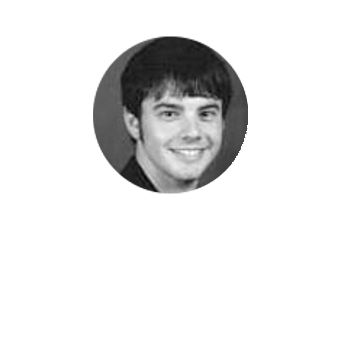 Lansing
Mid-West Region
Michigan State University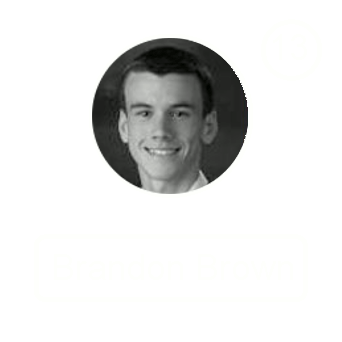 Pasadena
Western Region
California State Polytechnic University-Pomona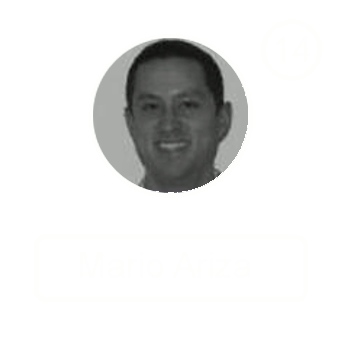 Fairfax
Eastern Region
Virginia Polytechnic Institute & State University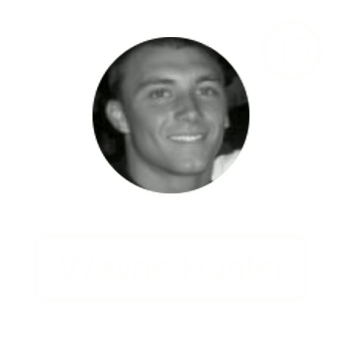 Raleigh
Eastern Region
East Carolina University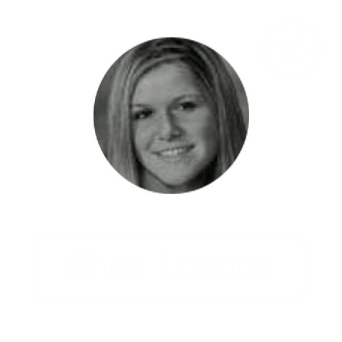 Fairfield
Northeast Region
University of Connecticut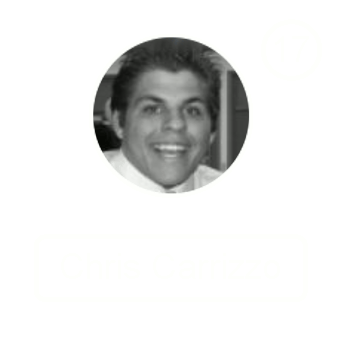 Gainesville
Eastern Region
Concordia University Wisconsin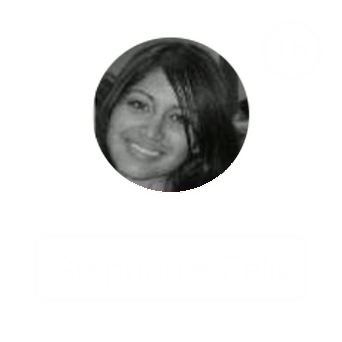 Midtown Manhattan
Northeast Region
CUNY Hunter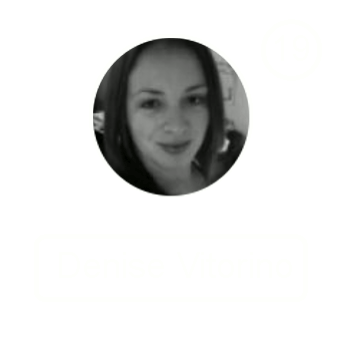 Modesto
Western Region
California State University-Stanislaus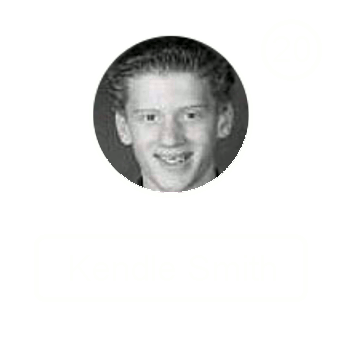 Fullerton
Western Region
California State Polytechnic University-Pomona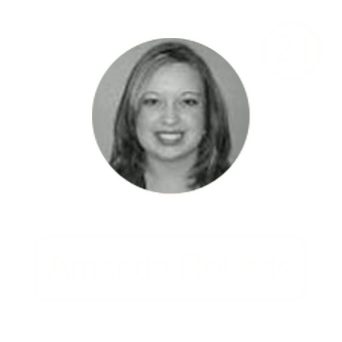 St. Louis West
Central Region
Truman State University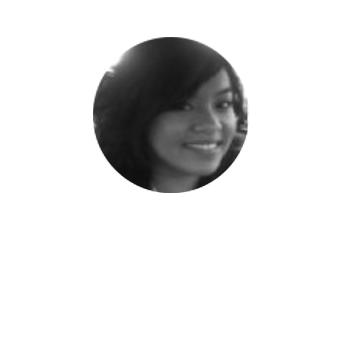 Las Vegas
Western Region
Community College of Southern Nevada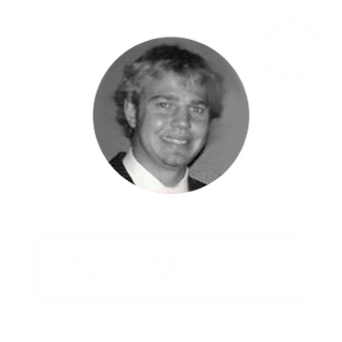 Denver
Southwest Region
University of New Mexico Main Campus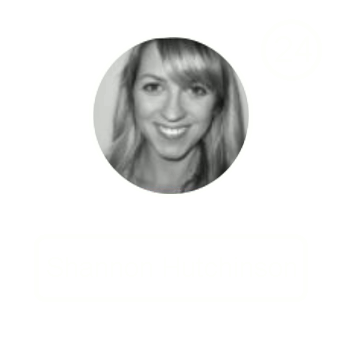 Mobile
Southwest Region
University of Texas at Arlington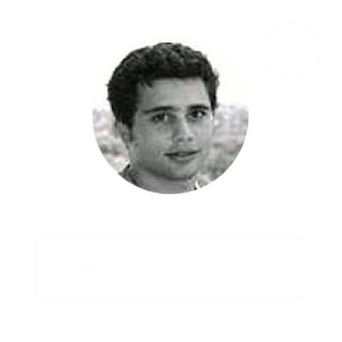 Orlando
Eastern Region
Rollins College