American Scholarship Winners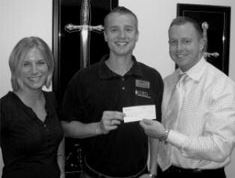 Vector Marketing's #1 All American Justin Ledford (middle) proudly accepts a check for $1,000 from his District Manager Matt Storm (right), which he will present to his school, San Jacinto College South. Pictured with them is CSP Leeanne Lambert.
2008 Campaign III Top 10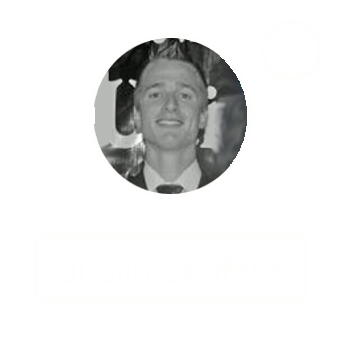 Southeast Houston
Southwest Region
San Jacinto College South
"The Vector experience has not only improved my communication skills, confidence, and mind-set, it has taught me lifelong skills such as time management, personal development, and how to be financially independent. While working here, I've made lifelong friends and met great contacts for my future. The Vector experience has truly been a blessing, and I'm thankful for the opportunity."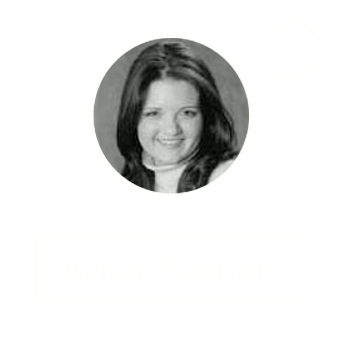 Eastern Queens
Northeast Region
CUNY Queens College
"The Vector opportunity gives you a chance to prove your talents to yourself and the world. It offers you the support and training to develop, focus, and expand your business and marketing acumen, and it pays you handsomely for the privilege. I want to thank the many Vector people, those who have become my friends and those I do not even know, as well as my family for offering their wholehearted support for my success. Thank you, God, for my many blessings."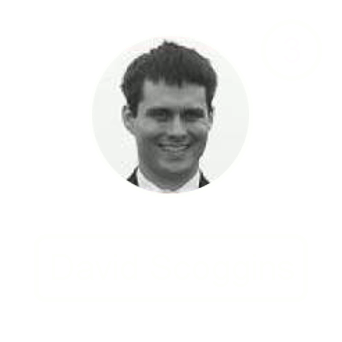 Pasadena
Western Region
Fuller Theological Seminary
"The Vector experience makes me a better person. It forces me to manage my time and emotions better and think more critically about what I want in life. That I get paid for this is simply amazing. I can only compare the Vector experience to being a part of a championship sports team, orchestra or debate club. Any championship organization forces you to become a better person but few of them pay you along the way."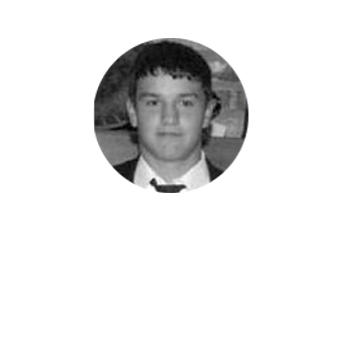 Lafayette
Southwest Region
University of Louisiana Lafayette
"Through the Vector opportunity, I learned my true potential. My managers and fellow reps motivated me to think big and strive for my goals. By selling CUTCO, I acquired valuable attributes such as leadership, communication skills and self-discipline. These assets helped me achieve a 3.75 GPA while also being a member of UL's track team."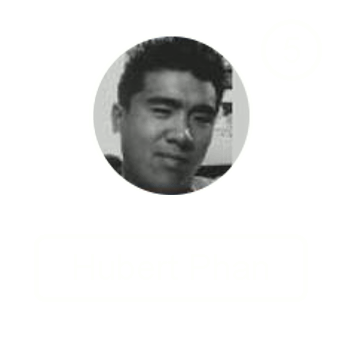 San Jose
Western Region
DeAnza College
"I've been successful this campaign not just because of my results but also because of what I learned in the process. Vector has been the catalyst for me to strive for knowledge and constant improvement. I wouldn't have reached where I am now without help from my managers. The only way for me to repay them for what they taught me is to share the knowledge and keep succeeding."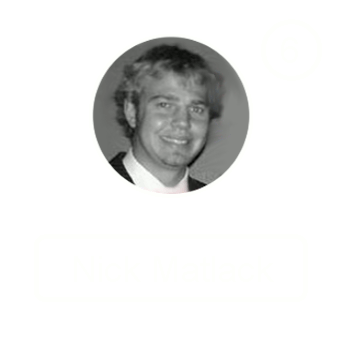 Albuquerque
Southwest Region
University of New Mexico Main Campus
"The Vector opportunity has been one of the most rewarding and educational experiences of my life. It has taught me leadership qualities, time management skills and self-confidence. My flexible schedule helps me focus on getting my education and being able to do so without incurring debt. The Vector program has inspired me to think bigger about my goals in life. The Vector opportunity helps you gain professional business skills as well as a great income."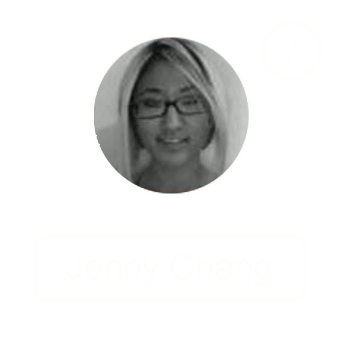 Walnut
Western Region
California State University-Fullerton
"Three years ago I just graduated from high school and thought that I was ready to take on the world. What I didn't realize was that every job I tried for required experience I did not have. Luckily I found Vector. Initially, all I wanted to do was make lots of money, but I quickly learned that what I could gain from this opportunity was more than I could ever dream: interpersonal communication skills, time management skills and sales experience. I finally found the experience people were telling me about."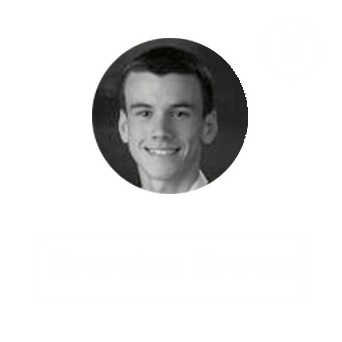 Pasadena
Western Region
California State University-Pomona
"I never imagined that working with Vector could change my life. A few years ago, I never would have thought that I would be selling knives to help pay for my college expenses. The people I have met and the experiences I've had have been amazing. The skills I have learned while working with Vector have not only helped me with selling but in life. I know that I am more equipped and prepared for the future because of the Vector experience."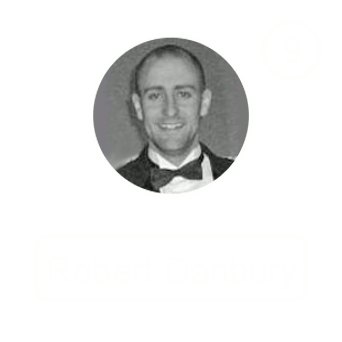 West Denver
Southwest Region
Univrsity of Colorado at Denver
"Vector has given me so much: an opportunity to succeed without limitations, a great support system, increased confidence in talking and dealing with people, and great life skills. Who would have thought you could gain so much knowledge and make so much money for meeting new people and playing with knives."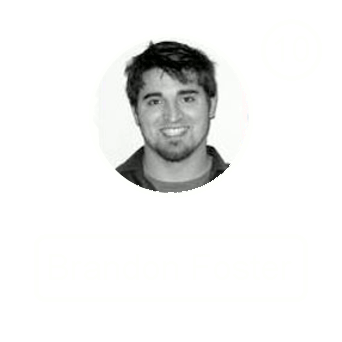 Tyler
Southwest Region
University of Texas at Tyler
"Working with Vector has been an eye-opening experience. I have developed friendships and networked with people I never would have met otherwise. I have come to the same conclusion many others have come to: The place you work is only as good as the people you are surrounded by. With Vector I have found a great place to work. The depth of business and sales skills gained cannot be found anywhere else. Vector has opened my eyes to what I can accomplish. Because of Vector, I am a better person."
2008 Campaign III 11-25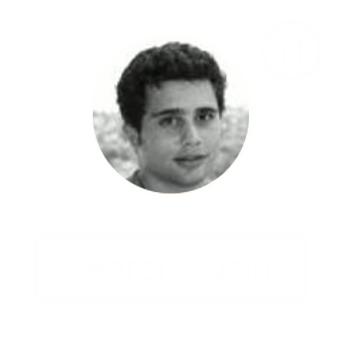 Tampa
Eastern Region
Rollins College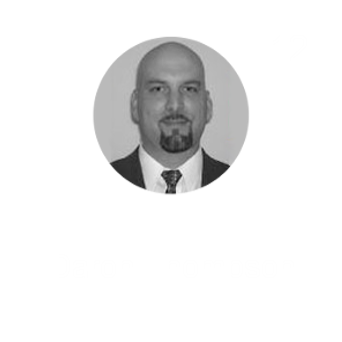 McAllen
Southwest Region
Midland College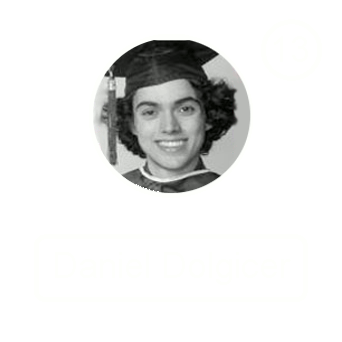 Manhattan
Northeast Region
CUNY Hunter College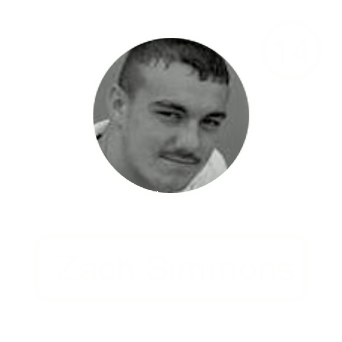 Beaumont
Southwest Region
Lamar University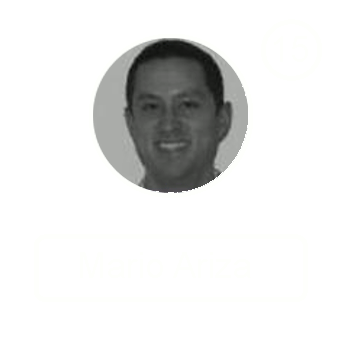 Phoenix
Southwest Region
Virginia Polytechnic Institute & State University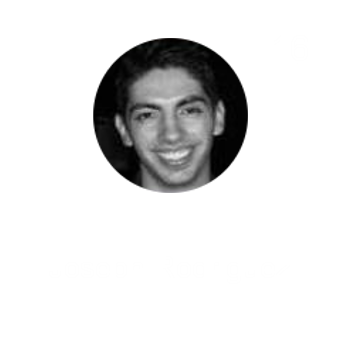 McAllen
Southwest Region
University of Texas-Pan American
St. Louis
Central Region
Truman State University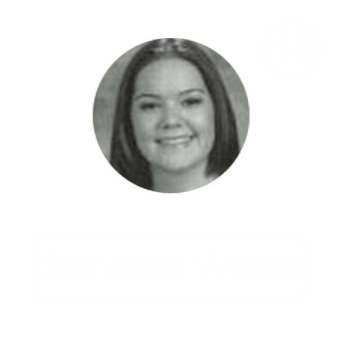 Long Beach
Western Region
California State University-Long Beach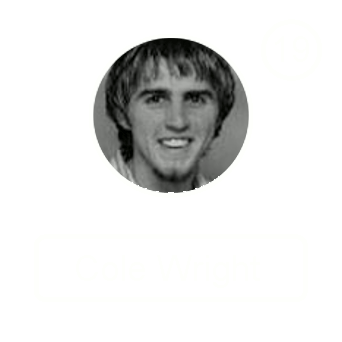 Salt Lake City
Central Region
University of Utah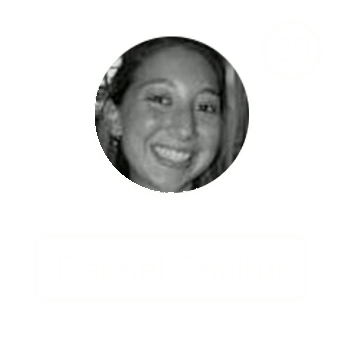 Oakbrook
Central Region
Drake University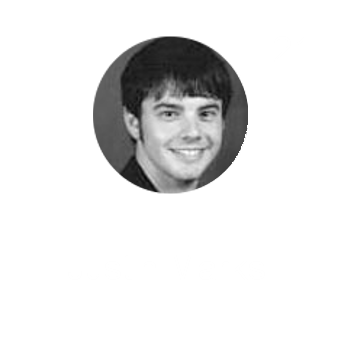 Lansing
Mid-West Region
Michigan State University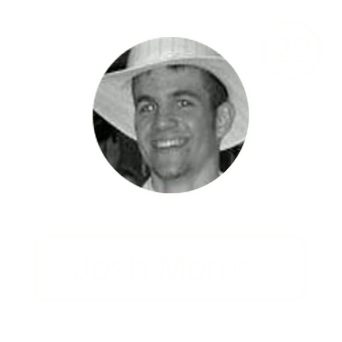 Boardman
Mid-West Region
Youngstown State University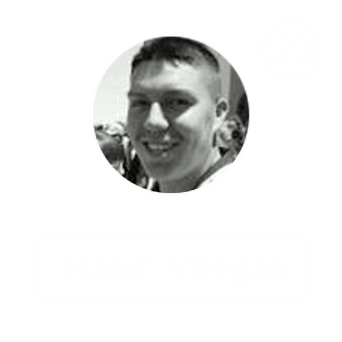 Albuquerque
Southwest Region
University of New Mexico Main Campus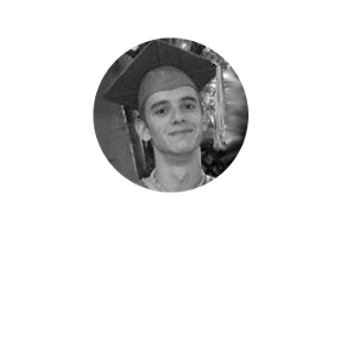 Walnut Creek
Western Region
Diablo Valley College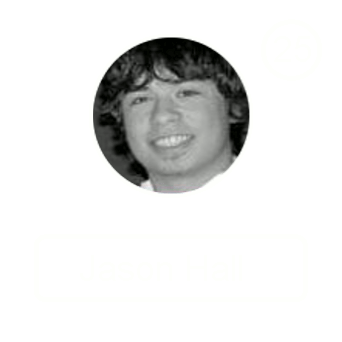 Madison
University of Wisconsin-Madison