American Scholarship Winners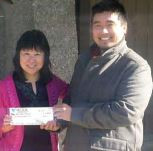 Hubert Phan, #1 All-American Scholarship winner proudly presents the $1,000 Vector Marketing scholarship contribution to Dr. Helena Ting, Director of Business Psychology at Palo Alto University.
2010 Campaign III Top 10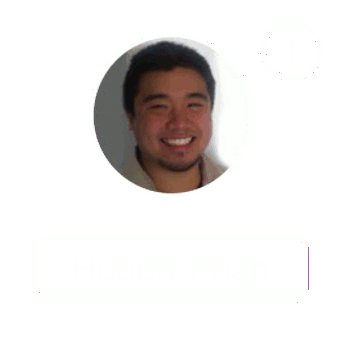 San Jose
Western Region
Palo Alto University
"Vector has given me the chance to gain real experience running a business instead of just reading about it in a textbook. Winning All-American means I'm conquering new challenges each campaign. I'm constantly working on improving myself and becoming a better person."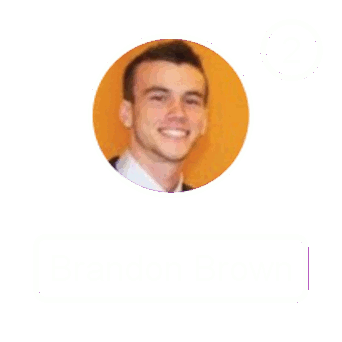 Pasadena
Western Region
California State Polytechnic University-Pomona
"Working with Vector has been a great opportunity! I have learned a tremendous amount about business. I love the opportunity to compete at the highest level and push my limits!"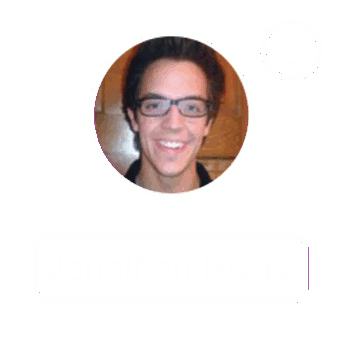 Orlando
Eastern Region
Seminole Community College
"Vector has taught me that anything is possible if you are willing to work for it. It has opened my eyes to my life's potential and showed me that positivity can go a long way."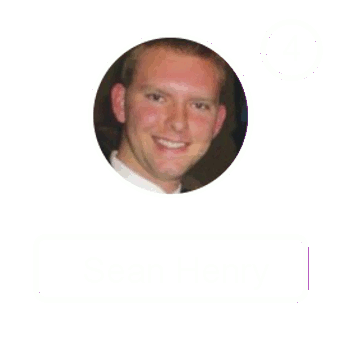 Austin
Southwest Region
Texas State University
"Don't be shy! I've come up in the business quickly because I am always looking for opportunities to grow and to gain customers for life. Coming up on my second year as a level 1 CSP, I'm proud to be a leader in the new mentor program."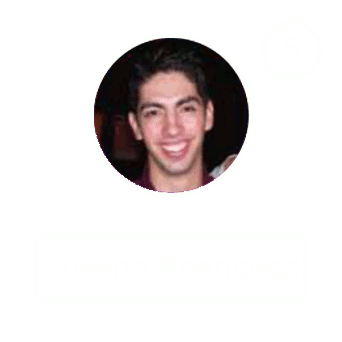 Northwest San Antonio
Southwest Region
University of Texas at San Antonio
"I plan on staying with Vector after I graduate because of all the opportunity has to offer. I've learned how to run a successful business and the value of providing excellent customer service. Plus, I love mentoring new reps!"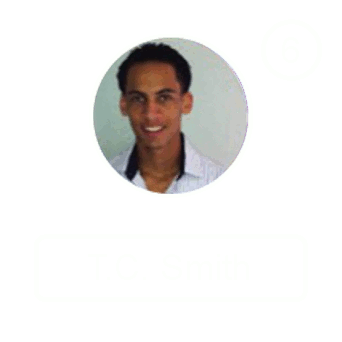 Northridge
Western Region
California State University-Northridge
"Time and time again I've been able to prove to myself that I can achieve great goals and overcome obstacles. I've won trophies and awards with Vector and I make a good income, but nothing amounts to the life skills I've developed."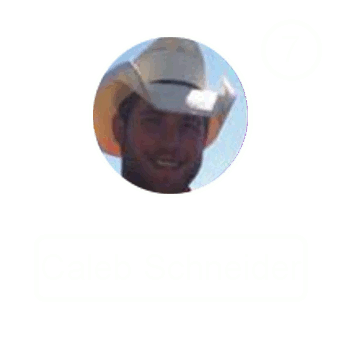 Lubbock
Southwest Region
Texas Tech University
"I started working with Vector to make some extra cash - now I'm financially independent and paying for my own education. Vector has been a bridge to teach me not only independance, but also how to grow up."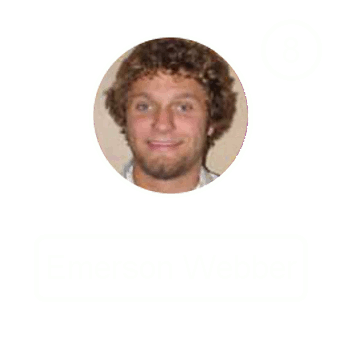 Orlando
Eastern Region
University of Central Florida
"The people in this company saw me for whom and what I could become...and without this, them, and Vector Marketing, I wouldn't be here today. It has tremendously changed my life and I can never be thankful enough for being given the best opportunity of my life."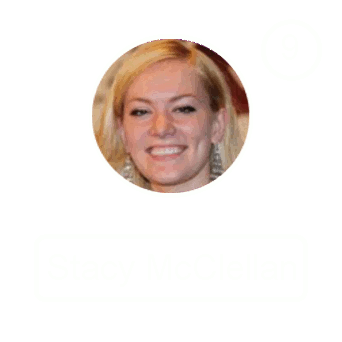 South Hills
Mid-West Region
University of Pittsburgh, Pittsburgh
"Because of my Vector experience, I have better business skills and more financial freedom than most 20 year olds I know. Vector is unique in that the company really cares about the person I'm becoming and not just how much I've sold."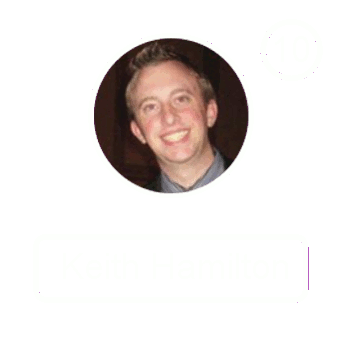 Baltimore
Eastern Region
Towson University
"Working with Vector has allowed me to be able to go to college (tuition is solely my responsibility). I've learned that my future is in nobody else's hands but mine, and thanks to this opportunity - I'm excited for it!"
2010 Campaign III 11-25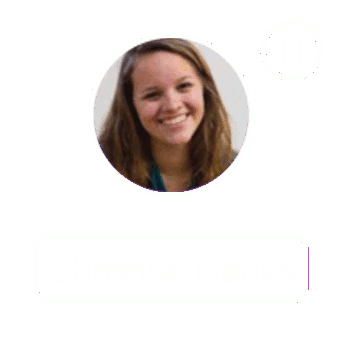 San Jose
Western Region
Academy of Art College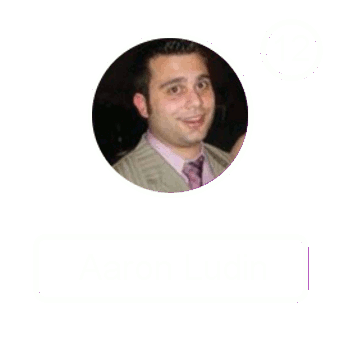 Tampa
Eastern Region
University of South Florida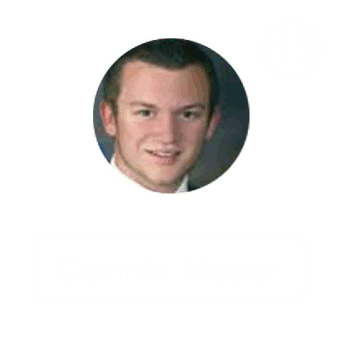 Redlands
Western Region
Crafton Hills College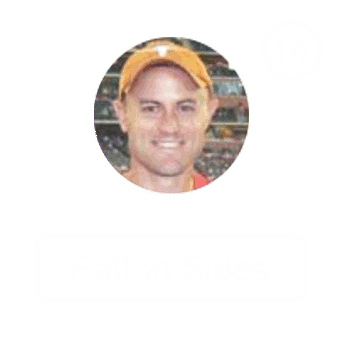 Austin
Southwest Region
University of Texas at Austin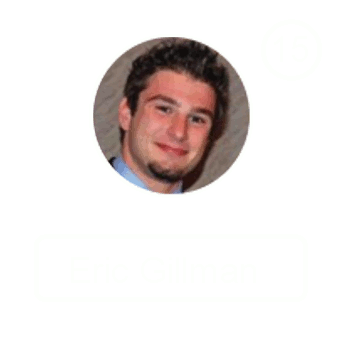 North San Diego
Western Region
San Diego State University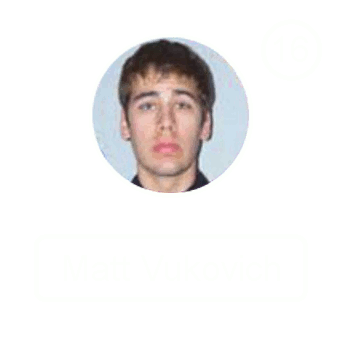 Indianapolis
Mid-West Region
Ivy Tech State College-Central Indiana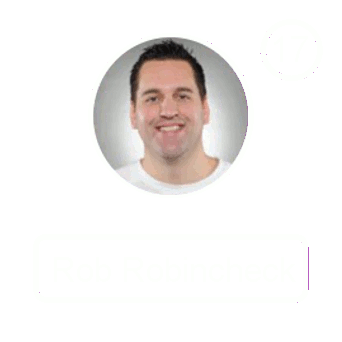 Alton
Mid-West Region
University of Phoenix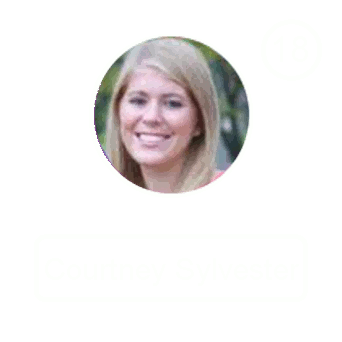 Baton Rouge
Southwest Region
Louisiana State University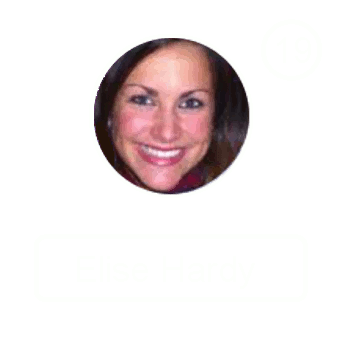 Baltimore
Eastern Region
Towson University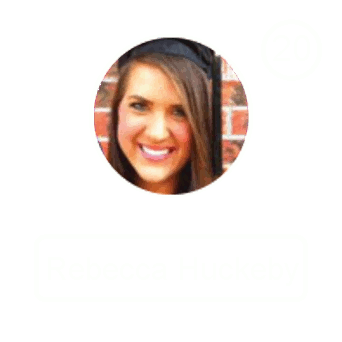 Baton Rouge
Southwest Region
Louisiana State University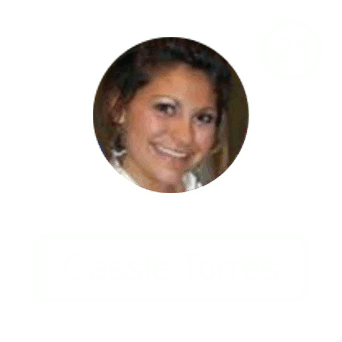 Lubbock
Southwest Region
Texas Tech University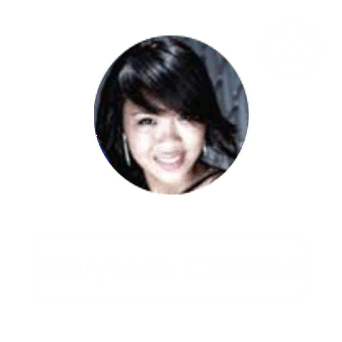 Torrance
Western Region
El Camino College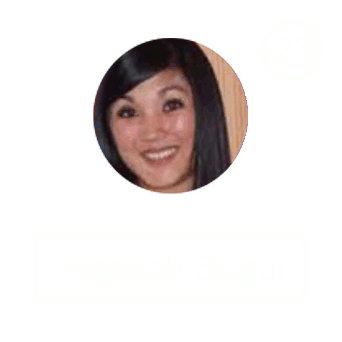 Reno
Western Region
Truckee Meadows Community College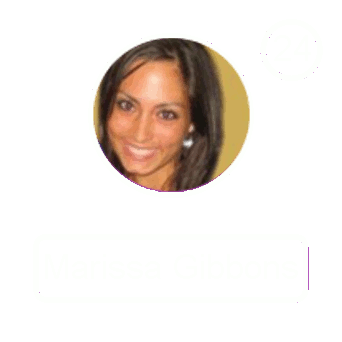 Buffalo
Mid-West Region
SUNY Buffalo State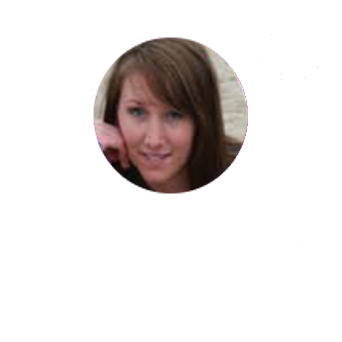 Temecula
Western Region
Brigham Young University-Idaho