American Scholarship Winners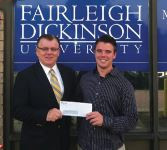 Rob Brandt, #1 All-American Scholarship winner proudly presents the $1,000 Vector Marketing scholarship contribution to FDU alumnus and Board of Trustee member, Richard Brandt. The contribution is earmarked for the Silberman College of Business.
2011 Campaign I Top 10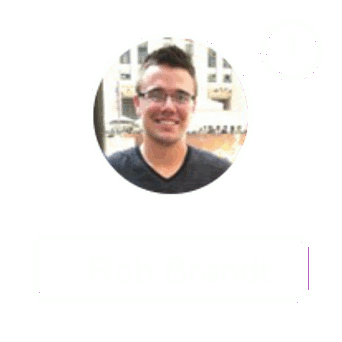 East Brunswick
Northeast Region
Fairleigh Dickinson University
"Finishing #1, I am the happiest guy - I gave everything to this this campaign. I've been able to pay for school, donate money to my brother, max out my IRA contributions, and live an incredible lifestyle - all as a 20-year-old college student!"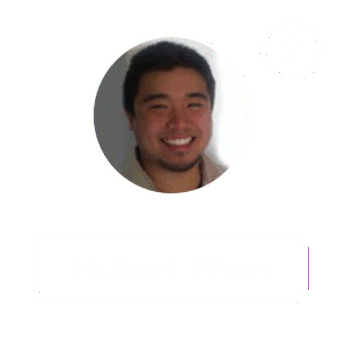 San Jose
Western Region
Palo Alto University
"Winning an All-American Scholarship is a great accomplishment for me because of the work involved to qualify. I love challenges. They help me grow and each one I conquer is one step closer to a brighter future."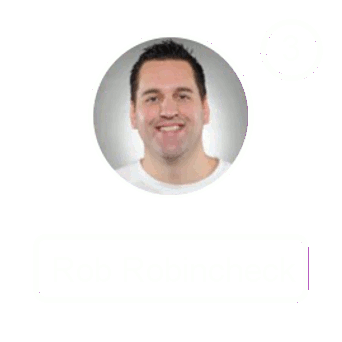 Dayton
Mid-West Region
University of Phoenix
"Vector has taught me that persistence really pays off. This is my 12th and final scholarship I have won with Vector. The company and the people have opened up many doors in my life and I am eternally grateful!" Northwest San Antonio
Southwest Region
University of Texas at San Antonio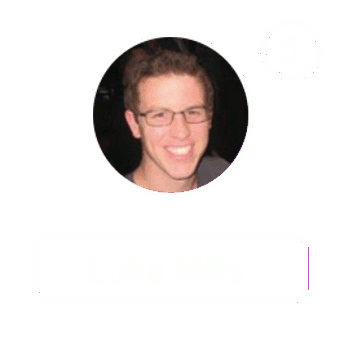 Scottsdale/Tempe
Southwest Region
Arizona State University
"Pursuing my goals with Vector has given me the chance to understand my full potential and experience success at a young age. I look forward to growing and building my future with the company for years to come."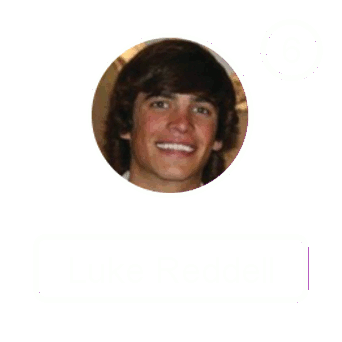 Midland
Southwest Region
Midland College
"Vector has taught me life skills that I will take with me wherever I go. It has showed me that, through hard work, anything is possible."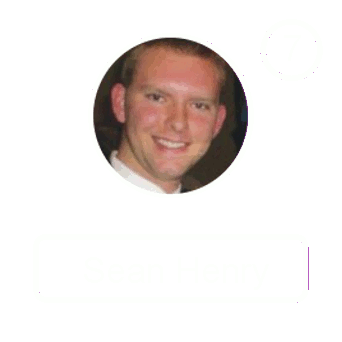 Austin
Southwest Region
Texas State University
"I'm proud to sell Cutco products while in school. Not only is the product outstanding but the company does so much to help its people succeed. Working with Vector has been one of the most rewarding experiences of my life."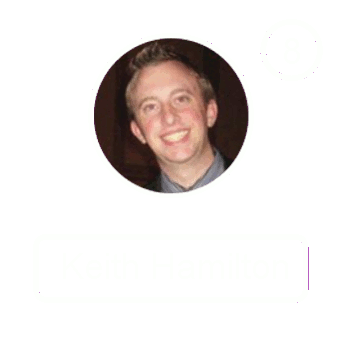 Rockville
Eastern Region
Towson University
"Vector has given me the opportunity to pay for my university tuition. This competition is the best example of the Vector Opportunity. I am making great money while staying focused on scHool and finding success in all areas of life."
"Working with Vector has helped me find direction and open my eyes to a life full of joy, freedom, and wealth. I've proved to my family and friends that anything is possible."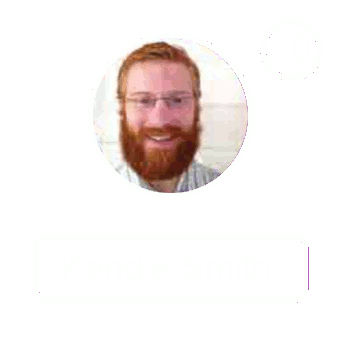 Fullerton
Western Region
Callifornia State Polytechnic University-Pomona
"Winning this scholarship means that my hard work paid off. This company has helped me learn that if you set goals and work hard to achieve them, you can go far in life."
2011 Campaign I 11-25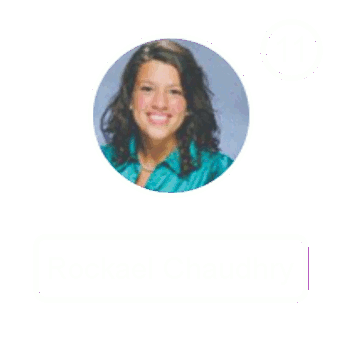 St. Louis
Central Region
East Central College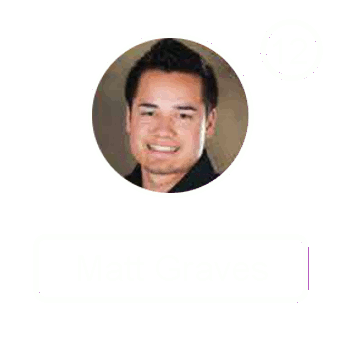 Temecula
Western Region
California State University-San Marcos East Memphis
Southwest Region
University of Alabama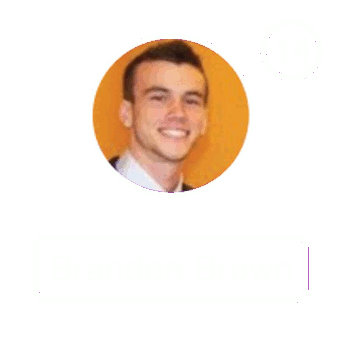 Pasadena
Western Region
California State Polytchnic University-Pomona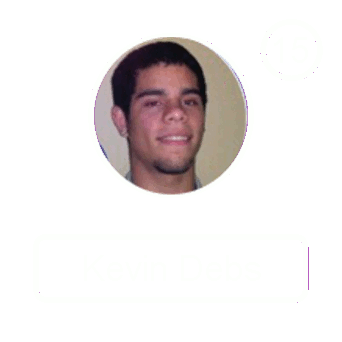 Orlando
Eastern Region
University of Central Florida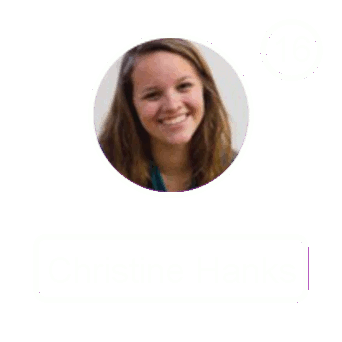 San Jose
Western Region
Academy of Art College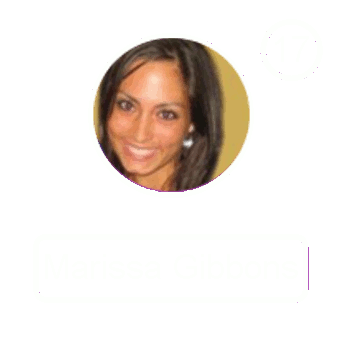 Buffalo
Mid-West Region
SUNY Buffalo State
Elmsford
Northeast Region
Iona College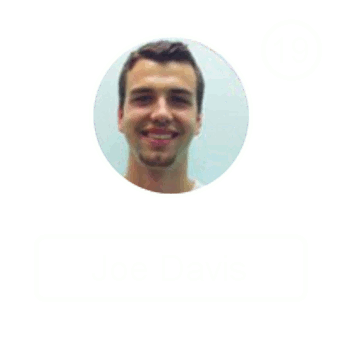 Tampa
Eastern Region
University of South Florida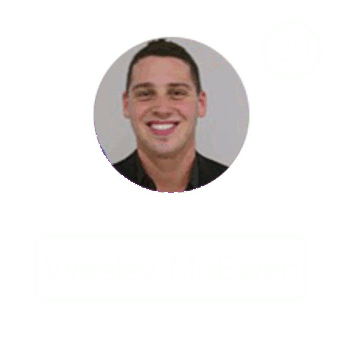 Miami
Eastern Region
Barry University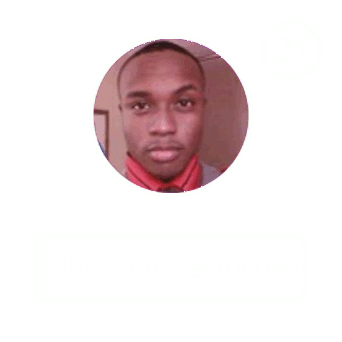 Orlando
Eastern Region
Brevard Community College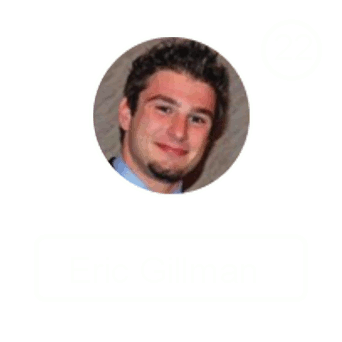 North San Diego
Western Region
San Diego State University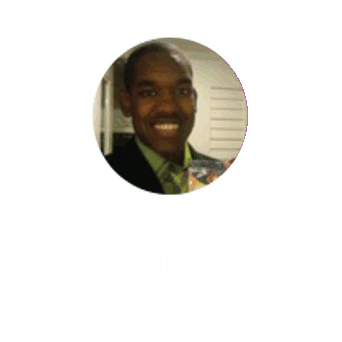 Tallahassee
Eastern Region
Altamaha Technical College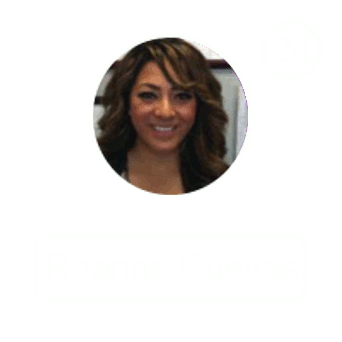 Pasadena
Western Region
Glendale Community College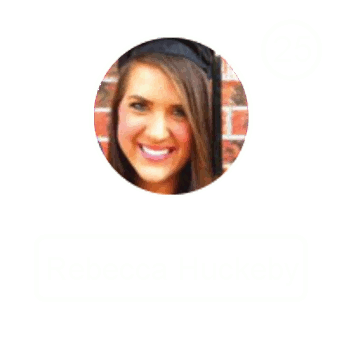 Baton Rouge
Southwest Region
Louisiana State University