American Scholarship Winners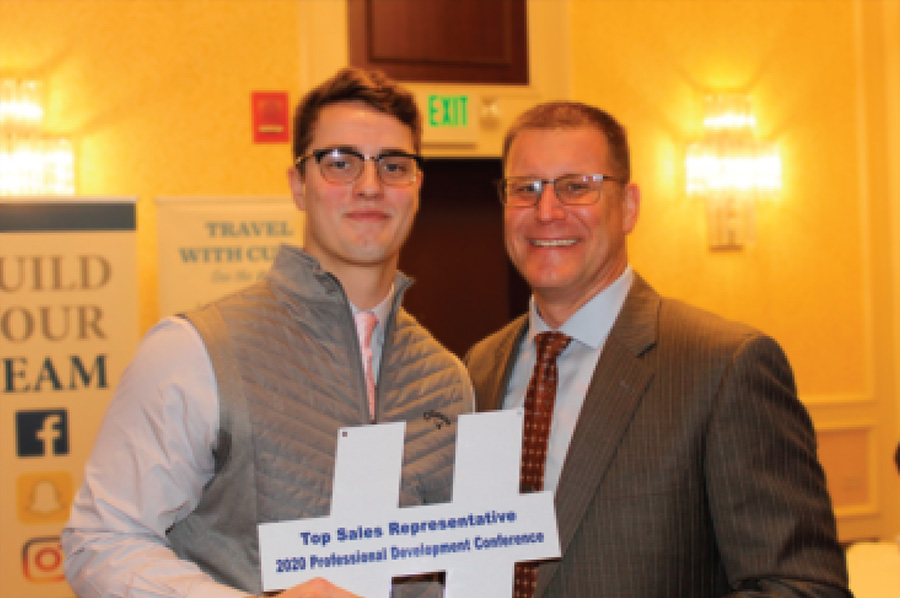 All-American CIII 2019 #1 winner, Robert Farruggio, pictured with Northeast Region Manager, Earl Kelly. At this January's Northeast Region Professional Development Conference, Robert was honored as their Push Period Contest #1 winner while attending his sophomore year in college. To data, Robert has received three All-American Scholarships.
2020 Campaign III Top 10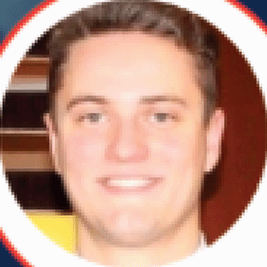 Robert Farruggio
Fairfield CT
Northeast
Sacred Heart University
"Vector has taught me the importance of planning ahead and building goals that are measurable. Winning an All-American Scholarship would be an honor (as a result of setting and achieving measurable goals)."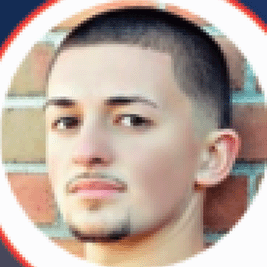 Dom Burgio
Farmington CT
Northeast
Naugatuck Valley Community College
"One of the many things Vector has taught me is how to set goals and, more importantly, how to achieve them. Often times you hear college kids saying, 'I cannot wait to be rich,' but they have no plan on how to get rich. Here at Vector, they teach you how."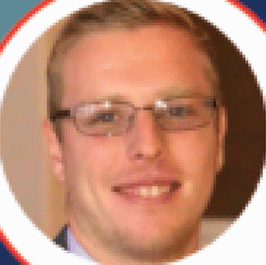 Brandon Walthall
College Station
Southwest
Texas A&M University
"I was looking for a job the summer of 2015 and found Vector on a job site. Working with Vector has taught me how to be a professional business owner and how to communicate effectively with clients. Winning the scholarship would be something that I can put on my resume and would be a big accomplishment."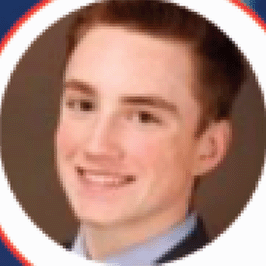 John Stringer
Merrimack Valley
Northeast
U of Massachusetts - Lowell
"One thing that Vector has taught me is the power of personal development. Everyone has another level that they can get to both personally and professionally. I have learned working with Vector to never be satisfied and to never settle because there is always room for improvement when chasing the best version of yourself."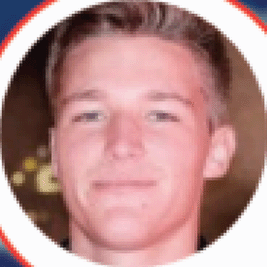 Stewart Sykes
Seattle
Western
University of Washington
"I initially started working with Vector in August 2018, in the Seattle office to simply gain experience on my resume. Instead, I learned the importance of time management, organization and drive"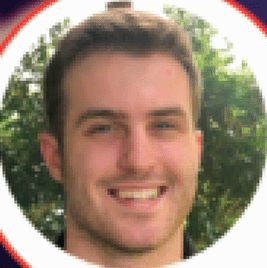 Zack Jose
Fairfax
Eastern
Northern Virginia Community College
"It would mean a lot to me not only because it separates myself from my peer group for future job interviews but also because it separates myself from other students within Vector. It would mean I'm in the Top 1% for student-reps in the company."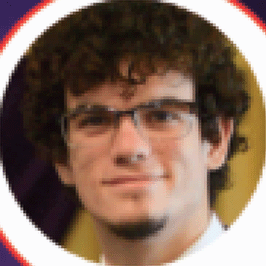 Noah Case
Fresno
Western
College of the Sequoias
"Vector has taught me the significance of why you do something far outweighs the significance of what or how you do something. It has provided an opportunity for me to develop myself as well as given me the opportunity to develop others."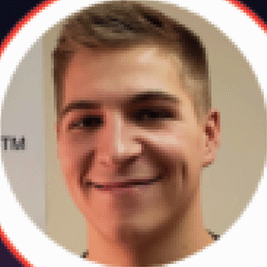 Bryce Smith
Kalamazoo
Midwest
Lake Michigan College
"Working with Vector has taught me how to be organized. This year I was taking 14 credits and was still able to sell a ton of Cutco. Winning the All-American Scholarship would help ,e greatly with school and would be a good resume addition."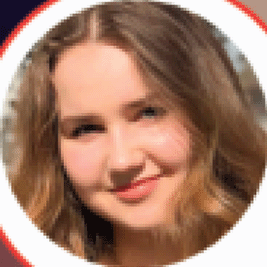 Anastasia Sidorovich
Bellevue
Western
University of Washington
"Working with Vector has taught me the value of being comfortable speaking with new people and learning to quickly build rapport. I was very uncomfortable at first and often shied away from putting myself in situations where I had to speak with people I didn't know. Now, I find myself easily carrying a conversation with strangers in all circumstances."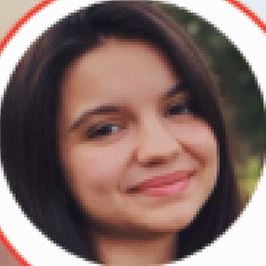 Jessica Sheynin
Tampa
Eastern
University of South Florida
"I started at Vector in September, when I saw somebody randomly post about it on Instagram. I had met the District Manager (Mike Abramowitz) two years prior at a guest lecture put on by my high school. I knew that I wanted more than just a regular fast food or reception job to get me through college to help get me started on working towards my long term career goals."
2020 Campaign III 11-25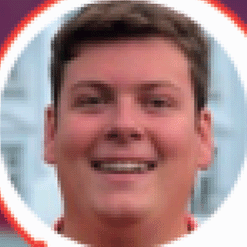 Michael Oliverio
Morgantown
Midwest
West Virginia U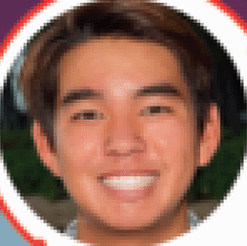 Randy Ihara
Hawaii CSP
Western
University of Hawaii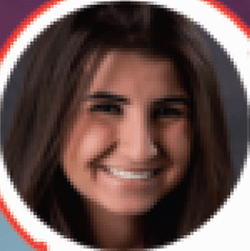 Danielle Kalil
Scottsdale/Tempe
Southwest
University of Arizona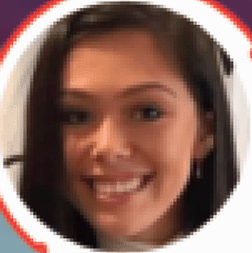 Hannah Hunter
San Marcos
Southwest
Texas State U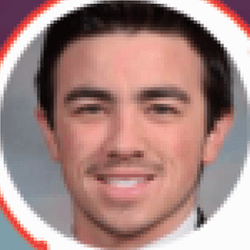 Kyle Lopes
Solano Napa Valley
Western
Columbia U in the City of NY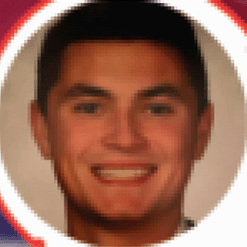 Connor Thomas
Orland Park
Central
Illinois State U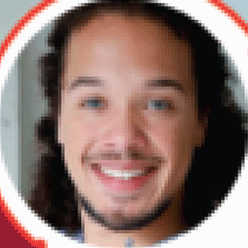 John Tevis
Rockville
Northeast
Temple University - Japan Campus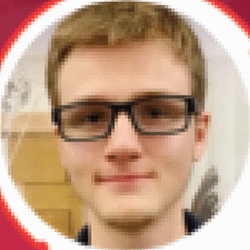 Nate Bratton
West Cleveland
Midwest
Lorain County Community College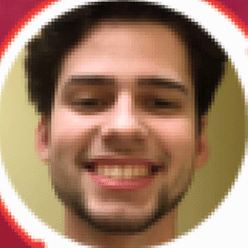 Skylar Slade
Orland Park
Central
Illinois State U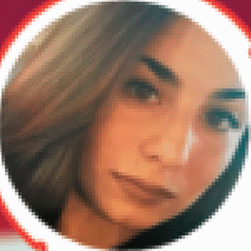 Lea Abrams
Middlesex NJ
Northeast
Farleigh Dickinson U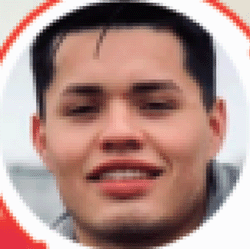 Russ Gonzalez
Northwest San Antonio
Southwest
U of Texas San Antonio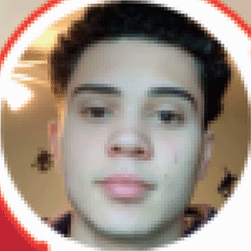 Bryson Laberge
Rochester NY
Midwest
Finger Lakes Community College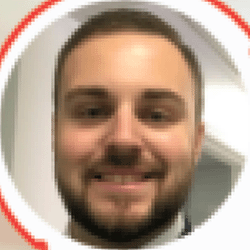 Austin Cunningham
Greenville
Eastern
East Carolina University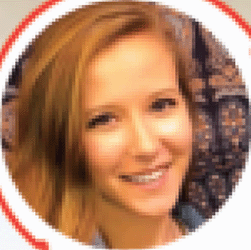 Meredith Duncan
Charleston
Eastern
College of Charleston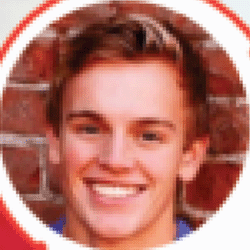 Troy Ahlers
Boise
Central
Boise State University