American Scholarship Winners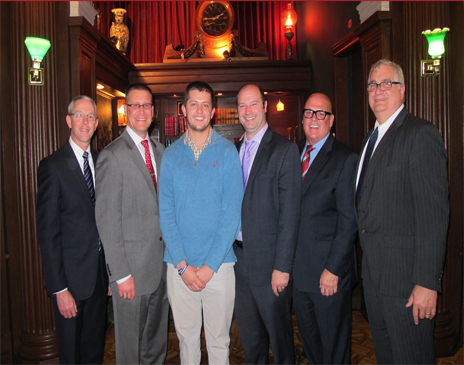 Pictured(left to right) is Cutco CEO and President, Jim Stitt Jr., Northeast Region Manager, Earl Kelly, All-American C I, 2018 Top Winner, Tyler Langmeier, Division Manager, Kyle Preman, Vector East President and CEO, Al DiLeonardo and COO, John Whelpley. Tyler stood proud with these top company leaders at the Northeast Region's 2017 trip to Olean. "Winning All American would signify all my hard work that I have put into the position. It shows that through hard work, anything is possible." - Tyler Langmeier.
2018 Campaign I Top 10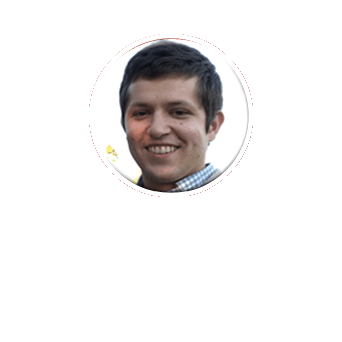 Farmington CT
Northeast Region
Central Connecticut State University
"Working with Vector has taught me the necessary communication skills to be successful. I have learned a variety of skills through the sales rep position that have translated over to my personal life as well."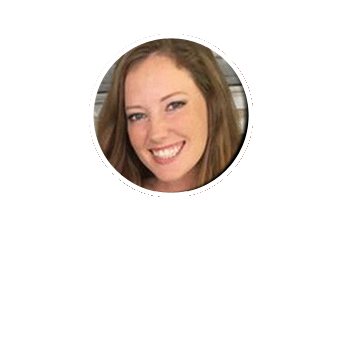 Columbia SC
Eastern Region
University of South Carolina-Columbia
"Working with Vector has brought me an immense amount of confidence. It has been a place where the guidance of colleagues, combined with my natural work ethic, has provided me with a seemingly limitless potential for professional growth."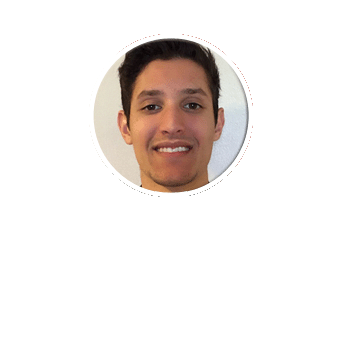 Rochester NY
Mid-West Region
SUNY College at Oswego
"I was not always a go-getter. I used to struggle with communication and motivation. Since Vector, I have been a branch manager, won numerous awards and been offered more career opportunities than I know what to do with!"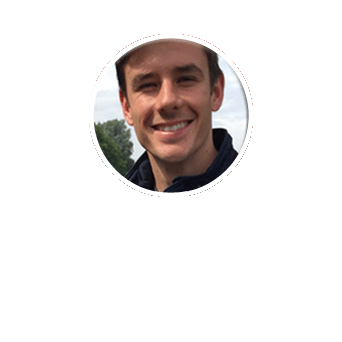 Scottsdale/Tempe
Southwest Region
Arizona State University
"Great things don't just happen and aren't handed to you. You have to go out there and earn it. Vector has taught me to be resilient despite the challenges that are inevitably going to happen. Now I expect and embrace challenges and know the end goal is what matters and the rest is just a part of the incredible journey."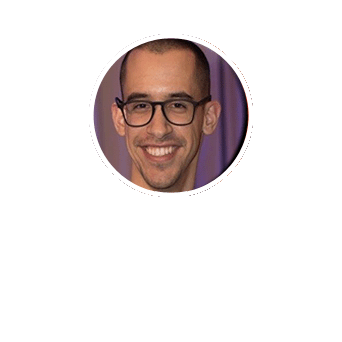 College Station
Southwest Region
Texas A&M University
"Winning the All-American would show me that I'm capable of finishing strong and that my skill set in the business has grown immensely since I first started. For me, it's more about the symbolism of winning the scholarship than scholarship itself."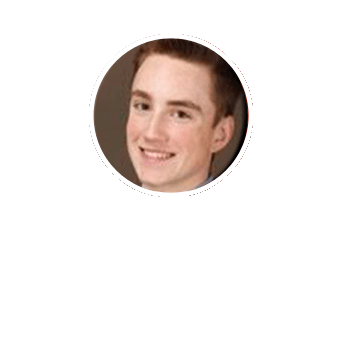 North Shore
Northeast Region
University of Massachusetts-Lowell
"Working with Vector has taught me the importance of time management. Being able to manage my time effectively has allowed me to have success that I have had within the business. I have learned in a short period of time to balance my school work and able to sell at a high level as well."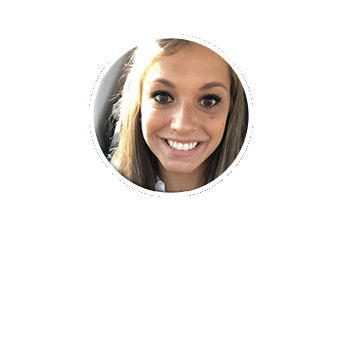 Johnson County
Central Region
University of Kansas
"Hard work pays off. Results matter. Efficiency counts. Working with Vector has taught me how to deal with people. More than anything, Vector has taught me about myself and how to become the best version of myself, and to love the life I live while I continually strive to create the life of my dreams."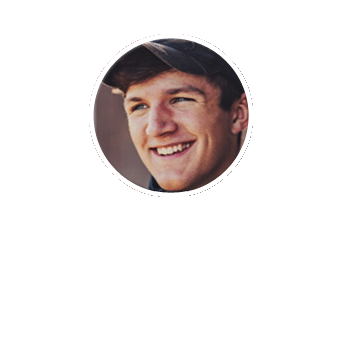 Anchorage
Western Region
Matanuska-Susitna
"I am the youngest member in our office, but I was able to become a key staff member and lead our team towards our goal of being a top Western office. Since no Alaskan has ever won an All-American, I would be most excited to start putting our great state on the map!"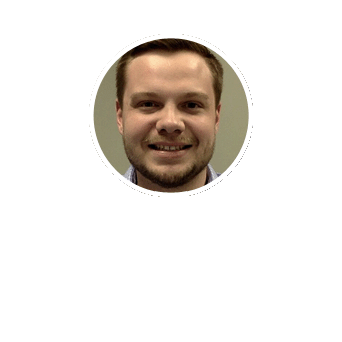 S. Birmingham
Southwest Region
Jacksonville State University
"Working with Vector has taught me you create your own situation. Through all of the ups and downs in life, one thing remains consistent: YOU. Is you choose to be successful, then putting the right actions will get you there."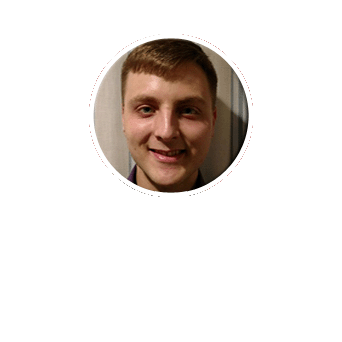 Lancaster PA
Northeast Region
United States Military Academy
2018 Campaign I 11-25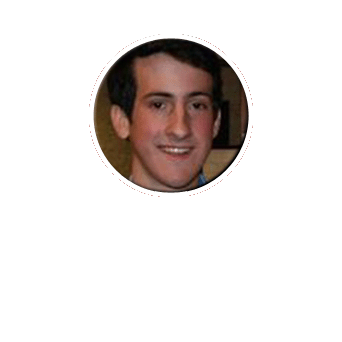 E. Baton Rouge
Southwest Region
Louisiana State University and A&M College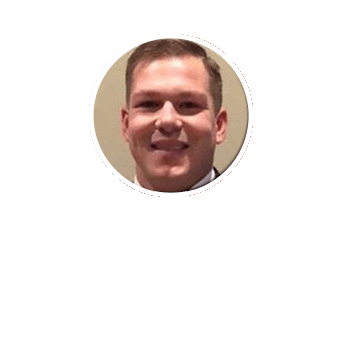 Montgomery Co.
Northeast Region
Montgomery County Community College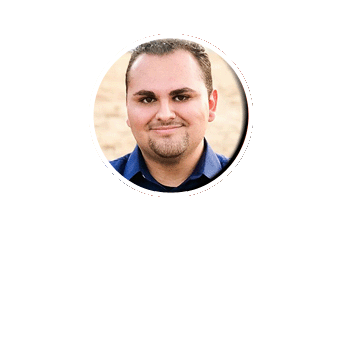 Modesto
Western Region
Merced Community College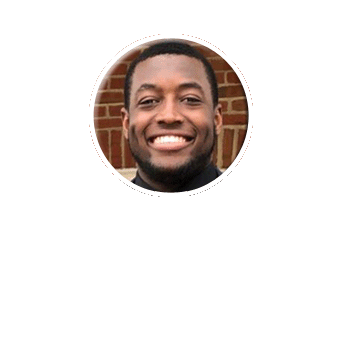 Nassau Co.
Northeast Region
Long Island University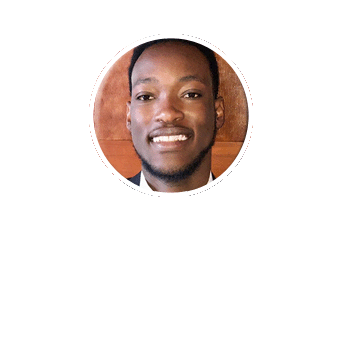 Providence
Northeast Region
Providence College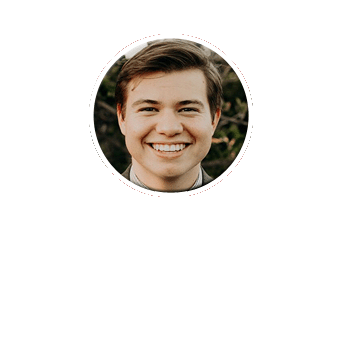 East Valley
Southwest Region
Arizona State University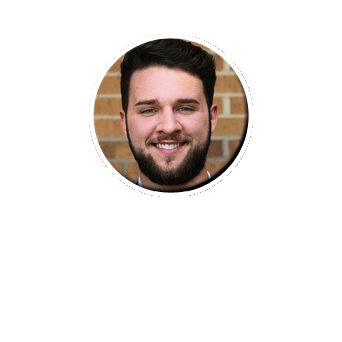 Tallahassee
Eastern Region
Florida A&M University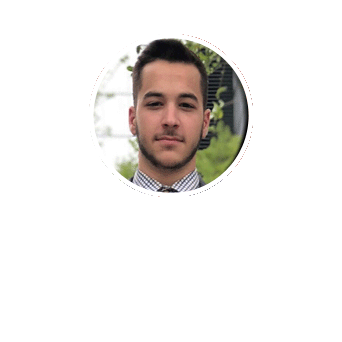 E. Baton Rouge
Southwest Region
Louisiana State University & A&M College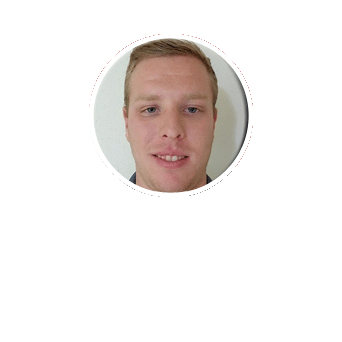 College Station
Southwest Region
Texas A&M University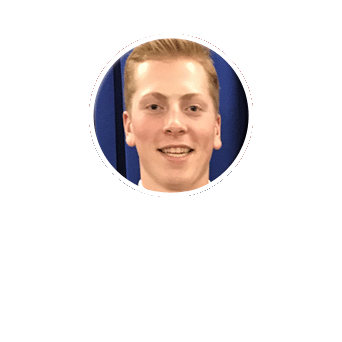 Minneapolis
Central Region
University of Wisconsin-Madison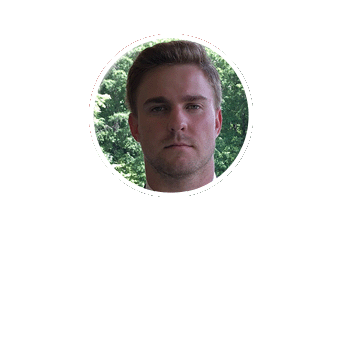 Greenville/Spartanburg
Eastern Region
Franciscan University of Steubenville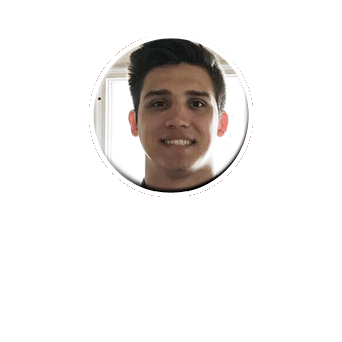 Northern Michigan
Central Region
Oracle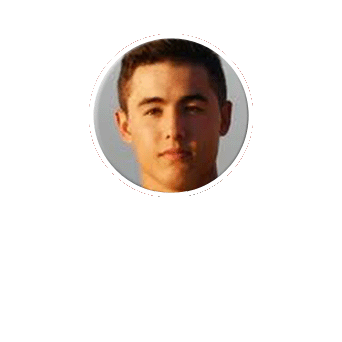 Nassau Co.
Northeast Region
SUNY at Binghamton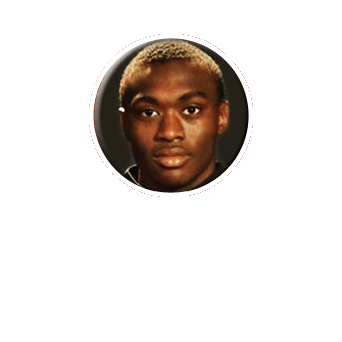 Orland Park
Central Region
Governors State University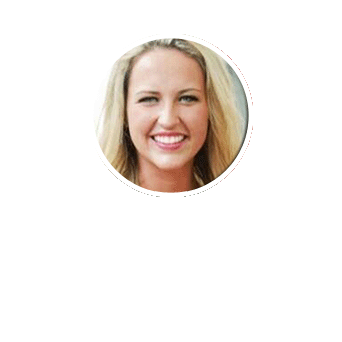 Mid-Cities
Southwest Region
University of Arkansas-Fayetteville