American Scholarship Winners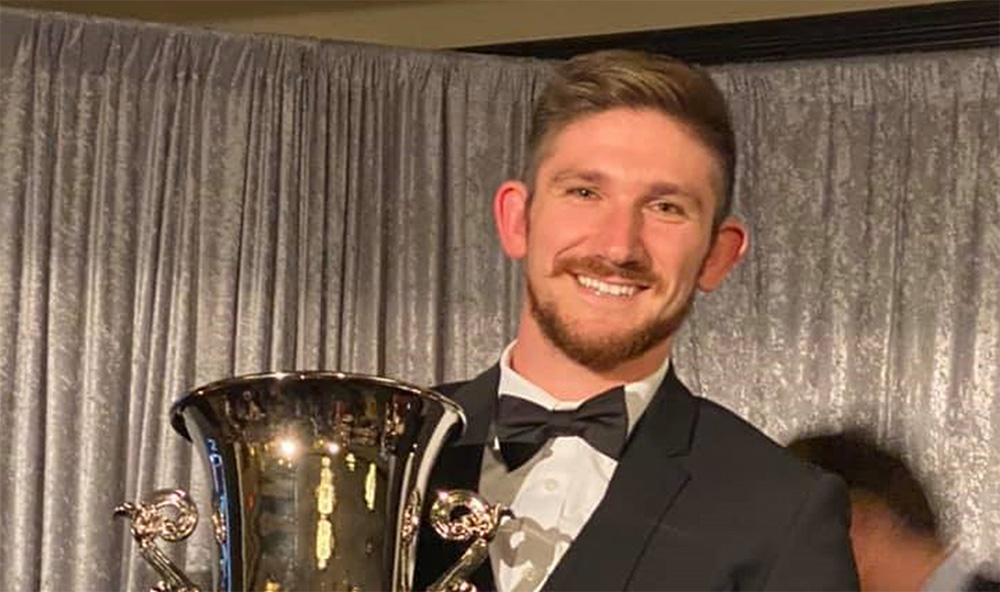 All-American Scholarship CIII 2020 #1 winner, Tyler Kaplan, pictured at Eastern Region's 2019 VCA's. He poses proudly with the 2019 Silver Cup for Personal Sales-Rising Star League, one of his many accolades.
2020 Campaign III Top 10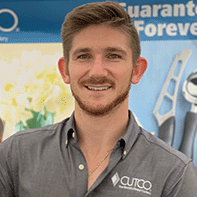 Tyler Kaplan
North Palm Beach
Eastern
Nova Southeastern U
"My experience working with Vector has taught me to live with abundance, integrity, and focus. As a CSP and newly promoted CGC, growing my business during a global pandemic was made possible only by the leadership at Vector. Ultimately, I'm certain I will be a better person, friend, husband, parent, and nurse because of the Cutco experience."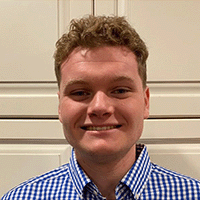 Brendan Husch
North Albany
Midwest
Siena College
"Winning an All-American scholarship means the world to me. Because I'm paying for college myself, I am always looking for ways to ease the financial strain college tuition adds. It allows me to allocate my paycheck toward other priorities in my life, such as family. It also shows me that no matter what your goals are, if you put in the work, you'll set yourself up for success."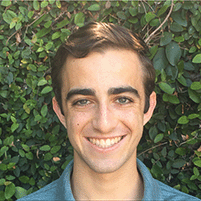 Ben Kooper
West Los Angeles
Western
U of California - Los Angeles
"Winning the All-American scholarship would prove my belief that I can truly do it all! Two and a half years ago, I had no idea how I would pay for school and be a part of the organizations and hobbies that interested me. Winning the scholarship, in addition to accomplishing my other goals, would show me this is only the beginning."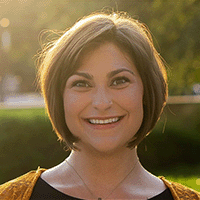 Cassie Torres
Williamson Co.
Southwest
Maharishi University of Management
"Vector has taught me that anything in life is possible if I choose to do the work and accept the rewards. Winning the All-American Scholarship is exciting and important to me because it is an indicator of success. It proves my ability, mostly to myself, that I am capable of performing at a high level and I love sharing my vision with others."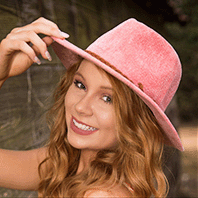 Tinsley Bailey
Macon
Eastern
Georgia Military College - Warner Robins
"I have grown so much professionally, physically, and socially in the past few months I have been with Cutco. It's crazy to think that I've had the opportunity at the age of 18 to build up my college resume, grow my savings account, and meet so many amazing people who, like myself decided to step out of their comfort zone and run after success."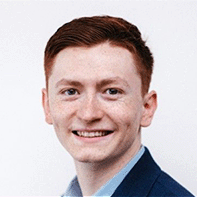 Michael Boly
Beaverton
Western
Oregon State U
"With Vector, I learned to develop a growth mindset and never lose faith in myself. My manager taught me how to learn from every mistake and be consistent in my work ethic. I've learned more about myself and my abilities as an individual while working with Vector than any other time in my life."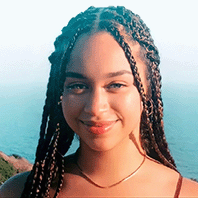 Ava Cosentino
Pasadena
Western
U of Southern California
"One thing working with Vector has taught me is how to time-manage well. Good time management and work ethic have been instilled in me ever since I can remember, however with the addition of this job, I have truly come to appreciate all of the time available to me in a week."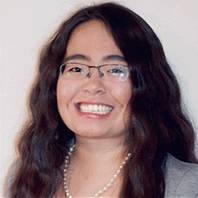 Raina Yeung
Berks Co.
Northeast
Temple University
"I have gained so much professional experience and personal growth working at Vector. The job has changed my life. I have built incredible communication and networking skills. My work ethic has changed foe the better as well. In addition to that, my drive to become one of the best in the country and in my office has shaped my perspective on everything that I do."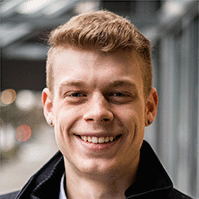 Nyan Preder
Bellevue
Western
Western Washington U
"Winning the All-American scholarship would be huge to me because it would allow me to pay the rest of my way through college without jeopardizing my savings. Not only this but it seems like a huge honor to be ranked in the race so high among peers at the national level; it always feels good to have my work amount to something of this magnitude."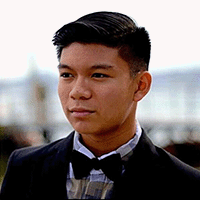 Alex Antonio
Chesapeake
Eastern
Cleveland Institute of Music
"Winning an All-American Scholarship means I'm able to pay off school tuition and take the burden off of my parents. It also gives me the resume builder that makes me stand out from other people."
2020 Campaign III 11-25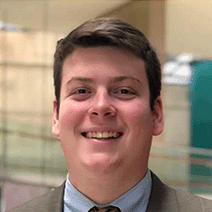 Michael Oliverio
Morgantown
Midwest
West Virginia U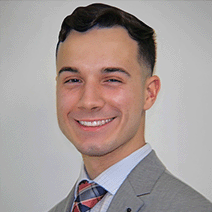 Alejandro Calderon
San Juan
Eastern
University of Puerto Rico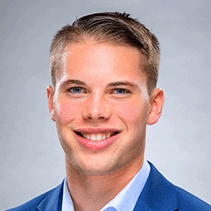 Austin Brissenden
New Haven Co.
Northeast
Quinnipiac University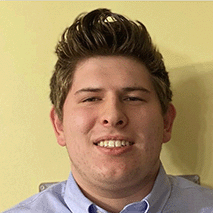 Luke Costley
South Richmond
Eastern
Ferrum College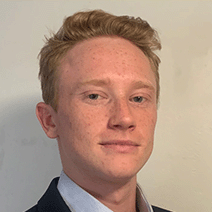 Lucas Roth
San Diego
Western
San Diego State U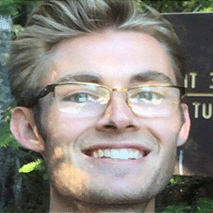 Jake Jehnings
Farmington CT
Northeast
Merrimack College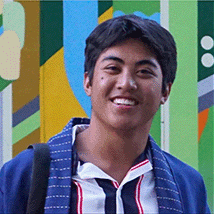 Jake Ochave
Chesapeake
Eastern
University of Virginia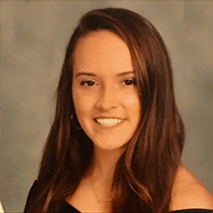 Lindsey Blanchant
Boulder
Southwest
University of Colorado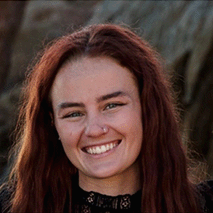 Nikita Wollerman
Boulder
Southwest
University of Colorado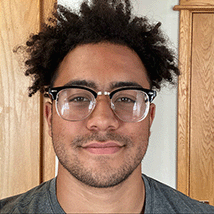 Raymond Knuckles
North Nashville
Midwest
Williams College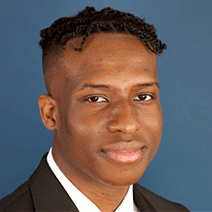 Aj Okey-Uche
Manhattan
Northeast
Towson University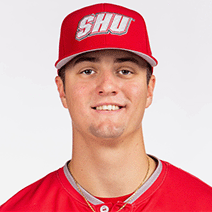 Robert Farruggio
Fairfield CT
Northeast
Sacred Heart University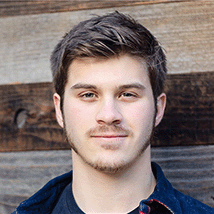 Tim Marchant
Mission Viejo
Western
Lindenwood University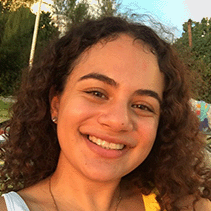 Hana Fernandez
Guam
Western
San Diego State U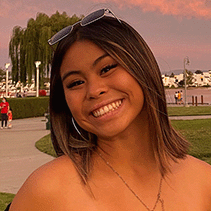 Aja Zaldivar
New Orleans
Southwest
Foothill College