American Scholarship Winners
2021 Campaign I Top 10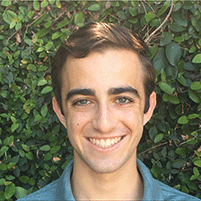 Ben Kooper
West Los Angeles
Western
U of California - Los Angeles
"Winning the All-American Scholarship would prove my belief that I can truly do it all. Two and a half years ago I had no idea how I could pay for school and be a part of the organizations and hobbies I wanted to. Winning this scholarship, in addition to accomplishing my other goals shows me this is only the beginning."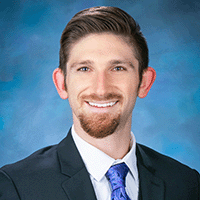 Tyler Kaplan
North Palm Beach
Eastern
Nova Southeastern U
"My experience working with Vector has taught me to live with abundance, integrity, and focus. As a CSP, and newly promoted CGC, growing my business during a global pandemic was made possible only by the leadership at Vector. They fostered community during a time of isolation and provided me the foundation to sell more than $50k in Cutco gifts within my first 6 months on the CGC program."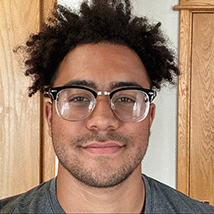 Raymond Knuckles
Knoxville
Midwest
Williams College
"Vector has taught me what it truly means to work hard and how to achieve success. Winning the All-American Scholarship would mean continuing my life in a debt free way."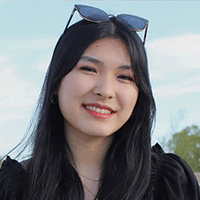 Helen Nguyen
Farmington CT
Northeast
University of Connecticut
"Working with Vector has taught me countless professional and personal skills that I wouldn't have been able to learn as quickly or as well at my age at any other company. However, the most important lesson that I've learned and am continuing to learn is self-confidence."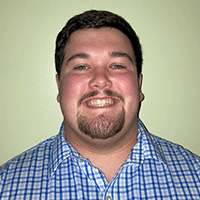 Logan Griffes
Grand Rapids
Midwest
Hope College
"Working with Vector has taught me more skills than I could have ever imagined from how to make connections with people, closing sales, to saving money and learning how to be effective in all I do."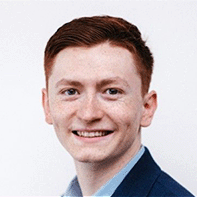 Michael Boly
Beaverton
Western
Oregon State University
"With Vector, I learned to develop a growth mindset and never lose faith in myself. My manager taught me how to learn from every mistake and be consistent in my work ethic. I've learned more about myself and my abilities as an individual while working with Vector than any other time in my life."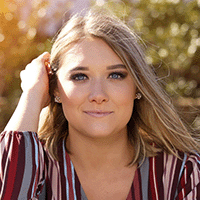 Savannah Collins
Elk Grove
Western
Ohio U - Zanesville Campus
"Working with Vector has taught me how to be confident in myself, how to become gritty and how to be authentic. Vector has also helped me gain time management skills and communication skills. Vector's phenomenal culture has helped me grow as a person and I wish to become the best version of myself."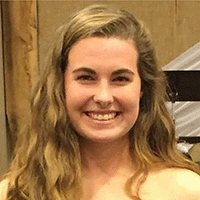 Ella Thomas
Mobile
Southwest
Troy University
"Vector has taught me the importance of interpersonal relationships. The highlight of working with Vector is how it has brought me out of my comfort zone, I can now converse with people more freely than I used to."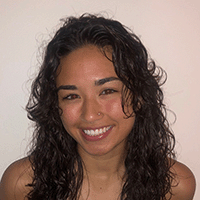 Sydney Binns
Marin County
Western
U of California - Berkeley
"Working at Vector has taught me how to network with people and how important it is to surround yourself with people who you want to be more like."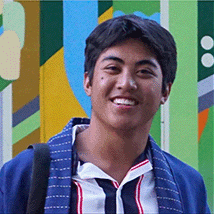 Jake Ochave
Chesapeake
Eastern
University of Virginia
"Vector has really helped me have vision for the future. Opportunities and aspirations that I dreamed of achieving later in my lifetime appear more obtainable now."
2021 Campaign I 11-25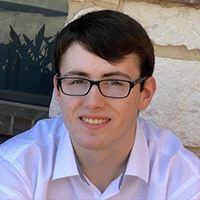 Sebastian Finley
Arlington
Southwest
Oklahoma Christian University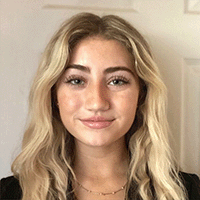 Hailey Loudon
Orlando
Eastern
Lake Sumpter State College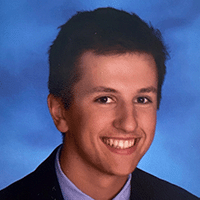 Mark Flynn
South Shore
Northeast
Saint Anselm College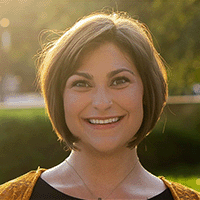 Cassandra Torres
Williamson Co.
Southwest
Maharishi U of Management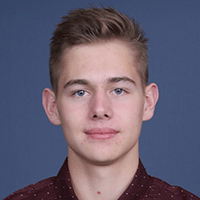 Eric Arias
Henderson
Western
Walla Walla University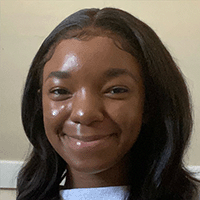 Karisma Holloway
Bergen NJ
Northeast
Vassar College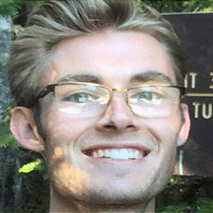 Jake Jehnings
Farmington CT
Northeast
Merrimack College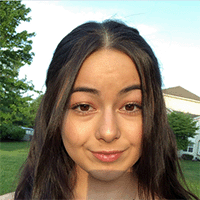 Emma Lagdameo
Bucks Co.
Northeast
Temple University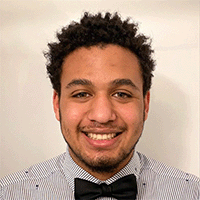 Dominick Phillips
North Las Vegas
Western
U of Nevada - Reno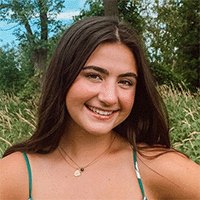 Kiera Bohan
Minneapolis
Central
U of Minnesota - Twin Cities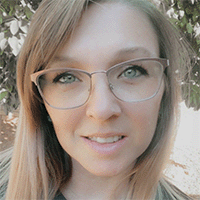 Staci Adams
West Tucson
Southwest
University of Arizona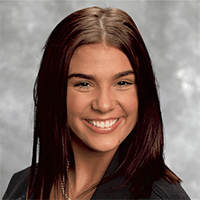 Emma Traggiai
Akron
Midwest
John Carroll University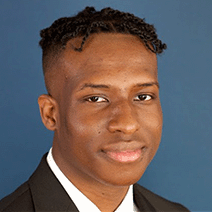 Aj Okey-Uche
Manhattan
Northeast
Towson University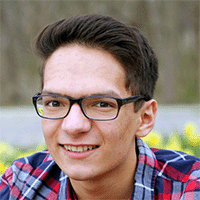 Quentin Israelsen
Naperville
Central
Brigham Young University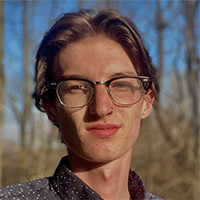 Thomas Quinn
Grand Rapids
Widwest
Grand Rapids Community College