American Scholarship Winners
2021 Campaign III Top 10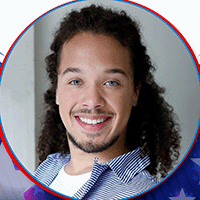 John Tevis
Rockville
Northeast
Anne Arundel Community College
"Winning the scholarship becomes just another reminder that what you can accomplish is always more than what you initially thought - even in what I would consider to be the most challenging period of my life."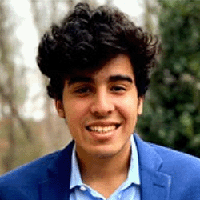 Ash Syed
West Richmond
Eastern
Virginia Commonwealth University
"It would mean a huge deal to me as I am getting rewarded for a job that I have fun doing."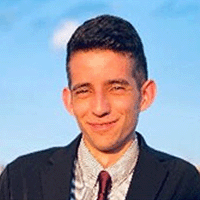 Jacob Norat
Cherry Hill
Northeast
Lehigh University
"Winning an All-American would mean that I won the mental battle of overcoming challenges and proving to myself that by doing something different and staying disciplined with my actions, great things would eventually occur."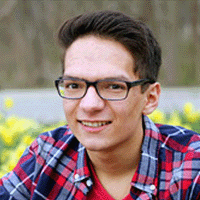 Quentin Israelsen
Plainfield
Central
Brigham Young University
"The All-American scholarship is an emblem of achievement and mastery that few college students achieve. It is a nod to the self-reliance I have been able to develop in college."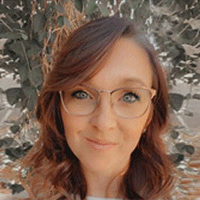 Staci Adams
West Tucson
Southwest
University of Arizona
"Winning the scholarship will give me more confidence in my abilities of selling and moving toward my goals. It will aide in the cost of school and put a big sense of pride in my step."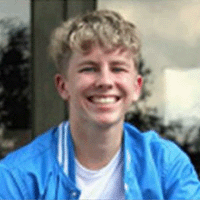 Spencer Campbell
Williamson Co.
Southwest
Austin Community College
"Winning this scholarship is monumental for me. I love this company and to be able to be acknowledged on a national scale is amazing. I work so hard to provide for my future and to be able to get some financial assistance from a multi-million dollar marketing company cements that my work is paying off."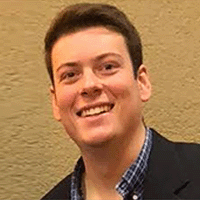 Michael Oliverio
Morgantown
Midwest
West Virginia University
"Being able to finish some of my last semesters in college with an All-American scholarship would be an amazing feeling. I have no idea what the future holds but I would love to know that even with graduating and wrapping up school I still finished in the top 25 in the nation. It always feels great knowing you did a good job and being recognized for that."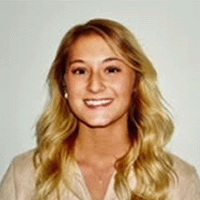 Kyrsten Darrough
Decatur/Florence
Southwest
U of North Alabama
"Winning the All-American scholarship would be such an incredible honor! As a person who focuses my leadership and empowering others, this scholarship would show that I made an impact at Vector. The scholarship would allow me to have more leverage in my ability to work with new team members and grow my networking opportunities within the company."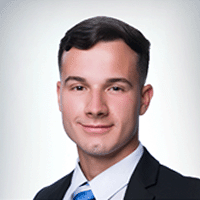 Alejandro Calderon
San Juan
Eastern
U of Peurto Rico - Mayaguez
"Winning the All-American would mean I reached my goal. Winning the scholarship would mean I'm one step closer to my finish line with my head up high. It would mean I could represent my office and my island for all the struggles we've been through and it would mean I'm making my family proud."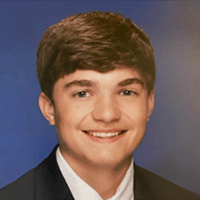 Tripp Tremayne
Jackson, MS
Southwest
The University of Alabama
"The All-American scholarship is going to help boost my resume to help set me apart from my peers."
2021 Campaign III 11-25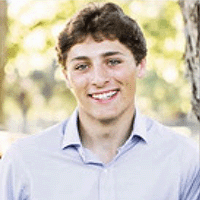 Edward Gaiennie
Northshore
Southwest
Louisiana State U and A&M College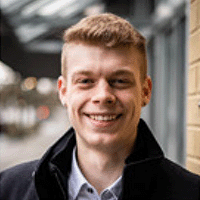 Nyan Preder
Bellevue
Western
Western Washington U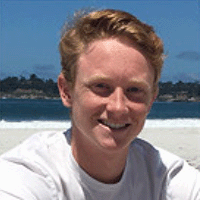 Lucas Roth
San Diego
Western
San Diego State U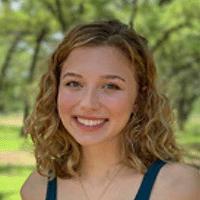 Emily Traugott
NE San Antonio
Southwest
Texas A&M U - Corpus Christi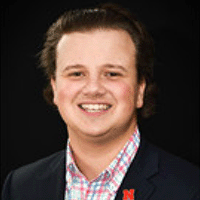 Zach Molzer
Johnson County
Central
U of Nebraska - Lincoln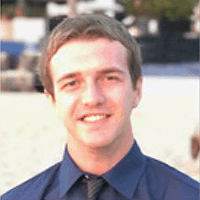 Hunter McKay
Williamson Co.
Southwest
Texas Tech University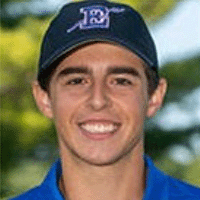 Brandon Jakl
Plainfield
Central
Elgin Community College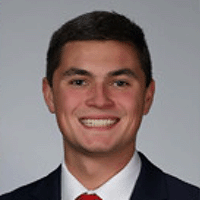 Connor Thomas
Orland Park
Central
Illinois State University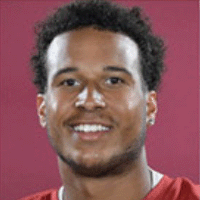 Darrius Lloyd
Harford
Northeast
Indiana U of Pennsylvania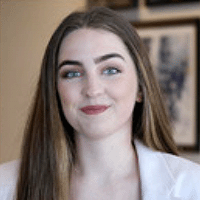 Kaitlyn Solomon
San Marcos
Southwest
Texas State University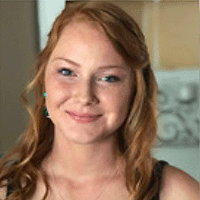 Katelin Haines
Howard Co.
Northeast
Carroll Comunity College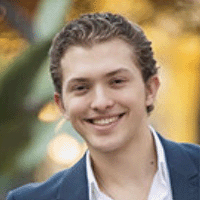 Ignacio Martinez
NW San Antonio
Southwest
U of the Incarnate Word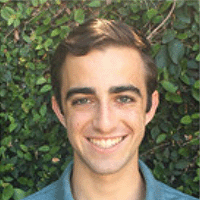 Ben Kooper
West Los Angeles
Western
U of California - Los Angeles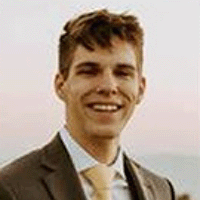 Riley Efros
West Valley
Southwest
Eastern Arizona College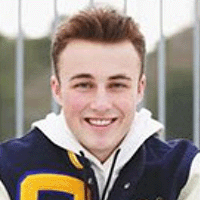 Justin Gilmore
San Mateo
Western
College of San Mateo