Canadian Scholarship Winners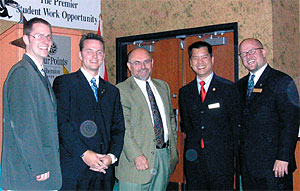 (L to R) DM Geoff Grimsdick, FSM Stewart McIsack, Professor Wayne Tebb - Associate Dean of Business, DVL Chad Mah and NSM Joe Cardillo proudly donate $1000 to Kwantlen University College for the Entrepreneurial Leadership program.
2004 Campaign I Top 10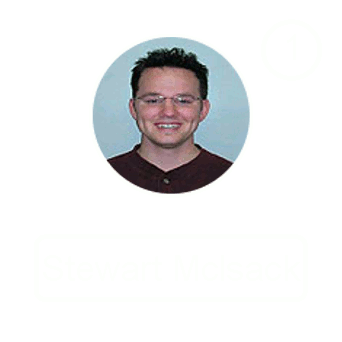 Surrey Office
Kwantlen University College
"A new suit - $400, School - $1400, a wedding and honeymoon - $8000. A job that pays for all of them in cash and that gives you an extra $1000 for just doing your job - priceless! More on the serious side, Vector has taught me so many things. In fact trying to put it all into words is very difficult to do. Vector is hard work, and it took some hard work to get to this point. Focusing on goals, seeing everything through to the end, and making something of nothing, are all skills I have learned with this company. The skills that Vector teaches are paramount in making any business person successful. I cannot think of any other company that provides this type of opportunity to students". "Opportunity is missed by most people because it is dressed in overalls and looks like work." - Thomas Edison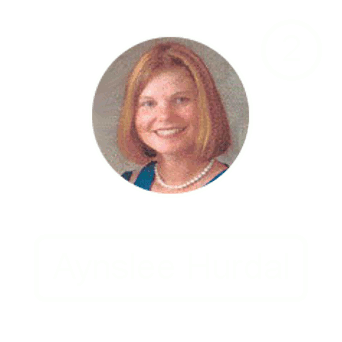 Winnipeg Office
University of Manitoba
"My spring campaign with Vector rocked! I have met many kinds of helpful people that I found to be very inspirational. I have realized that it is my CUTCO clients that motivate me to do the next demonstration. I love meeting great people and sharing a great product with them. This campaign also gave me the opportunity to practice life's balancing act between school, work and family. I learned that each of these components needs some of my attention every week. As soon as one of them is neglected, it requires twice as much work the next week and then life's scale wavers up and down a few times before it reaches equilibrium again."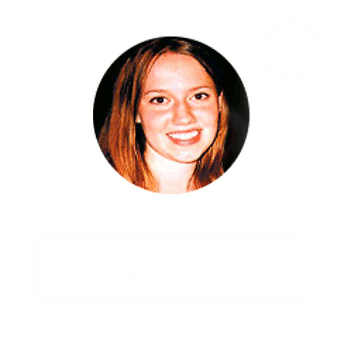 Hamilton Office
McMaster University
"Who knew that selling knives could make me grow so much as a person? To this day it still boggles my mind how my life has changed since Vector handed me my demo kit and with it all the skills I'd need in the business world. Vector made the difference between me and other students; it gave me not only the knowledge, but the opportunity to apply it in the real world. I have learned independence, motivation, time management, amazing communication and presentation skills, and most of all, commitment and dedication. The best part by far was being able to realize my goals and have my accomplisments recognized by so many fantastic people. Whenever I'm at a conference or meeting, I feel connected to every rep because I know they have the same passion I do. Many thanks to Brent, my team leader, who introduced me to the Vector Opportunity. I love CUTCO!"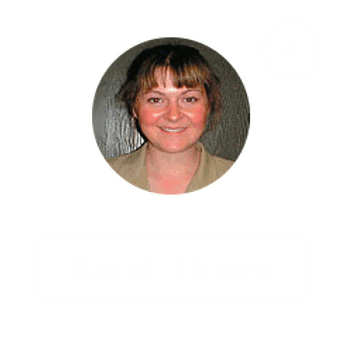 Calgary Office
University of Calgary
"When I first started working at Vector, the scholarship was never a goal of mine. I just wanted to do well and make some money. Then I started to see my name going up the standings on the newsletter. I started telling customers about the scholarship race and they really wanted to help me out. Nice little bonus!"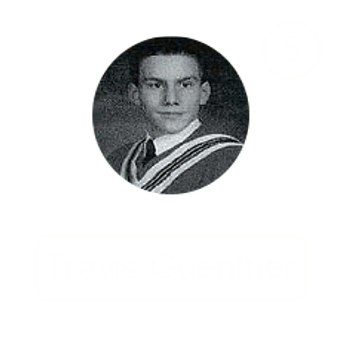 Winnipeg Office
University of Manitoba
"I started with Vector in October of 2003 and I went to a conference shortly after that and had a great time. After Year End Banquet, I decided I needed to place in the Top 10 in the Scholarship Race. I asked my manager, Damian, how much I needed to sell and would it be a feasible goal. He said maybe $12k will get you in the Top 10 so I did it and I ended up with 5th place around Engineering. I can't complain. Not only has Vector provided me with the opportunity to pay my tuition next school year but gave me the chance to meet some great people and develop my social skills."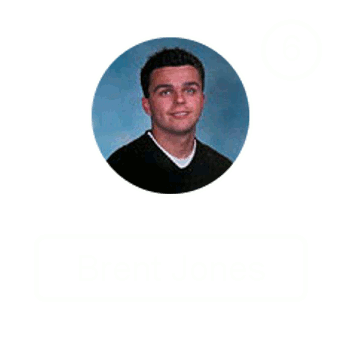 Hamilton Office
McMaster University
"Wow! My second time winning a Vector Canadian Scholarship! There were moments that I doubted I could do it twice, but now I am more determined than ever to make sure that it happens a third time this summer! I'd like to thank Kerry Ransom, who as my rep referral, kept me motivated to outperform her this semester. Even though she did beat me in the end, without the motivation to show her up, I likely would not have made the Top 10 at all. Also, big thanks goes out to everyone in the Hamilton office. I'm excited to assume my role as a Sales Assistant Manager for the summer and help the Hamilton District break North American records this summertime. Thank you Vector for the amazing opportunities I've been presented!"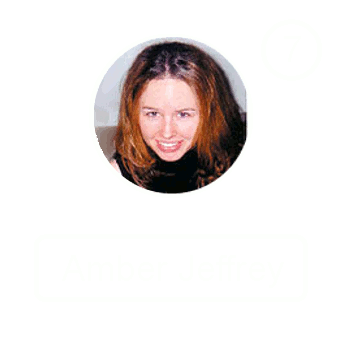 Winnipeg Office
University of Winnipeg
"When I first came to Vector Marketing for an interview, I had no idea what Vector was all about and I certainly never saw myself as a sales person. Like most, I was pretty skeptical in the beginning, however, I quickly discovered that if I wanted, this could become an excellent opportunity. The Vector experience is nothing that I ever imagined as a part-time job around university. It has been a great experience thus far and I am grateful for everyone in the Winnipeg office for helping me hit #7 in this race."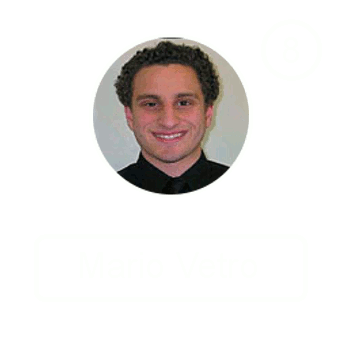 Coquitlam Office
Corpus Christi College
"My Vector experience has been priceless! How many people do you know that are 19 and hold the title of Assistant Manager in a District Office for an International Marketing firm? Not many. Well, now you know at least one. Where else can you win a scholarship for doing your job that you were going to do anyways? I love the fact that I consistently make in an hour what my friends make working in an 8 hour graveyard shift. This is the premiere student opportunity and it is really great because what you put into it, is what you get out of it. Special thanks to Chad Mah for pushing me to reach my potential and to Paul Albrighton for giving me a reason to keep on selling some blades (to beat him). Cutco rules!"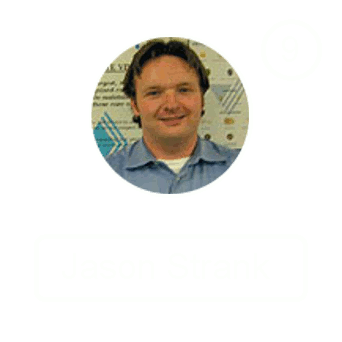 N.Edmonton Office
Grant MacEwan Community College
"Vector has been an amazing experience and it has provided me with skills that I will use my entire life. I have gained communication and organizational skills that will help in whatever endeavour I choose. I would recommend the Vector opportunity to everyone. It allows you to work around school and still earn a great income. Thank you Vector for the opportunity!"