Canadian Scholarship Winners
Campaign I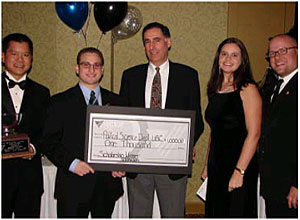 #1 Scholarship winner, Mario Vetro proudly presents his $1,000 donation to the University of British Columbia, Political Science Department.
2005 Campaign III Top 10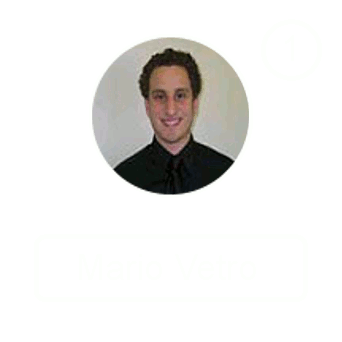 Vancouver Office
University of British Columbia
"If you look back in the scholarship brochure for the Spring in 2005, you will see that I predicted I would win the #1 Scholarship for the fall. In the first two months, I sold $5000. However, the FSM Conference in Orlando changed my career. With new standards and higher levels of thinking, I sold $23,000 in the next two months. Since my good friend Paul Albrighton had won the #1 Scholarship in the last school campaign, I was committed to winning #1 this time around. Previous scholarships of #9, #5, and #4 seemed like nothing without the elusive #1. From winning this I know that I can succeed in anything, just by committing to it. The Vector Opportunity has enabled me to pay $8,000 for school, spend $2,500 on boxing day, and save $6,000 for a down payment towards a house. I want to thank Chad Mah, Chris Taylor, and Sally Ngo for their guidance, friendship and support. Thanks to Paul for the competition, to my parents for their willingness to help me in any way possible, to home office for everything they do and lastly, to all of my customers. I wouldn't have been able to do it without you. Here's two more predictions: Italy will win the World Cup and I will be the #1 Branch Manager."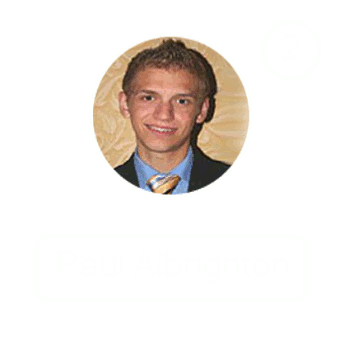 Vancouver Office
Langara College
"The Vector Opportunity has allowed me to accomplish so much. In the past year the Vector Scholarship program has paid most of my education, enabled me to travel to amazing places such as Hawaii, Chicago, and Orlando. Just before I wrote this message my $10,000 race car/demo machine was sadly totalled. However thanks again to the Vector Opportunity I was able to go out the next day and pay $9,000 cash for a new car. The skills and connections I have made will dramatically impact the rest of my life. I definitely have to thank Mario Vetro for pushing me and as a result our standards have grown beyond our imaginations - we truly are professionals! I want to take the chance to thank someone very special to me. I would not be the person I am or have succeeded to levels I have without the love and support from my amazing girlfriend, Lisa. Te quierro!"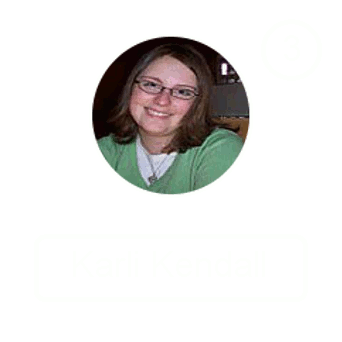 Calgary Office
University of Calgary
"Wow, this is the first scholarship I have won, and who would have thought it would have happened selling knives? Vector has given me the confidence to work with individuals I would have never had the opportunity to work with otherwise. Like most students, I was looking for a part-time job to pay for my education, and gave up hope after a few weeks. I stumbled upon Vector on campus, and before I could think, I was interviewed and hired. I have grown so much as an individual, and Vector has been a major part of that. The management team in Calgary has always been supportive of me, and working with them has been a lot of fun! I want to thank Phil Alsop and the Calgary team for pushing me forward and making me realize my potential."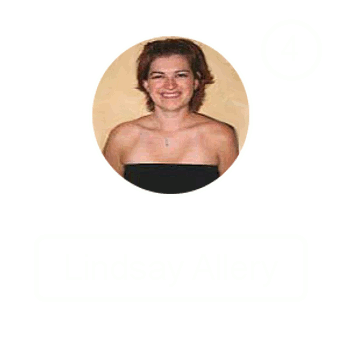 Calgary Office
Mount Royal College
"Scholarships, scholarships, scholarships!! This is the fifth scholarship I've won in the three years I've been with Vector. I love that the company rewards those students who work really hard around their classes all while having a great time and meeting fantastic people. My experience with Vector just keeps getting better and better. I am gaining knowledge and skills that will help me with my future, professionally and personally, and I can't wait to see what's next. Thanks to my family and friends in and out of Vector I know the best is yet to come."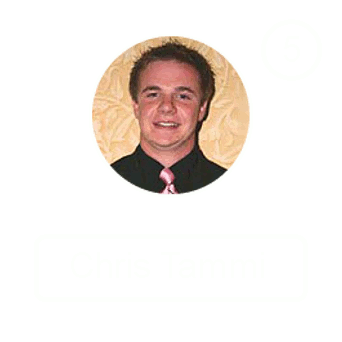 Calgary Office
University of Calgary
"Another amazing year at Vector has passed, and what a way to end it!! I said in September that as long as I consistently did appointments each week, I'd be in the Top 5, and here I am! So many fantastic events this year, from CNMC in Toronto this February to SSCI and SSCII in Calgary and SSCIII in Edmonton this summer, as well as Niagara Falls/Olean, NY in September. From White Water Rafting in Golden, BC to Skiing in Panorama and Fernie for free, it's been a great year all around!! Looking forward to Los Cabos, Mexico this March, and moving to Montreal as a District Manager this April!! Thanks to the always amazing Calgary Team, especially the management staff who helped us take home the Silver Cup once again in 2005: Phil Alsop, Lindsay Allery, Jen Morales, Jen Lo, and Queenie Li. Thanks and congratulations to Angie MacDougall on the birth of your first child as well! All the best in 2006!!"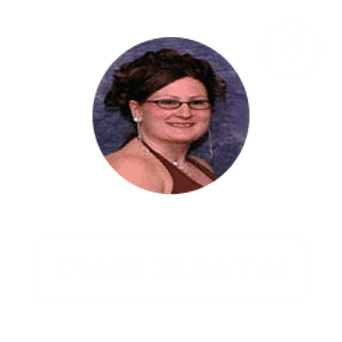 Saskatoon Office
University of Saskatchewan
"I started with Vector this past summer just to get my own personal Cutco for a steal of a deal! Who would have thought that I could have sold this much in order to win some scholarship money? This job has given me more than just some sweet knives. It has helped me deal with people, something that I will have to do everyday as a veterinarian when I graduate next year. It has definitely improved my sales skills which, again, is vital to my future career. I had a great team to work with: Shannon, Matt and Jeff were always there to answer questions, push just a little harder and give me challenges to attain my sales goals. Thanks so much for the money!!!!"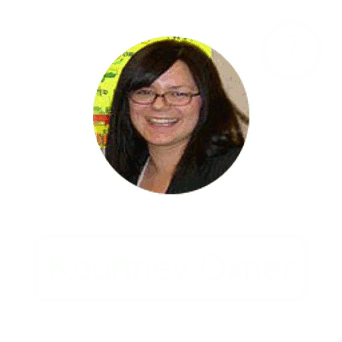 Edmonton Office
University of Alberta
"This is awesome, I love my job! It is so nice to have the support of my team and to be recognized for my hard work. My Vector experience has been so much fun. This has been such a great opportunity for me, not only have I made some great friends and acquired good personal and working skills, but I am so close to making HALF BABY (not too many of my friends can say that)! It's amazing to see what I have accomplished part-time around school and I can't wait to see what's going to happen this summer working full-time. Thanks to everyone in my office for motivating me and helping me reach my goals."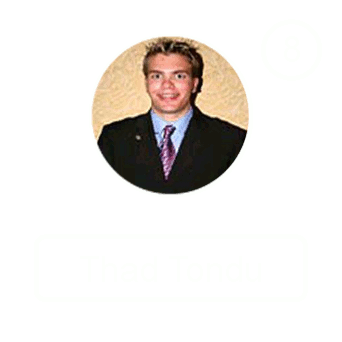 Edmonton Office
Grant McEwan Community College
"Well my second Vector campaign and my second top 10 scholarship finish. Two in a row, not too shabby. This is the best position ever for someone who needs to work around school. Where else do you have the opportunity to earn $6K in four months around school and management? How about earning $10K, $15K, $20K, even $25K during the summer with no experience necessary? The opportunity that lies in Vector is so amazing for anyone and I am grateful for having started here. Special thanks goes out to the management staff from the number one team in Vector Canada - the Edmonton Dynasty! And to the number one division in Canada - Team Canrock! Vector has given me the 'skills for life' that I will use, whether this is just a stepping stone or a full- time career."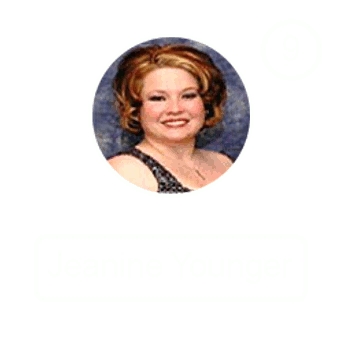 Edmonton Office
University of Alberta
"I remember my interview, and I remember being skeptical. I had just finished giving my brother a hard time for accepting a job selling knives - what was he thinking? Now I am here. I've had the most amazing rollercoaster of a ride with this company! After a wonderful summer, and then hitting a brick wall the size of the Great Wall of China last semester, it is simply the people and company support that has kept me going this far. Really, what kind of a company is going to pay for you to go white water rafting, skiing or sky diving? That's right, it's Vector! By no means did I ever think when I started that I would still be here, let alone taking the number nine scholarship award. I wouldn't trade it for the world! Thank you to the Edmonton team, it has truly been a pleasure!" Edmonton Office
Northern Alberta Institute of Technology
"What an amazing opportunity! There's no other company where you can earn so much money while going to school. I've had a great time at Vector - learning lots about the business world and meeting great people at the same time. Everyone attending school should give this job a try. Not only can you earn your own cash - if you work hard enough you may win some extra money towards your tuition!"