Canadian Scholarship Winners
Campaign II
Campaign III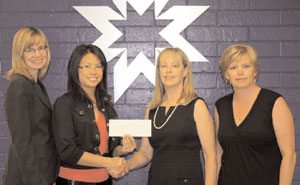 #1 Scholarship Race winner Field Sales Manager Jen Lo (second to left) of the Calgary office, along with Division Manager Angie Macdougall (Left), presents a $1000 cheque to Linda Neilsen, Academic Advisor and Professor of Economics and Belinda Knutson, Development Coordinator at St. Mary's University College.
2009 Campaign I Top 10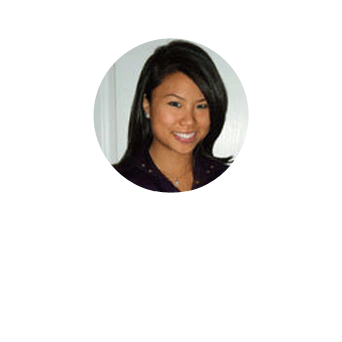 Calgary Office
Mount Royal College
"This is it, the first and last #1 scholarship I will win. I have lost count of the number of scholarships I have won with Vector. It has been four years since I first started selling knives and it is crazy when I look back and see the countless awards I have won. However this campaign was a little different, not only did I finish as the #1 Scholarship Winner, but I also won a trip to the Bahamas in Febuary! I would like to thank all of my Cutco customers and everyone else at Vector for their support in assisting me to achieve all my goals. The skills I have gained have helped me in my personal and professional life. I continue to enhance my communication, time management, goal setting and organizational skills. My favorite part about the business is the opportunity to constantly grow and become better. I am very excited about the goals I have set for the next campaign and can't wait to see who my competition will be this summer!"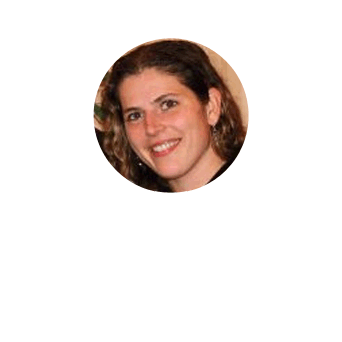 Montreal Office
Concordia University
"WOW!! 2 semesters in a row - that is incredible! Had anyone told me I was going to win two scholarships through a sales position I would have never believed them. The Vector opportunity is absolutely amazing! This job truly has changed my life in a powerful way. I have learned so much through Vector, and met so many amazing people. I would really like to thank all of my customers and the Montreal team, for helping me to achieve the number two scholarship prize two semesters in a row!!"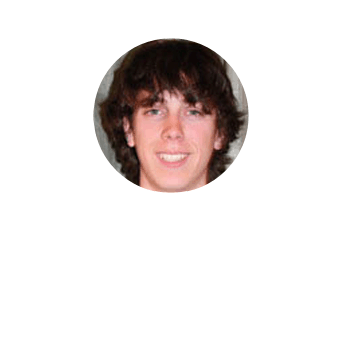 Montreal Office
McGill University
"Winning scholarships with Vector is becoming tradition for me now. I can still think back to when I first began as a shy, slightly awkward 17 year-old CEGEP student. Vector changed me in such a positive way. Only two years later and I'm more outgoing, love working with people, and would consider myself an effective communicator. I can only hope that everyone is given a chance to experience similar growth and I love providing an enviroment in which people can become the best version of themselves right here in my own Montreal office. I can't wait for my own reps to write about their great experience and love seeing others in my office succeed!"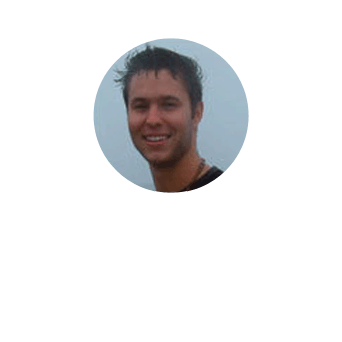 Calgary Office
University of Calgary
"Vector Marketing was a yellow poster that would help me make it through the semester financially! Little did I know that it was going to provide me with such excellent sales skills and sales experience; push me to set and achieve my goals; and be such a fun and rewarding experience along the way. Vector allowed me to juggle my family, work, and extracurricular activities all while maintaining an A average this semester. The flexibility of the Vector experience coupled with the outstanding support from my Pilot Manager, Shayla Dupont, and all of my customers, created a winning formula that has continued to propel me forward, both professionally and personally."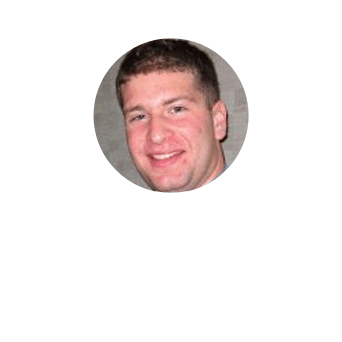 Saskatoon Office
University of Saskatchewan
"Wow, only seven months in the business and I have already won my second scholarship! The past few months have been very exciting - Vector is the best job I have ever had! Before Vector, I never thought that I could be successful in a sales position. This job has really boosted my confidence and let me grow personally; to a level that I did not know that I could achieve. I love the fact that my flexible schedule lets me participate in other activities that are important to me without feeling guilty, and also gives me a chance to succeed in school. I want to thank my great team and my managers for their support and for pushing me that extra mile!"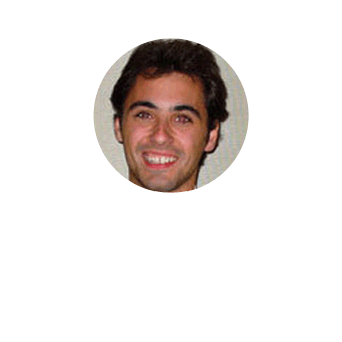 Montreal Office
Concordia University
"Things are just as sweet the second time around! It still amazes me how much I have grown in the last two years. I still can't believe that this is my second scholarship with Vector! Winning a scholarship during my last year of school while working as an Assistant Manager in Montreal was incredible - espeically since I was in training to open up my own office. I want to thank my manager Chris Tammi, for always challenging me to become a better rep, manager; and most importantly, a better person. I am so excited to run the Brampton office. The Vector Opportunity has changed me so much; I can't wait to take the next step on my journey. Nobody I know loves their work as much as I do, and I am thankful every day for the wonderful experiences and people that Vector has introduced me to. It's our time in 2009!!"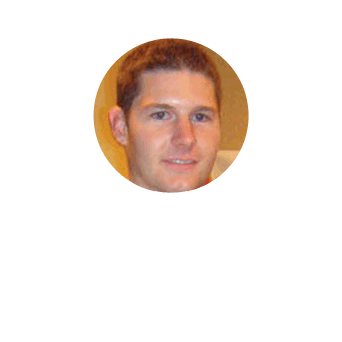 Winnipeg Office
University of Manitoba
"My time at Vector has been a great experience because of the people I've meet and the valuable things I've learned. The opportunity will definitely help me excel in my business career and in life in general. I am proud to have won my second scholarship this winter, finishing in seventh place again! I am especially pleased since this was my last scholarship race as I have graduated from university. It was so gratifying to accomplish my goal! A 'thank you' to my manager Justin for all the help he gave me and the opportunities he provided for me."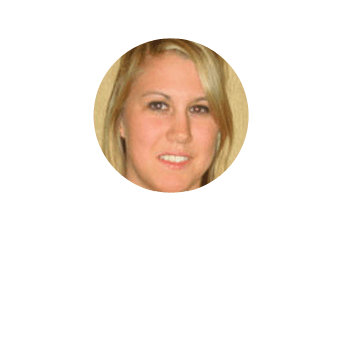 Saskatoon Office
University of Saskatchewan
"This is my third scholarship with Vector and it still feels great to be recognized for my hard work! It is hard to believe that I have only been with the company for a year and I have accomplished so much in such a very short time. I love that with this job there is constantly something to work towards and new challenges to overcome! I am very excited to be a Branch Manager this summer!! It is going to be a new experience and a lot of hard work but it is something I feel I am ready to take on! I am really looking forward to being in a position where I can give someone the same opportunities I've had. It is going to be an exciting summer and I am looking forward to the challenge!"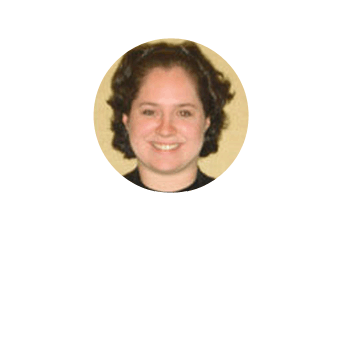 Calgary Office
University of Calgary
"If I had to describe my Vector Experience in one word it would be 'fulfilling'. Whether it's providing an amazing product to customers as a rep or helping others to succeed as a manager - either way I wake up with a strong sense of purpose. I was immediately attracted to Vector because of the product, but I've stayed with the company for two years because of the personal growth it has to offer. I get chills when I listen to speakers at conferences and I am reminded daily of how special it is to be a part of this organization. Winning my first scholarship during the busiest semester I've ever had (training to run my own branch as well as earning good grades) is a testimony to the time management and goal setting skills I've acquired while working here. My parents are in awe of the opportunity I have to run my own business AND be close to home. Whatever I do in the future I know that I will be truly successful because of the lessons I've learned and the amazing people I've met through Vector!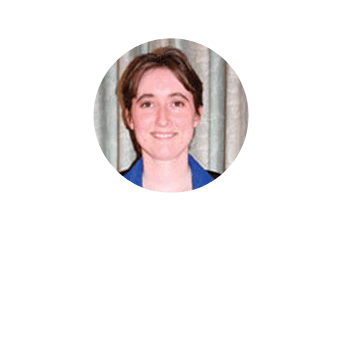 Ottawa Office
Algonquin College
"I love being on the Ottawa Team! When I got the position, I knew I had secured my summer job and found an interesting way to make some money - what I didn't know was that I was going to develop skills and friendships that would change my life. The time management and presentation skills that I've developed have given me the confidence to succeed in any area when I graduate. I cannot think of a better job to have as a student! A special thanks to Mike and Lia for your help - I can't wait to see what you do with your talents. Of course I'd also like to say thank you to Joe Cardillo for all of your support over the years - you have made a permanent impression on my life. Congratulations to all the scholarship winners!"