Canadian Scholarship Winners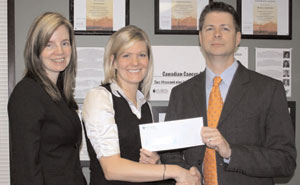 #1 Scholarship Race winner Shayla Dupont (middle), along with DVM Angie Macdougall (L), presents a $1000 cheque to Dr. Derek Hassay of the Haskayne School of Business at the University of Calgary
2008 Campaign I Top 10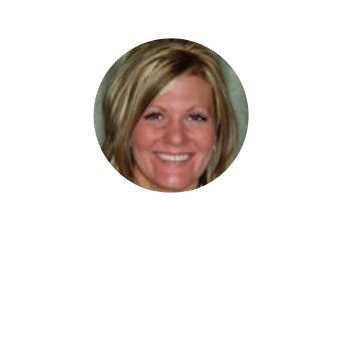 Calgary Office
University of Calgary
"Receiving the #1 scholarship has been my biggest accomplishment with Vector thus far. Being able to go to school, work in the office, play volleyball, travel and win a scholarship in one semester is quite exciting! I have worked with Vector for two years and I have gained so many skills; like time management, public speaking and overall greater confidence that has helped me become a better person. Working with the Calgary Team has been a great experience. I could not have achieved this award without the leadership of Angie Macdougall. A special thanks to Brad, my parents and friends for their support in my success. I love my job and I am excited to see what my future holds with this company!"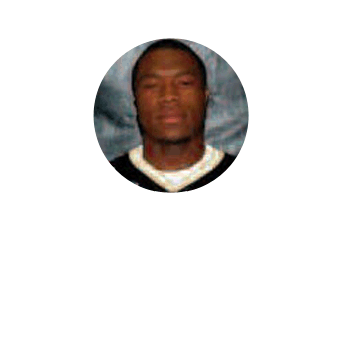 Winnipeg Office
University of Manitoba
"When I first began with Vector I was a little bit nervous. I was having a lot of doubts as to whether I was going to stay with the company or not. Then I realized that I had absolutely nothing to lose and it was probably best that I stay. Now, I cannot see myself with a better company. The flexible hours, the low key approach, the wonderful management just makes the job that much better. I love Vector; it's a place where you can be yourself. Vector has also improved my communication skills a great deal which really helps in all aspects of life. I'm really proud to be a part of such a great Vector family!"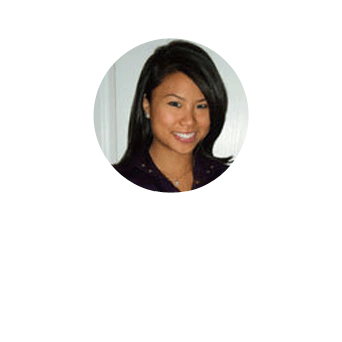 Calgary Office
Mount Royal College
"I think I have lost count of the number of scholarships I have won! It is amazing how much experience I have gained working with Vector. I am extremely excited about this summer because I have been given the opportunity to manage my own Branch Office in Red Deer. I know that the experience I will gain this summer will be life-changing. I love the company, the business, the people and I am grateful for the countless opporunities Vector has given so many young indivduals. I would like to thank everyone on the Calgary Team and everyone that is rooting for me this summer!"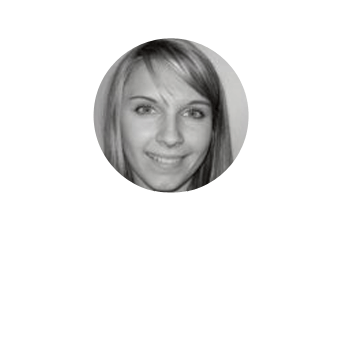 Calgary Office
Red Deer College
"This is my second scholarship with Vector and I am very excited about it! It is always great to get recognized and receive an extra bonus just for doing your job. Vector has shown me that anything is possible! Anything I want to do I can achieve if I put my mind to it. The one thing I really enjoy about Vector is the flexibility I have and the work ethic it has taught me. The financial opportunities for a full-time student are endless; whatever you are willing to put in is what you will get out of it. Additionally, I have met some amazing people and have had the opportunity to go on some awesome trips! I could not have achieved this without the help of my managers - they always believed in me even when I thought I had given up!"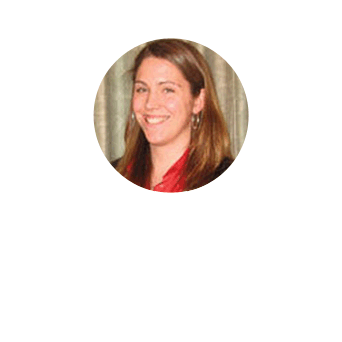 Victoria Office
Canadian College of Accupuncture and Oriental Medicine
"My interests have always been in the fields of science and medicine. Business has never held much allure for me. However, when I was recruited in the Victoria office I was amazed at the impact that the Vector Opportunity would have on me personally and professionally. The Scholarship Race was a great initiation into the new challenge and the achievement of personal goals. I credit my success to the support of my entire team, especially the constant encouragement from both my AM Matt Sze and DM Emeka Ossai!"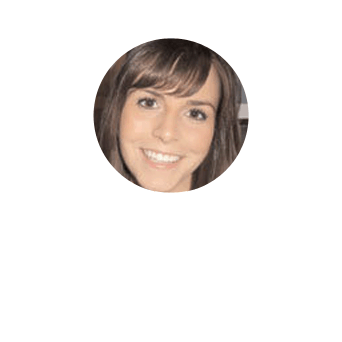 Edmonton Office
Grant MacEwan College
"The Vector Opportunity is phenomenal!!! In the two months that I have been working with the company I have made many incredible friends, sold countless knives, and made a serious amount of cash! Where else can you work around sports, school work, second - even third jobs and your social life? The flexibility is remarkable, the people you will meet are absolutely nuts and the experience you walk away with is unparalleled! Thanks to my manager Poppa J, and the rest of the astounding Channel 4 News Team at the Edmonton Office! I have and will continue to learn and gather invaluable knowledge and skills that I will carry with me for the rest of my life!"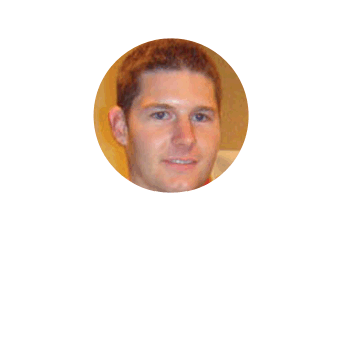 Winnipeg Office
University of Manitoba
"What an amazing opportunity Vector represents! In the three months since I signed up to work for this amazing company, I've met a ton of great people, made a lot of money and placed 7th in the nation-wide Scholarship Race! What other company has all these fantastic benefits along with flexilbility students need to work around classes? I'm looking forward to my future with Vector and all of the other opportunities it will offer me! Thanks to my manager, Justin and the Winnipeg team for all of your support!"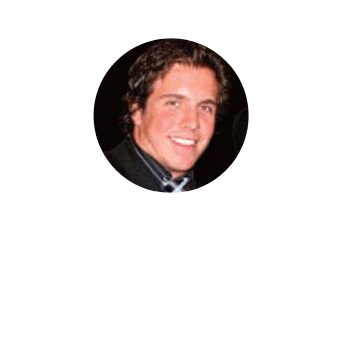 London Office
University of Western Ontario
"My time with Vector has been unbelievable! Prior to these past two months I would never have dreamed of working in sales! This job has allowed me to make a lot of money while working around school and a heavy sports schedule. I have probably grown and matured more from my first demo to my recent promotion, than I have in my entire first year at University. The most important thing I plan to take away from my Vector Experience is not just the nice weekly pay cheques but the valuable personal skills and business skills taught by the leaders of this company. I would like to thank my Manager Lindsay Allery, as well as my A.M., Aaron Prasad and my parents for all their support"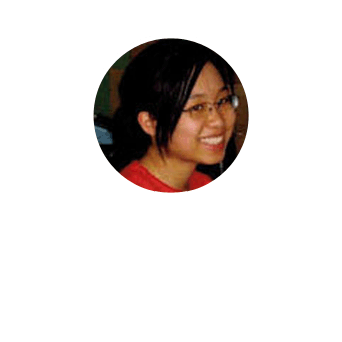 Calgary Office
University of Calgary
"My Vector experience has been both exceptional and inspirational to me! I have gained invaluable skills and passion through the process of selling Cutco. As a result of my experience with this company, I strongly feel that anyone is capable of reaching specific goals with Vector and in life if they are willing to commit themselves and work hard at achieving it. This is my first scholarship and I would really like to give my deepest "thank you" to my friends, family, and many others including Dan, Daryl, and Angie of The Defenders Team in the Calgary Office! Thank you so much and I look forward to seeing what opportunities await down the road during this compelling adventure!"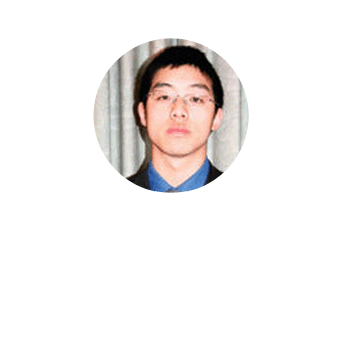 Vancouver Office
University of Victoria
"Third time's a charm! Failing to win a scholarship my first two campaigns has made winning one this campaign all the sweeter! Vector has been a lot of things for me, but primarily it has been a place where I've been encouraged to pursue all the things that I want from life! It's impossible to describe what I have learned from working with Vector. In only one year my perspective on life has been radically altered - in the last year I have gone from having a "loser's attitude" to a "winner's attitude!" Thank you Vector for the scholarship, but more importantly thank you Vector for making me who I am today!"