Canadian Scholarship Winners
Campaign III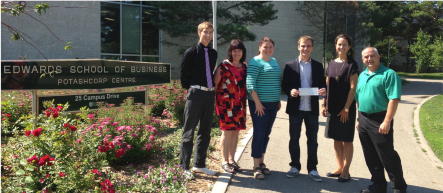 #1 Scholarship Winner Ross Gadzella donating $1000 to University of Saskatchewan!
2013 Campaign I Top 10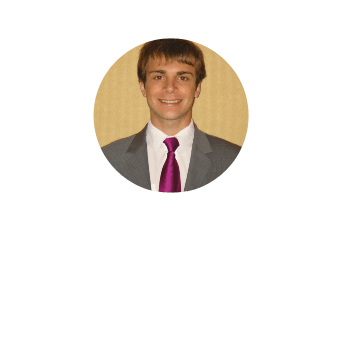 Saskatoon Office
University of Saskatchewan
"WOW, #1 finally. I am so excited to be working with this company as I pursue my commerce degree. It's been three years and I have been able to pay for all of my school tuition doing so. I have made many friends in this business and continue to learn and grow everyday. Thank you to everyone who works hard to make this opportunity possible for students."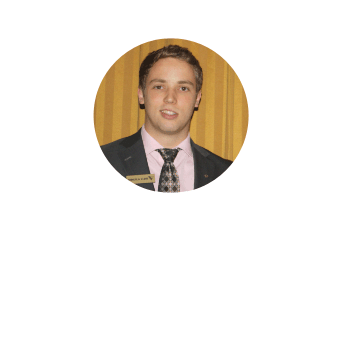 Burnaby Office
Capilano University
"My second scholarship! I'm so thankful to be able to work with a company that provides these kinds of opportunities just for doing my job, which I would be doing regardless. I want to first thank all of my awesome customers for their support, but also the amazing managers and mentors I have had along the way. It's amazing how many people are here to help you become successful in this business. I want to thank Emeka Ossai and Sally Ngo for always pushing me and never letting me give up, and Matthew Chelsom for giving me a new perspective on the job. Taking advantage of the Vector opportunity is the best thing I have ever done. Vector has provided me with the best of friends, the experience that an average 20 year old doesn't get anywhere else and the income to get me through school. Thank you Vector! I look forward to winning another scholarship in the next campaign!"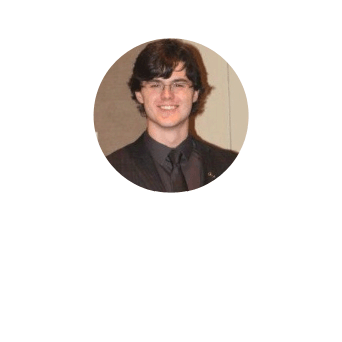 Saskatoon Office
University of Saskatchewan
"My goal in life is to be a professional student. I will be really happy if I can spend the next 20 years in school, writing, learning, growing, and having a blast! Thanks to Vector, between the income from doing demonstrations and the added income from scholarships, it looks like I'll be able to live my dreams! I'd like to thank everyone who has taken time to help me with this dream by being there for me, supporting me, mentoring me, and/or giving me their time to do a presentation. I have the best job in the world; I get paid to meet and great people, and I get to go to school to pursue my academic dreams too. This opportunity is outstanding!"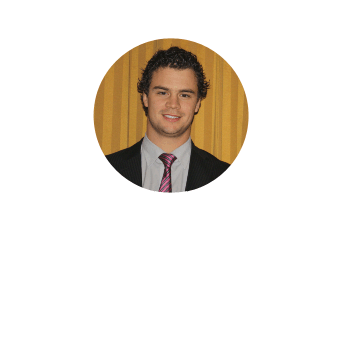 Saskatoon Office
University of Saskatchewan
"It was a great accomplishment finishing my Commerce degree and receiving this scholarship. Working with Vector while finishing university was lucrative, fun, and challenging experience. Having the opportunity to earn a substantial income while gaining valuable communication and business skills was my favourite part. I have learned the most useful business skills through Vector, and Vector will continue to teach me as I pursue the opportunity as a District Manager in the future. I would like to thank all the great people in this company that have motivated and challenged me to earn three scholarships in the last year. Because of hard work and skill development , I have been able to pay off student debt and graduate with an amazing job with Vector!"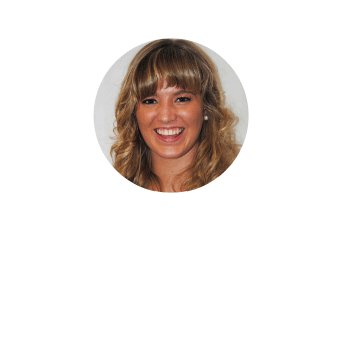 Hamilton Office
Redeemer University College
"Vector is an amazing company that is helping so many and I am so happy to be a part of the vector team. This is definitely the most rewarding job I have ever had! It is amazing the skills that I have learned, especially with time management allowing me to create a less stressful lifestyle with balancing work, life, and school! This is my first scholarship and hopefully my first of many!"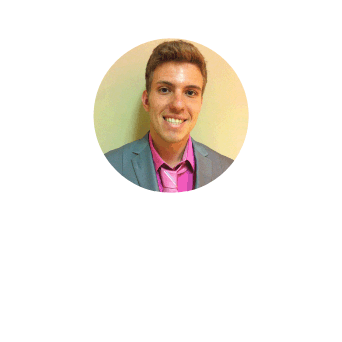 Montreal Office
Concordia University
"Finding out about Vector by accident, I have seized the opportunity they provided me with both hands. Since I love talking to people and don't like taking orders from higher ranked people than me, this job has been great because they trained me, gave me indications on how to start my own little business and motivated me throughout the whole process. Selling knives isn't something you dream of when you're little, like becoming an astronaut or a fireman, but it turned out to be fun and a good income. Thanks for everything Montreal team!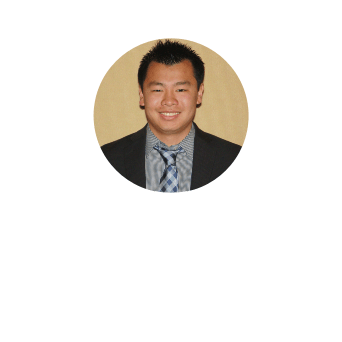 Calgary Office
University of Calgary
"This is my last scholarship that I can win with the company, and I can't think of a better company than Vector to spend my last 3 years with around school. The flexibility around classes, sports and any other commitments is unmatched. The experience and skills I have gained in the last 3 years have helped groom me into the confident young individual I am today. Everything from time management and goal setting to handling personal finances and just pure life skills. My motto in life was always work smart, not hard and to just get by. But Vector provided the environment and surrounded me with people that thrived by working smart AND hard. I truly believe that everyone should have the opportunity to experience Vector in some way, shape or form in his or her life at one point. I am truly grateful for the experience I have gained in the last 3 years but more importantly, even more grateful for teaching me to thrive in life and not just survive."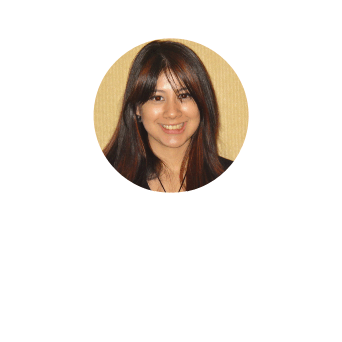 Saskatoon Office
University of Saskatchewan
"I'm surprised to place in the Scholarship Race as I did nothing but go to school, do demos, run interviews, attend team meetings/conferences, spend time with family, and hang out with friends the entire semester. I like the flexibility that comes with the job as I get to do everything I want and still have time for everyone and everything in my life. Another thing I love about the job is that I get to do everything on my own pace with a little push from my manager here and there just to get me back on track with my goals."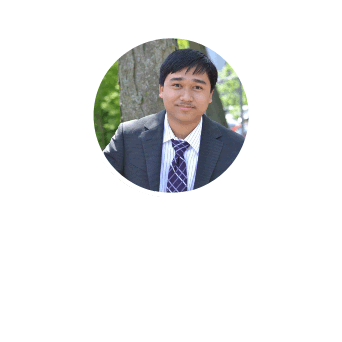 Montreal Office
Dawson College
"I became a member, a sales representative, an advanced sales representative, an advisor, and also a Key Staff Member in the Montreal Office of Vector Marketing Canada."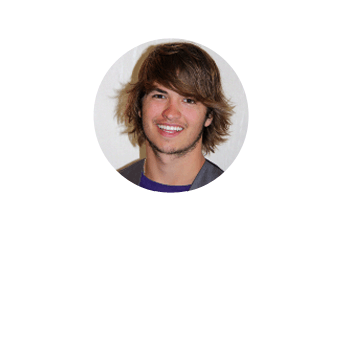 Kelowna Office
Okanagan University College
"I would say that Vector gives students an amazing opportunity from offering a solid job with base pay to giving away scholarships. This is my second time winning with Vector along with my $1000 in flights from my fast start, never mind all the experience and amazing people that come along with this opportunity. Thank you Vector for giving everyone (including myself) the chance to get involved; move forward financially, mentally, and within the company."