Canadian Scholarship Winners
Campaign III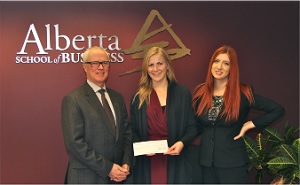 #1 Scholarship Winner Laura Zubick donating $1,000 to the University of Alberta!
2013 Campaign II Top 10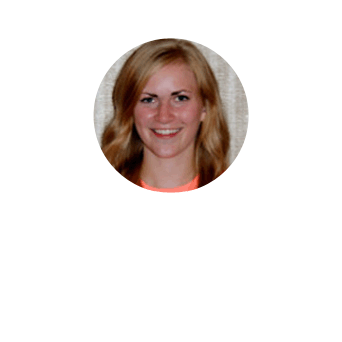 Edmonton Office
University of Alberta
"Wow, what an amazing summer this has been! I feel so fortunate to have found Vector because of the amazing skills I have learned and developed these past four months, as well as the incredible friendships I have formed! A huge thank you to all of my customers and managers, I could not have accomplished this without you. Everyone has been eager to help and support which has pushed me to new capacities. I'm looking forward to my future with Vector to take advantage of the amazing opportunities, as I pursue my Bachelor of Commerce degree at the University of Alberta."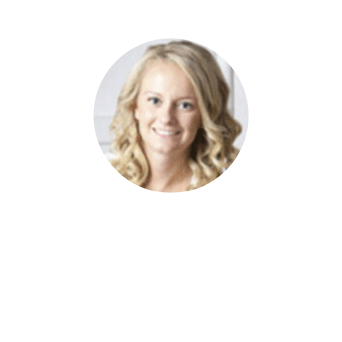 Red Deer Office
Red Deer College
"I am honored to receive this scholarship as I enter my second year of Bachelor Science of Nursing, it will definitely help out! I look forward to continuing my career with Vector and hope this is the first of many scholarships! Thank you to all the people that make this possible for the students and to my manager for helping me get this far."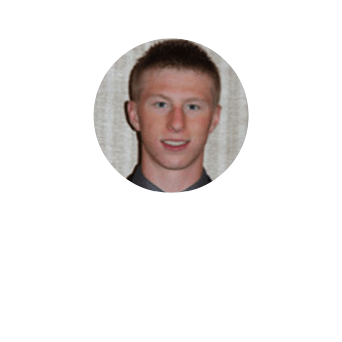 Calgary Office
University of Calgary
"I am both proud and grateful to be receiving a scholarship from Vector. When I started only four short months ago, I never imagined that I would finish the summer campaign as one of the top student representatives in the country. As proud as I am of my accomplishment, I know that it would not have been possible without the constant help and encouragement of my managers. I want to thank the Calgary staff and everyone else at Vector for showing me the potential that resides within. I am excited to be working with such great people as I continue to develop myself through management training. This award will hopefully be the first of many, during a life changing Vector career."

North Edmonton Office
Northern Alberta Institute of Technology
"I never expected to place in the top 20 let alone 4th in the scholarship race since most of the time it felt like I was never working, just talking and having fun with people. Vector has given me a great opportunity to help pay for my education and other expenses. I look forward to learning new skills and improving my communication skills that will help me in everyday life and any jobs in the future."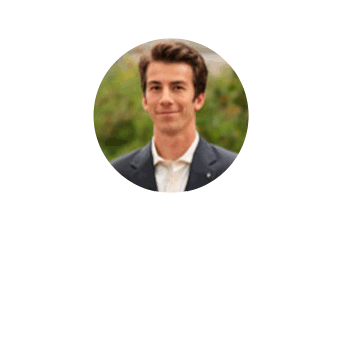 Vancouver Office
University of British Columbia
"Vector Marketing is the premier student opportunity for all faculties of university. After nearly 5 years of being with the company, I have gained skills of sound communication, the ability to take on any schedule and to manage my time effectively. When I am selling around school, I have a greater focus than when I am in class/studying because the time I have to complete a task is more valuable. This year I will be graduating and it is great to have the confidence knowing I will always have my 400+ customer base as an asset to service, in turn, paying off my student loans within a year of graduating. Thank you Vector for the incredible management experience and the leadership skills that naturally followed."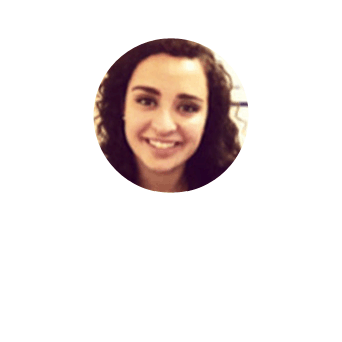 Kelowna Office
University of Victoria
"I would like to say thank you to Vector for providing me with the opportunity to win a scholarship just for doing my job, which I love and would have done no matter what. I have learned so many things while working with this company, and the scholarship race pushed me to work hard all summer. I think Vector has helped to teach me to be a hard worker and a better student. Thank you to my customers who supported me and everyone else who helped challenge and encourage me along the way."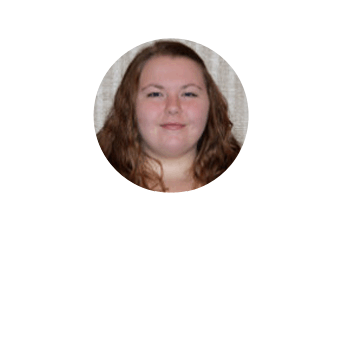 Edmonton Office
Grant MacEwan University
"I had an amazing time working with Vector this Summer! I met wonderful people at all the conferences and developed skills that will help me personally and professionally for years to come. I think back to the person I was before I started working with Vector and it is crazy to think how much I have grown in these past few months. I could not have asked for a better opportunity!"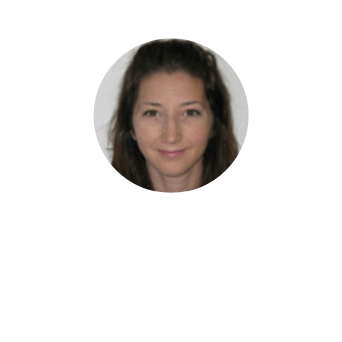 Hamilton Office
Canadian College of Naturopathic Medicine
"My Vector summer experience has been amazing! The experience I gained with Vector in over just 3 months will be invaluable to my future, not just in business but in life as well. Networking, time management, and communication are just a few of many skills I perfected with Vector. I'm looking forward to integrating the skills I have learned with Vector into all areas of my life, from school to work and even my personal life."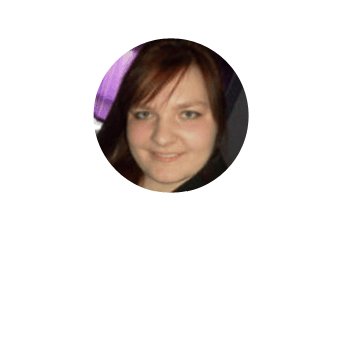 Sudbury Office
University of Toronto
"When I started with Vector this summer, I honestly had no idea what to expect. There were so many times when I wasn?t even sure if I wanted to keep going, but in the end I'm glad I didn't quit. It wasn't what I had expected to be doing, but I think I learned more about myself than I would have if I hadn?t worked for Vector. I don?t think I will be with the company forever, but I do know that I will end up learning more about myself while working for Vector than I will with any other company. I know that I will not regret a single minute of my time with Vector and can't wait to see what the rest of my future with Vector will bring."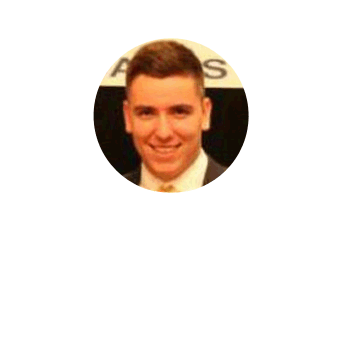 Ottawa Office
Royal Military College
"I would say that Vector gives students an amazing opportunity from offering a solid job with base pay to giving away scholarships. This is my second time winning with Vector along with my $1000 in flights from my fast start, never mind all the experience and amazing people that come along with this opportunity. Thank you Vector for giving everyone (including myself) the chance to get involved; move forward financially, mentally, and within the company."