American Scholarship Winners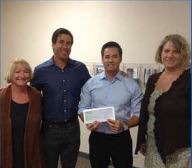 Matt Graves, #1 All-American Scholarship winner along with Wes Goddard, DVM South Coast Division, present the $1,000 Vector Marketing scholarship contribution to Pam Wells, Director Career Center, CSU San Marcos and Brenda Dumas, Employer Relations and Event Coordinator, CSU San Marcos.
2013 Campaign II Top 10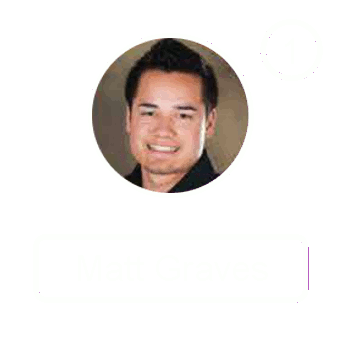 San Diego
Western Region
California State University San Marcos
"Winning these scholarships are great incentives especially since I pay my own way through school. I couldn't have asked for a better opportunity working for such a great company while being in school. I have been able to pay my own way through college all 4 years and I am looking to graduate debt free! Working here has shown me that the harder you work the more you get rewarded."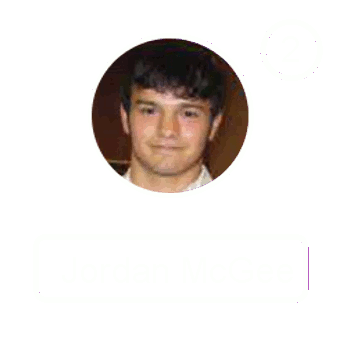 Houston
Southwest Region
University of Louisiana -Lafayette
"Vector has taught me that I am 100% responsible for my success. This opportunity has trained me to see the positive in every situation and make the most of it. My experience has allowed me to contribute back to others in the same ways that have changed my life."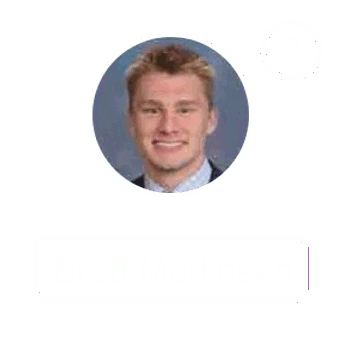 North Buffalo
Mid-west Region
Mercyhurst College
"It's amazing that working with Vector has allowed me to become a better version of myself, win multiple scholarships, earn college credit, establish a retirement fund, run my own business, and actually enjoy working!"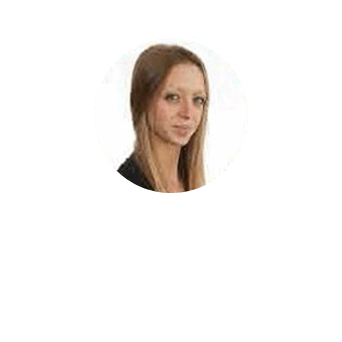 San Diego
Western Region
Palomar College
"Working with Vector has taught me to step outside my comfort zone, and that as long as I take the necessary steps to achieve my goals many things are possible. This year I have broken many of my personal records inside and outside of the business, and it wouldn't be possible without the knowledge I've gained from this company."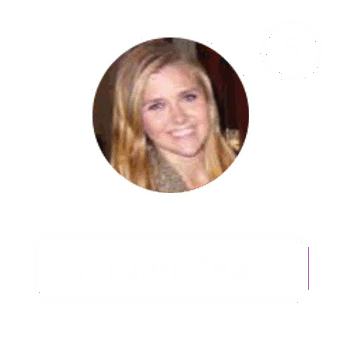 West Houston
Southwest Region
University of Georgia
"This scholarship contributes to my ability to support myself as a college student and stand on my own two feet. Vector as a whole gave me the opportunity to become my own independent motivated person and this scholarship is a tangible reminder of my ability to overcome the tough times I faced and remember my larger purpose for working at Vector."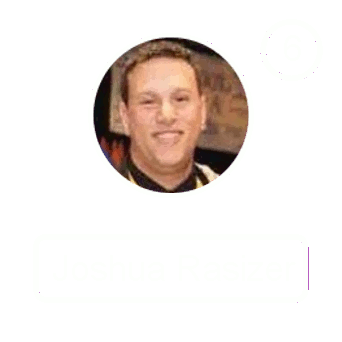 East Brunswick
Northeast Region
The College of New Jersey
"Working with Vector has taught me the professional disciplines that will allow me to become a business leader in my field when I graduate. Winning the All-American Scholarship has been a process that has forced me to bring out the very best in myself both professionally and personally."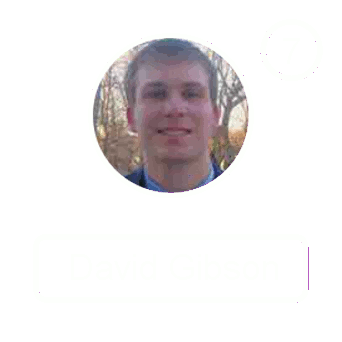 Minneapolis
Central Region
Carlson School Management -University of Minnesota
"My first summer with Vector was incredible. It tokk a lot of work and effort to achieve my goal. The hard work definitely paid off and was well worth it. I have grown so much working with Vector and am looking forward to winning more All-Americans in the future, especially my third one this year for the fall."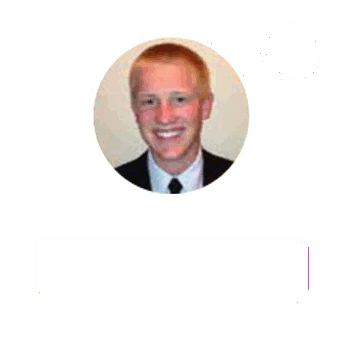 Findlay
Mid-west Region
Owens Community College -Toledo
"Winning the title of All-American is a very great feeling because of the self-gratification of getting recognized for my hard work. I am very thankful for this opportunity and hope to be a winner again in future campaigns."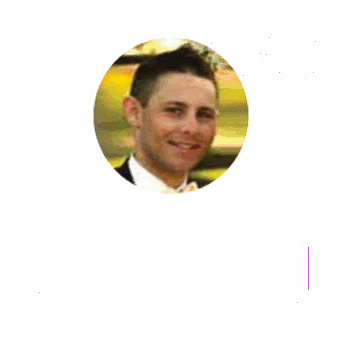 North Shore
Central Region
University of Oregon
"Vector is all about pushing yourself to your full potential. Winning All-American really shows that my hard work paid off and that I pushed myself to be one of the best sales representatives in the US. I am proud to be an All-American scholarship winner!"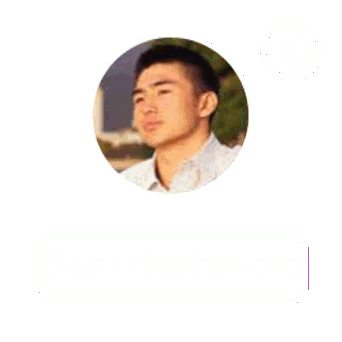 Pearl City
Western Region
Leeward Community Colleg -University of Hawaii
"Working with Vector has taught me a lot about working hard and what it means to persevere it also taught me a lot about building relationships. Winning All-American not only means a lot to me personally, but it makes me proud that I can represent my office as well as my whole divison on a national level."
2013 Campaign II 11-50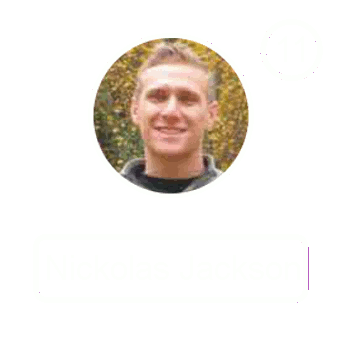 Albuquerque
Southwest Region
New Mexico State University -Main Campus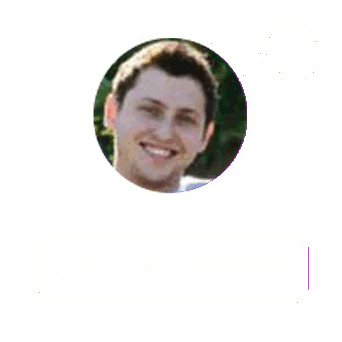 North Shore
Central Region
Washington University -Saint Lewis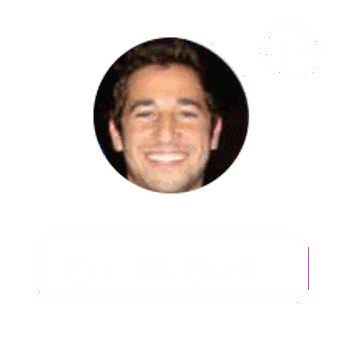 Tampa
Eastern Region
University of Flordia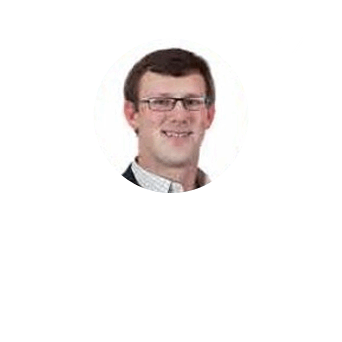 Houston
Southwest Region
United States Air Force Academy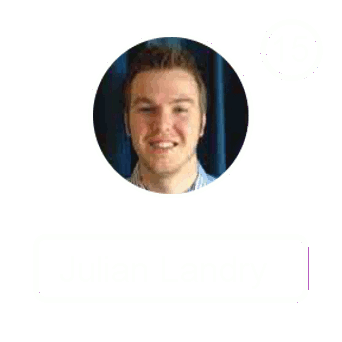 North Shore LA
Southwest Region
Delgado Community College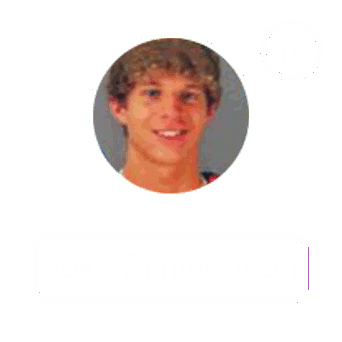 Richmond VA
Eastern Region
Redford University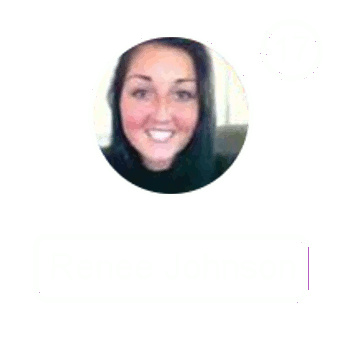 Utica
Mid-west Region
Cazenovia College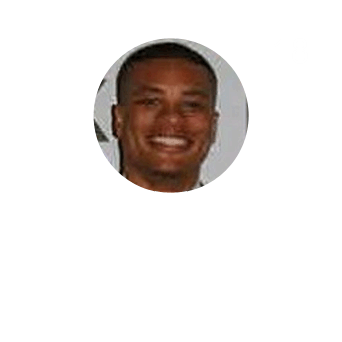 Bucks County
Northeast Region
Temple University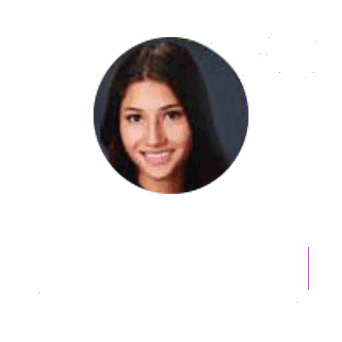 Sacramento
Western Region
Stanford University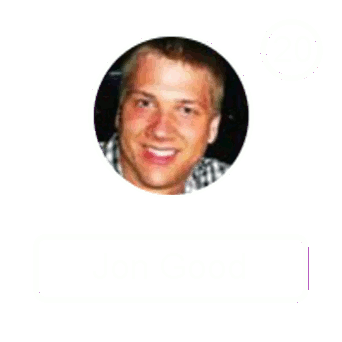 North Indianapolis
Mid-west Region
Bethel College -Mishawaka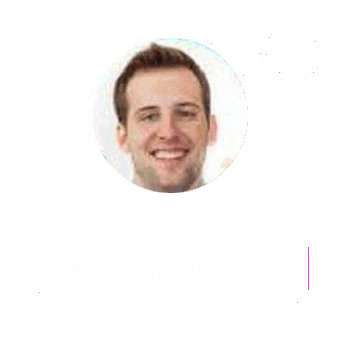 Maple Grove
Central Region
University of Saint Thomas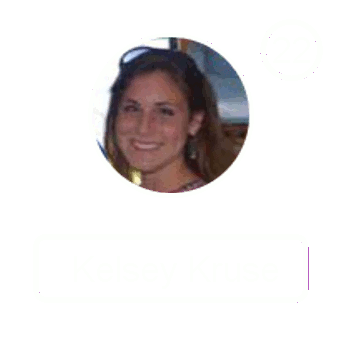 Palm Beach
Eastern Region
Cornell University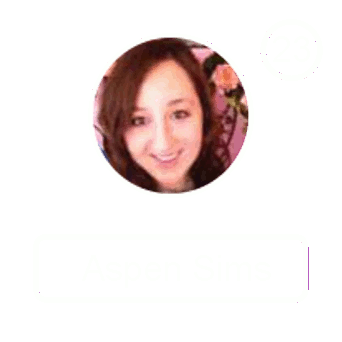 Novi
Mid-west Region
Saint Mary's College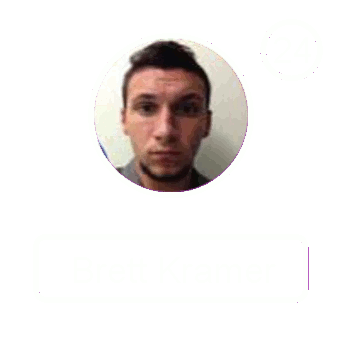 Staten Island
Northeast Region
SUNY College at Albany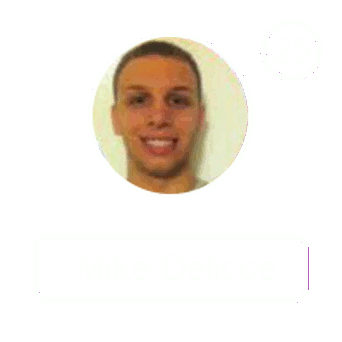 Northwest Nassau
Northeast Region
SUNY College at Binghamton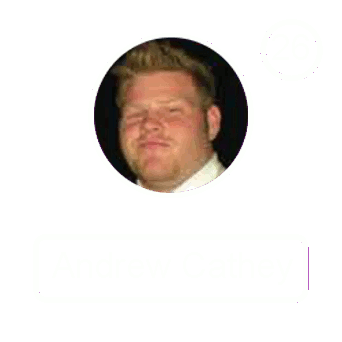 Fremont
Western Region
San Francisco University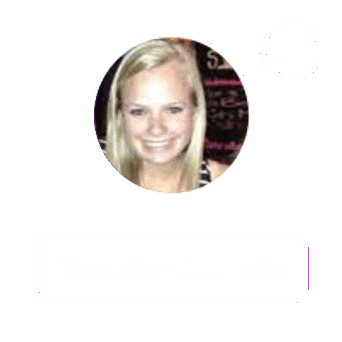 Jacksonville FL
Eastern Region
Wolford College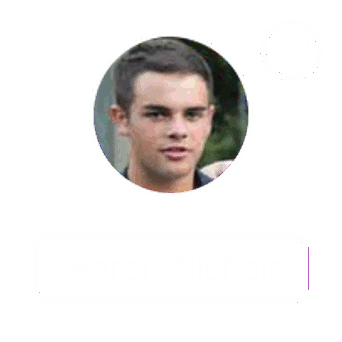 North Indianapolis
Mid-west Region
Indiana University -Bloomington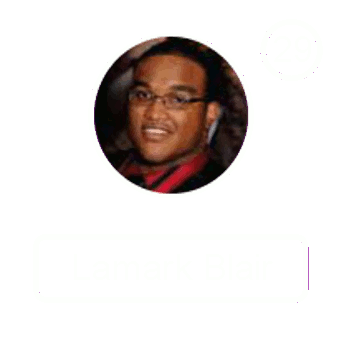 Palm Beach
Eastern Region
Florida Atlantic University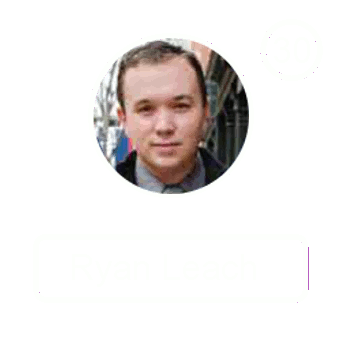 Richmond VA
Eastern Region
Virginia Community College -J Sargeant Reynolds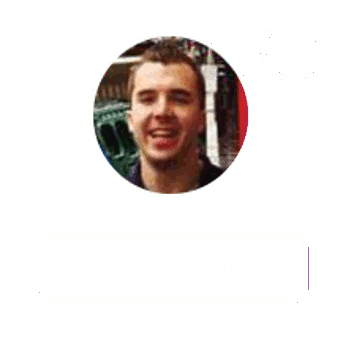 Minneapolis
Central Region
University of Saint Thomas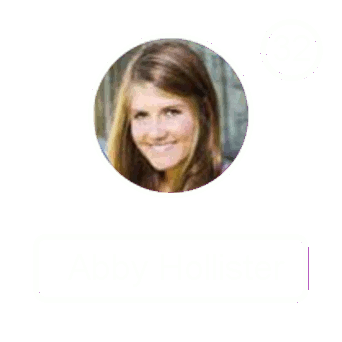 San Luis Obispo
Western Region
College of William and Mary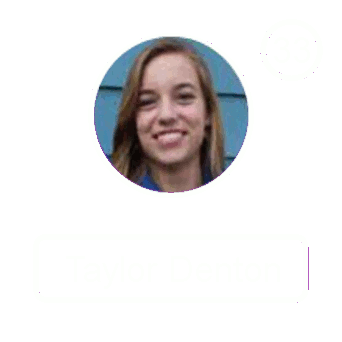 Bucks County
Northeast Region
Syracuse University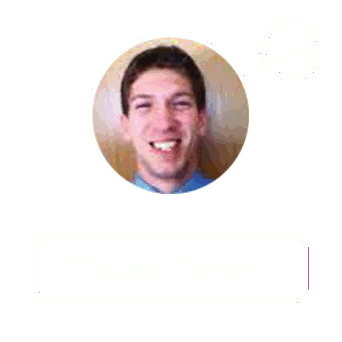 Norwalk
Northeast
Unity College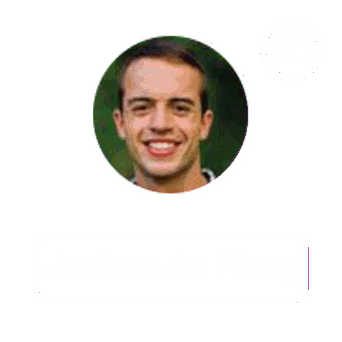 NE Atlanta
Eastern Region
Georgia Gwinnett College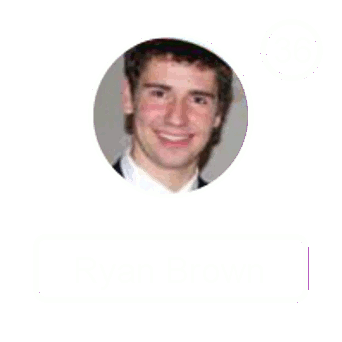 Dallas
Southwest Region
Brandeis University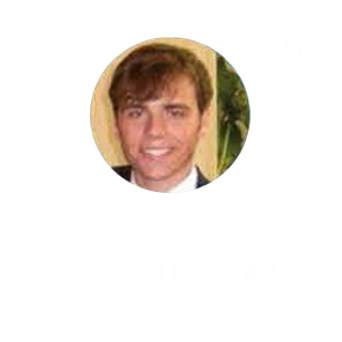 Knoxville
Eastern Region
University of Tennessee -Chattanooga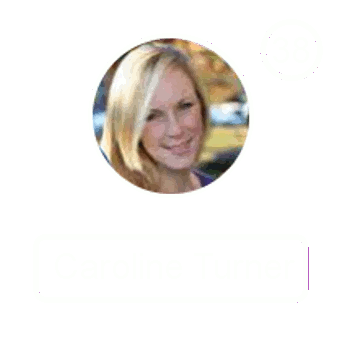 Eat Memphis
Southwest Region
Mississippi State University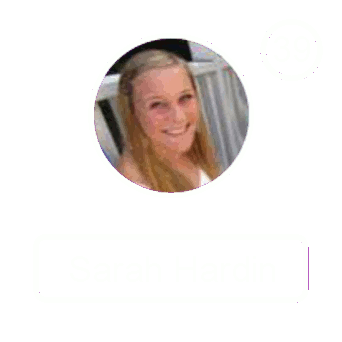 Fremont
Western Region
Ohlone College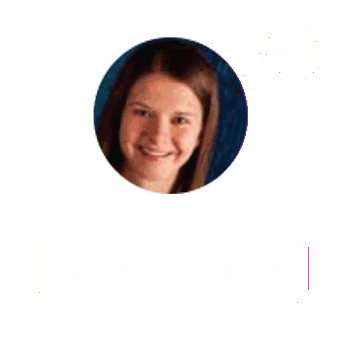 Eau Claire
Central Region
University of Wisconsin -Madison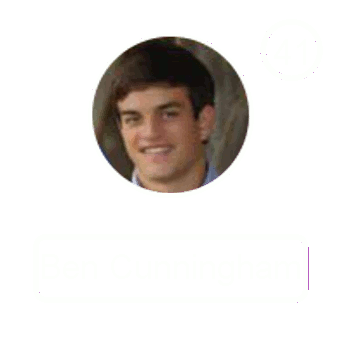 Shreveport
Southwest Region
Hendrix College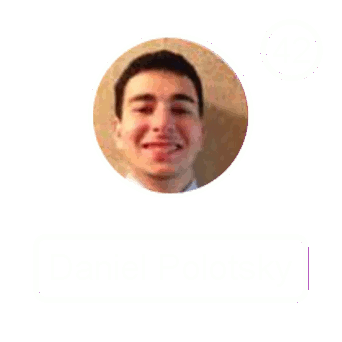 North Shore
Central Region
Northwestern University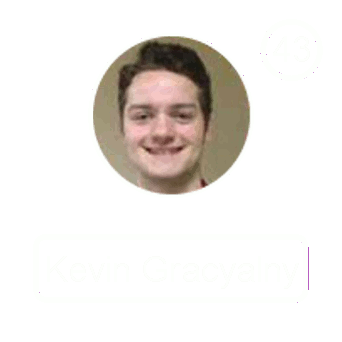 Appleton
Central Region
Saint Norbert College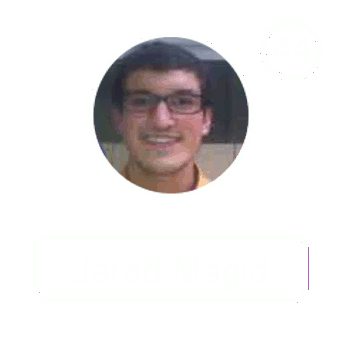 Eugene
Western Region
University of Oregon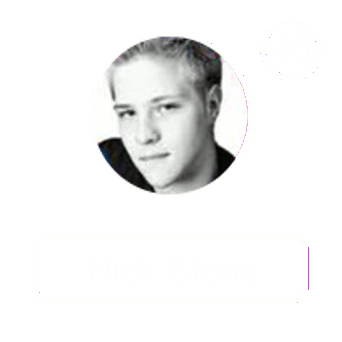 Alexandria
Eastern Region
Muhlenberg College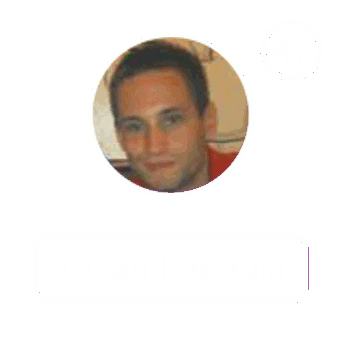 Albany NY
Mid-west Region
SUNY College at Oswego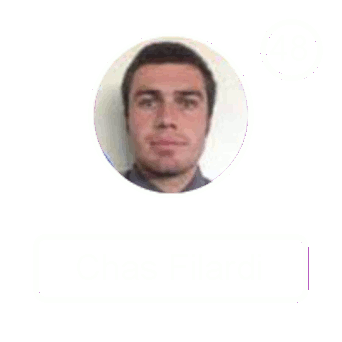 Sacramento
Western Region
American River College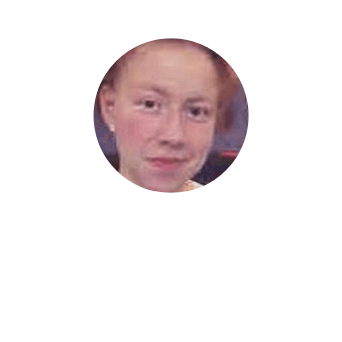 Chino
Western Region
Wellesley College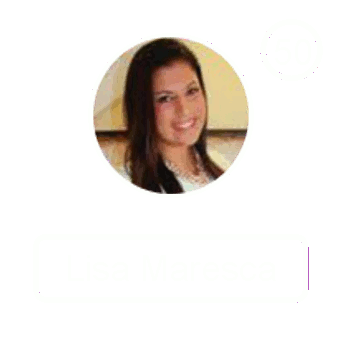 Norwalk
Northeast Region
University of Connecticut