American Scholarship Winners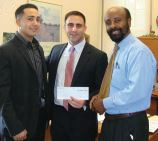 RJ Aggarwal, #1 All-American Scholarship winner, along with Michael Coscetta, Vector's New York Division manager present the $1,000 Vector Marketing scholarship contribution to Tesfaye Asfaw, Director of CUNY Queens' Career Development and Internships office.
2012 Campaign I Top 10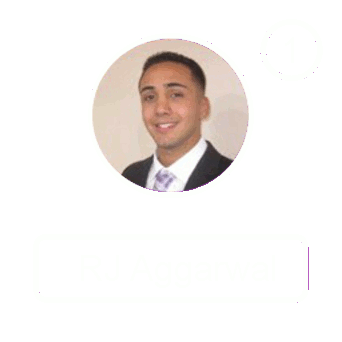 Levittown
Northeast Region
CUNY Queens College
"Where there's a will there's a way. My experiences with Vector have helped me grow tremendously. I've learned how to be a true professional while also having fun. If you remember to keep doing the right things and work hard, great things will come."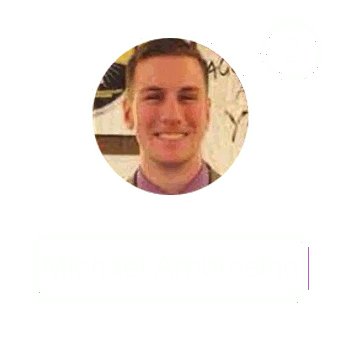 Fairfield
Northeast Region
Iona College
"Words can't describe how thankful I am for the Vector opportunity. I've learned how to use the skills I already had more efficiently and learned new skills that have proved to be invaluable in my everyday life."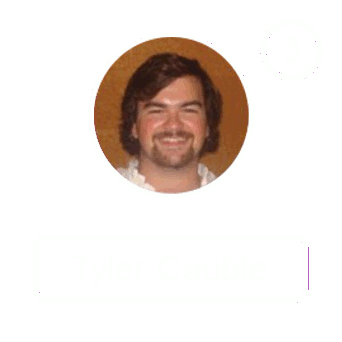 Nashville
Eastern Region
University of Tennessee Main Campus
I originally began working with Vector to help pay my school tuition and to cover all of my other expenses. The fact that the company provides scholarships just for doing your job is amazing! Thank you so much, Vector."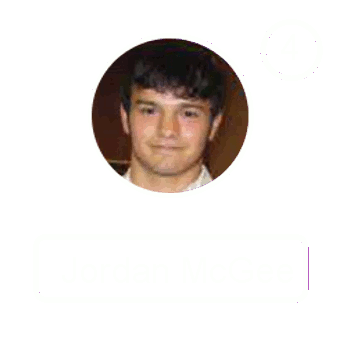 Houston
Southwest Region
University of Louisiana LaFayette
"As a student, Vector has helped me grow personally, professionally, and financially as a student. I now have zero student loan debt and I am 100% financially independent, all while creating my work schedule around my classes. I am truly blessed to be a part of such a great company."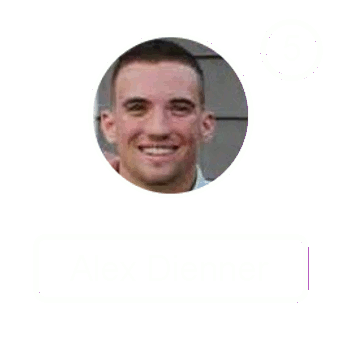 Lancaster
Northeast Region
Albright College
"The scholarship is a great bonus for working hard, but what means the most to me is the journey along the way. I am so thankful to have been given this opportunity to experience growth while having fun."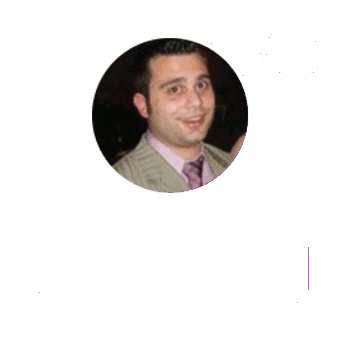 Orlando
Eastern Region
University of South Florida
"Working with Vector has been a remarkable experience. Not only have the ten scholarships I've won helped me pay tuition, but the experience of building my own business has been priceless. Over the last six years, I've grown from a kid into a true, business professional. I thank Vector for being the catalyst in this transformation."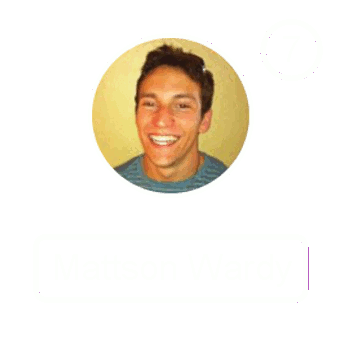 Miami
Eastern Region
Florida International University
"There are many wonderful things that will never be done if you do not do them. I thank Vector Marketing for this opportunity."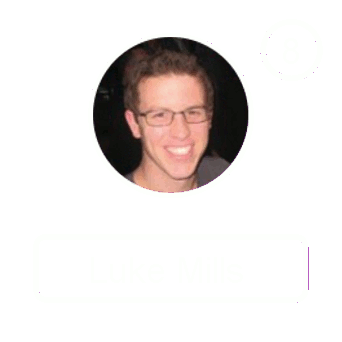 East Valley
Southwest Region
Arizona State University Tempe
"Pursuing my goals with Vector has given me the chance to understand my full potential and experience success at a young age. Winning this scholarship means that I have grown in my ability to successfully balance school, life, and selling Cutco."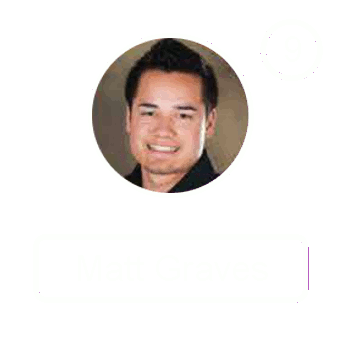 S. San Diego
Western Region
California State University-San Marcos
Working with Vector has allowed me to pay for my own college tuition. There is no better opportunity for a student that provides such flexibility, fun, and a foundation for success. I love competition so winning a scholarship is a 'must' for me"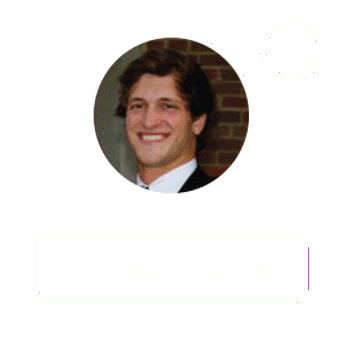 Nashville
Eastern Region
Middle Tennessee State University
"I almost walked out of training thinking that this was not the right work for me, but here I am, five years later, winning another scholarship for my efforts. I could not be happier!"
2012 Campaign I 11-25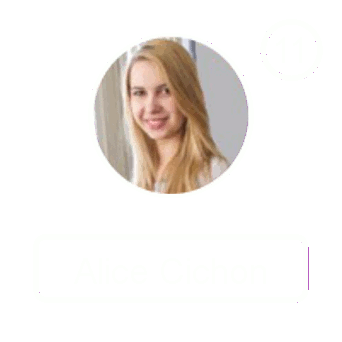 Paramus
Northeast Region
Rutgers State University-Newark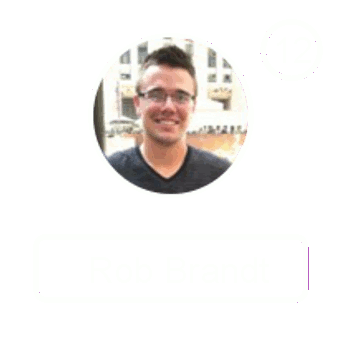 East Brunswick
Northeast Region
Fairleigh Dickinson University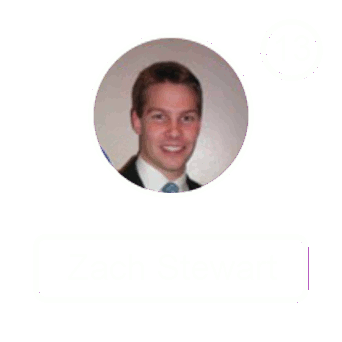 Houston
Southwest Region
Texas A&M University-Corpus Christi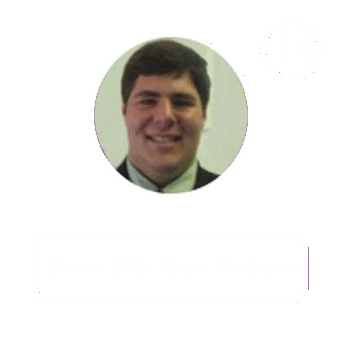 Wayne
Northeast Region
William Paterson University of New Jersey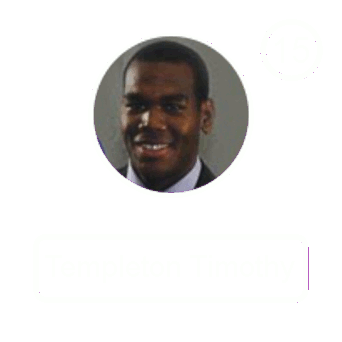 Lancaster
Northeast Region
Franklin & Marshall College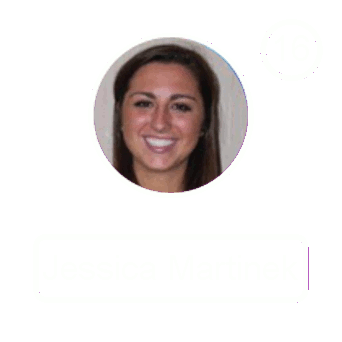 Baltimore
Eastern Region
University of Maryland Baltimore County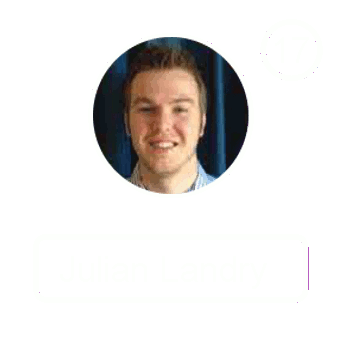 New Orleans
Southwest Region
University of Louisiana LaFayette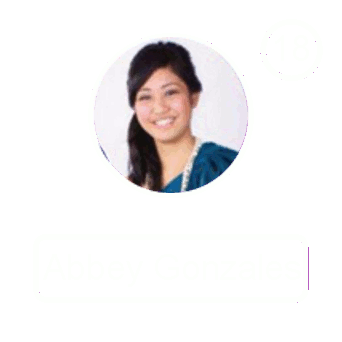 South Charlotte
Eastern Region
University of North Carolina Chapel Hill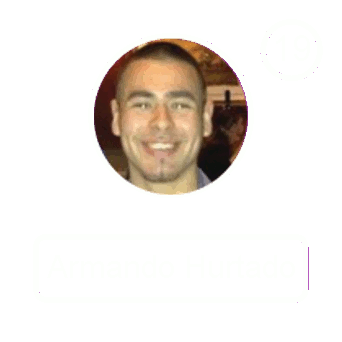 Santa Rosa
Western Region
Napa Valley College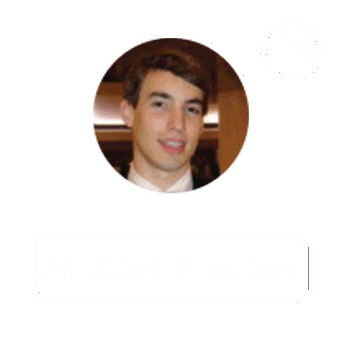 San Juan
Eastern Region
University of Puerto Rico-Rio Piedras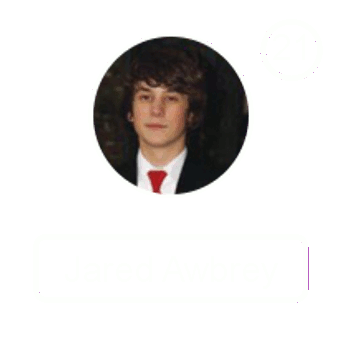 Shreveport
Southwest Region
Bossier Parish Community College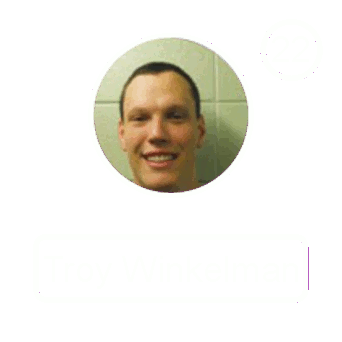 Brookfield
Central Region
University of Wisconsin-Oshkosh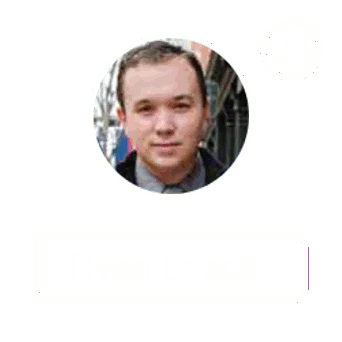 Richmond
Eastern Region
Virginia Community College-J. Sargent Reynolds Campus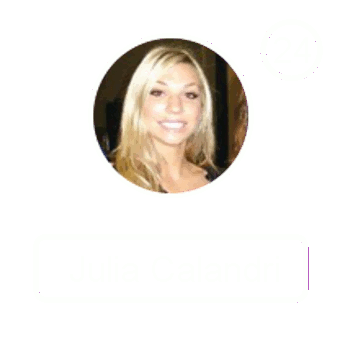 Fullerton
Western Region
Santiago Canyon College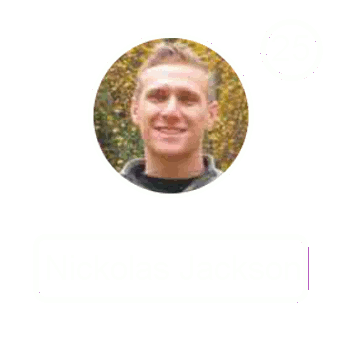 Albuquerque
Southwest Region
New Mexico State University-Main Campus