American Scholarship Winners
2015 Campaign II Top 10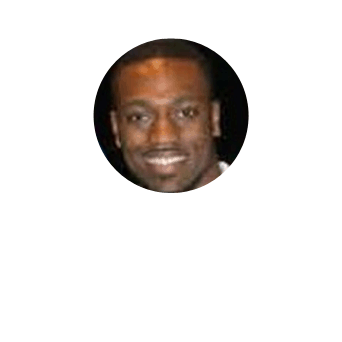 Morris
Northeast Region
Ramapo College
"Winning #1 in the Scholarship this summer just goes to show what hard work and dedication can do for someone that is willing to do what it takes to hit their goals. It feels good knowing my customer's help and belief in me has paid off. I would like to thank them greatly."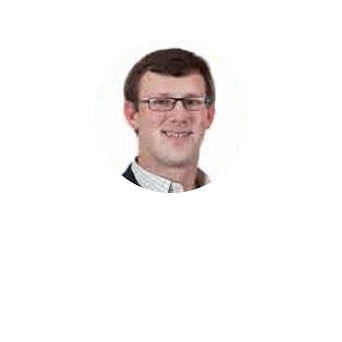 College Station
Southwest Region
Texas A&M University
"To me winning the All-American scholarships means the opportunity to network at a high level, graduate debt-free from A&M with an engineering degree, and still be able to have fun as a college kid. It's hard to imagine a college experience without the opportunities and friends that Vector Marketing has afforded me."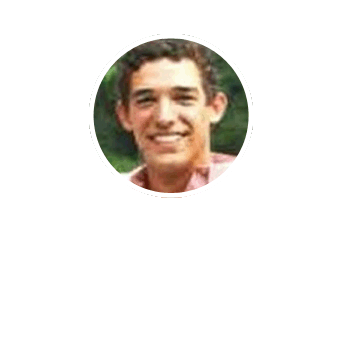 West Houston
Southwest Region
University of Mississippi
"Without Cutco my life path would be very different right now, it allowed me to focus on what I want and have a strong enough "why" that every morning I wake up with the drive and focus to complete the tasks ahead of me whether it's school, work or relationships."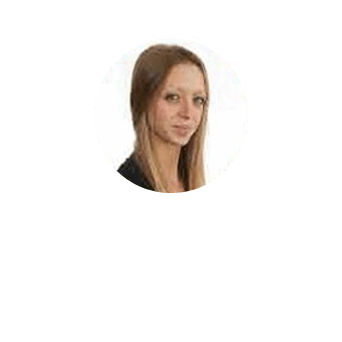 San Diego
Western Region
San Diego State University
"Working with Vector has taught me to step outside my comfort zone. I know that as long as I take the necessary steps to achieve my goals, many things are possible. This year I have broken many of my personal records inside and outside of the business, and it wouldn't have been possible without the knowledge I've gained from this company."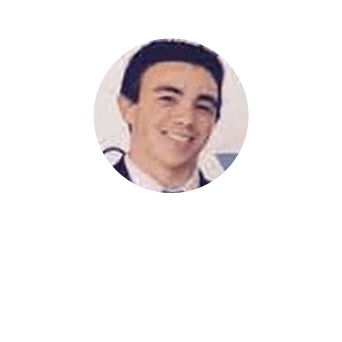 San Jose
Western Region
Boston University
"Winning the All-American scholarship is something that's very humbling and very satisfying. It shows me that all the hours I spent this summer working instead of hanging out with friends and family was worth it, and that if i give something my all, I can achieve it. To set my goal for the summer at 75K and then need to sell 11K the last week to hit it... I believe I can do anything."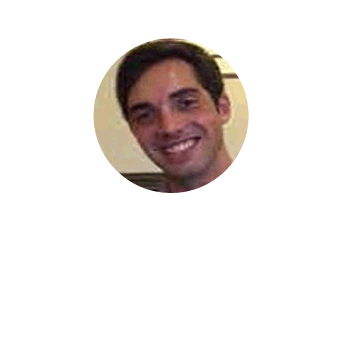 Alabaster
Southwest Region
University of Southern Mississippi
"Working with Vector has taught me that if you listen to people who know what they're doing and work as hard as you can, you can do anything. If I wasn't in a demo, I was on the phone, and I learned very quickly that those who trained me knew a lot more than I did."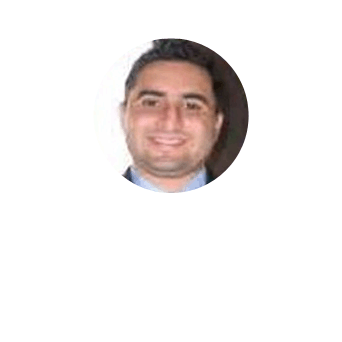 North San Diego
Western Region
Westminster Seminary California
"Working with Vector has taught me to be more outgoing, believe in myself, and have confidence in my speaking ability, which has equipped me as I pursue ministry as a pastor. My highlight has been working the Iowa State fair with a great team breaking the record year after year."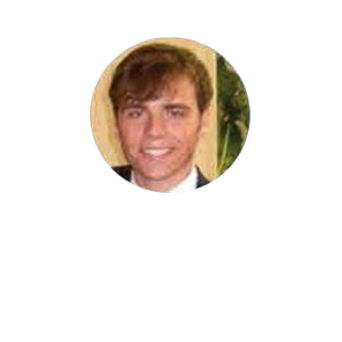 Nashville
Mid-West
University of Tennessee At Chattanooga
"If you don't build your dreams, someone will hire you to build theirs."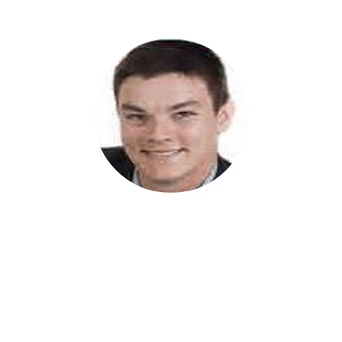 College Station
Southwest Region
Texas A&M University
"Winning the All-American is a phenomenal experience because when I started two summers ago I saw the faces of the All-American winners and thought I would never be one of them. It truly shows that if you work hard you can accomplish things that you never imagined."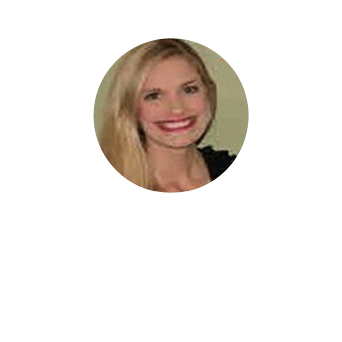 Starkville
Southwest Region
Mississippi College
"I have become so much more confident, and it has helped me with my communication skills. It has also made me realize that I want to pursue a career in sales."
2015 Campaign II 11-50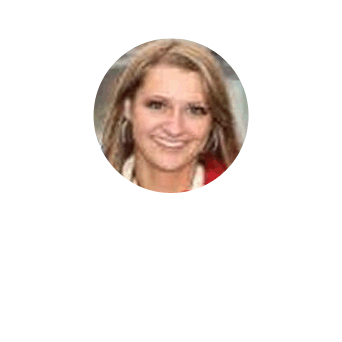 Houston / Galleria
Southwest Region
Texas A&M University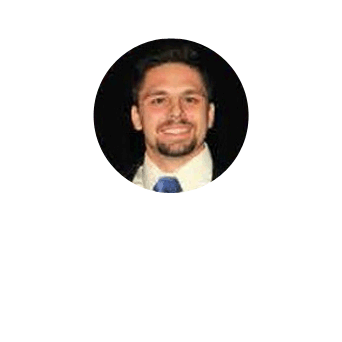 Scottsdale / Tempe
Southwest Region
Arizona State University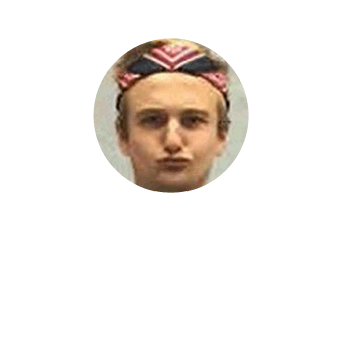 Lewisville
Southwest Region
University of Texas at Austin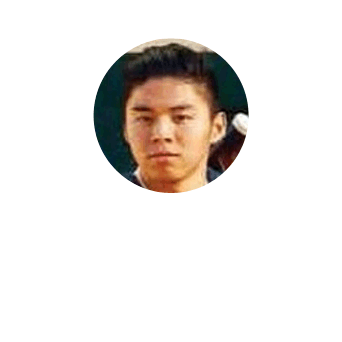 Covina
Western Region
University of California - Los Angeles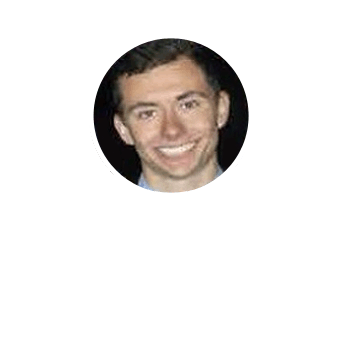 East Riverside
Western Region
California Baptiest University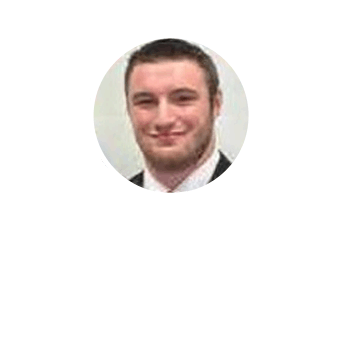 Johnson County
Central Region
Kansas State University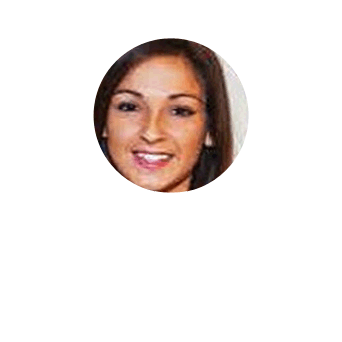 Marietta
Eastern Region
Kennesaw State University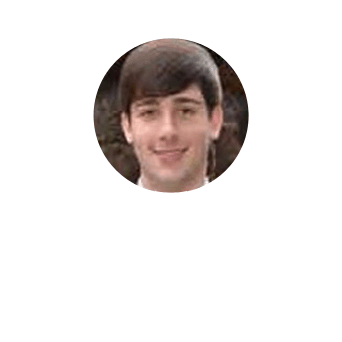 Mobile
Eastern Region
Duke University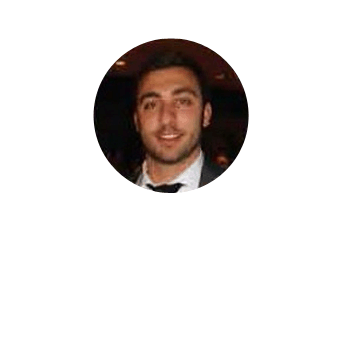 Auburn MA
Northeast Region
Quinsigamond Community College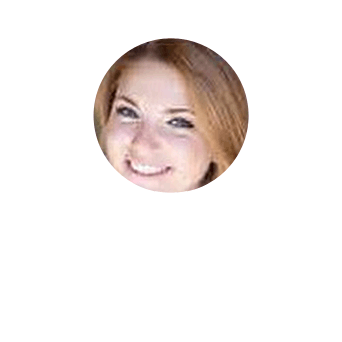 Dayton
Mid-west Region
Miami University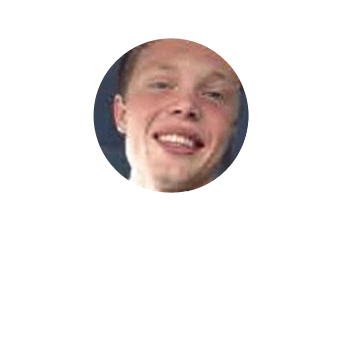 Nacogdoches
Southwest Region
Stephen F Austin State University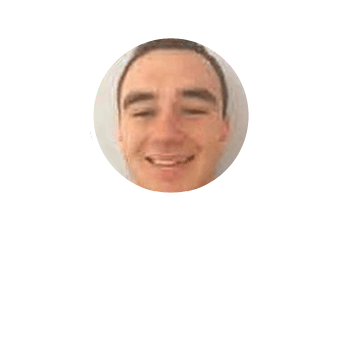 Levittown
Northeast Region
Nassau Community College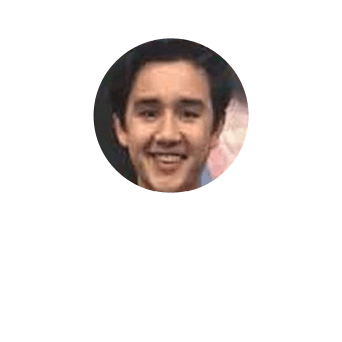 Minneapolis
Central Region
University of Kansas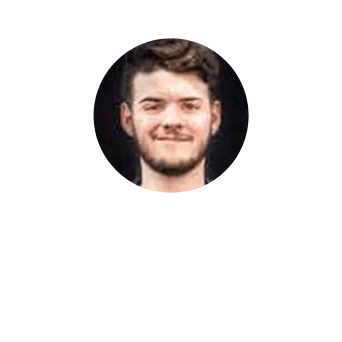 Akron
Mid-west Region
Kent State University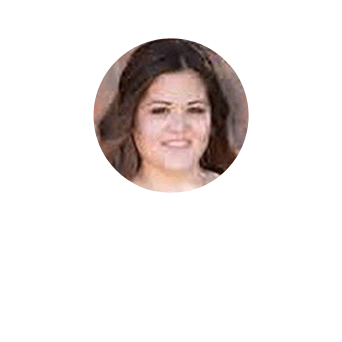 Amarillo
Southwest Region
Texas Tech University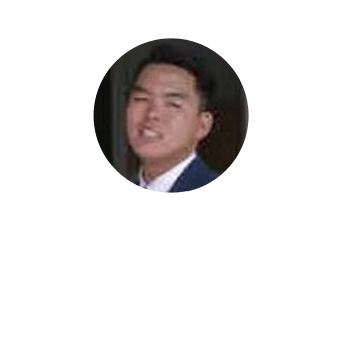 Honolulu
Western Region
Hawaii Business College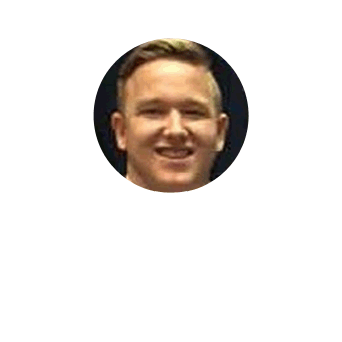 Fort Lauderdale
Eastern Region
University of Missouri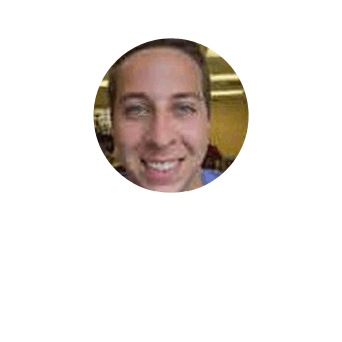 Orlando
Eastern Region
University of Central Flordia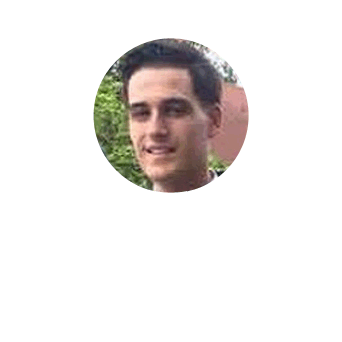 Scottsdale / Tempe
Southwest Region
Grand Canyon University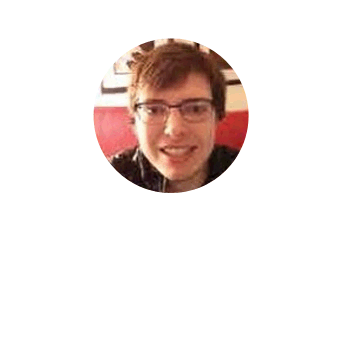 West Houston
Southwest Region
Univerisity of California - Berkley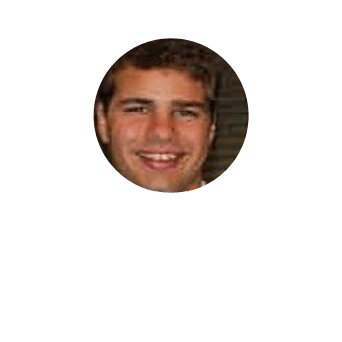 Toledo
Mid-west Region
Bowling Green State University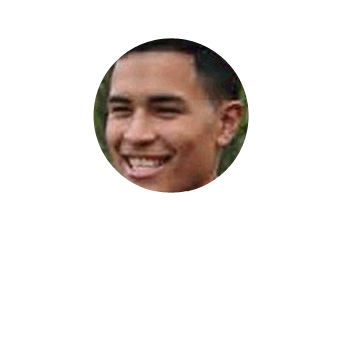 Redwood City
Western Region
Western University of California - San Diego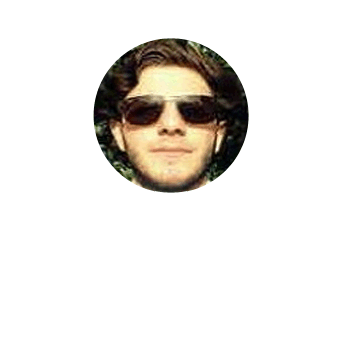 South Charlotte
Eastern Region
Central Piedmont Community College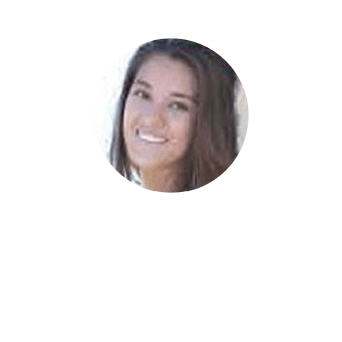 Orlando
Eastern Region
Georgia Tech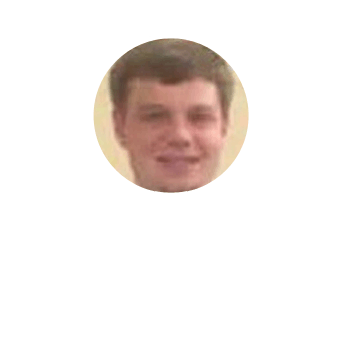 Alabaster
Southwest Region
Jacksonville State University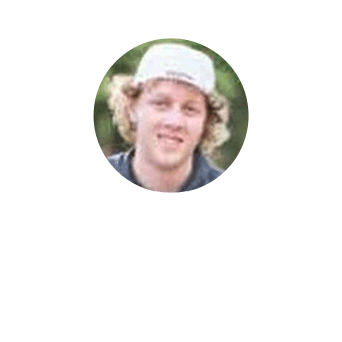 East Tucson
Southwest Region
Texas A&M University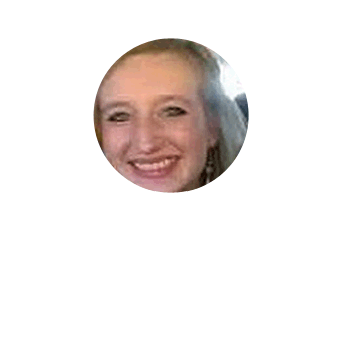 College Station
Southwest Region
Texas A&M University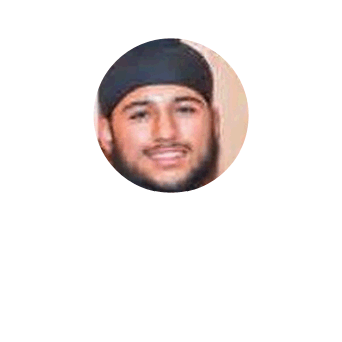 Bucks County
Northeast Region
Temple University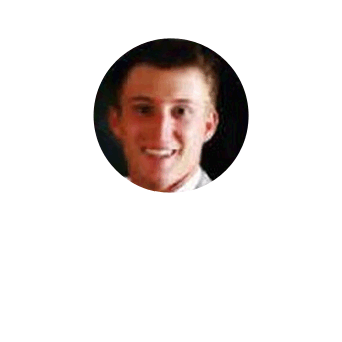 Marietta
Eastern Region
Auburn University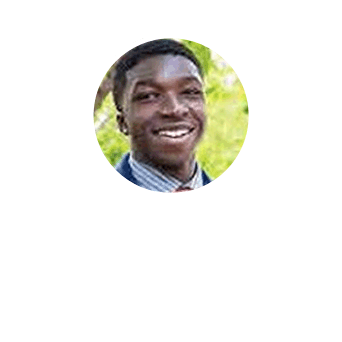 Muncie
Mid-west Region
Ball State University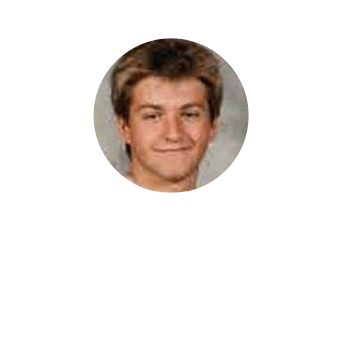 Minneapolis
Central Region
Wheaton College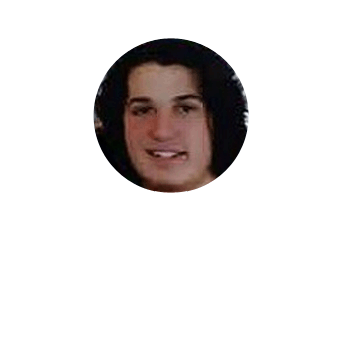 Tampa
Eastern Region
Saint Leo University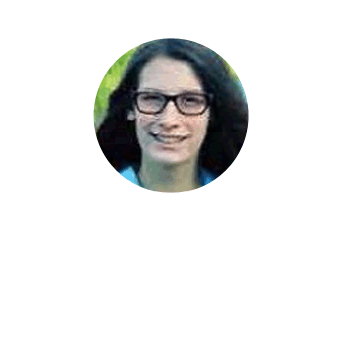 Fairfax
Eastern Region
Miami University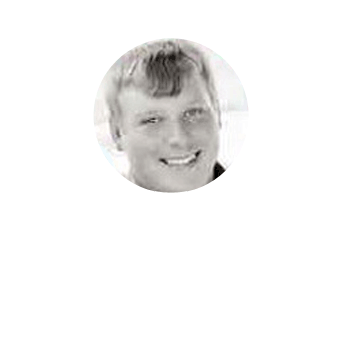 Scottsdale / Tempe
Southwest Region
Grand Canyon University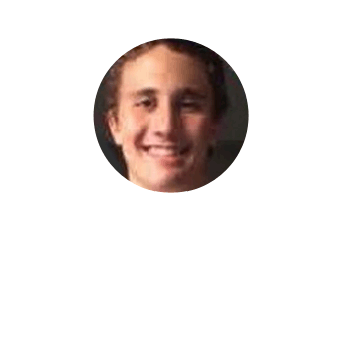 West Houston
Southwest Region
Texas Tech University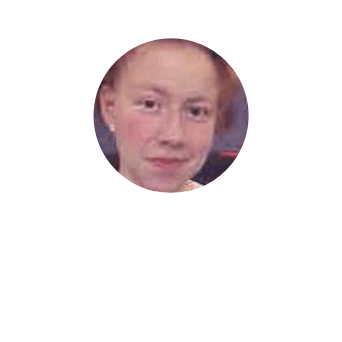 Minneapolis
Central Region
University of South Dakota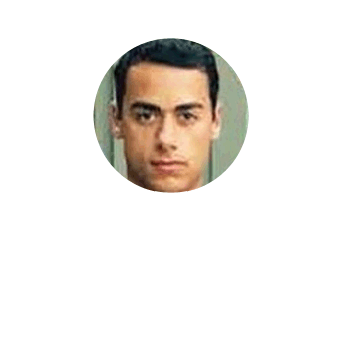 Newport Beach
Western Region
Wellesley College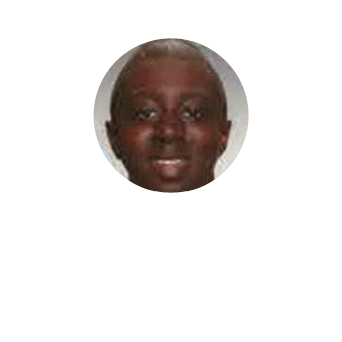 Boston
Northeast Region
North New York University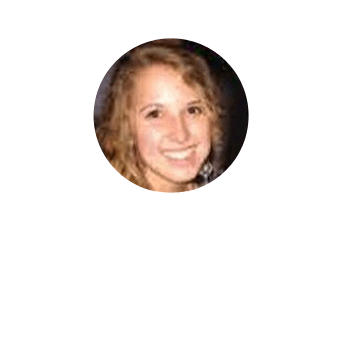 Akron
Mid-west Region
Wright State University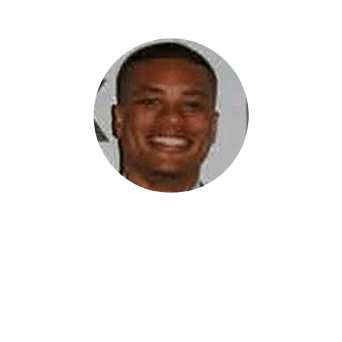 Bucks County
Northeast Region
Saint Joseph's University