American Scholarship Winners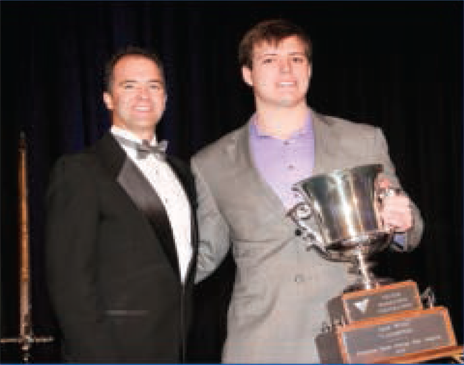 "Southwest Region Manager, Loyd Reagan (left) and the All-American #1 winner, Jack Witte, at the Southwest region's Year-End Banquet. Jack is currently studying Economics at Texas A & M University-College Station."
2016 Campaign I Top 10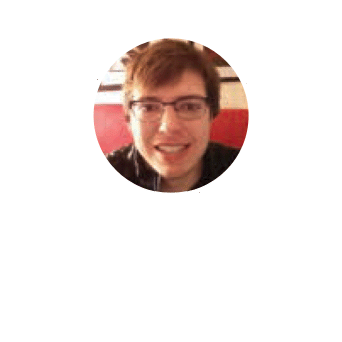 NW Houston/Cypress
Southwest Region
Texas A&M College Station
"Vector has taught me countless business tools and has given me tons of opportunities. I feel much more prepared for my future career because of Vector. I have gained many experiences that my peers lack, such as interviewing people and marketing to campuses, as a direct result of working with Vector."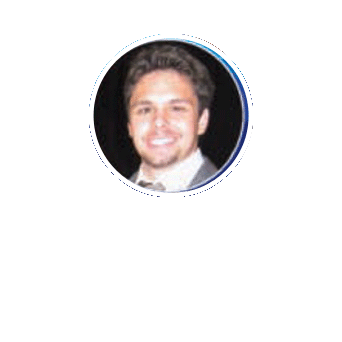 Scottsdale/Tempe
Southwest Region
Arizona State University
"Winning another All-American is a huge booster for my resume and helps me set up an even brighter future for myself. It means I set myself apart from most college students in the country."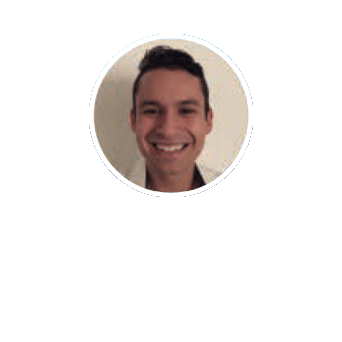 SE Houston
Southwest
Houston Baptist University
"Working with Vector has taught me how to become a truly great student. I learned how to better appreciate and, more importantly, how to better manage my time. Winning All-American has shown me what a single human being can be capable of."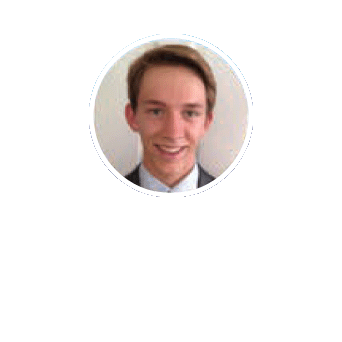 West Richmond
Eastern Region
Parham Road Campus
"The All-American scholarship is a big accomplishment for me. I said when I started that I wanted to be a winner; I put my mind to it and achieved my goal. Not only is it a big personal accomplishment but it is also something amazing that I will be able to put on my resume."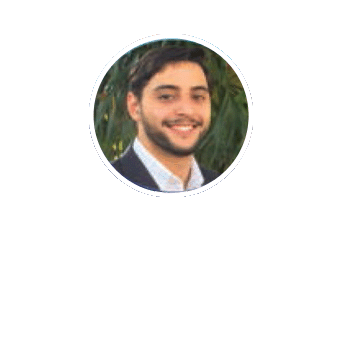 South Miami
Eastern Region
Florida International University
"Winning the All-American Scholarship is a great accomplishment. For me, it is a reminder that with hard work and persistence any goal can be achieved. When others tell me my goals are too big or unrealistic I will remember this award and push forward."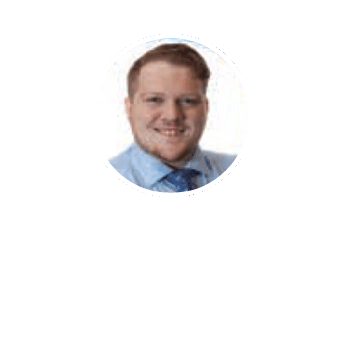 Lewisville
Southwest Region
Texas A&M University-Commerce
"I've left Vector, came back and built a successful business. I am currently a CSP and a member of the #1 Events Team in the nation. I've learned that even young people can build a legit business while in school."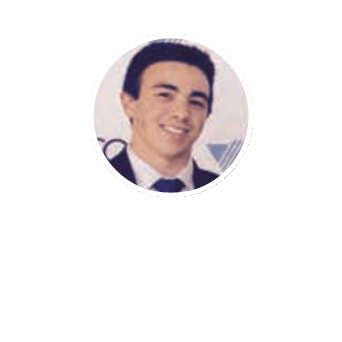 San Jose
Western Region
West Valley College
"Winning an All-American is great validation for the hard work I've put in around school. It's great to know this company is looking to help students. This scholarship helps me get closer to my goal of graduating college debt-free! Thanks Cutco!"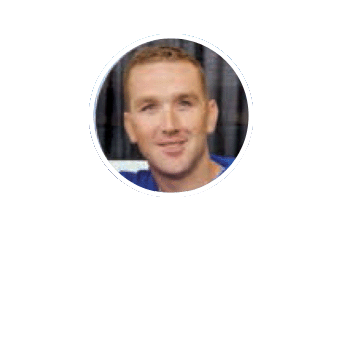 Pittsburgh
Mid-West Region
The Art Institute Of Pittsburgh
"Working with Vector has really proven that you can do anything when you put your mind to it. Working for this scholarship pushed me to sell more than I thought I could."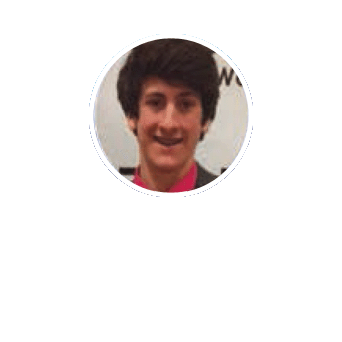 E. Baton Rouge
Southwest Region
Louisiana State University And A&M College
"Working with Vector has taught me many things, including time management, goal setting, a multitude of people skills and how to live a better lifestyle. Most important of all, Vector has aught me how to be myself and how to be successful, which most don't get the opportunity to seek through."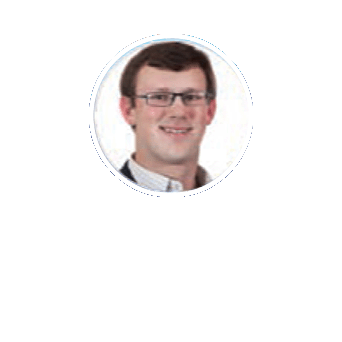 College Station
Southwest Region
Texas A&M University
"The biggest thing I have learned this campaign is the power of associating yourself with people with a more advanced skill set than yourself, because even if you're not that good they will make you better. If you're struggling with something, don't keep trying at it but improve your strengths."
2016 Campaign I 11-25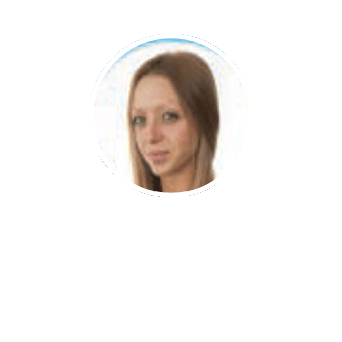 San Diego
Western Region
San Diego State University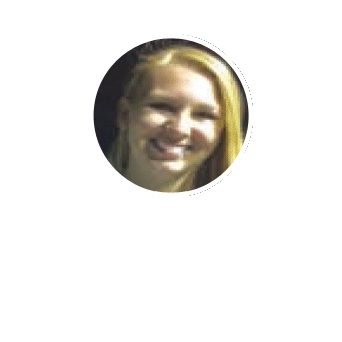 Marietta
Eastern Region
Kennesaw State University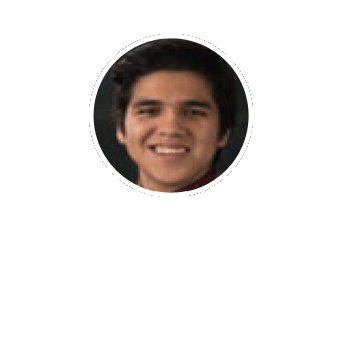 Orland Park
Central Region
Joliet Junior College - City Center Campus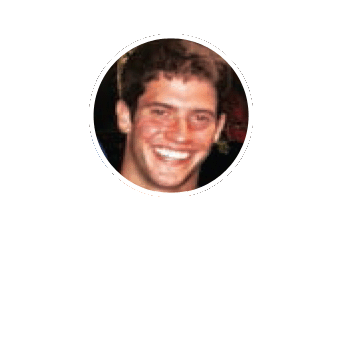 Lafayette
Southwest Region
University Of Louisiana At Lafayette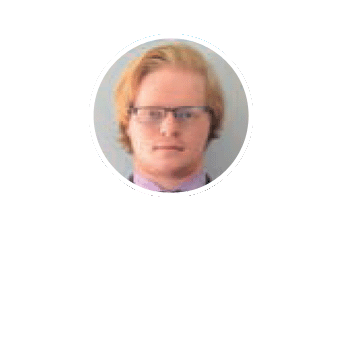 Minneapolis
Central Region
University Of Minnesota - Twin Cities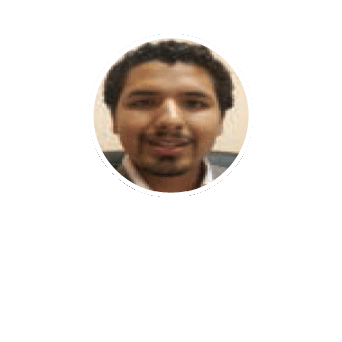 El Paso
Southwest Region
El Paso Community College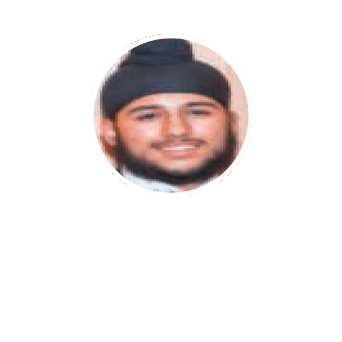 Marietta
Eastern Region
Auburn University Main Campus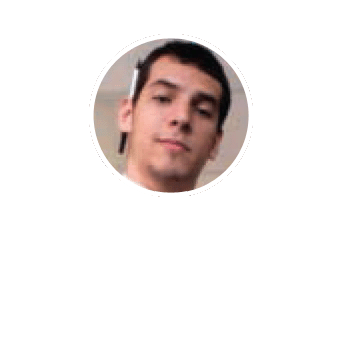 Clearwater
Eastern Region
University Of Florida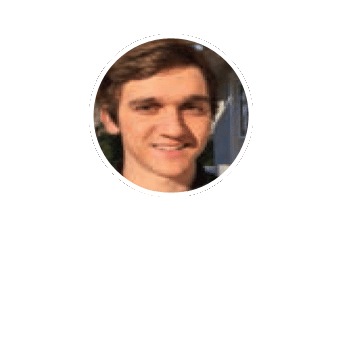 Marietta
Eastern Region
Georgia Regents University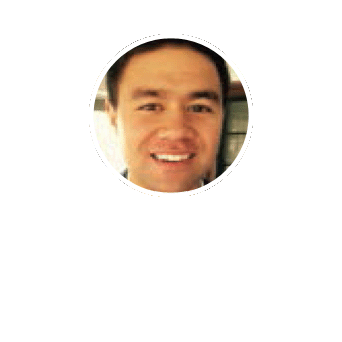 Redwood City
Western Region
Canada College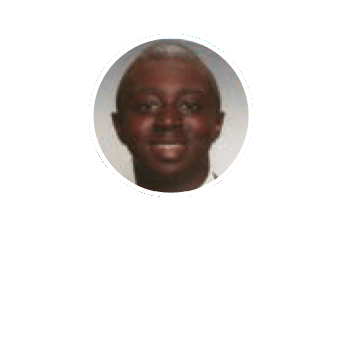 Columbus OH
Mid-West Region
Wright State University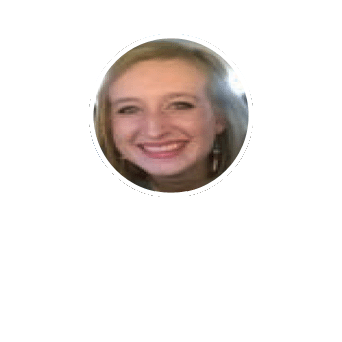 College Station
Southwest Region
Texas A&M University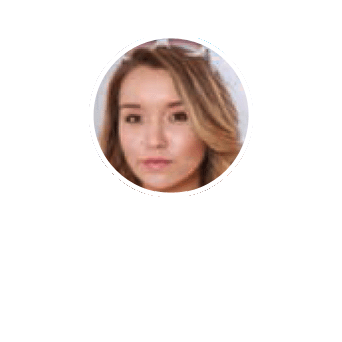 Boston South
Northeast Region
Massachusetts College Of Pharmacy And Health Sciences-Worcester Campus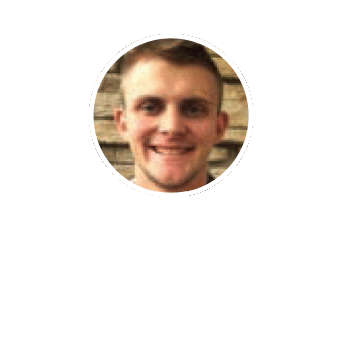 Palatine
Central Region
William Rainey Harper College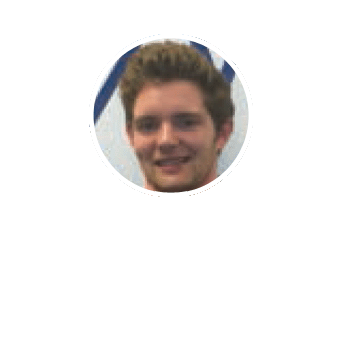 Pittsburgh
Mid-West Region
University of Pittsburgh-Main Campus