American Scholarship Winners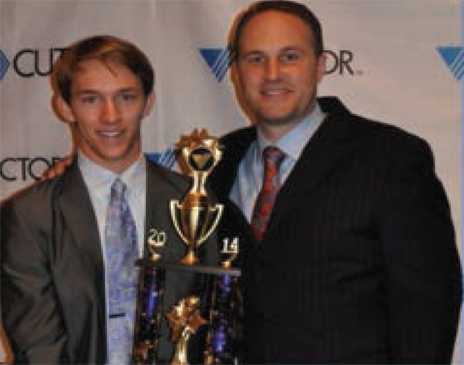 "All American Scholarship winner, Carter Hayes pictured with Eastern Region Manager, Scott Dennis at the Eastern Region, 2014 SCII Conference. Carter, who is a full time student at J. Sargeant Reynolds Community College, has now earned his fifth All American Scholarship."I feel incredibly gratified finishing first in the scholarship race for the Spring Campaign!"-Carter Hayes
2017 Campaign I Top 10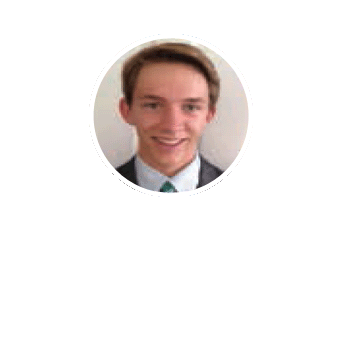 West Richmond
Eastern Region
J Sargeant Reynolds community College-Parham Rd.Campus
"Winning another scholarship is a big accomplishment for me because it means I achieved my goals for the campaign and was able to be a top performer in the company once again."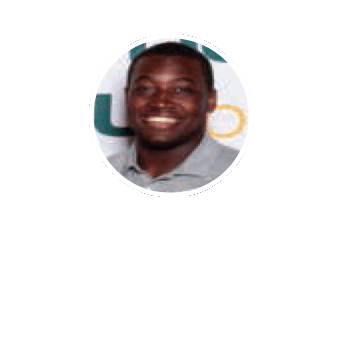 Levittown
Northeast Region
Long Island University-C.W. Post Campus
"I am planning on going branch next summer (2018). I will add some very valuable experience on my resume with the full feel of running my own business at a very young age. I will be an effective leader while having a team of people who aren't afraid of hard work. I will teach them how to sell while helping them grow professionally. I am very excited for that opportunity!"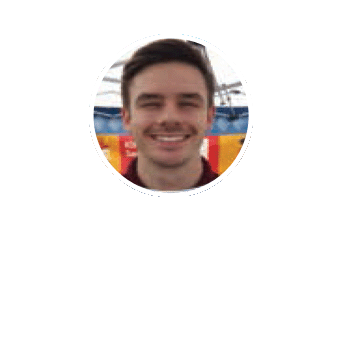 Scottsdale/Tempe
Southwest Region
Arizona State University
"Great things don't just happen and aren't handed to you. You have to go out there and earn it. Vector has taught me to be resilient despite the challenges that are inevitably going to happen. Now I expect and embrace challenges and know the end goal is what matters and the rest is just a part of the incredible journey."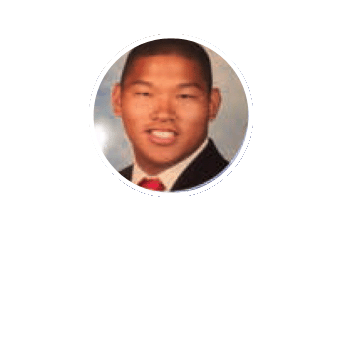 Levittown
Northeast Region
University of Delaware
"Working with Vector has taught me that nothing is impossible, and most often, an individual can surprise himself or herself by setting higher goals than he or she ever dreamed of achieving."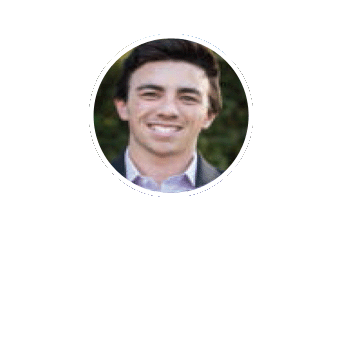 Fremont
Western Region
West Valley College
"Winning the All-American would be an incredible accomplishment and validate all the hours I spent choosing to better myself instead of go out to the bars with my friends. I never thought I'd win an All-American until I qualified in the top 50 two years ago and my goal every year has been to continue to get better until eventually I could call myself the top student in the US."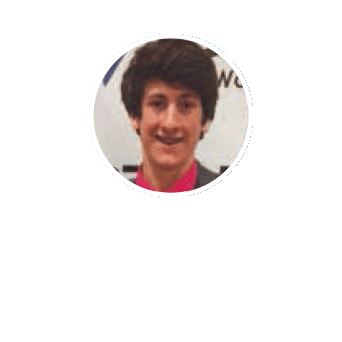 E.Baton Rouge
Southwest Region
Louisiana State University and A&M College
"Working with Vector has taught me many things, including time-management, goal setting, a multitude of people skills and how to live a better lifestyle. Most importantly, Vector has taught me how to be myself and how to be successful, whereas most don't get that opportunity."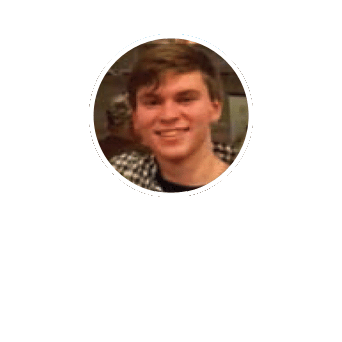 Providence
Northeast Region
Providence College
"Working with Vector has taught me management skills as well as communication skills that I'm going to carry with me for the rest of my life, whether I continue in sales or otherwise."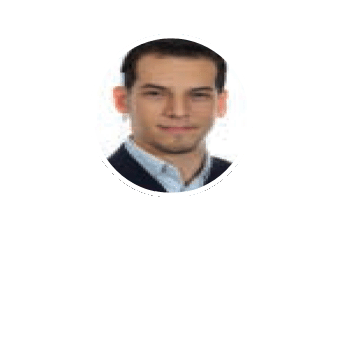 Clearwater
Eastern Region
University of Florida
"I have learned that everything boils down to blood, sweat, and YEARS. The longer that you stick with anything, including this job, the better things get. Aside from that, find anything else that can speed up the growth process and you'll be on the path to success."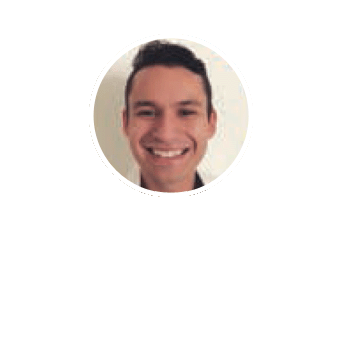 SE Houston
Southwest Region
Houston Baptist University
"Working with Vector has taught me that environment and the people you surround yourself with is indeed everything."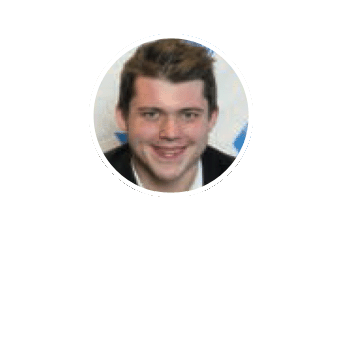 Auburn MA
Northeast Region
Becker College
"An All-American scholarship would teach me that I am able to compete on a national level. Working at Vector has done wonders for my confidence, but realizing that I can be one of the best in the world for something is an amazing experience!"
2017 Campaign I 11-25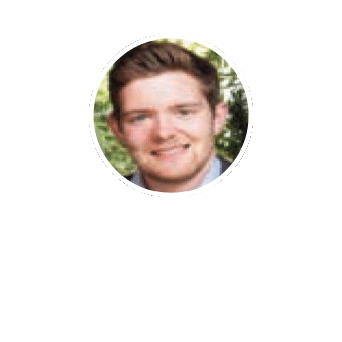 South Hills
Mid-West Region
University of Pittsburgh-Main Campus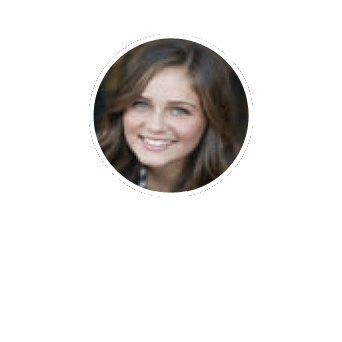 Minneapolis
Central Region
College of Saint Benedict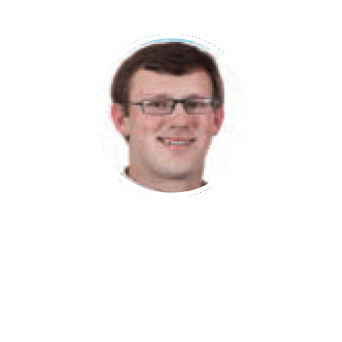 College Station
Southwest Region
Texas A&M University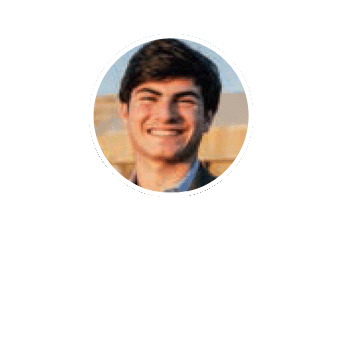 E.Baton Rouge
Southwest Region
Louisiana State University and A&M College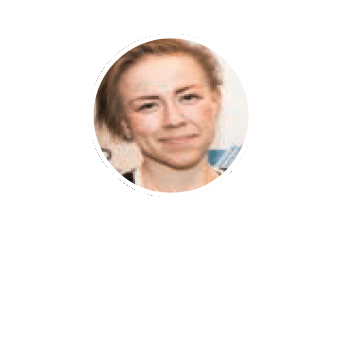 Waltham
Northeast Region
Wellesley College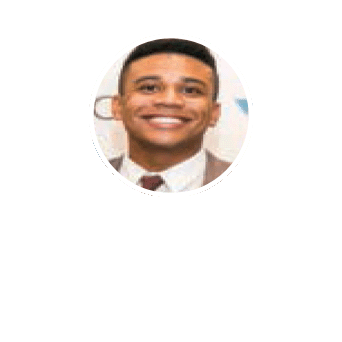 Newport Beach
Western Region
Irvine Valley College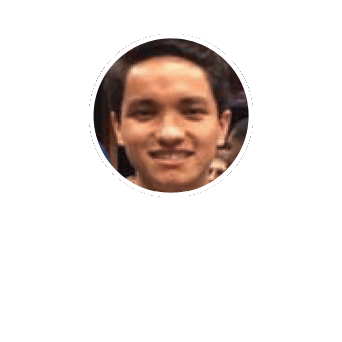 Naperville
Central Region
Northern Illinois University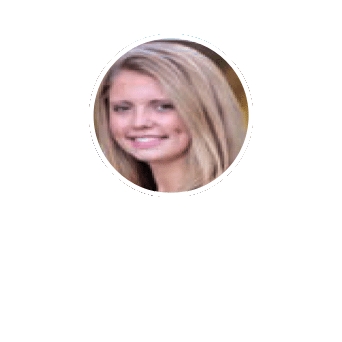 Waltham
Northeast Region
Boston College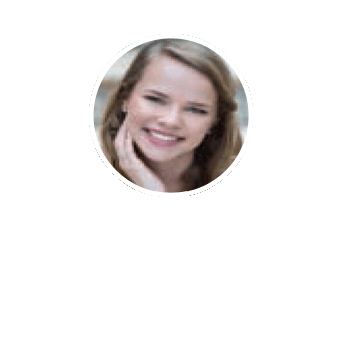 Orlando
Eastern Region
University of Central Florida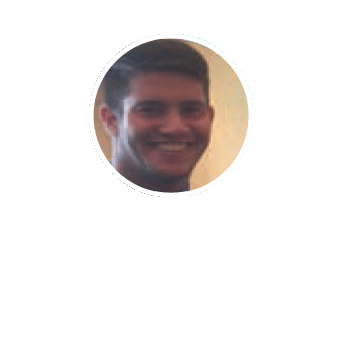 Lafayette
Southwest Region
University of Louisiana at Lafayette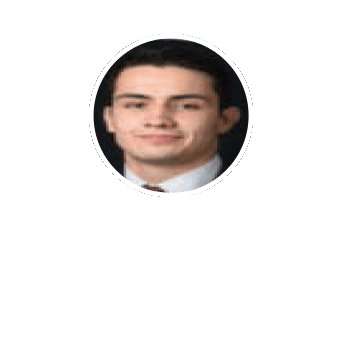 Chicago North
Central Region
University of Chicago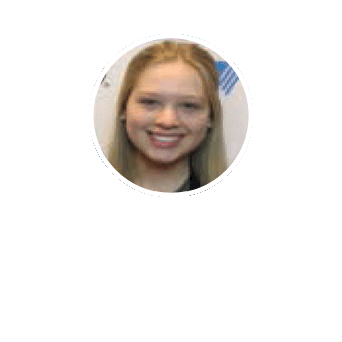 Montgomery Co.
Northeast Region
Bucks County Community College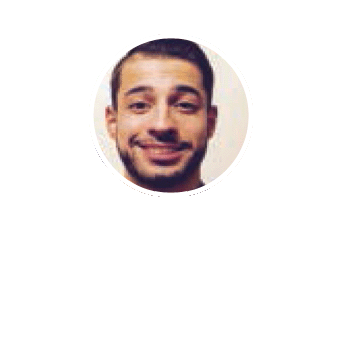 South Denver
Southwest Region
Colorado State University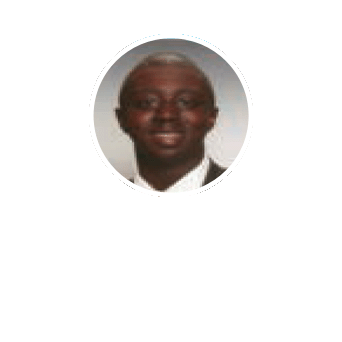 Columbus OH
Mid-West Region
Wright State University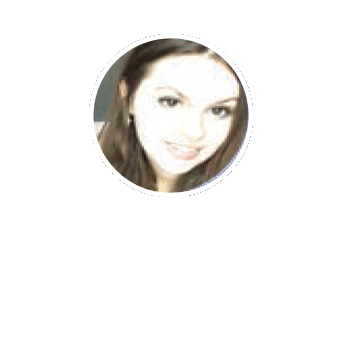 NE Houston/Kingwood
Southwest Region
Lone Star Kingwood College