Canadian Scholarship Winners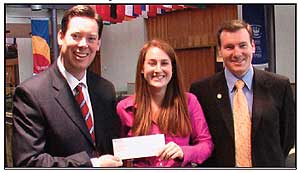 Ali Sifton, accompanied by DVM Mike Smith, proudly presents her $1000 donation to Peter Kissick, Director of Commerce at Queen's University.
2006 Campaign II Top 10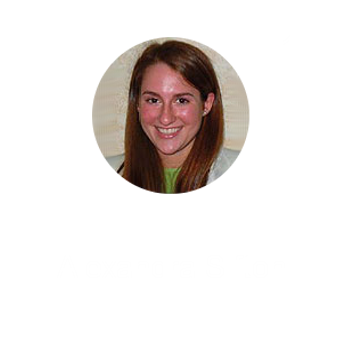 York Region Office
Queen's University
"When my summer job fell through I had to find a new job quickly. When I replied to the tiny ad offering summer jobs I didn't know what to expect! After the interview, I knew this was a job I would enjoy. Vector would allow me to apply the concepts I was learning in my commerce classes at university. This summer I made lasting friendships, conquered my fear of public speaking, and learned how to run my own business. I gained valuable sales skills and the confidence that I can do anything I put my mind to. Thanks to everyone who supported me, especially Mike Smith and the whole York Region team!"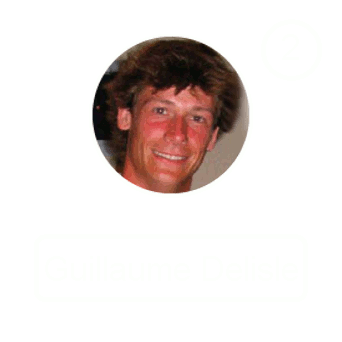 Montreal Office
College de L'Immobilier du Quebec
"Most teachers and leaders will agree; the best way to understand something is by doing it. That thought embodies what I love about Vector. Vector gives people the opportunity to do many things most other companies don't; work with people, build a client base, lead others, while developing sales skills in a positive and motivating environment. To me, Vector represents a chance to exercise and develop the business with lots of flexibility. I'm grateful for this opportunity! Thanks to Joe, Chris, Mike, Rhancha, Aly, Jennifer, Leigh, Kim, Tina, and the customer support team for all your help; and finally Sybille, Linda, Vonny, Steve, Alexandra, Erin, Jennifer, Craig and Mario for your friendship and competitive spirits."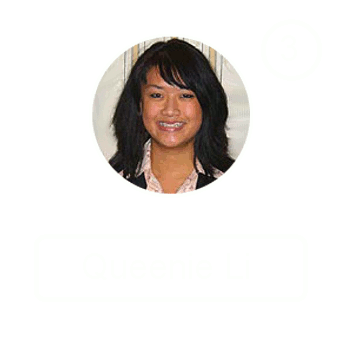 Calgary Office
University of Calgary
"This has definitely been my best summer with Vector so far. I was an Assistant Manager in Calgary, worked the record-breaking Stampede, met a lot of great people and had a ton of fun doing it all. Selling Cutco has really been the perfect job for me. It's flexible around classes and awesome income in the summers. This year, I was even able to move to Montreal and take the rest of my Biology degree at McGill. No student loans or any help from my parents! Vector has given me great experience that I can take with me anywhere. The best part, though, are all the friends I've made. I'll miss my Calgary team, but I can't wait to see where Vector will take us all next summer!"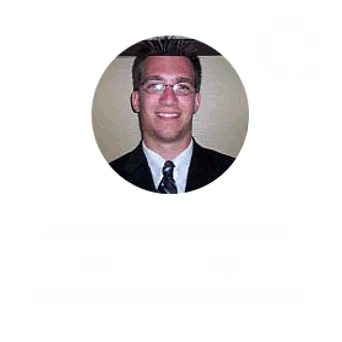 Hamilton Office
Wilfrid Laurier University
"My fourth summer with Vector and my fourth scholarship with Vector. Once again, this summer proved to be even better than the last! I still love the FSM opportunity which offers a student amazing income potential, unparalleled flexibilty, and valuable work experience. I had the privilege this summer of being the Sales Development Manager for Great Lakes which allowed me to work with the top reps from across the division and help take them to new heights in the business. Helping someone hit FSM proved to be an incredibly rewarding experience. I look forward to the fall campaign, and the opportunity to go for back-to-back-to-back scholarships."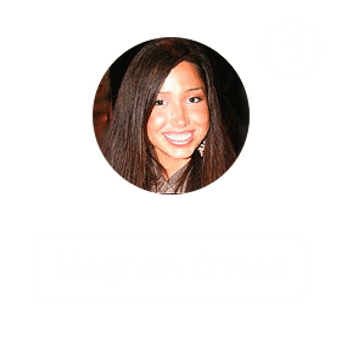 Windsor Office
University of Windsor
"I am so excited to have been awarded the fifth place scholarship from Vector. My summer job with the company was an extremely valuable experience that has taught me so much about what I am capable of. The position with Vector challenged me in ways that no job ever has, and helped me to recognize and improve upon the skills that I already posessed while developing new strengths. I never imagined at the beginning of the summer that I would actually be one of the people that I admired upon seeng their picture in our office with previous scholarship winners. The fact that I have achieved the success I have is proof that the opportunity availiable with Vector is truly limitless!"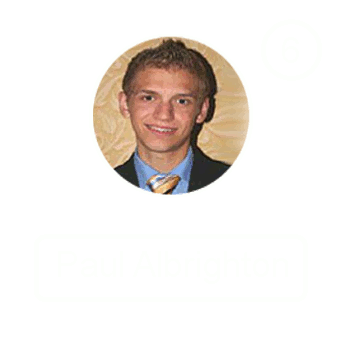 Vancouver Office
Langara College
"Again the Vector Opportunity has allowed me to gain so much in only four months, financially, and also in life. This summer I managed to earn $15,000 from my personal sales and still have lots of time for school, travel, friends, and family. The FSM opportunity is one not to be missed as it can allow people to achieve just about anything they want - all at the same time as being a full time student! Hard work, dedication, and a total commitment for success is really the only main ingredient of winning a scholarship. Anyone who has not fought for scholarship should just try it, and dedicate themselves to one thing for only four months."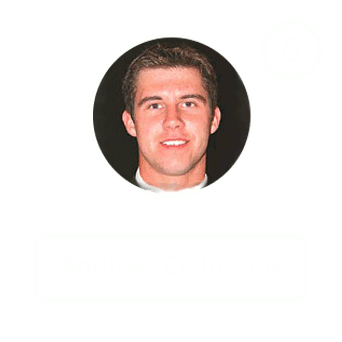 Saskatoon Office
University of Saskatchwan
"Vector has given me so much since I started working with the company in May. Not only have I been given my first scholarship but I have had the opportunity to meet many great people within the organization and during my demos. Since I have been with the company I have grown as a person both professionally and personally. Thanks for the Vector Opportunity!"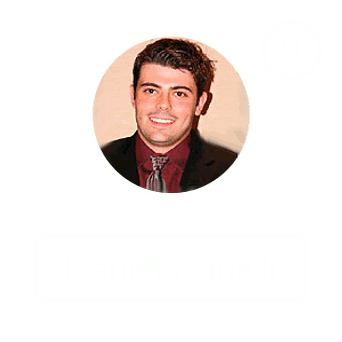 Calgary Office
University of Calgary
"I would like to start by thanking the Calgary office for all their help this summer. Without Phil, Angie, Queenie, and Jen I would have never been able to do this. I would also like to thank my friends and family who were skeptical at first but had enough confidence in me to know that if I thought it was a good opportunity then it probably was. Boy was I right! What an amazing opportunity we have in Vector! I love this job and have learned so much about public speaking, confidence, time management, investment and so much more. I look forward to starting this fall as a F.A.M. and continuing to learn from the best... Angie, Phil, Jen you guys rock and let's keep Calgary on the top!"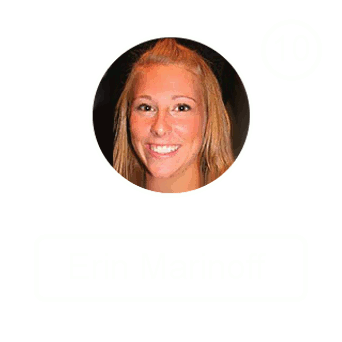 Ottawa Office
Carleton University
"My first summer working with Vector was completely different from anything I have ever done before. I took the job for different reasons; mainly I wanted to gain communication skills for my future endeavors in school and in my career. I ended up gaining so much more from my experience than I thought I would. While working with Vector, I gained confidence, new friends, I grew as a person and made quite a bit of money along the way! I love the Ottawa office and all the people in it. Valerie is an awesome manager and is always so enthusiastic. I have two great Assistant Managers too - Amy and Veronik. I think that Vector is a great opportunity for anybody, especially students. I am so happy that I had the chance to work with such a wonderful company!"
2006 Campaign II 11-20