Canadian Scholarship Winners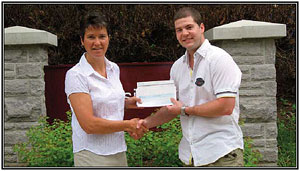 #1 Scholarship Race winner Ryan Cox presents a $1000 cheque to Leah Hoover, Associate Director of Annual Giving for McMaster University
2007 Campaign I Top 10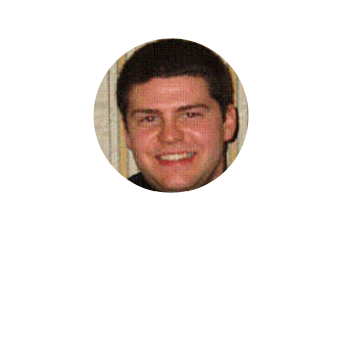 Hamilton Office
McMaster University
"I'm so excited about finishing #1! This is a huge accomplishment for me as I have been so close and won so many scholarships before and finally have been able to take that extra step needed to finish on top. This has been an amazing campaign for me as I have been able to balance school and work and have my best campaign ever - and its not even the summer. I love this job and especially my NEW MUSTANG (big smile!). The money is great and the experience I have gained is also tremendous. Congrats to all the other winners and a big thanks to the home office staff for all your help - you saved my bacon a couple times! Even bigger things are coming this summer!"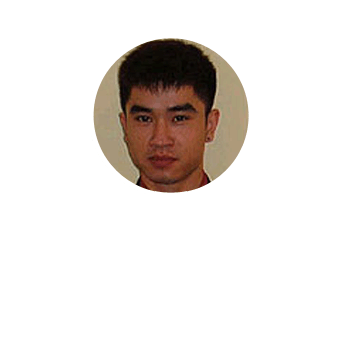 Mississauga Office
British Columbia Institute of Technology
"My experience with Vector was definitely an exciting ride, it just went by so fast! I have been working with Vector for three months and I am amazed by the freedom I have experienced working here - it's awesome! You can advance to higher levels as quickly as you want - the only one who can stop you is yourself! I feel like this is only the beginning of the road and I still have a lot more to learn from Vector. I would like to thank my family, my manager Tareck Moawad, and the Mississauga team for helping me achieve my goals! I'm looking forward to some serious teamwork this summer!"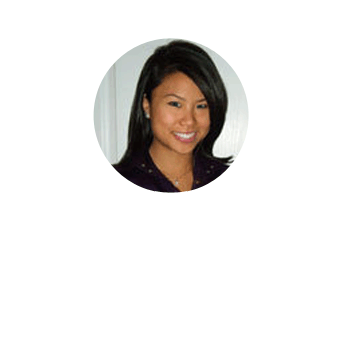 Calgary Office
Mount Royal College
"It's my second year with Vector and the fourth scholarship I've won! The experience I've gained is amazing! I know I can apply it to anything I decide to do in the future, professionally and personally. It is honestly the best opportunity out there for anyone, especially students. There is a lot of flexibility and income opportunity. Besides that we have lots of fun trips like snowboarding, conferences and white water rafting - which is my favourite! I can't wait for this summer to win my fifth scholarship and be the #1 office! Cutco is the best and I love my job!"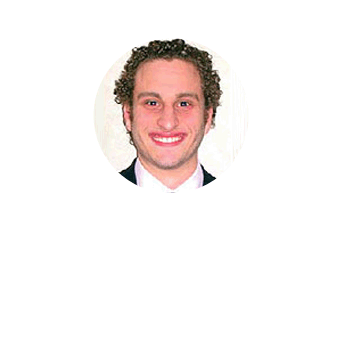 Vancouver Office
University of British Columbia
"The Vector Opportunity is absolutely awesome. Winning my sixth scholarship, especially when training to run my own district office, was something that I thought would be extremely hard to do. However, I found that when I followed the program, followed the manual, and committed to making calls on a daily basis I was able to achieve good results without a ton of extra effort. The program works for anyone that does it. Here's what the following the program has done for me: I leased a new car, paid for my tuition in full, saved $6000 for a real estate investment, and am going to Europe this summer. I have enjoyed success on the rep level and now it is time to show what I am truly made of as I pursue the district opportunity. #1 New DM here I come!"
Edmonton Office
Grant MacEwan Community College
"It all began when I was sitting in math class at school and I saw this little ad in the corner of the white board. I decided to check it out. Like most reps, I started this job not knowing how well it was going to work out. I decided it was much better than the job I was doing at the time so I gave it a shot. Of course it was nothing like I expected it would be. Who would have thought that selling knives could create so much growth in an individual? With the help of Damian and Jarrod and the rest of the Edmonton team I was able to hit number 5 by the time most of the campaign was over. I am ready for the summer and all the challenges that go along with it; I will do everything in my power to make sure that I am a scholarship winner for the summer of 2007!"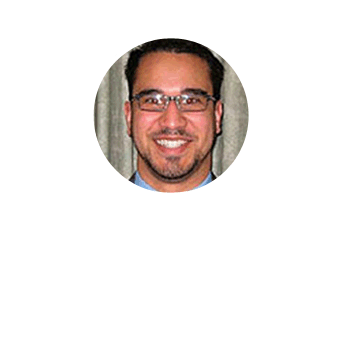 London Office
University of Western Ontario
"I love the feeling of achieving a goal that I've set for myself! I was determined to reach the top ten among students and I finally broke through this campaign. I can't thank the "coach" enough, Lindsay Allery, for all her guidance and support, and the occasional (ok, more than occasional) wake up call (literally) in the early morning to get me on the phone. She helped to keep me accountable to these standards that I set for myself, and consistently pushed me past those standards. For all those reps looking to hit the Scholarships this campaign, ask your managers how to do it, and ask them to keep you accountable. They are awesome! Feelin' like a rock star!"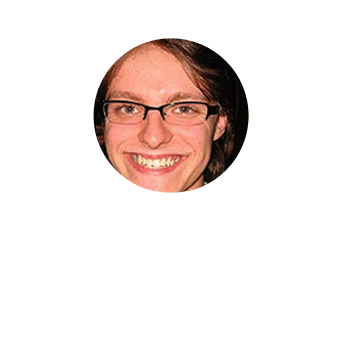 Edmonton Office
Mount Royal College
"I am very proud to have placed 7th in this amazing contest. It has been a real honour and a great experience this last semester. Having started my Cutco career in Calgary I was a little weary about coming to Edmonton. I mean, if Calgary was this good, how could Edmonton rise to the challenge? Well, needless to say, they did. I am very fortunate to have had the opportunity to work with both offices. I know I'm still new to Edmonton but I plan on continuing my success through to the next campaign and many to follow. I will take what I have learned from the managers of the top two offices in the country and use it to grow and help inspire those around me to grow as well!"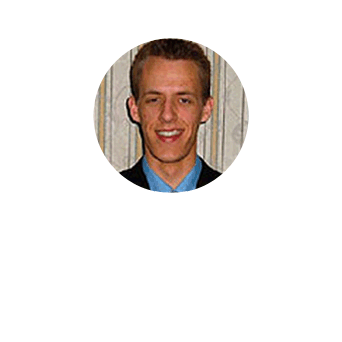 Calgary Office
University of Manitoba
"Another campaign, another scholarship. The company treats its students so well. Where else can you work and receive a scholarship just for doing your job? I have had the opportunity to focus on school and maintain a great average this last term while making great money. The flexibility is something that I definitely enjoy about the position, seeing as I was also preparing to open my own district office. To new reps reading this, the key is to set a goal that you are committed to and sharing it with your customers because they get excited to help you out. I cannot think of a better opportunity for students to work with a company that allows them to accomplish so many things outside of the business and still make a significant amount of money. Thank you Vector Marketing Canada! Watch out for the Winnipeg Dynamite!"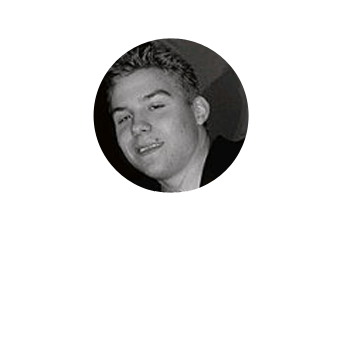 Edmonton Office
Grant MacEwan Community College
"My Vector experience has been great! I would never have thought when I first took the job that I would change so dramatically in such a short period of time. Thanks to Vector and the Edmonton team, I was able to restructure who I could be into who I wanted to be. I love the fact that Vector is the only place that allows students the opportunity to prove to everyone that we have the skills needed in order to be successful. I am fortunate to have won a spot in the scholarship race because I realize how close I was to being removed from the standings. Thank you to Vector Canada, the Edmonton team and to everyone who helped me achieve a spot in the top ten."

Edmonton Office
University of Alberta
"While working with Vector and selling Cutco I learned many things and acquired many skills. Vector/Cutco took all the skills that I had before and moulded them to help me become an effective and successful salesperson. Cutco has been a great stepping stone for me in pursuing my future business goals!"