American Scholarship Winners
2003 Campaign III Top 10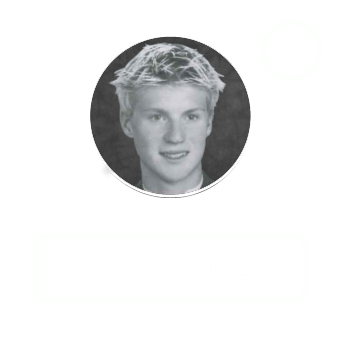 San Mateo
Western
College of San Matco
"When a friend told me about Vector, I had no idea how much the experience would impact me in my first 4 months. In my last job, I sold running shows, and was paid $8.50/hr no matter how much I sold. I made more in one week at this job than I made all year at my old job! I took 21 units, ran cross-country, and still had time to make money. The All American race is similar to a cross-country race: one must pace themselves by starting strong, maintaining pace, and kicking into high gear at the end. "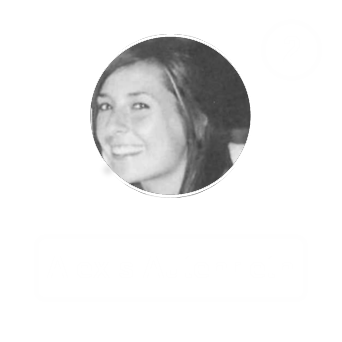 Costa Mesa
Western
Fullerton College
"My experience with Vector has been the most exciting and rewarding experience of my life. The Vector opportunity is of unlimited value. I have enhanced my personal communication skills, organizations, persistence and time management. In addition, I have learned the importance of goal setting and that hard work, determination and belief in myself, I have been able to achieve things I never thought possible. I have learned to think big and to never give up if you want to excel in anything. "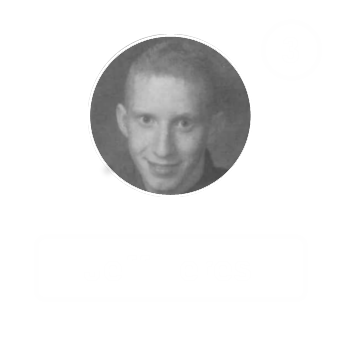 Minneapolis
Central
U. of Minnesota - Twin Cities
"The Vector Opportunity has taught me so much these past few years. I have learned how to manage my time efficiently. I have learned how to set and accomplish realistic goals, and I have improved my communication skills greatly. Vector marketing is awesome! "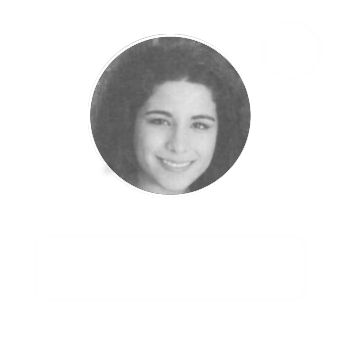 Sacramento
Western
CSU Sacramento
"The Vector Opportunity has been a growing experience for me and is the best opportunity available to college students. Working for Vector has given me great communication skills along with more confidence. Vector forces you to overcome adversity by being persistent and maintaining a positive attitude. The lifetime skills and experience I have acquired from Vector will definitely help me to succeed in anything I do in my future. "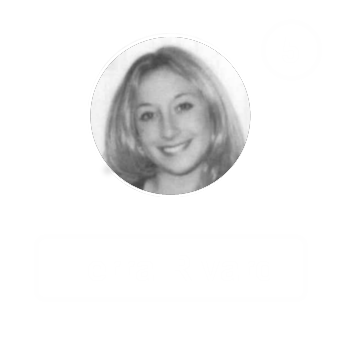 Troy
Mid-West
Oakland University
"The experience with Vector has changed my life. Who would have thought by selling knives? Being a leader is a wonderful feeling. Helping others succeed is only the beginning. Earn from your role models, apply without fear. Hit your goals and you'll have an awesome year. Being committed and consistent is a major part. Wanting to succeed is where it all starts. I'm independent and confident with everything I do. Follow your dreams and you can do it too. "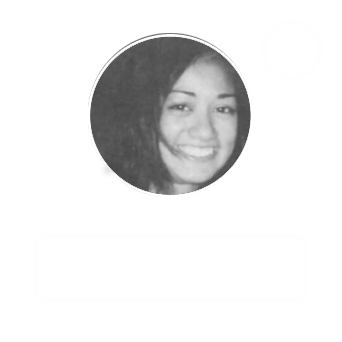 Beaverton
Western
Portland State University
"The opportunities Vector has to offer are endless. I am constantly learning new things about myseld, the business and even life. I have the privilege of meeting amazing people all the time, on demos, at the office and at conferences. In some case they have turned into everlasting friendships. I have. And would recommend this opportunity to my friends because I feel it is the best opportunity out there, especially for you people with no or little experience in the 'real' world. I'm so grateful that I discovered Vector because it is constantly challenging and rewarding at the same time. "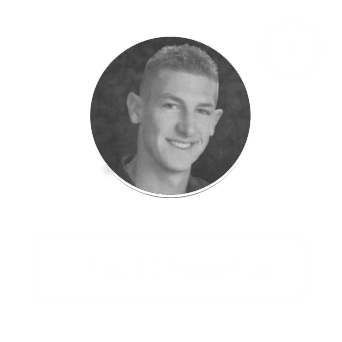 Modesto
Western
California State U. - Stanislaus
"Vector offers an unbelievable opportunity that has changed my life extremely. I have worked with Vector for a year and a half, and have experienced an immense amount of success and support that I do not only use now but will use in the future. The benefits are great, the pay is awesome, and the resume experience is always a plus. However, there is one thing that I truly enjoy over all, and that is the fun that I have working with Vector. The relationships that I have attained over the past year and a half have been amazing. Who would have thought that success, friendship and great experience would all come out of selling knives? I want to say Thank you to Vector for giving me this opportunity. "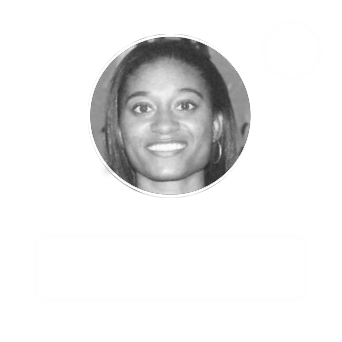 Columbia SC
Eastern
U. of South Carolina - Columbia
"The Vector Opportunity only becomes an opportunity if you choose it to be. The Opportunity drove me to be one of the finest, and once I allowed myself to be one of the greatest again and again, it was not a goal anymore. Excellence became a habit, and once excellence becomes a habit, it is hard to accept anything less. That mentality is what the Vector opportunity gave me. I'll see you at the TOP! "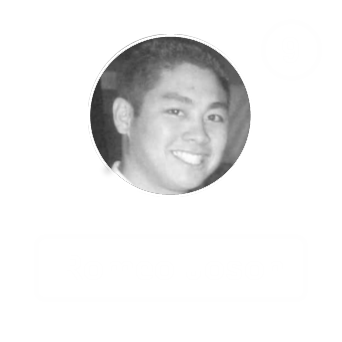 Anaheim
Western
Rancho Santiago College
"To be blessed with the Vector Opportunity is something that I cannot fully give thanks. Rather than just a job, it has taught me intangible skills. Professionalism, time management, and communication and people skills are a few that come to mind. Also, Vector has taught me the value of hard work, dedication, and persistence that I can take towards my future. The Vector Opportunity has broadened my horizons to see my capacity mentally, physically, and spiritually, and I truly believe this is the best opportunity for any college student. "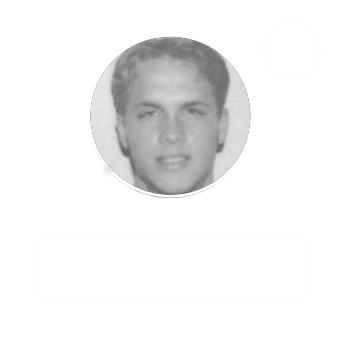 Manhattan NY
Northeast
City U of NY - Queens College
"Working with Vector has been one of the most meaningful experiences in my life. It gave me the opportunity to become financially independent as well as develop skills I never knew I had. I learned how to balance school with work while making great new friends and having fun in the process. No matter what a person chooses as a career path, Vector offers the basic skills needed for success. "
2003 Campaign III 11-25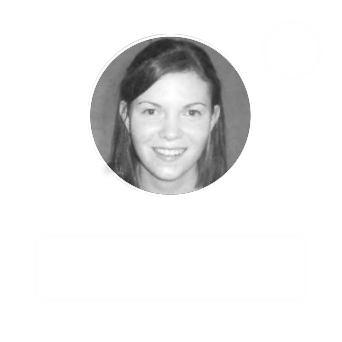 Eugene
Western
University of Oregon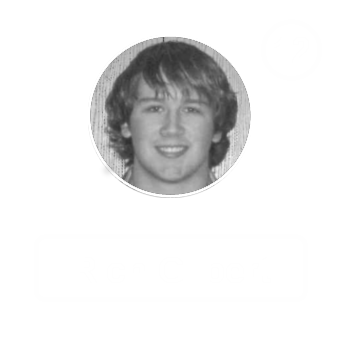 Orland Park
Central
Illinois State University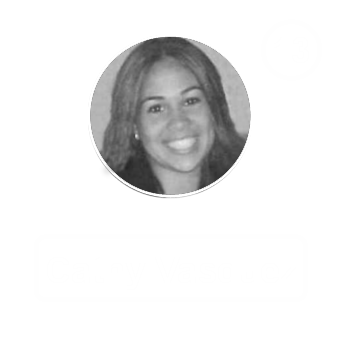 Palm Beach
Eastern
Palm Beach Atlantic University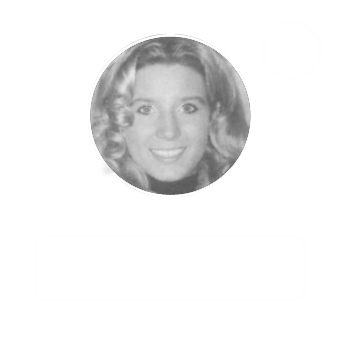 Scottsdale
Southwest
Arizona State University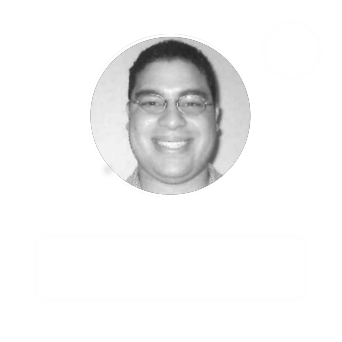 San Juan
Eastern
U. of Tutabo - Puerto Rico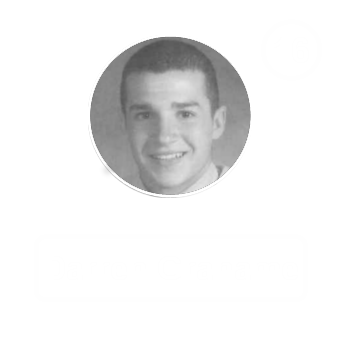 Binghamton
Mid-West
Broome CC - Binghamton NY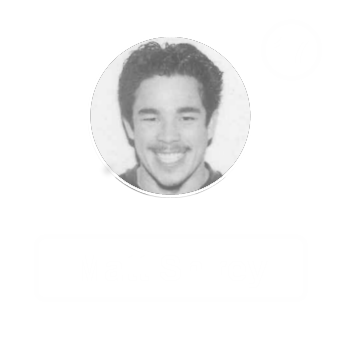 Fresno
Western
State Center CC - Fresno City CA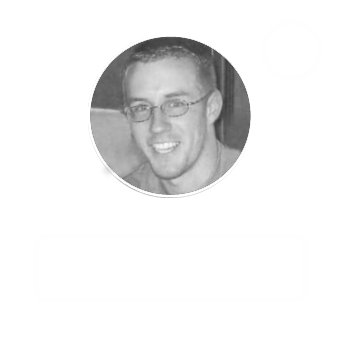 Fairfax
Eastern
Northern Virginia CC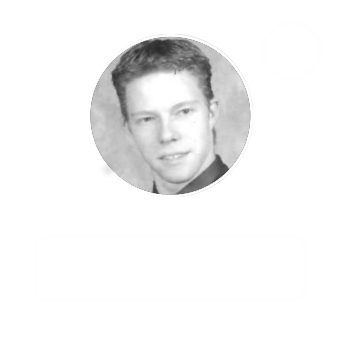 South Macomb
Mid-West
Michigan State University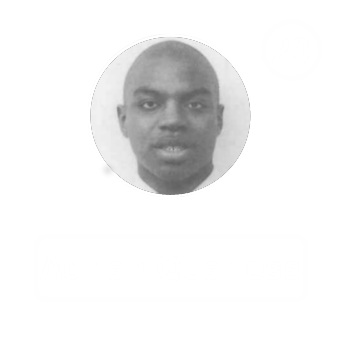 Brooklyn
Northeast
Brooklyn College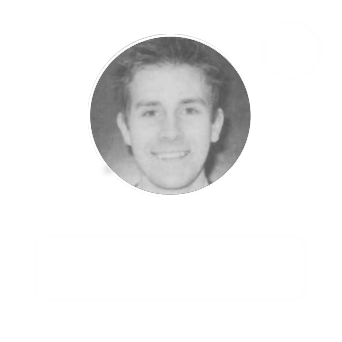 Grand Rapids
Mid-West
Grand Valley S.U - Birmingham MI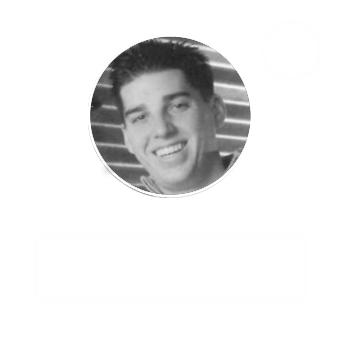 S. Macomb
Mid-West
Macomb CC - South Macomb
Ft. Lauderdale
Eastern
University of Florida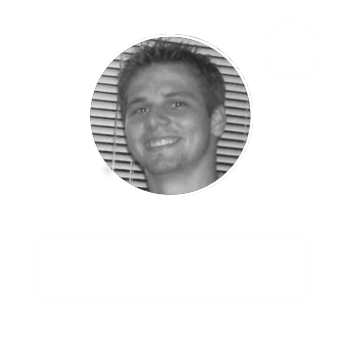 Roseville
Western
American River C. - Sacramento CA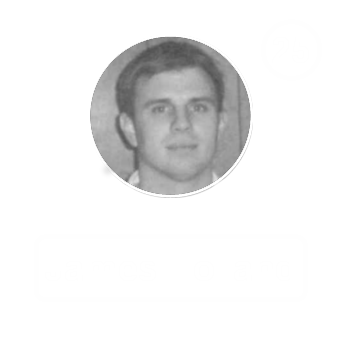 Columbus
Mid-West
Marietta College / Ohio State U.