American Scholarship Winners
2003 Campaign II Top 10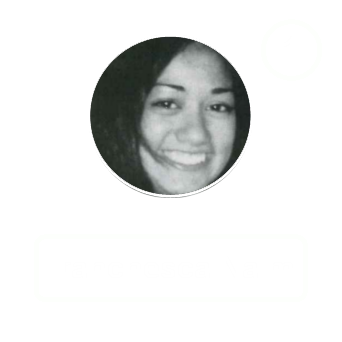 Beaverton
Western
Portland State University
"Now, I truly believe that there is np substitute for hard work when it comes to success, in Vector and life in general. I never worked as hard as I did this summer, but I've never had as much fun working either. Vector has given me the skills and confidence I need in order to do anything I choose to in life. Vector has also given me the opportunity to earn enough money to pay for school and start investing at a young age. I consider myself very fortunate to have been given the opportunity to work with Vector. This is why I have and will recommend the Vector experience to my friends and anyone that wants to become more than average and learn valuable life skills."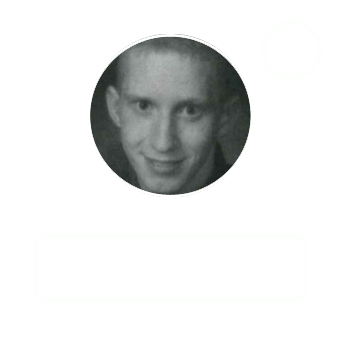 Minneapolis
Central
U. of Minnesota-Twin Cities
  "The Vector Opportunity has taught me so much these past few years. I have learned how to manage my time efficiently. I have learned how to set and accomplish realistic goals, and I have improved my communication skills greatly. Vector Marketing is awesome!"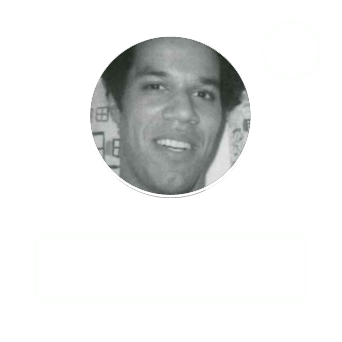 Fairfield CT
Northeast
Princeton University
  "Working with Vector has been a truly great experience. It has taught me to set goals and to work hard to achieve those goals. I have learned the importance of goal setting, hard work, and of having a positive attitude. Vector has been a great stepping stone for me in gaining experience and skills that I can use in the future and in my life."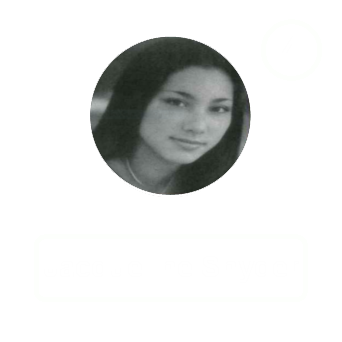 Santa Rosa
Western
University of California - Irvine
  "Although the most tangible experience the Vector Opportunity has given me is the mastery of communication and people skills, I am especially thankful for the way in which Vector has helped to developed me into a more caring and genuine person. The infinite possibilities for an individual in this business have also made me realize that life is full of opportunity, and with the desire, determination and confidence to seize it, we can accomplish whatever we out our minds to. "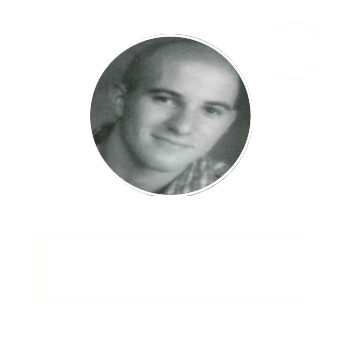 Morris County
Northeast
Shippensburg
  "You can be whatever you want to be - Donna Levine"There is inside you all of the potential to be whatever you want to be, all of the energy to do whatever you want to do. Imagine yourself as you would like to be, doing what you want to do, and each day, take one step towards your dreams. And though at times it may seem too difficult to continue, hold onto your dreams. One morning you will awake to find that you are the person you dreamed of, doing what you wanted to do, simply because you had the courage to believe in your potential and to hold onto your dreams."-"Vector, Thank you for the experience!"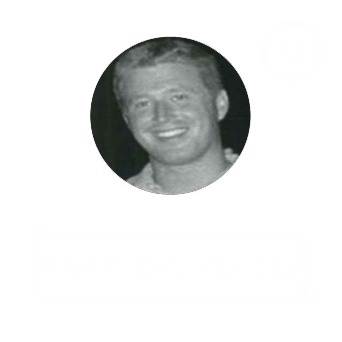 Santa Rosa
Western
Sonoma State University
   "What is security? What is choice? Use your voice and let it be known that your vision is your own. Emotionally, spiritually, intellectually committed, physically glowing, our hearts are on fire. Waves of opportunity don't come often so paddle hard my friend. Every wave is different, some barrel, some closeout Commit with your actions, dig deeper, push harder. There is no past, there is no future. Love each moment with passion and I believe you will find the answer to the question surfacing in your mind."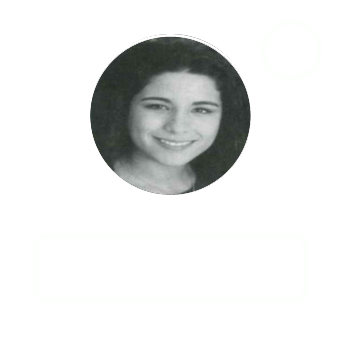 Bakerfield
Western Region
Bakerfield College
  "The Vector Opportunity has been a growing experience for me and is the best opportunity available to college students. Working for Vector has given me great communication skills along with more confidence. Vector forces you to overcome adversity by being persistent and maintaining positive attitude. The lifetime skills and experience I have acquired from Vector will definitely help me to succeed in anything I do in the future."
North San Diego
Western
University of Colorado - Boulder
   "Vector offers great opportunity for growth in knowledge, advancement and fun in the working environment. Vector has given me both great people skills and business skills. In my time with Vector I've grown tremendously as a person and have become a much harder worker."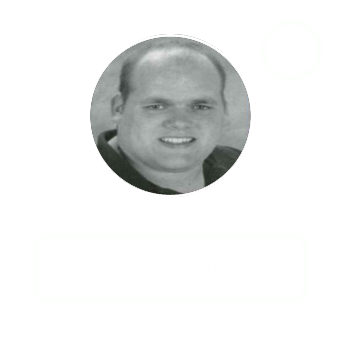 Bellevue
Western
University of Washington
  "The Vector Opportunity appealed to me because it offered rewards based purely on results-not politics, nepotism, or one's ability to look busy. The incentive to use my time as efficiently as possible lends a much greater degree of freedom to my life, and the income I've been able to earn is simply amazing. More than that, working as an independent contractor has encouraged me to think of my work with Vector less as employment and more as running my own business. Working with customers, developing relationships and contracts, sharpening leadership skills as an assistant manager and acquiring the CEO mentality are all things that will help me create business as an entrepreneur in the future. "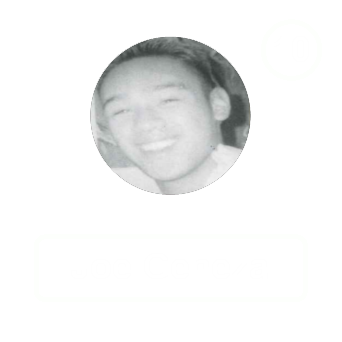 San Jose
Western
Ohlane CC
   "The Vector Opportunity has taught me how to become a better individual. It has built up my self-confidence and has allowed me to be more financially independent. Vector is highly motivating due to the wonderful contest and fun competitors with everyone, and it has also given me a chance to make a lot of good friends. The freedom, flexibility and income potential that Vector provides, allows me to pursue the things that I enjoy the most in life."
2003 Campaign II 11-25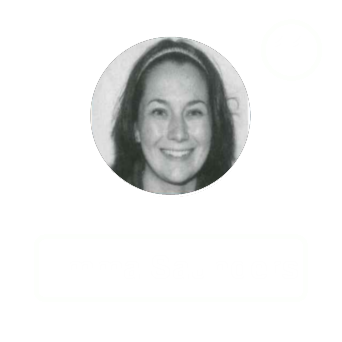 Bergen Co.
Northeast
John Hopkins University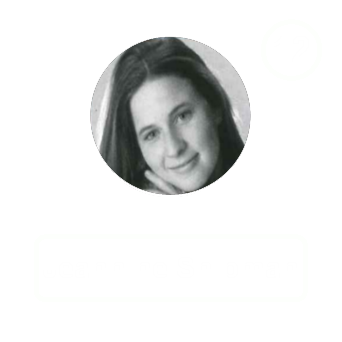 Binghamton
Mid-West
Ithica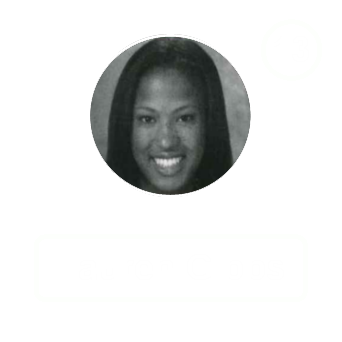 Pasadena
Western
Brown University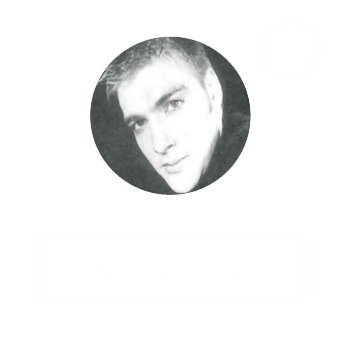 Flint
Mid-West
Saginaw Valley State U.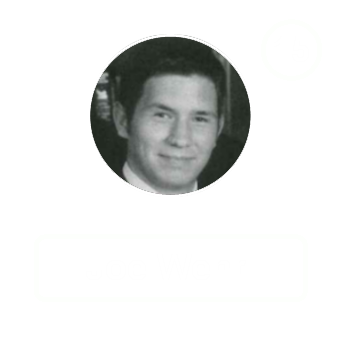 Ann Arbor
Mid-West
U. of Michigan - Ann Arbor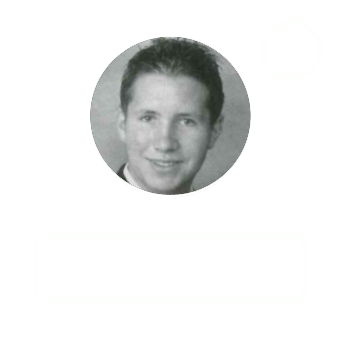 N. San Diego
Western
Univeristy of San Diego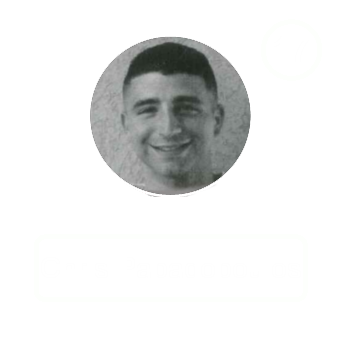 Fairfield CT
Northeast
Florida State University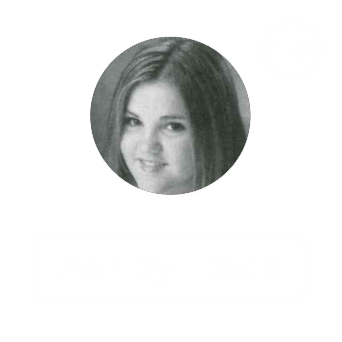 Decatur
Central
U. Of Missouri - Columbia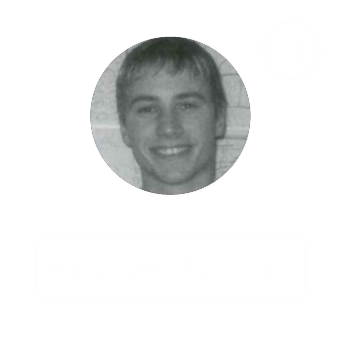 N. Macomb
Mid-West
Michigan State University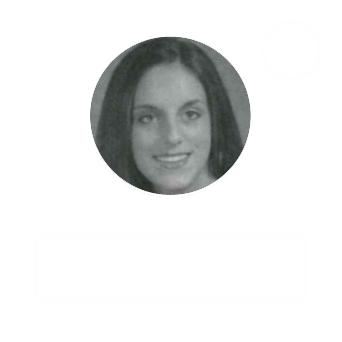 Bucks County
Northeast
Pennsylvania State University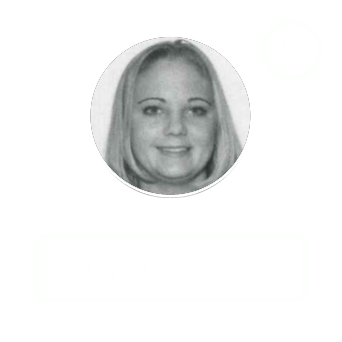 Oakbrook
Central
Illinois State University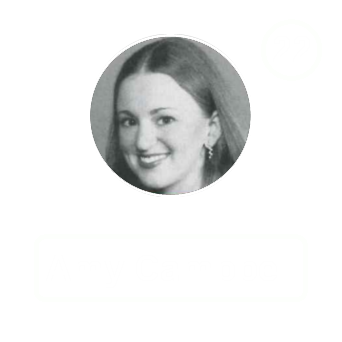 South Bend
Mid West
Indiana U. - South Bend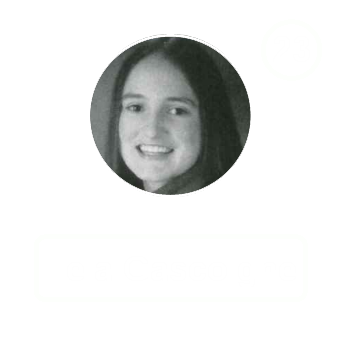 Utica
Mid-West
Hamilton College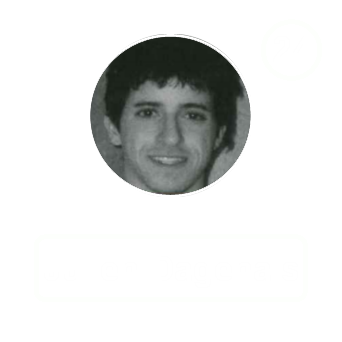 Rockville
Eastern
Emory University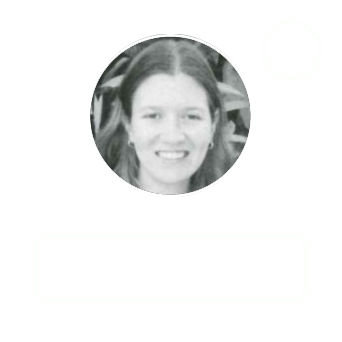 Ft. Lauderdale
Eastern
Florida Atlantic University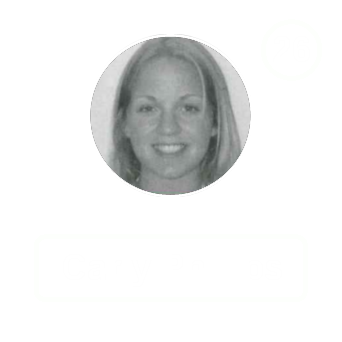 Morris County
Northeast Region
Montclair State University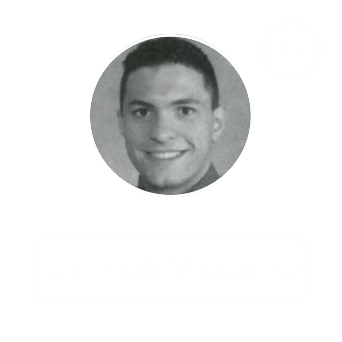 Oakbrook
Central
University of Chicago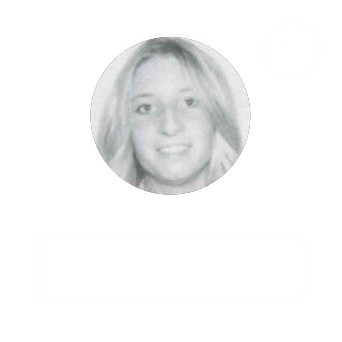 San Diego
Western
California State U. - San Diego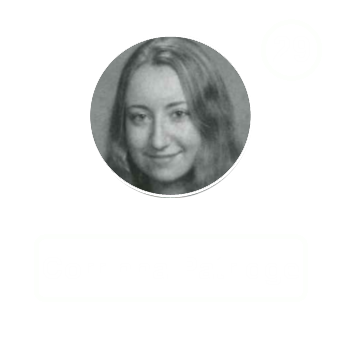 Albany
Mid-West
SUNY - Stony Brook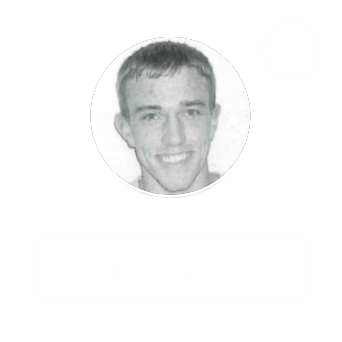 Reno
Western
University of Arizona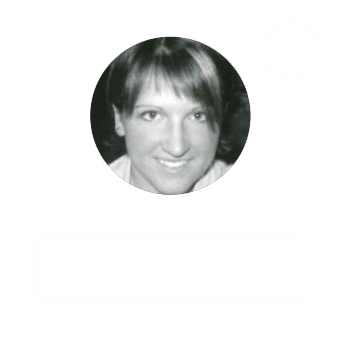 Midland MI
Mid-West
Ferris State University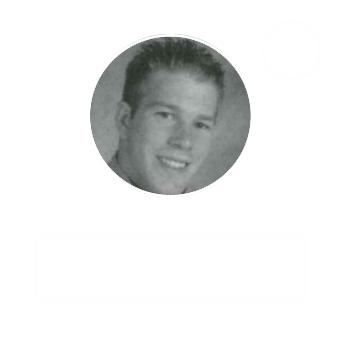 Chicago North
Central
College of William and Mary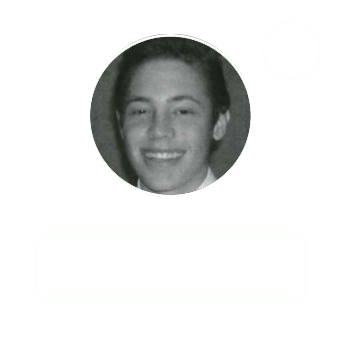 Santa Monica
Western
U. of California - Berkeley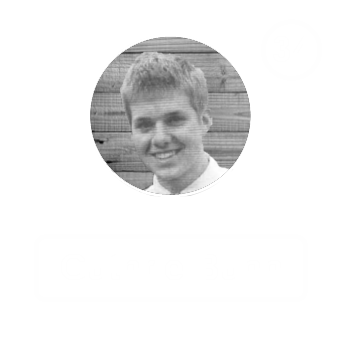 Raleigh
Eastern
St. Louis University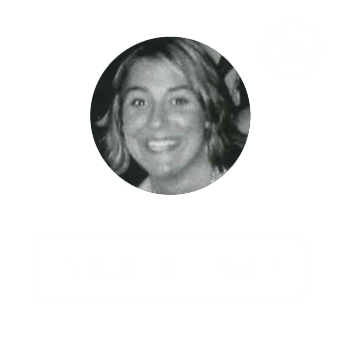 Arlington
Southwest
Colin County CC District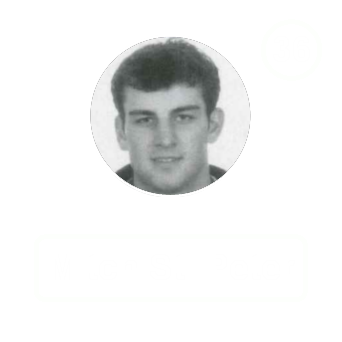 San Francisco
Western
Middlebury College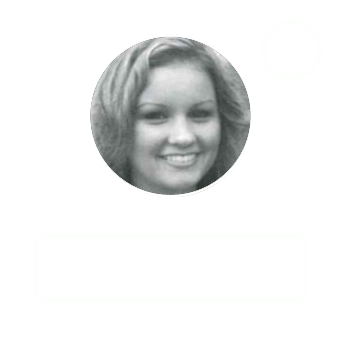 Pittsburgh South Hills
Mid-West
Robert Morris College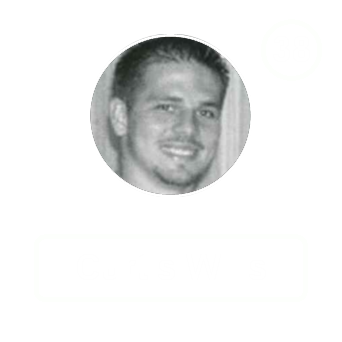 Roseville
Wetsern
American River College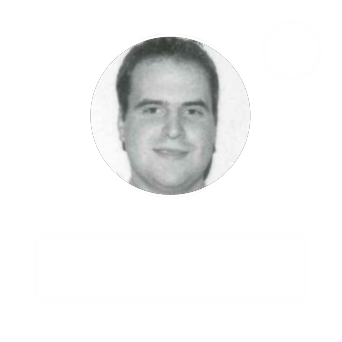 Northbrook
Central
U. of Illinois - Urbana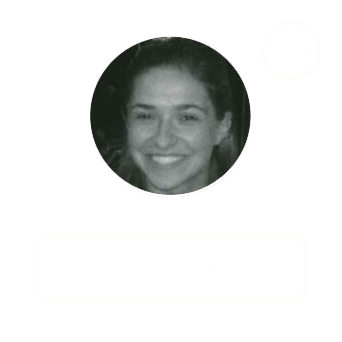 Seattle
Western
Art Institute of Boston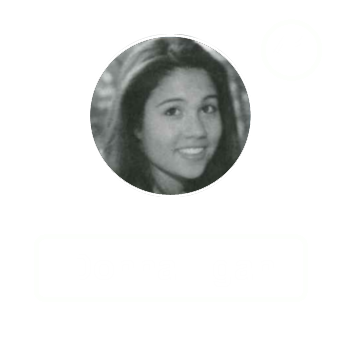 Morris Counnty
Northeast
Boston University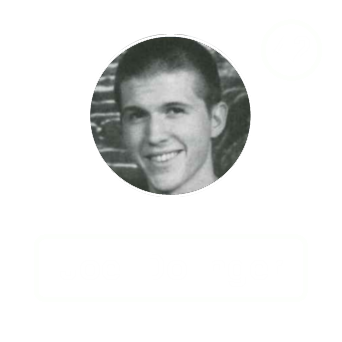 Columbia SC
Eastern
Columbia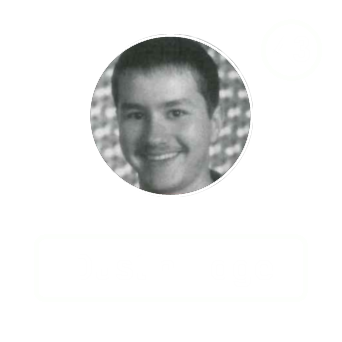 Fayetteville NC
Eastern
North Carolina State U. - Raleigh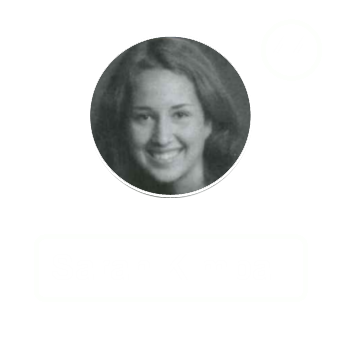 Burlington VT
Northeast
Tufts University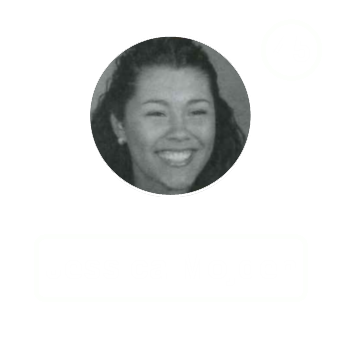 Oakbrook
Central
Manmouth College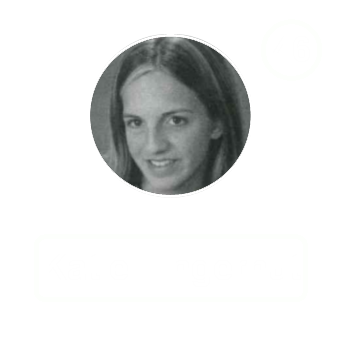 St. Louis South
Central
Saint Louis University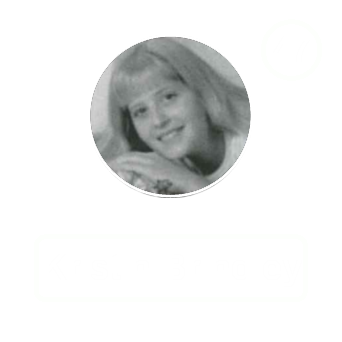 Lansing
Mid-West
Alma College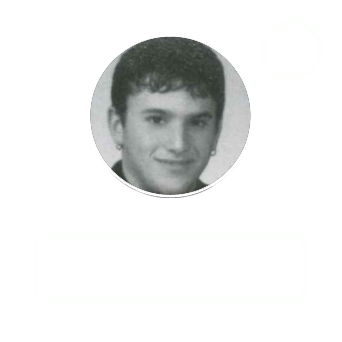 Pittsburgh South Hills
Mid-West
Lehigh University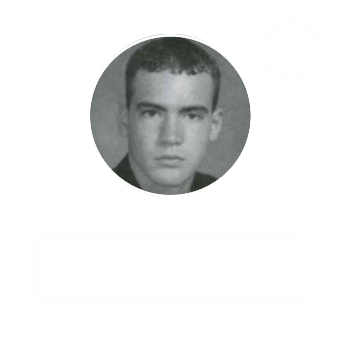 Clearwater
Eastern
Clearwater Christian College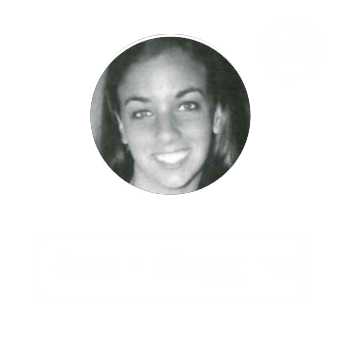 Manmouth C.
Northeast
William Smith College