American Scholarship Winners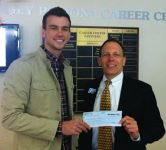 Brandon Brown, #1 All-American scholarship winner presents the $1,000 Vector Marketing scholarship contribution to Tom Munnerlyn, Director of Cal Poly Pomona's Career Center. Three students from the university ranked in the Top 25.
2011 Campaign III Top 10
Pasadena
Western Region
California State Polytechnic University-Pomona
"Working for a company like Vector and having the privilege to sell Cutco has been such an amazing experience. I have grown so much as an individual through the years of working with the company. I feel more equipped than ever before to tackle life head on using the skills, tools, and lessons learned through all my great experiences with Vector."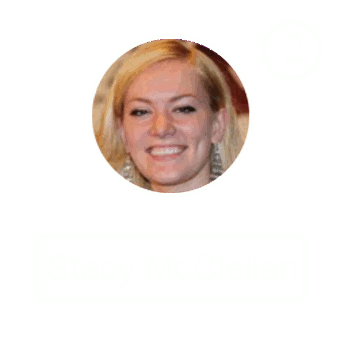 South Hills
Mid-West Region
University of Pittsburgh
"I'm a triple major, so school is my top priority. It is so nice to work for a company that understands my priorities and allows me that flexibility during the school year. I'm excited to win a scholarship again this campaign."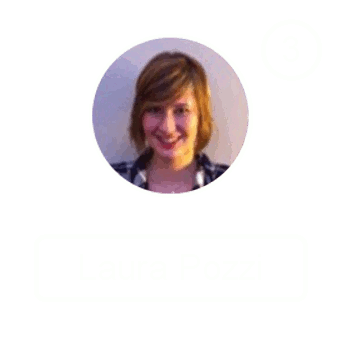 Glendora
Western Region
California State Polytechnic University-Pomona
"This was the last campaign that I was eligible, so to win a scholarship and be ranked among the top representatives in the nation is really gratifying. Vector has shown me that anything is possible."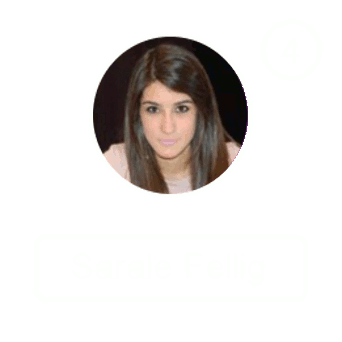 Miami
Eastern Region
Touro College
"When I think of my Vector experience, I can't help but be thankful not only for the abundant personal and financial growth it has brought me, but also for all of the struggles it's helped me avoid that so many of my peers face."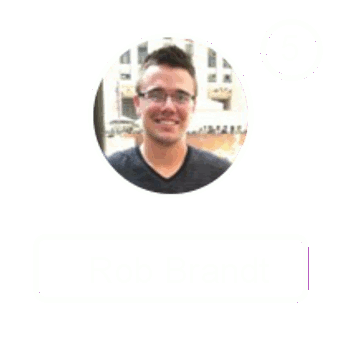 East Brunswick
Northeast Region
Fairleigh Dickinson University
"I never thought I'd be selling knives, but this company has taught me not to be afraid to try new things. Winning this scholarship is proof that hard work pays off."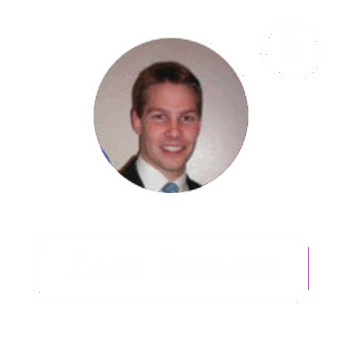 Houston
Southwest Region
Texas A&M University-Corpus Christi
"Winning another All-American scholarship means a lot. Vector has taught me how to create and execute a business plan, manage my finances, and become a professional at an early age - all while being a full-time college student. It truly has been a life changing expeience."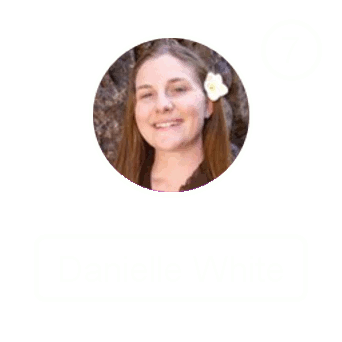 Honolulu
Western Region
University of Hawaii at Manoa
"Without the Vector opportunity I would not be the person I am today. My parents raised me to always work hard and winning this scholarship is proof at hard work pays off. The Vector opportunity has given me the freedom to lead an exciting life."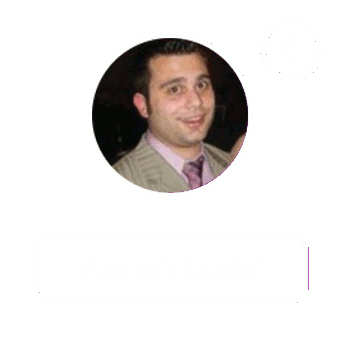 Tampa
Eastern Region
University of South Florida
"There's nothing better than biting off more than you think you can chew and chewing it anyway. With Vectore, I've learned to push myself to new limits. I'm thankful for this scholarship opportunity!"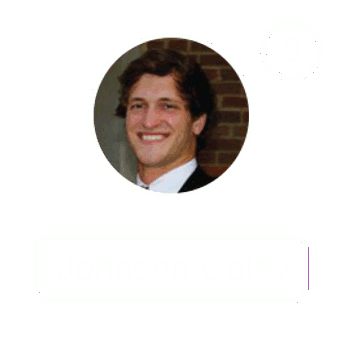 Nashville
Eastern Region
Middle Tennessee State University
"I almost walked out of training thinking that this was not the right work for me, but here I am, five years later, winning a scholarship for my efforts. I could not be happier!"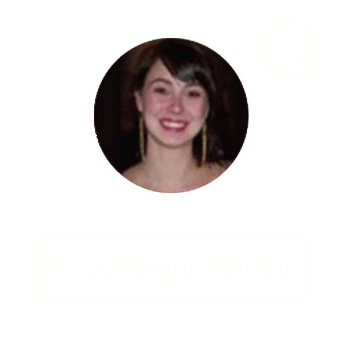 Omaha
Central Region
Academy of Art College
"My interpersnoal and professional skills have skyrocketed since I began selling as a freshman. I honestly believe that I can use what I have learned with Vector to be successful in any business."
2011 Campaign III 11-25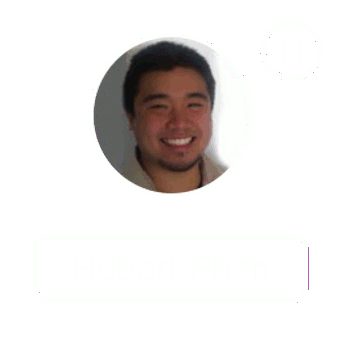 San Jose
Western Region
Palo Alto University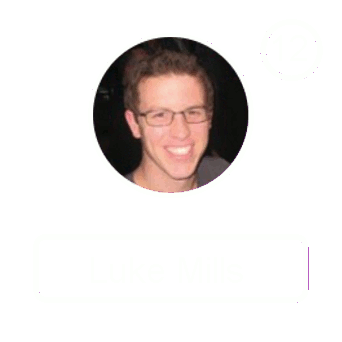 East Valley
Southwest Region
Arizona State University Tempe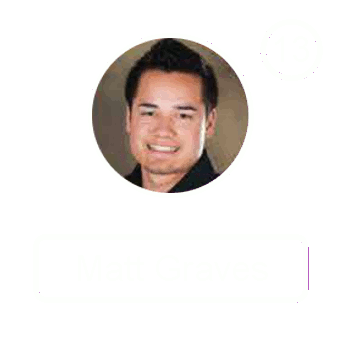 Temecula
Western Region
California State University-San Marcos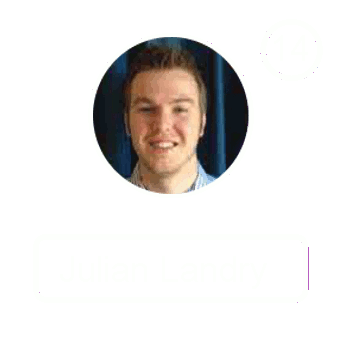 New Orleans
Southwest Region
University of Louisiana Lafayette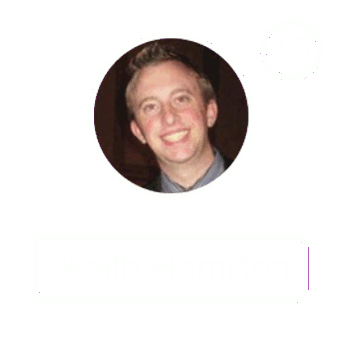 Rockville
Eastern Region
Towson University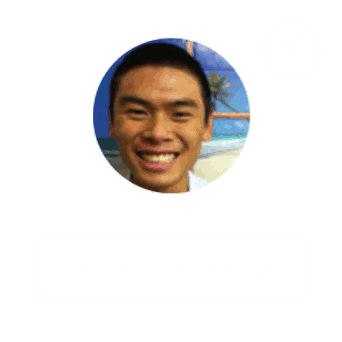 San Mateo
Western Region
Santa Clara University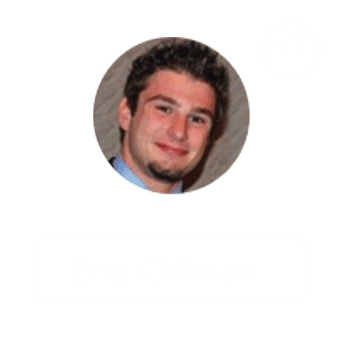 North San Diego
Western Region
San Diego State University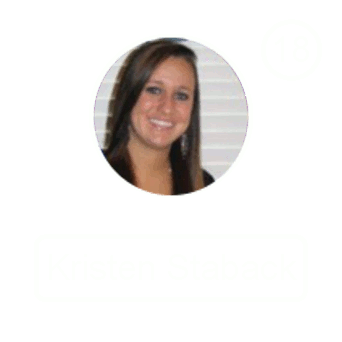 Nashville
Eastern Region
Cumberland University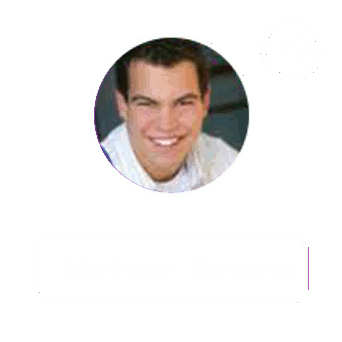 South Denver
Southwest Region
University of Colorado at Boulder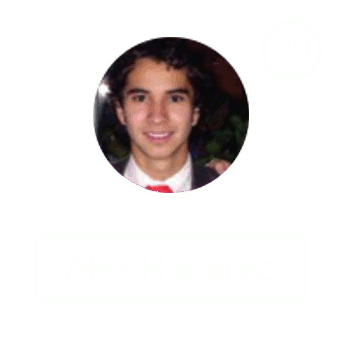 West El Paso
Southwest Region
El Paso Community College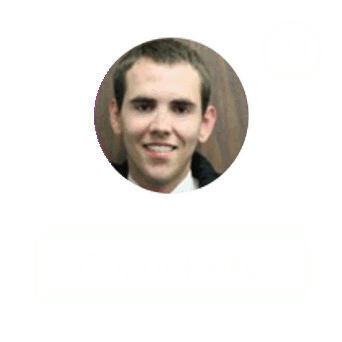 Manhattan Beach
Western Region
El Camino College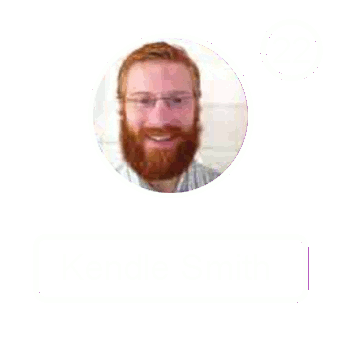 Fullerton
Western Region
California State Polytechnic University-Pomona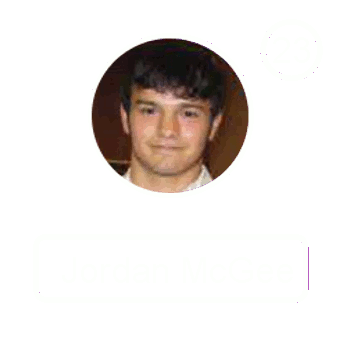 Southwest Houston
Southwest Region
University of Louisiana Lafayette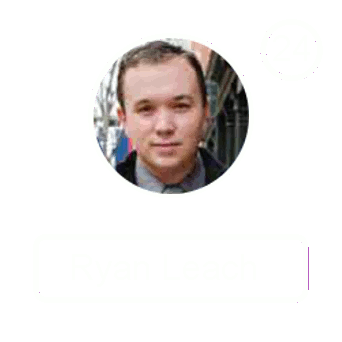 Richmond
Eastern Region
J. Sargeant Reynolds Community College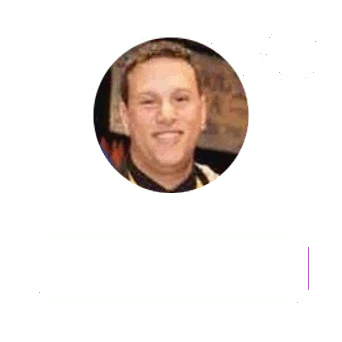 East Brunswick
Northeast Region
Mercer County Community College