American Scholarship Winners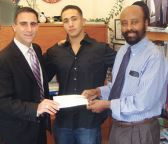 Michael Coscetta, Vector's New York Division manager along with RJ Aggarwal, #1 All-American Scholarship winner present the $1,000 Vector Marketing scholarship contribution to Tesfaye Asfaw, Director of CUNY Queens' Career Development and Internships.
2011 Campaign II Top 10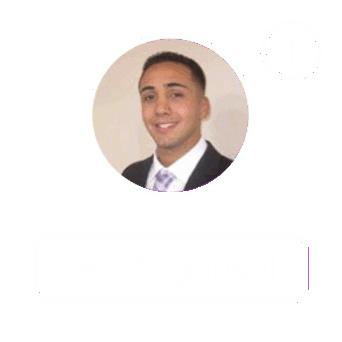 Levittown
Northeast Region
CUNY Queens College
"My experience with Vector has helped me grow exponentially and has taught me many life lessons at a young age. Being a professional has become a way of life, thanks to Vector, and that includes knowing how to have fun, working hard, and being positive. If you do the right things - great things will come."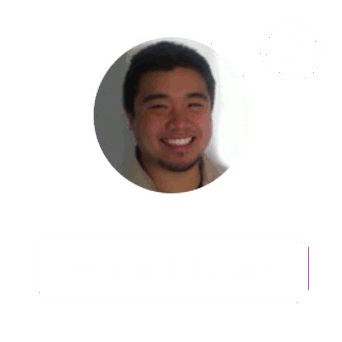 San Jose
Western Region
Palo Alto University
"The main thing I've gained from my experience with Vector and working toward winning this scholarship is the desire to constantly improve myself as a person."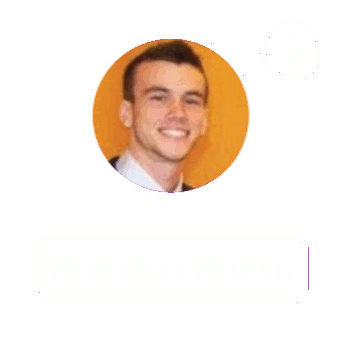 Pasadena
Western Region
California State Polytechnic University-Pomona
"Winning this scholarship eight times has given me a sense of fulfillment and provides a chance for me to be a positive example for others. Working with Vector has been an amazing experience for me."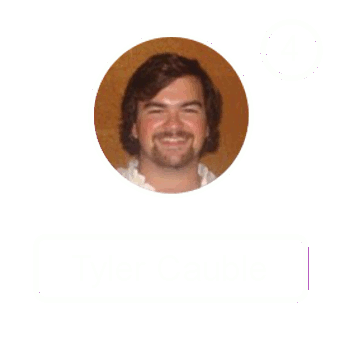 Nashville
Eastern Region
University of Tennessee Main Campus
"I started working with Vector to help pay my tuition. It means a lot to me that this company offers such recognition and rewards simply for doing my job!"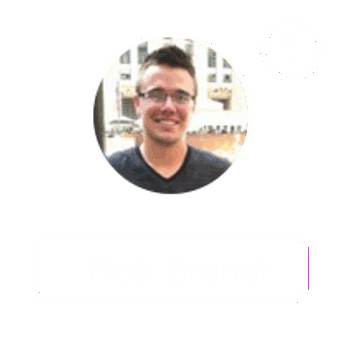 East Brunswick
Northeast Region
Fairleigh Dickinson University
"Winning this scholarship proves to my family, friends - and to myself - that the hard work is worth the effort. I've learned that with a plan, I can achieve just about anything."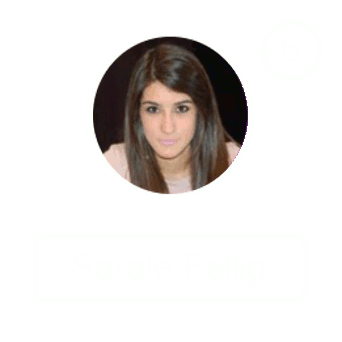 Miami
Eastern Region
Touro College
"Winning the All-American scholarship means that all my hard work this summer paid off.... When the "why" is strong enough, the "how" will always reveal itself."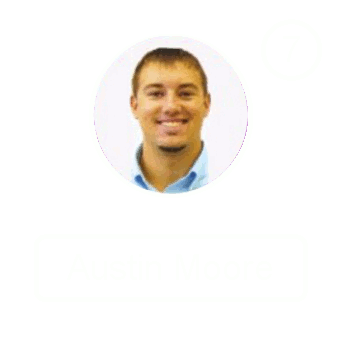 Raleigh
Eastern Region
North Carloina State University
"I am competitive and this scholarship helped me push myself to levels I didn't know I could achieve. I've learned the value of building deep, lasting relationships."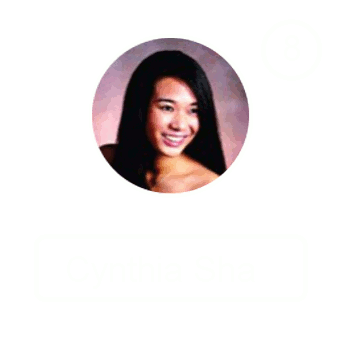 East Brunswick
Northeast Region
The College of New Jersey
"From the beginning of this campaign, I was determined to win a scholarship. I even told all of my cutomers that I would win. I had to keep that promise!"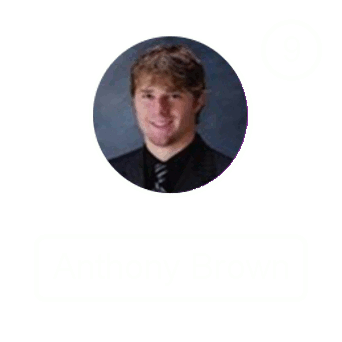 East Lansing
Mid-West Region
Michigan State University
"Winning this scholarship gives me a sense of fulfillment and an opportunity to be a positive example for others. I have grown by leaps and bounds since I began Working with Vector."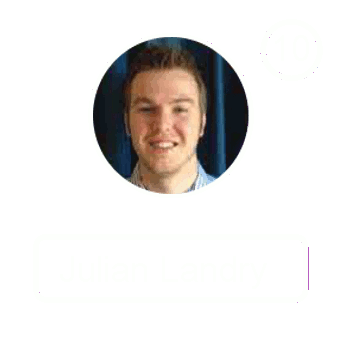 New Orleans
Southwest Region
University of Louisiana Lafayette
"This was my first campaign working with Vector and I'll never forget the positive encouragement I received from everyone. This is the ultimate reward for a summer of hard work."
2011 Campaign II 11-50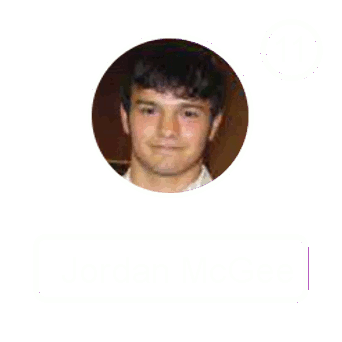 North Houston
Southwest Region
University of Louisiana Lafayette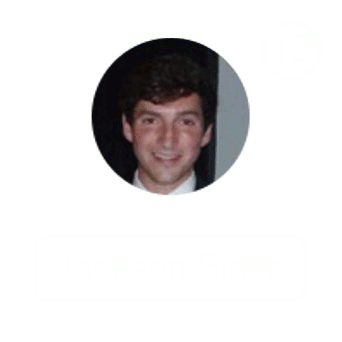 Birmingham
Southwest Region
Furman University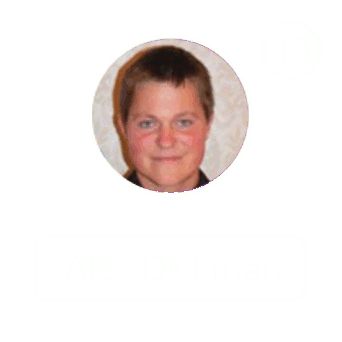 Indianapolis
Mid-West Region
University of Dayton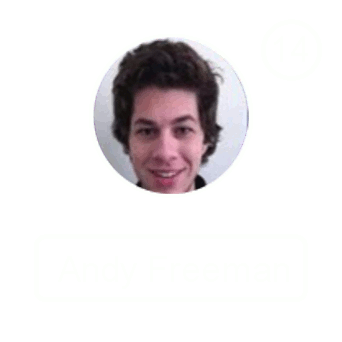 Tampa
Eastern Region
Tulane University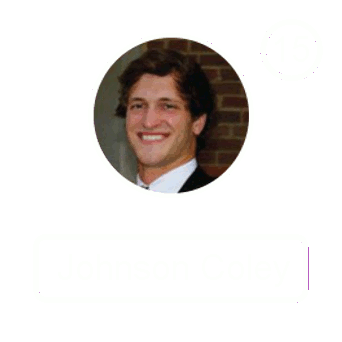 Nashville
Eastern Region
University of Tennessee Main Campus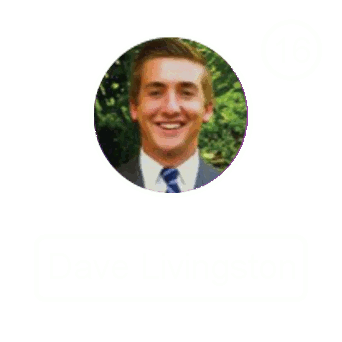 Irvine
Western Region
Brigham Young University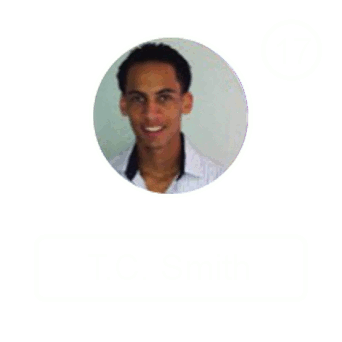 San Diego
Western Region
California State University-Northridge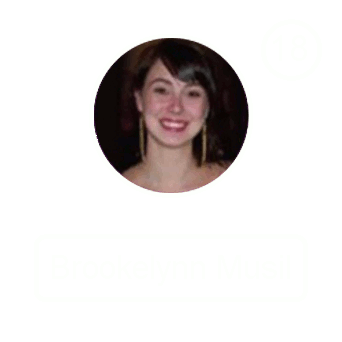 Omaha
Central Region
Academy of Art College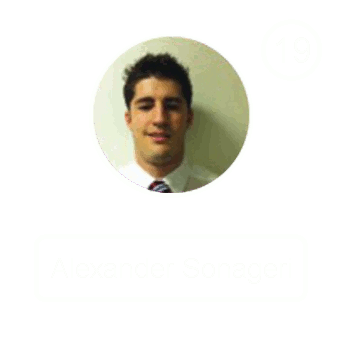 Paramus
Northeast Region
Duke University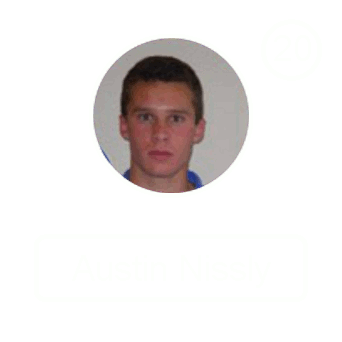 South Hills
Mid-West Region
Boston College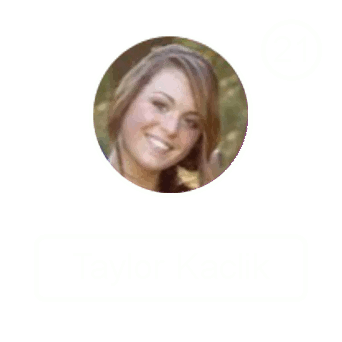 North Hills
Mid-West Region
The New ScHool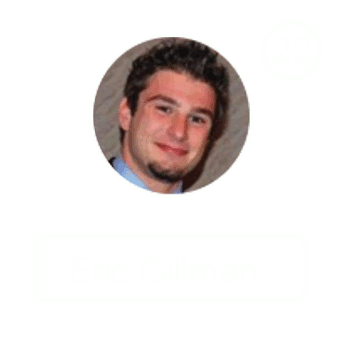 North San Diego
Western Region
San Diego State University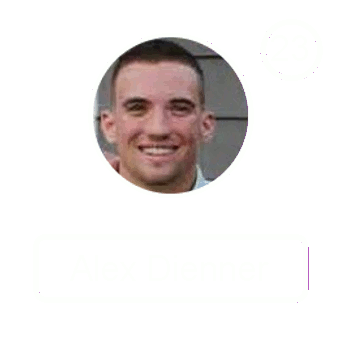 Lancaster
Northeast Region
Albright College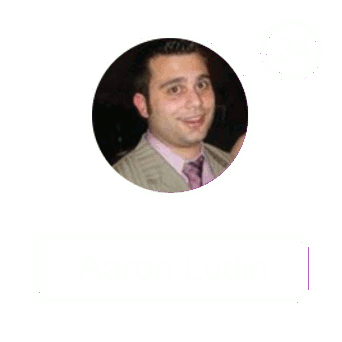 Orlando
Eastern Region
University of South Florida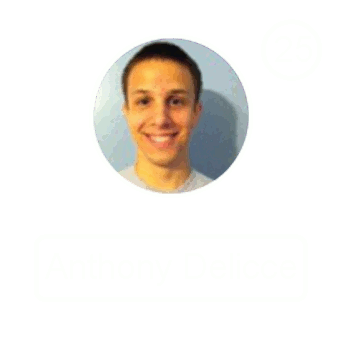 Levittown
Northeast Region
SUNY Binghamton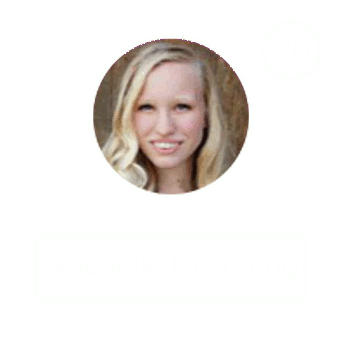 Grand Rapids
Mid-West Region
Azusa Pacific University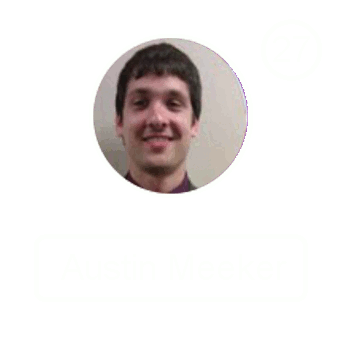 Oak Brook
Central Region
Truman State University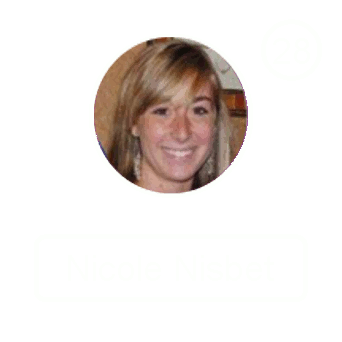 Raleigh
Eastern Region
University of South Carolina-Columbia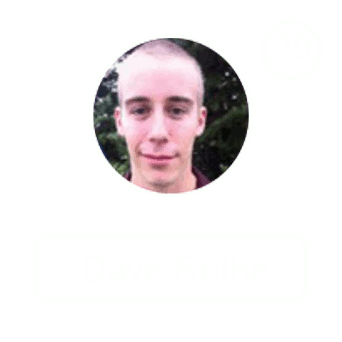 Kingston
Mid-West Region
Ulster County Community College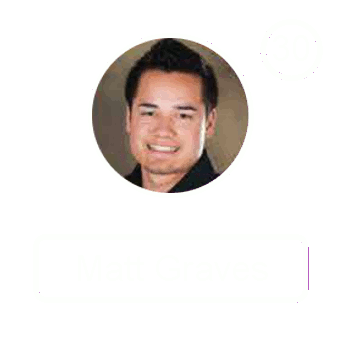 Tennecula
Western Region
California State University-San Marcos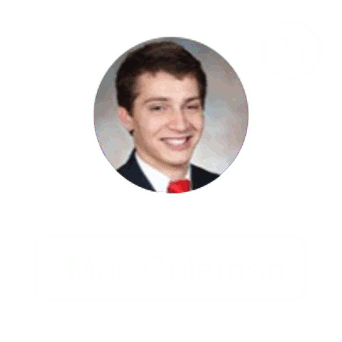 Rockville
Eastern Region
University of Maryland College Park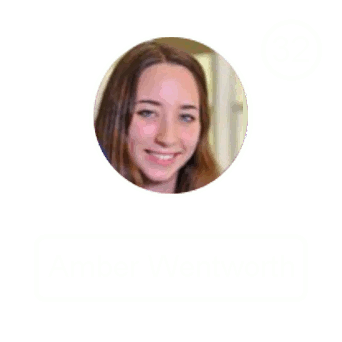 Irving
Southwest Region
Collin County College-Spring Creek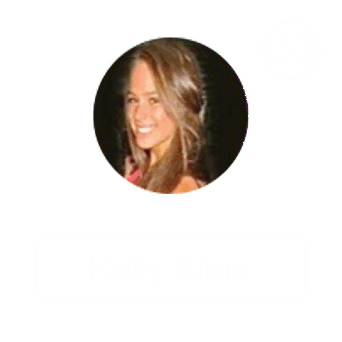 Eastern Queens
Northeast Region
Nassau Community College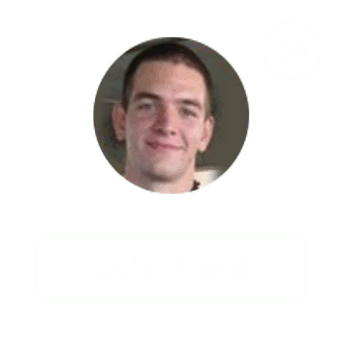 Raleigh
Eastern Region
University of North Carolina Chapel Hill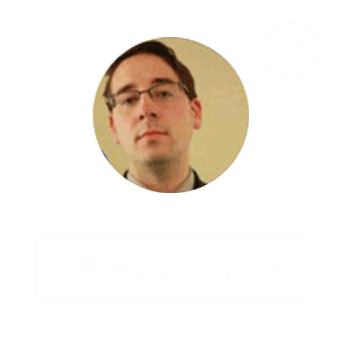 Santa Rosa
Western Region
Santa Rosa Junior College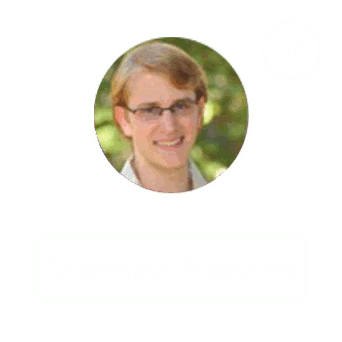 Greenville
Eastern Region
Rhodes College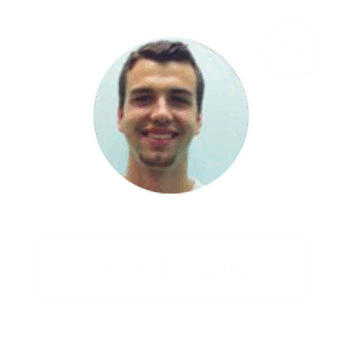 Tampa
Eastern Region
University of South Florida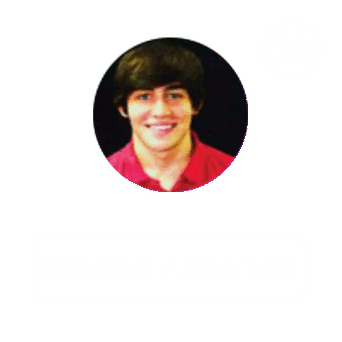 Baton Rouge
Southwest Region
Louisiana State University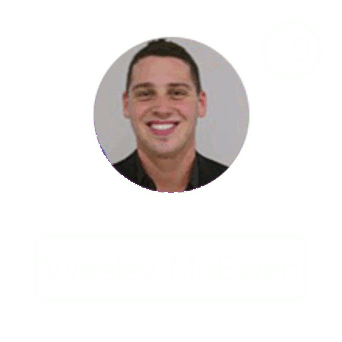 Miami
Eastern Region
Barry University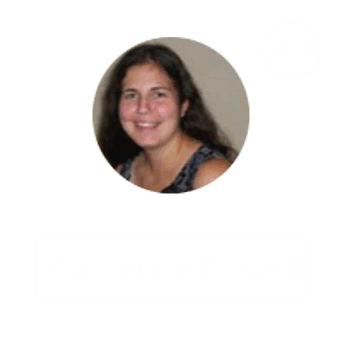 Kitsap County
Western Region
Liberty University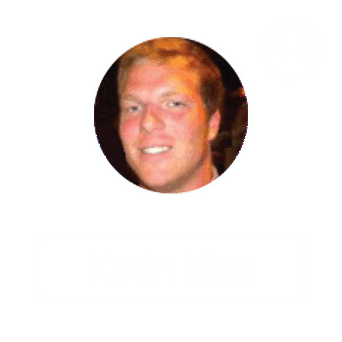 Franklin
Central Region
Winona State University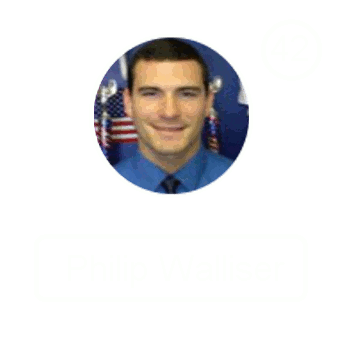 Chattanooga
Eastern Region
University of Tennessee Chattanooga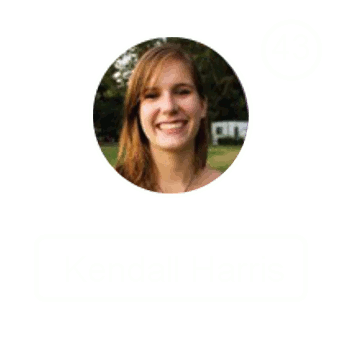 San Jose
Western Region
West Valley College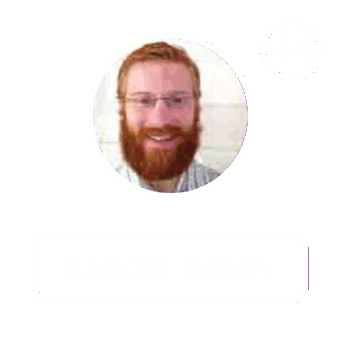 Fullerton
Western Region
California State Polytechnic University-Pomona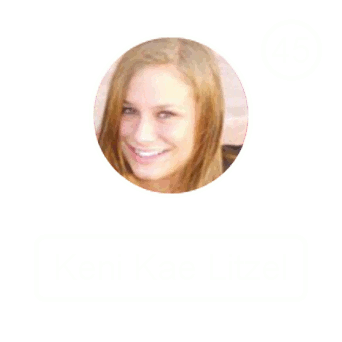 Helena
Central Region
Northern Wyoming Community College-Sheridan Campus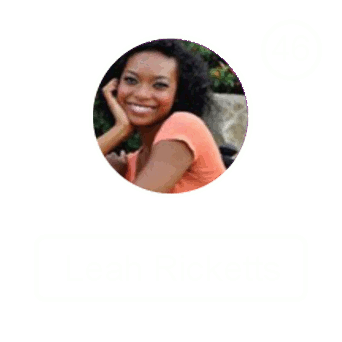 Kansas City West
Central Region
Missouri State University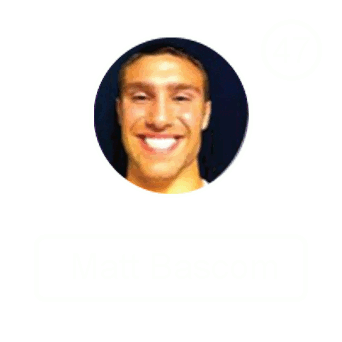 North Shore
Central Region
Illinois Wesleyan University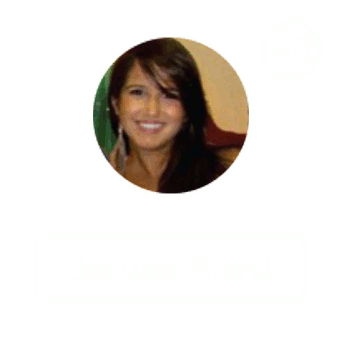 East Cincinnati
Eastern Region
Miami University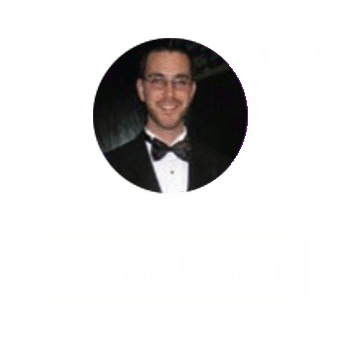 Gainesville
Eastern Region
Broward College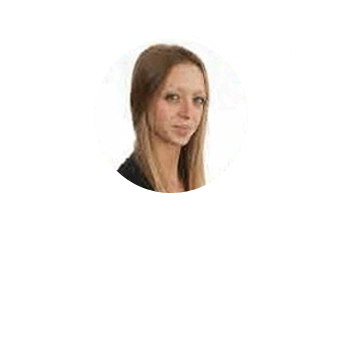 Temecula
Western Region
Palomar College