American Scholarship Winners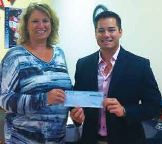 Matt Graves, #1 All-American Scholarship winner presents the $1,000 Vector Marketing scholarship contribution to Brenda Dumas, Employer Relations and Event Coordinator at California State University - San Marcos.
2012 Campaign III Top 10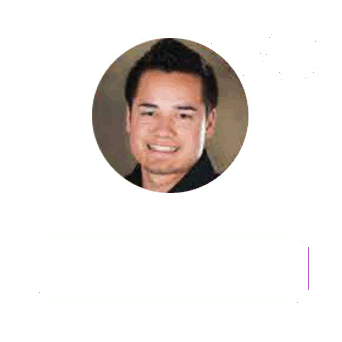 San Diego
Western Region
California State University-San Marcos
"Winning the #1 scholarship for two consecutive years is a rarity and one that I am very proud to have accomplished. I couldn't have asked for a better opportunity working with such a great company while being in school. I have been able to pay my own way through college all four years and I'm expecting to graduate debt-free!"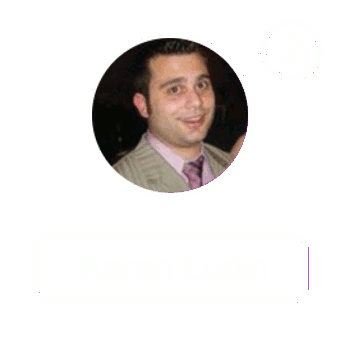 Orlando
Eastern Region
University of South Florida
"My experiences with Cutco have been life-changing. I've grown personally and professionally. Vector has taught me how to set clear intentions and achieve my goals - skills that have set me apart from my peers. I'm looking forward to the next chapter, as I build my Vector/Cutco Business as a college graduate."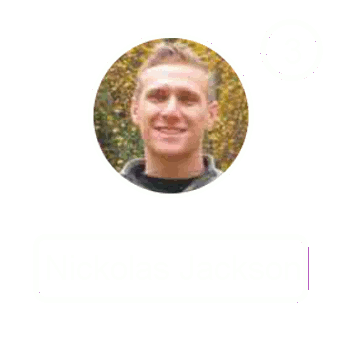 Albuquerque
Southwest Region
New Mexico State University-Main Campus
"I began working with Vector in the summer of 2010. Two and a half years later, Vector has taught me that anything is possible with hard work and dedication. I feel that this scholarship is the ultimate competition. It not only shows a great sales capacity but also the ability to balance that with gaining a formal education."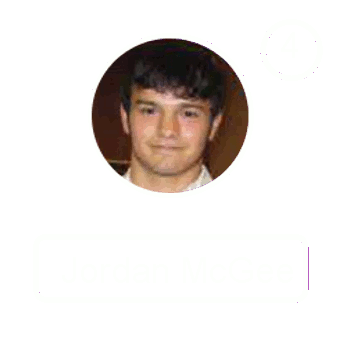 Houston
Southwest Region
University of Louisiana LaFayette
"Thanks to Vector, I will graduate next fall with no student loans. I am honored to have won nine scholarships with the company. Without this opportunity I wouldn't have been able to continue my education. I finished this semester with a 3.2 GPA, sold Cutco on my own time, and bought a house. A college student can't ask for anything more."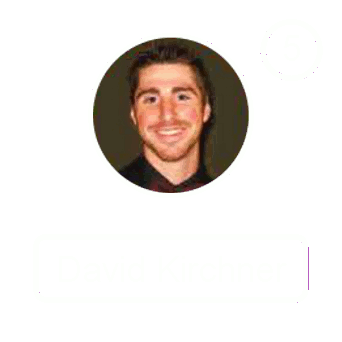 Lancaster PA
Northeast Region
Elizabethtown College
"Winning this scholarship shows people what is possible with hard work and dedication. Selling Cutco, I've learned how to work with, mentor, teach, and coach others. When I graduate this spring, I'm planning to open up my own Vector office so that I can continue to offer this great opportunity to others."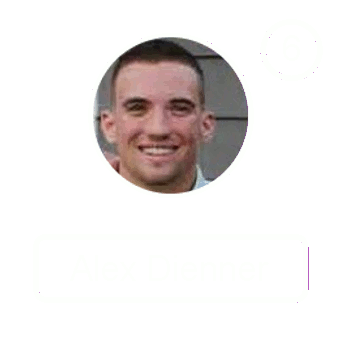 Lancaster PA
Northeast Region
University of Pennsylvania
"This scholarship is more than just the recognition and the money. Winning my 4th scholarship from Vector proves that I can reach any goal, no matter how big. I still can't believe Vector gives us a scholarship bonus just for doing our job to the best of our ability - and having fun the whole time!"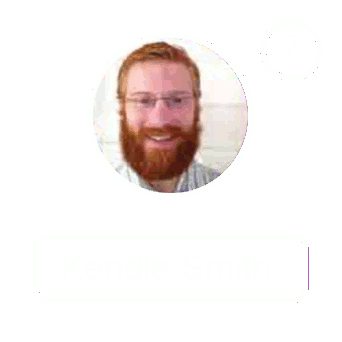 Fullerton
Western Region
California State Polytechnic University-Pomona
"Winning a scholarship for the 9th time reinforces that I work for a great company that rewards students for working hard. Thanks to Vector, I'll be graduating debt-free. As a Cutco sales professional (CSP), even before graduatin, I'm on the career track with Vector."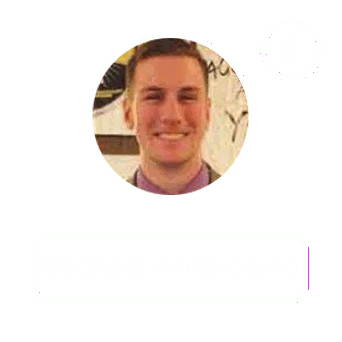 Fairfield CT
Northeast Region
Iona College
"Working with Vector has taught me to be thankful for everything that I have, and also see that I have control over my future. I've gained many intangibles that are necessary to succeed in the business world. I'm looking forward to graduating from college debt-free."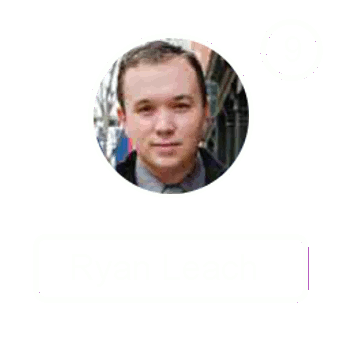 Richmond VA
Eastern Region
Virginia Community College-J. Sargeant Reynolds Campus
"Working with Vector has helped me cultivate a new way of life. I'm more focused on my goals and what I want out of my life. This has been a great way to support myself through school. I'm looking forward to continuing as a Cutco sales professional after graduation!"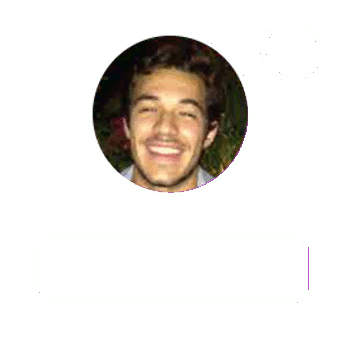 Miami
Eastern Region
Florida International University
"Working with Vector has been very empowering. It revived me, gave me a new sense of confidence and has given me the tools to create whatever I want for my future. I'm excited for the opportunities it's opened for me."
2012 Campaign III 11-25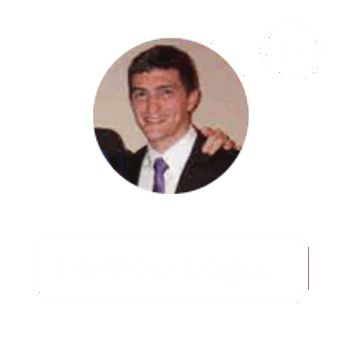 Clearwater
Eastern Region
St. Petersburg College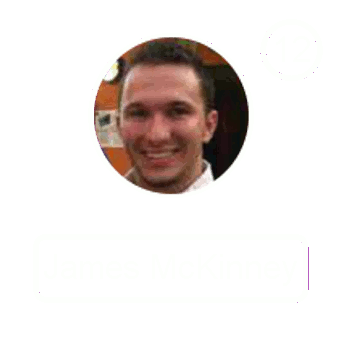 Ocala
Eastern Region
College of Central Florida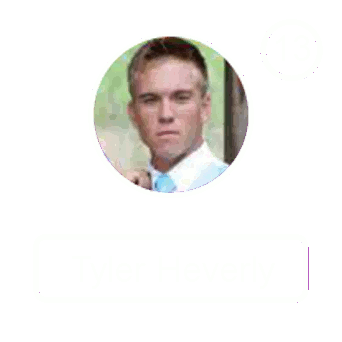 Ocala
Eastern Region
College of Central Florida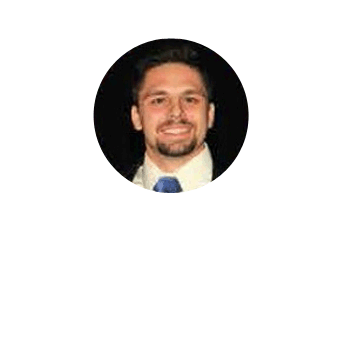 Scottsdale/Tempe
Southwest Region
Scottsdale Community College-Maricopa District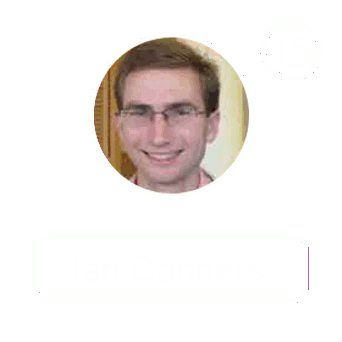 Rockville
Eastern Region
George Washington University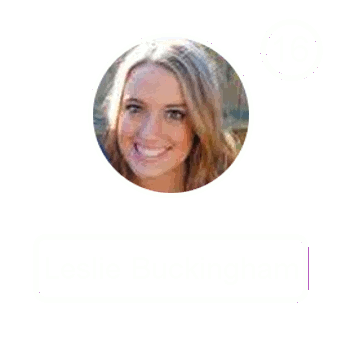 Chico
Western Region
California State University-Chico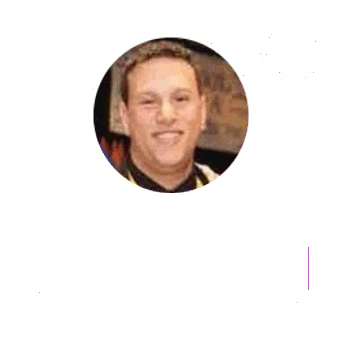 East Brunswick
Notheast Region
The College of New Jersey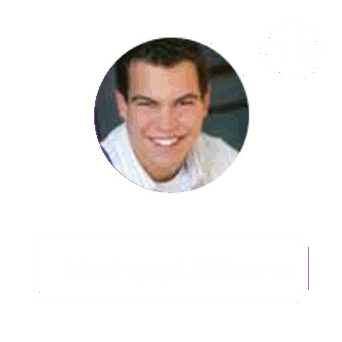 South Denver
Southwest Region
University of Colorado at Boulder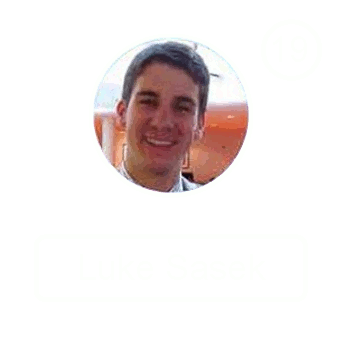 East Lansing
Mid-West Region
Michigan State University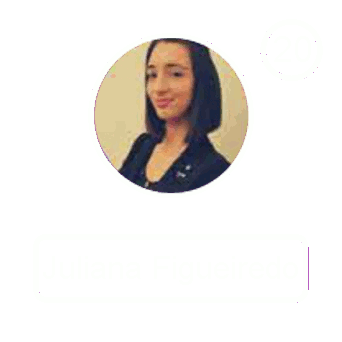 Miami
Eastern Region
Miami Dade College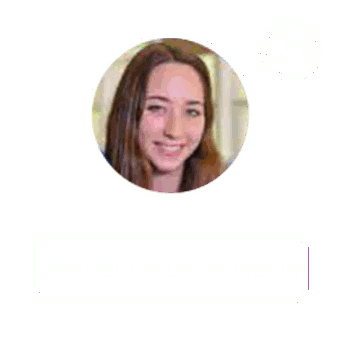 McKinney
Southwest Region
Collin Count College-Preston Ridge Campus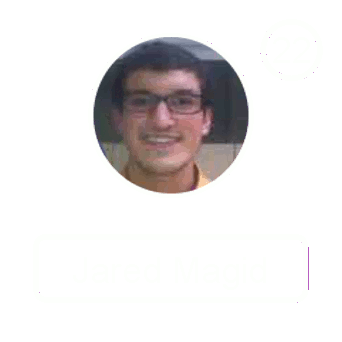 Eugene
Western Region
University of Oregon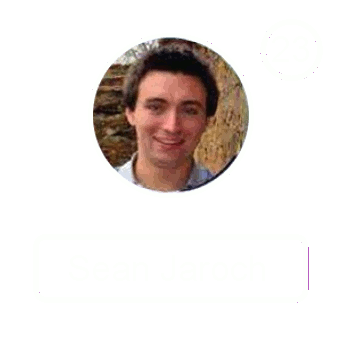 Rocky River
Mid-West Region
University of Akron Main Campus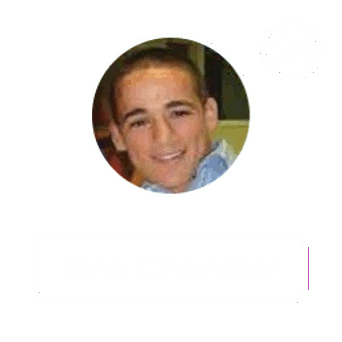 Greensboro
Eastern Region
University of North Carolina Greensboro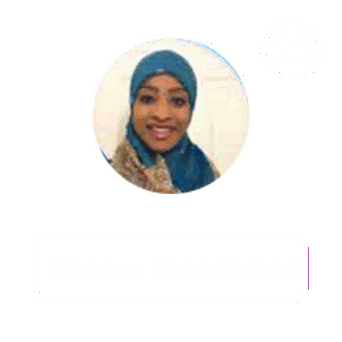 Cypress CA
Western Region
California State University