American Scholarship Winners
2012 Campaign II Top 10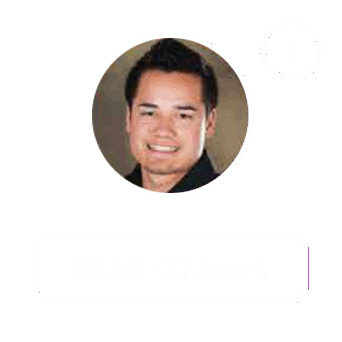 San Diego
Western Region
California State University-San Marcos
"Winning the #1 spot has been a goal of mine for a while. Working with Vector has taught me some of the most valuable lessons in life and it feels great to pay my own tuition. The experience I have gained in the past 4 years has been so rewarding and beneficial to me. I can't wait for what the future holds."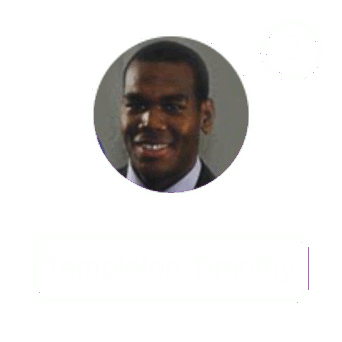 Delaware County
Northeast Region
Franklin & Marshall
"I began working with Vector because of a need to pay my way through school. Vector has completely altered my perception of what is possible for young, driven individuals. I'm so thankful for this scholarship that will help toward my tuition payments."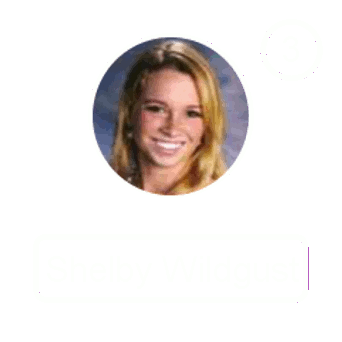 Bucks County
Northeast Region
University of Delaware
"This past summer, I grew more as an individual than the previous 18 years. Doors have opened for me in so many more ways than I could have ever imagined. Vector has provided me with not only an experience that will be remembered for a lifetime, but lasting friendships as well."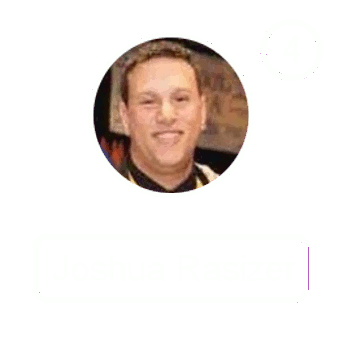 East Brunswick
Northeast Region
The College of New Jersey
"Winning this scholarship is not about the money I have earned along the way. It's about the person I had to become in order to win. It wasn't about the destination, it was about the journey."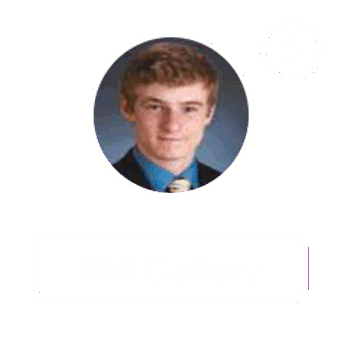 North Shore Illinois
Central Region
University of Denver
"This was my first campaign working with Vector. I quickly learned how to manage my time efficiently so I could fit more and more into each day, how to push my limits and see first-hand that hard work pays off."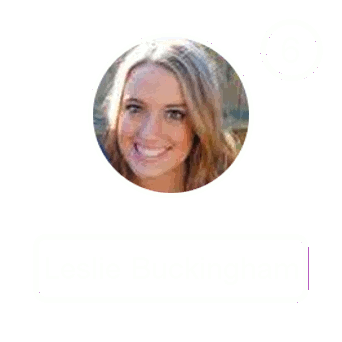 San Luis Obipo
Western Region
California State University-Chico
"Working with Vector has been financially rewarding and personally empowering. It is a great feeling to be able to pay for my college experience 100% on my own with no student loans. I value my education so much more knowing how hard I've worked to have the opportunity to attend college."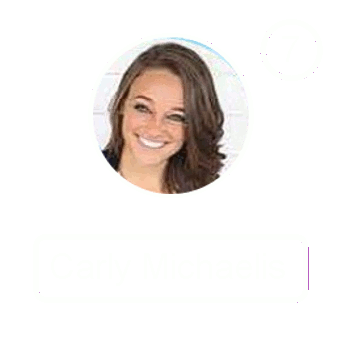 St. Louis
Central Region
Bradley University
"Winning this scholarship proves to everyone that I was serious about the goals that I set for myself at the beginning of summer. I love the rush of making a sale and exceeding even my own expectations for myself. I can't wait to conquer the next challenge I'm offered with Vector!"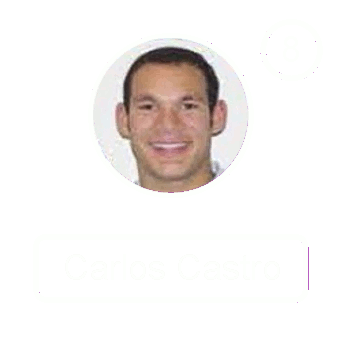 Paramus
Northeast Region
Loyola College in Maryland
"Working with Vector has helped me push myself to new limits so that I can achieve my individual goals which include helping to finance my college education. Winning this scholarship helps remind me that the hard work and the long hours have paid off."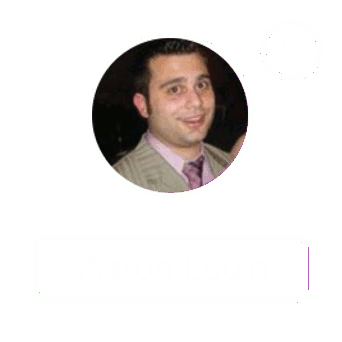 Orlando
Eastern Region
University of South Florida
"My experience with Vector has been amazing and has helped me learn how to operate my own business, manage my time and motivate myself to achieve things I never thought possible. As I near the end of my college experience, I can reflect on all the growth I've had over the last few years. Thank you, Vector, for this opportunity."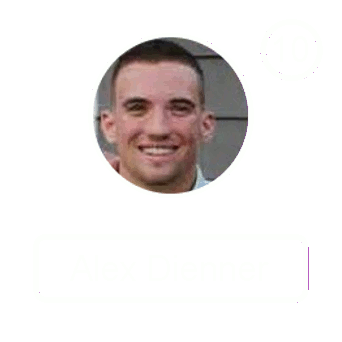 Lancaster
Northeast Region
Kutztown University of Pennsylvania
"I always knew I had the potential to win this scholarship, but it was up to me to do the actual work. I am so thankful to have been given this opportunity to experience exponential growth while having fun along the way. Plus, I'm glad my mom encouraged me to apply."
2012 Campaign II 11-50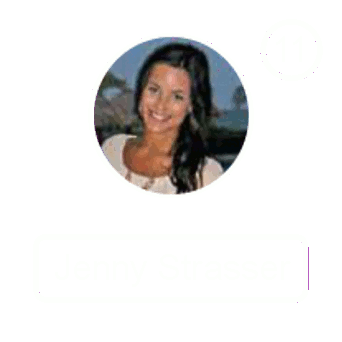 Farmington Hills
Mid-West Region
College for Creative Studies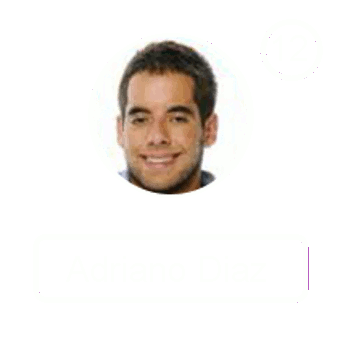 Miami
Eastern Region
Boston College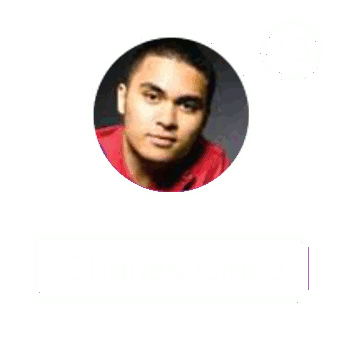 Fremont
Western Region
American Film Institute Conservatory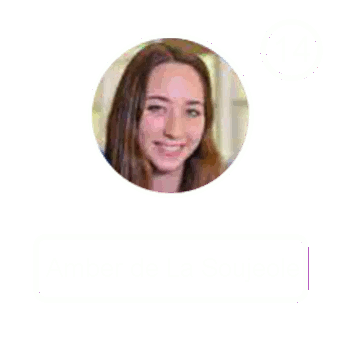 Irving
Southwest Region
Collin County College-Preston Ridge Campus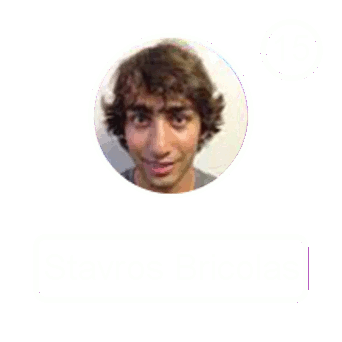 South Macomb
Mid-West Region
Kalamazoo College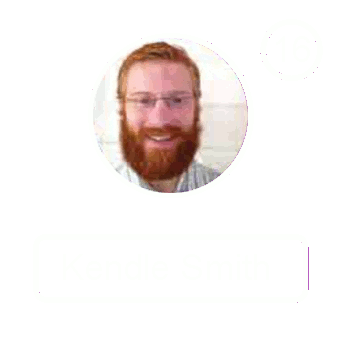 Fullerton
Western Region
Calfornia State Poly Unversity-Pomona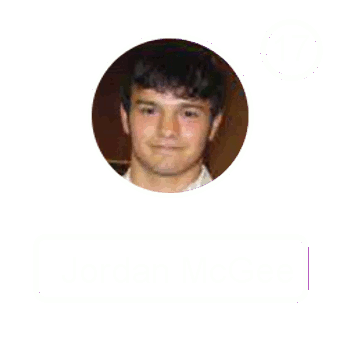 Houston
Southwest Region
University of Louisiana LaFayette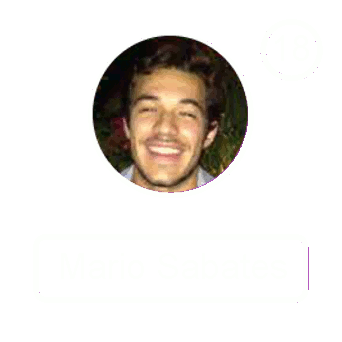 Miami
Eastern Region
Florida International University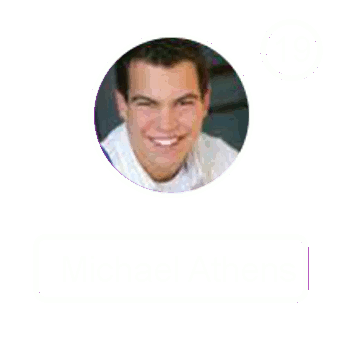 South Denver
Southwest Region
University of Colorado at Boulder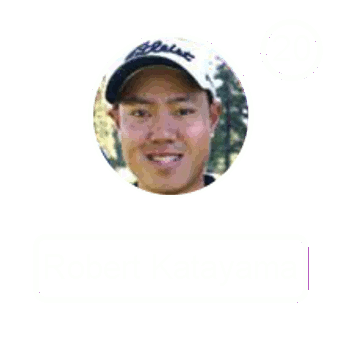 Modesto
Western Region
Reedley College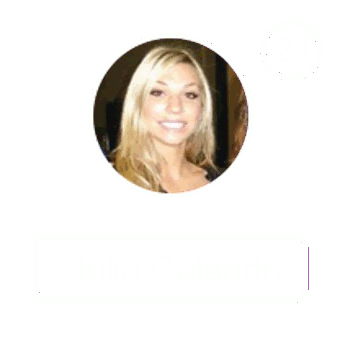 Fullerton
Western Region
Santiago Canyon College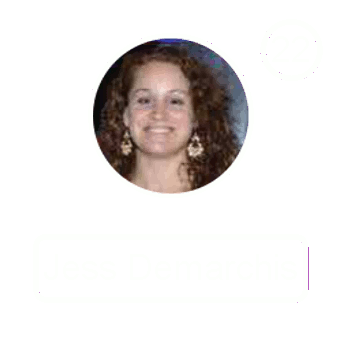 Lehigh Valley
Northeast Region
Juniata College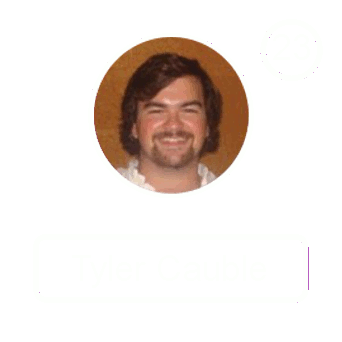 Knoxville
Eastern Region
University of Tennessee Main Campus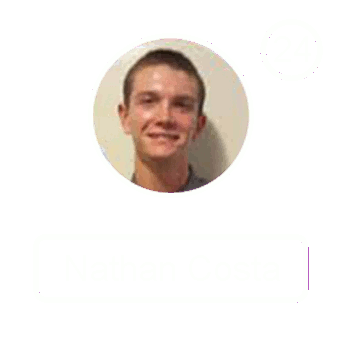 San Diego
Western Region
San Diego Miramar College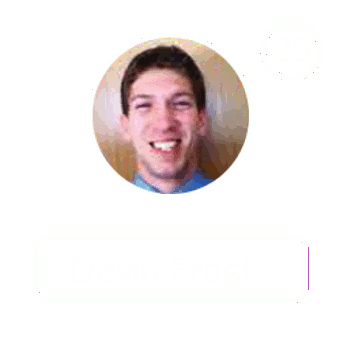 Fairfield CT
Northeast Region
Unity College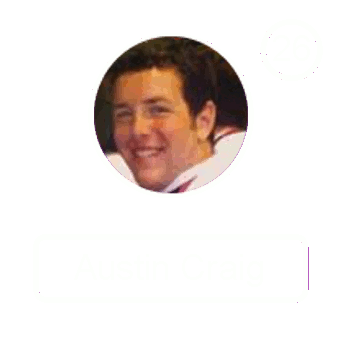 Cherry Hill
Northeast Region
University of Delaware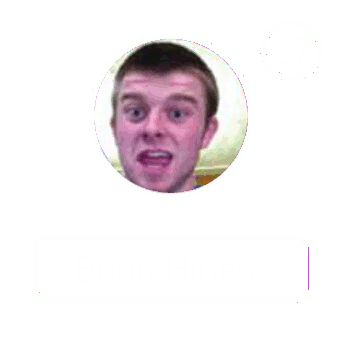 North Shore IL
Central Region
University of Michigan-Ann Arbor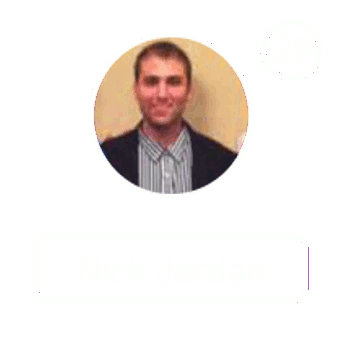 Dallas
Southwest Region
Texas A&M University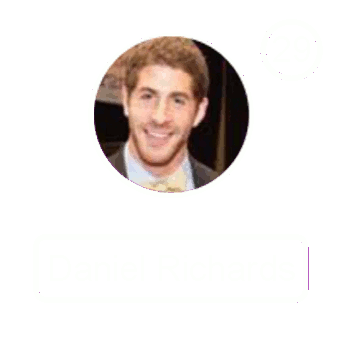 Delaware County
Northeast Region
Roberts Wesleyan College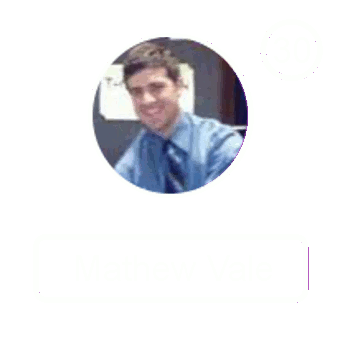 Naperville
Central Region
Purdue University Main Campus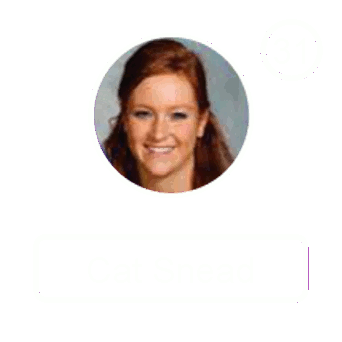 Richmond VA
Eastren Region
Bridgewater College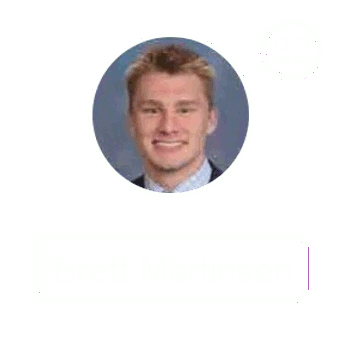 North Buffalo
Mid-West Region
Mercyhurst College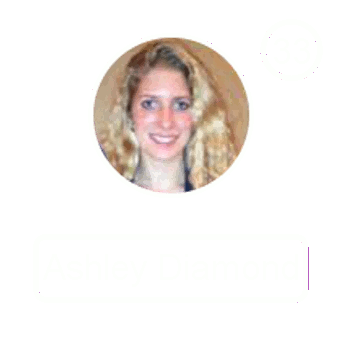 San Jose
Western Region
Menlo College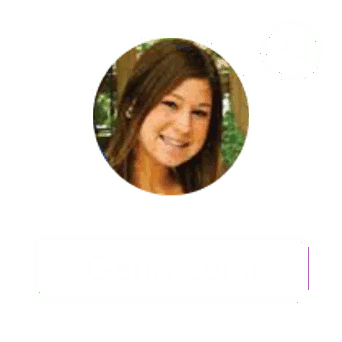 North Shore IL
Central Region
DePaul University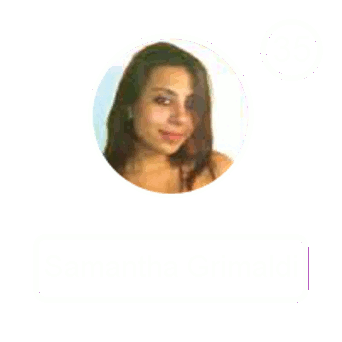 Patchogue
Northeast Region
University of Maryland College Park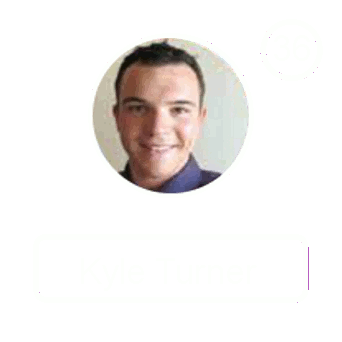 Clovis CA
Western Region
University of California-Davis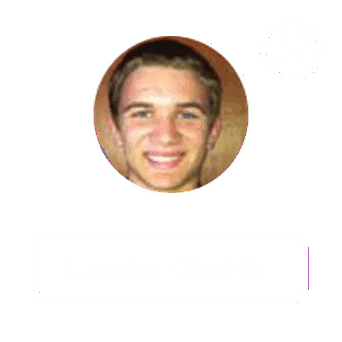 Chico
Western Region
Sacramento City College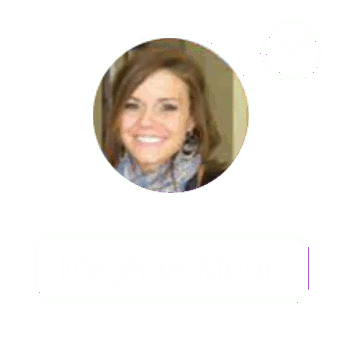 Orlando
Eastern Region
Florida Southern College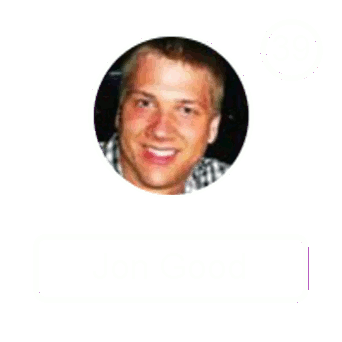 Michiana
Mid-West Region
Bethel College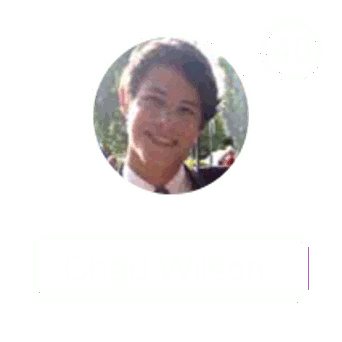 Fairfield CT
Northeast Region
Dartmouth College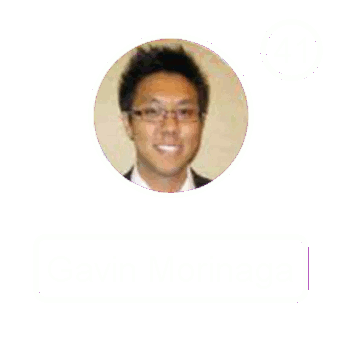 Honolulu
Western Region
Hawaii Pacific University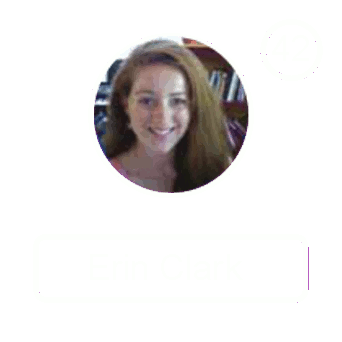 Manchester
Northeast Region
University of New Hampshire at Manchester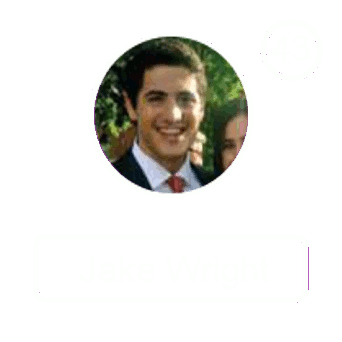 Fairfield CT
Northeast Region
Cornell University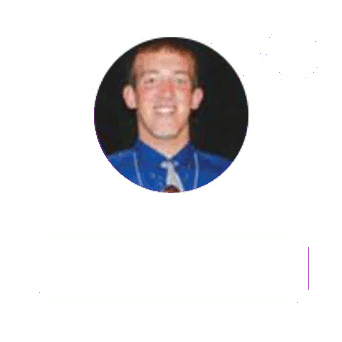 Newport News
Eastern Region
Christopher Newport University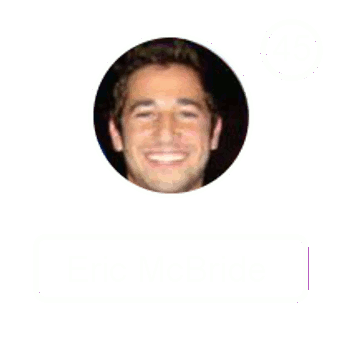 Tampa
Eastern Region
University of Florida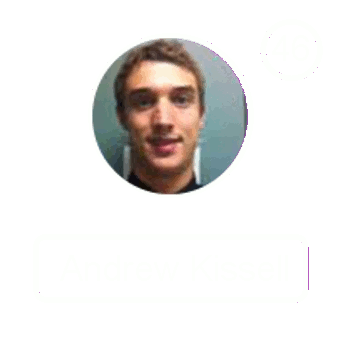 Peoria
Central Region
Bradley University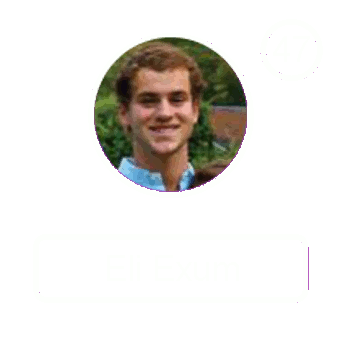 Charleston SC
Eastern Region
Vanderbilt University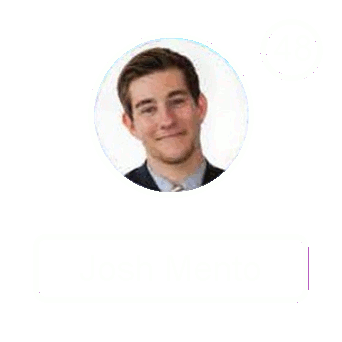 Downington
Northeast Region
Bloomsburg University of Pennsylvania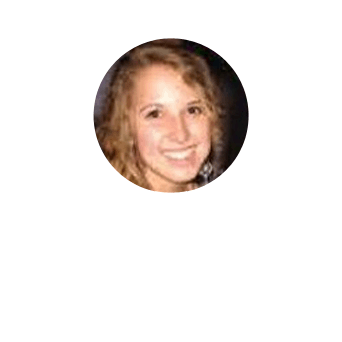 King of Prussia
Northeast Region
Elizabethtown College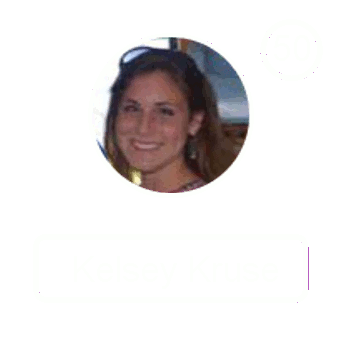 Palm Beach
Eastern Region
Cornell University