American Scholarship Winners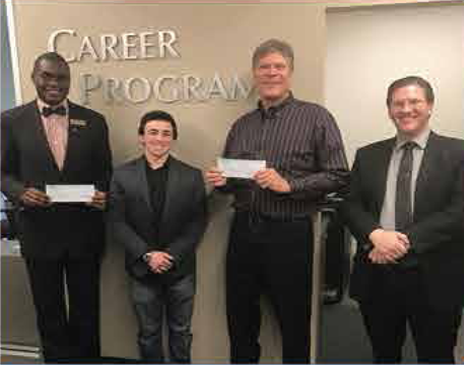 "(Left to Right) Philip Severe, Kyle Lopes, Brad Weisberg and Fremont District Manager Mike Schmid. Kyle has been selling Cutco since 2012 and this is the second Campaign in a row he has won First Place in the All-American Scholarship Competition. A check has been donated to the West Valley College Counseling Department and Career Center."
2016 Campaign III Top 10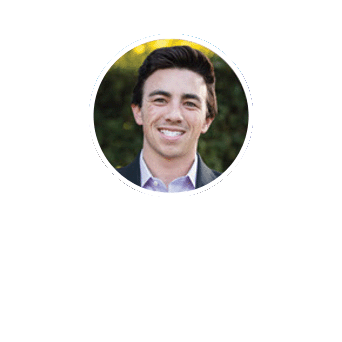 Fremont
Western Region
West Valley College
"Working with Vector has taught me many different lessons. One of the biggest ones was the importance of being resilient and sticking to program despite bumps in the road."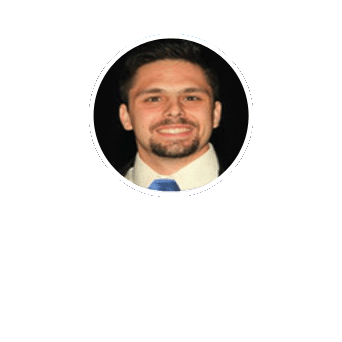 Scottsdale/Tempe
Southwest Region
Arizona State University
"Winning another All-American is a huge booster for my resume and helps me set up an even brighter future for myself. It means I set myself apart from most college students in the country."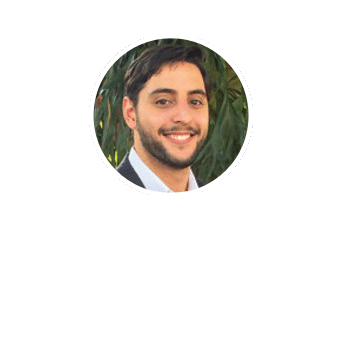 South Miami
Eastern Region
Florida International University
"Winning the All-American Scholarship is a great accomplishment. For me, it is a reminder that with hard work and persistence any goal can be achieved. when others tell me my goals are too big or unrealistic I will remember this award and push forward."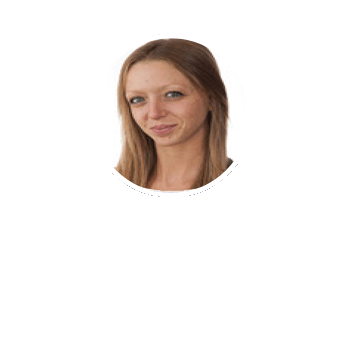 San Diego
Western Region
San Diego State University
"If you would have met me nine years ago when I started with Vector I was extremely shy, and I could not hold a decent conversation with anyone older than me. Now I can talk to practically anyone as if I've known them for years."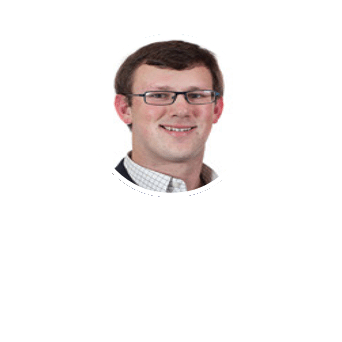 College Station
Southwest Region
Texas A&M University
"To me, winning the All-American scholarship means the opportunity to network at a high level, graduate debt-free from A&M, and still be able to have fun as a college kid. It's hard to imagine a college experience without the opportunities and friends that Vector Marketing has afforded me."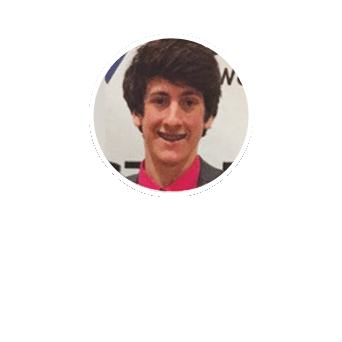 E. Baton Rouge
Southwest Region
Louisiana State University
"Working with Vector has taught me many things, including time-management, goal setting, a multitude of people skills and how to live a better lifestyle. Most importantly, Vector has taught me how to be myself and how to be successful, whereas most don't get that opportunity."
Marietta
Eastern Region
Augusta State University
"Vector has allowed me to go to school debt-free and the opportunity to own my own coffee shop."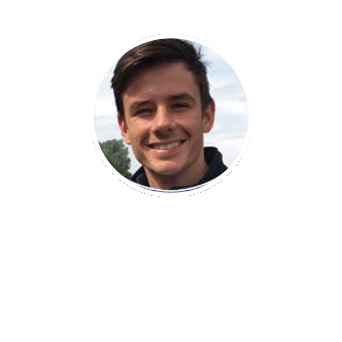 Scottsdale/Tempe
Southwest Region
Arizona State University
"Great things don't just happen and aren't handed to you. you have to go out there and earn it. Vector has taught me to be resilient despite the challenges that are inevitably going to happen. Now I expect and embrace challenges and know the end goal is what matters and the rest is just a part of the incredible journey."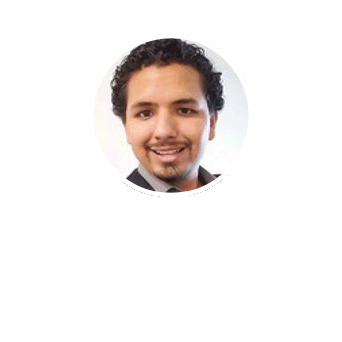 Las Cruces
Southwest Region
El Paso Community College
"Vector has taught me how to manage my time with work and school, and that if you put your mind into something, no matter what obstacles are in front of you, you can get it if you work hard. It's great being able to get a scholarship with Cutco. Being in the top 25 is always a great accomplishment and helps with school expenses."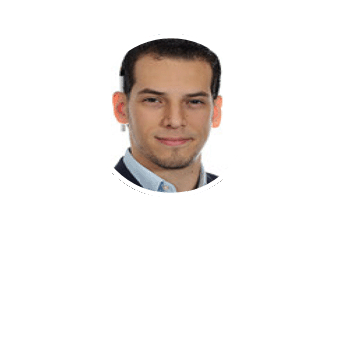 Tampa
Eastern Region
University of Florida
"I have learned that everything boils down to blood, sweat, and YEARS. The longer that you stick with anything, including this job, the better things tend to get. Aside from that, find anything else that can speed up the growth process and you'll be on the path to success."
2016 Campaign III 11-25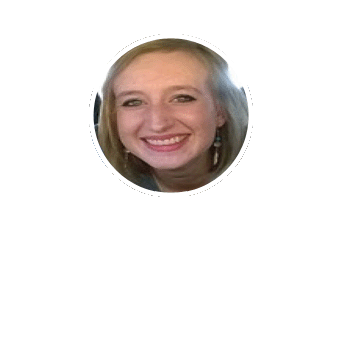 College Station
Southwest Region
Texas A&M University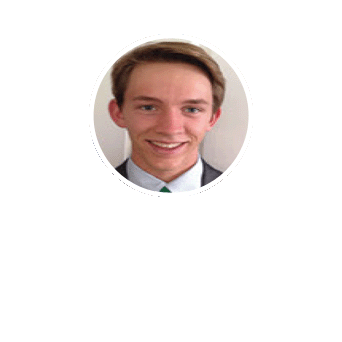 West Richmond
Eastern Region
Parham road Campus-Reynolds Community College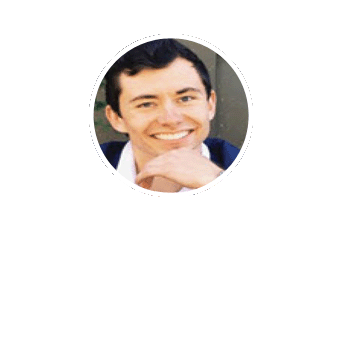 East Riverside
Western Region
California Baptist University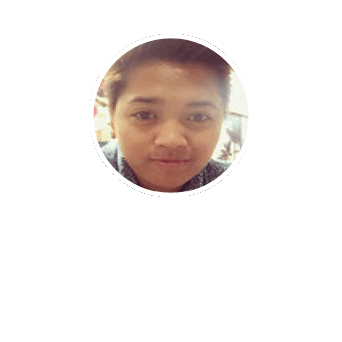 Pear City
Western Region
Leeward Community College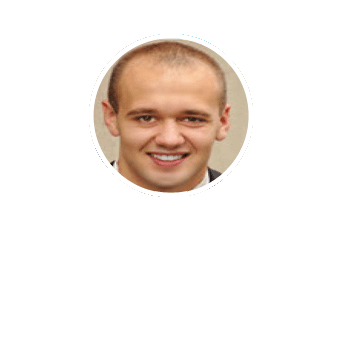 Paramus
Northeast Region
Baruch College-The City University of New York
Covina
Western Region
University of California-Los Angeles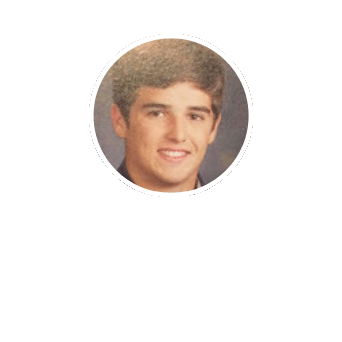 New Haven Co.
Northeast Region
Southern Connecticut State University at Huntington Elementary School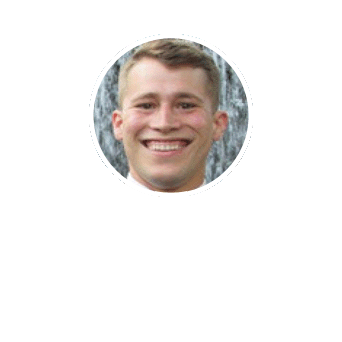 E. Baton Rouge
Southwest Region
Louisiana State University and A&M College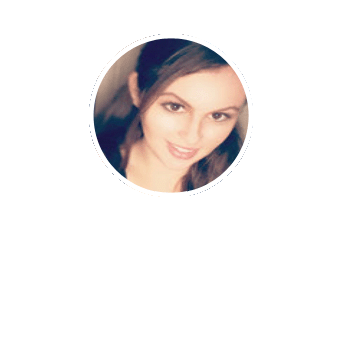 NE Houston Kingwood
Southwest Region
LSCS-Kingwood College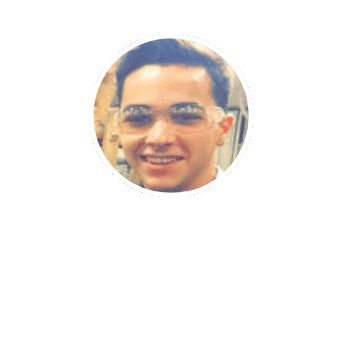 E. Baton Rouge
Southwest Region
Louisiana State University and A&M College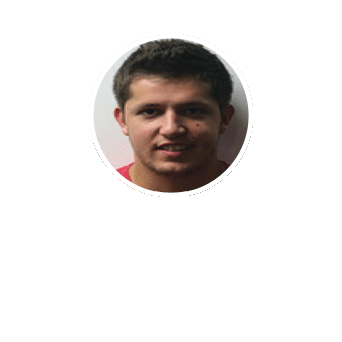 Farmington
Northeast Region
Central Connecticut State University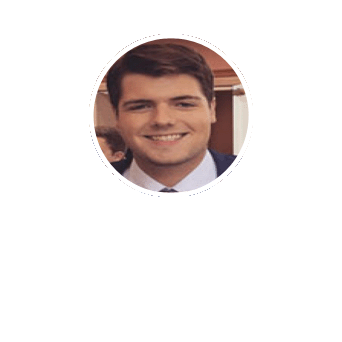 Northeast Atlanta
Eastern Region
University of North Georgia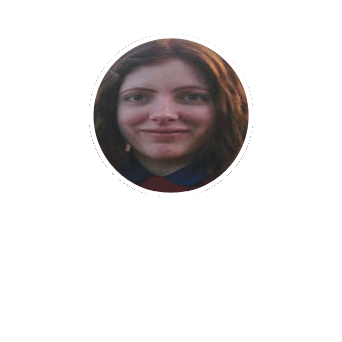 Portland OR
Western Region
Western Oregon University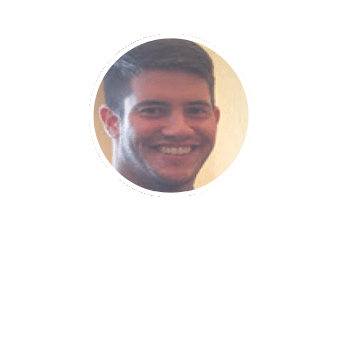 Lafayette
Southwest Region
University of Louisiana at Lafayette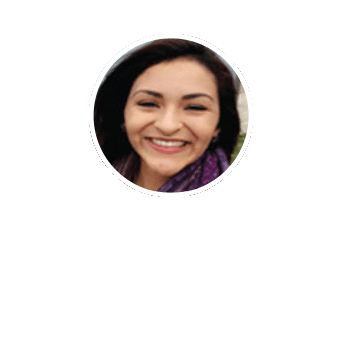 San Marcos
Southwest Region
Texas State University