American Scholarship Winners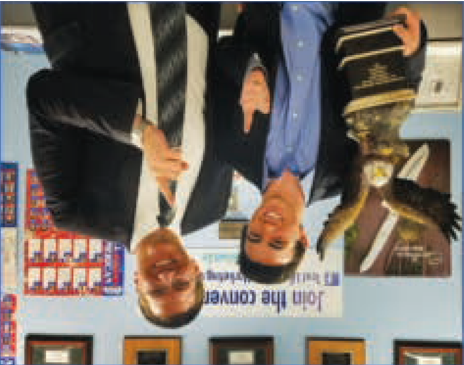 "Fremont District Manager, Mike Schmid (right) picture with All-American #1 winner Kyle Lopes. Kyle has been selling Cutco since 2012 while continuing his education at West Valley College."
2016 Campaign II Top 10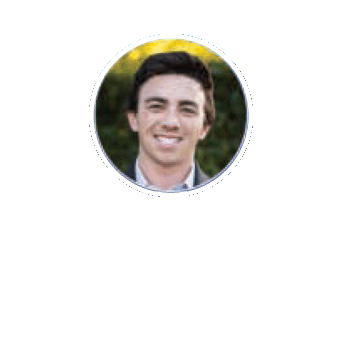 San Jose
Western
West Valley College
"Working with Vector has taught me many different lessons. One of the biggest ones was the importance of being resilient and sticking to the program despite bumps in the road."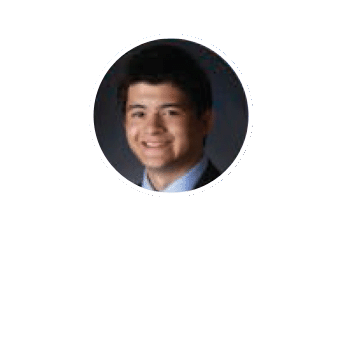 Chicago North
Central
Princeton University
"Vector has taught me to be more confident and also to share what I have learned from Vector with others so I can help them grow as well."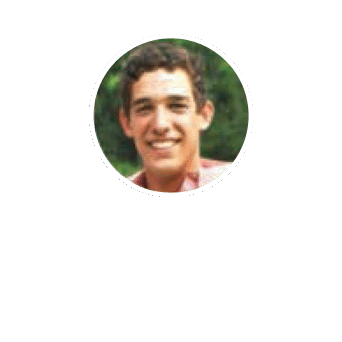 West Houston
Southwest
University of Mississippi
"Winning this scholarship has made my parents very proud. It means that I hit my goal, I worked harder than I've ever worked before and achieved a level I didn't think was possible."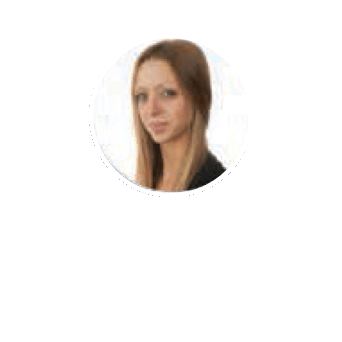 San Diego
Western
San Diego State University
"Working with Vector has taught me to step outside my comfort zone. I know that as long as I take the necessary steps to achieve my goals, many things are possible. This year I have broken many of my personal records inside and outside of the business, and it wouldn't have been possible without the knowledge I've gained from this company."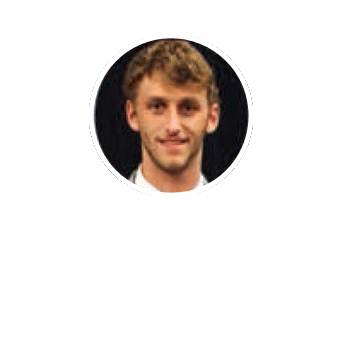 Novi
Mid-West
Michigan State University
"... When I started I wasn't sure that I would be able to do it. I was a quiet kid and didn't think I would do well. I trusted my manager and I decided I wanted to go for it. I ended up breaking the company record for the SSC2 Push and over doubled my original goal. Needless to say, this was very exciting and surprising for me and put me in a position to win a scholarship and a trip just from what I thought was a normal summer job."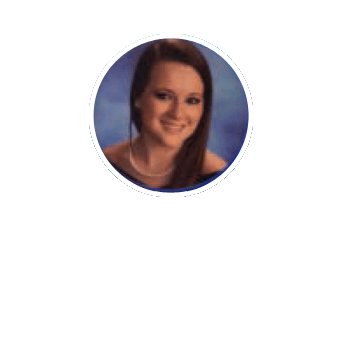 Rock Hill
Eastern
University of South Carolina Lancaster
"Working in a sales driven environment has taught me that my attitude can predict how successful I will be... Vector has taught me the importance of having soft skills, a solid work ethic, self-motivation, and an amazing group of people to surround yourself with. With this combination, any goal or aspiration is possible."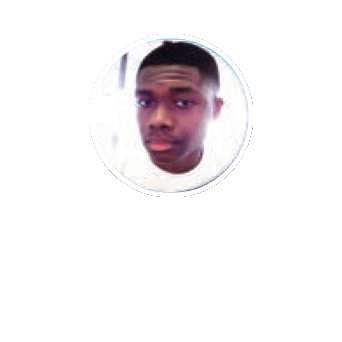 Beaumont
Southwest
Texas A&M University
"Working with Vector has taught me that no one can limit your success except for yourself. I worked diligently this past summer, and it has definitely paid off. My income from Vector has helped my family substantially."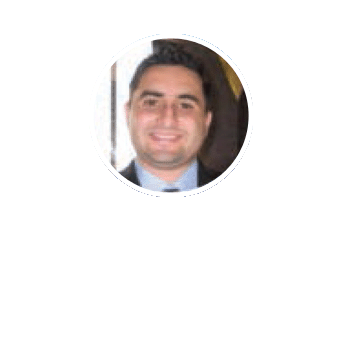 St. Louis
Central
Westminster Seminary California
"Working with Vector has taught be more outgoing, believe in myself, and have confidence in my speaking ability, which has equipped me as I pursue ministry as a pastor. My highlight has been working the Iowa State fair with a great team breaking the record year after year."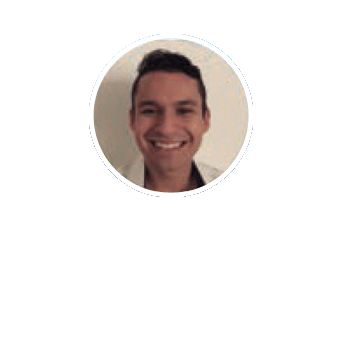 SE Houston
Southwest
Houston Baptist University
"Working with Vector has taught me that environment and the people you surround yourself with is indeed everything."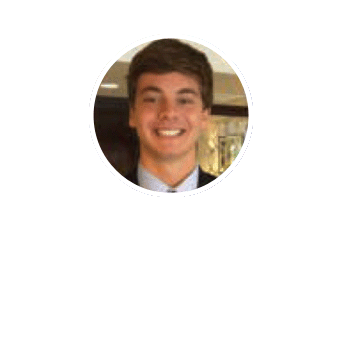 New Orleans
Southwest
University of Alabama at Birmingham
"Vector has taught me to have confidence in everything I do. Attacking obstacles with the right mindset will make overcoming challenges and achieving goals far more manageable."
2016 Campaign II 11-55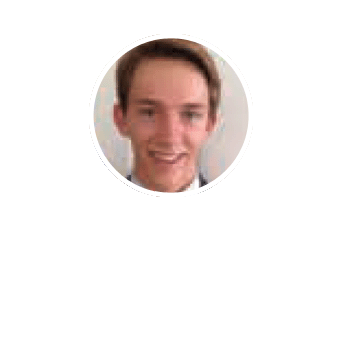 West Richmond
Eastern
Parham Road Campus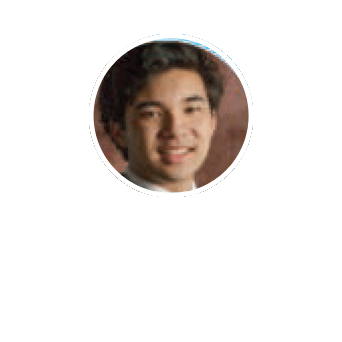 South Macomb
Mid-West
Michigan State University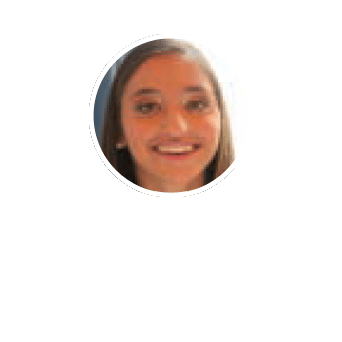 Chicago North
Central
Illinois Wesleyan University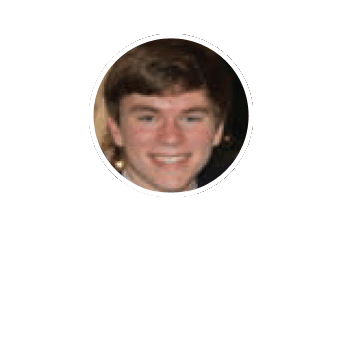 Fairfield
Northeast
Providence College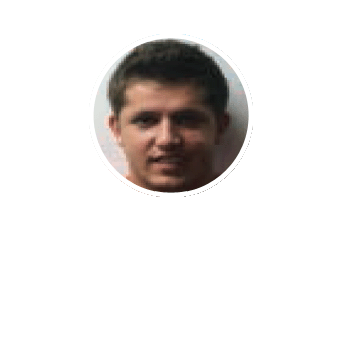 Farmington
Northeast
Tunxis Community College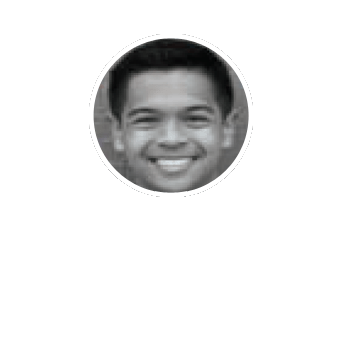 Dallas
Southwest
Texas A&M University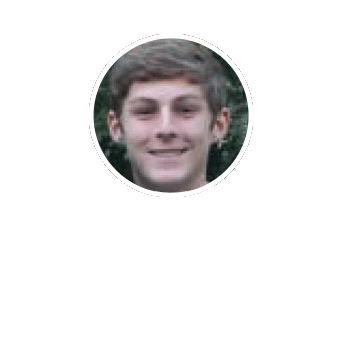 South Charlotte
Eastern
University of Colorado at Boulder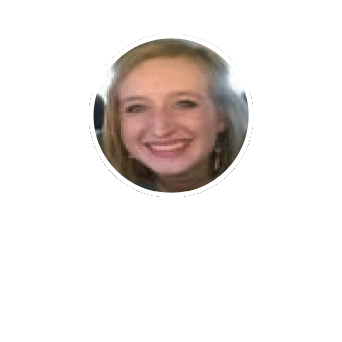 College Station
Southwest
Texas A&M University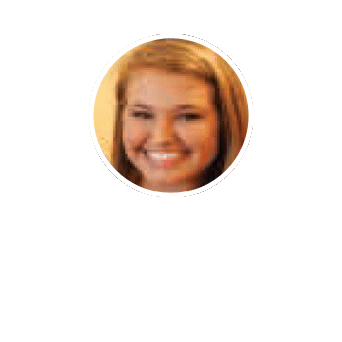 Mobile
Southwest
Tulane University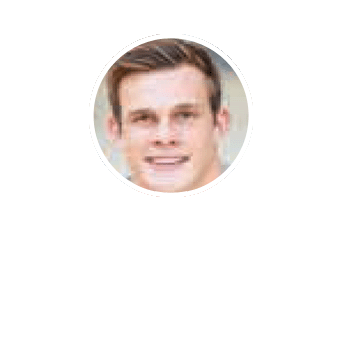 Orlando
Eastern
Palm Beach Atlantic University-W. Palm Beach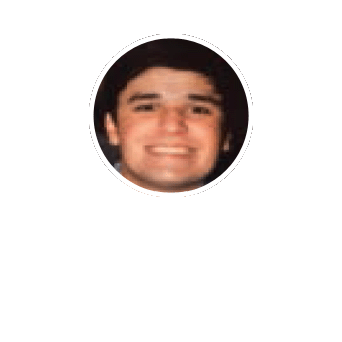 E. Baton Rouge
Southwest
Texas Christian University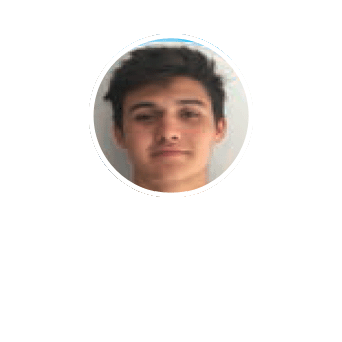 Metro Miami
Eastern
Florida State University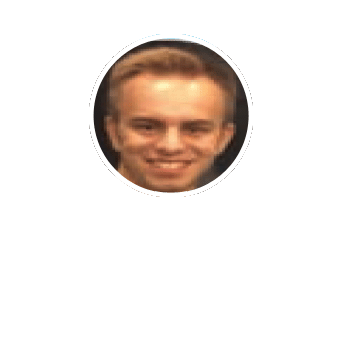 Maple Grove
Central
University of Minnesota-Twin Cities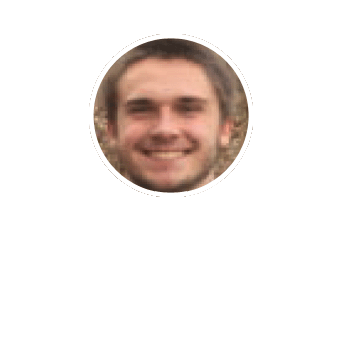 Marietta
Eastern
The University of The South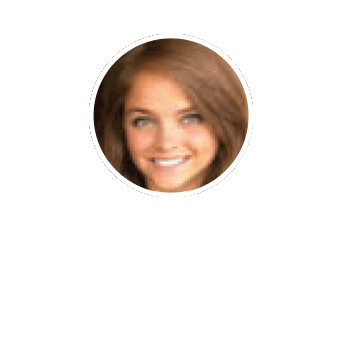 St. Louis
Central
University of Missouri - Columbia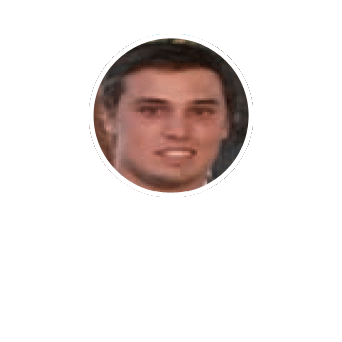 Dallas
Southwest
University of Texas at Austin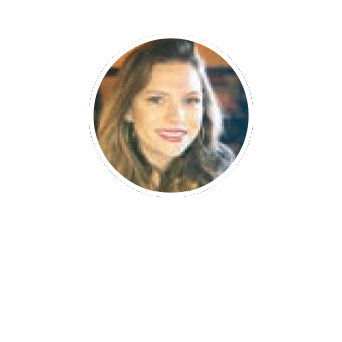 Winston-Salem
Eastern
Western Carolina University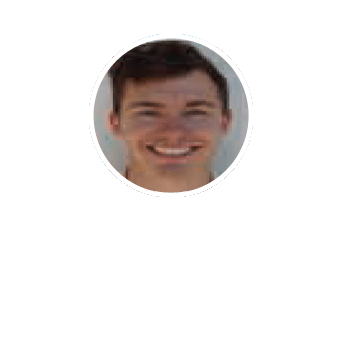 East Riverside
Western
California Baptist University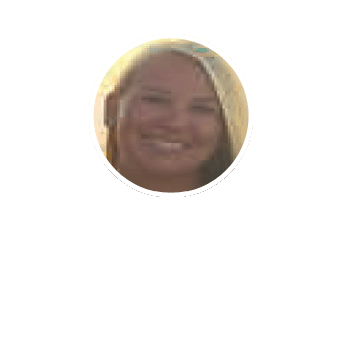 Marietta
Eastern
Kennesaw State University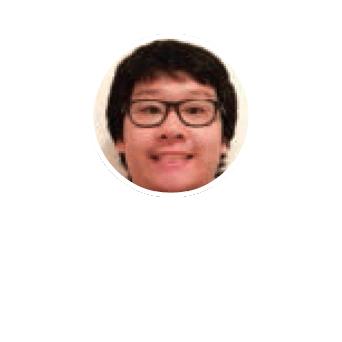 Orland Park
Central
Joliet Junior College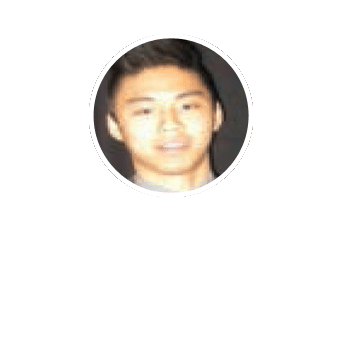 Diamond Bar
Western
University of California - Los Angeles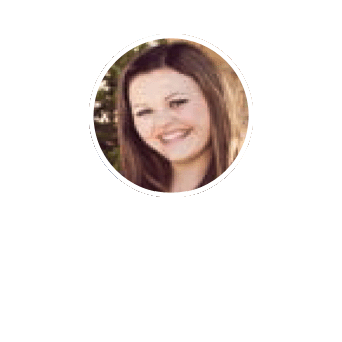 North Orange Co.
Western
Biola University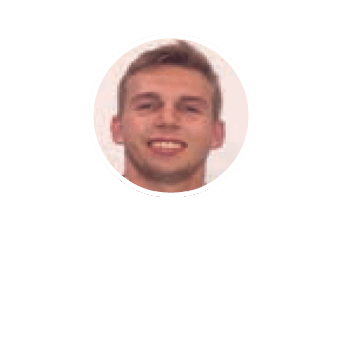 Joliet
Central
University Of Illinois at Urbana-Champaign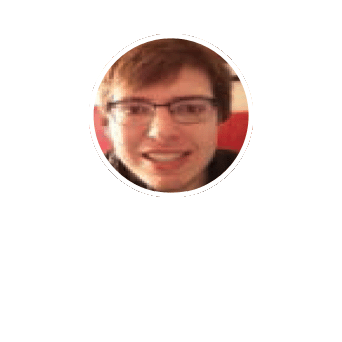 West Houston
Southwest
Texas A&M University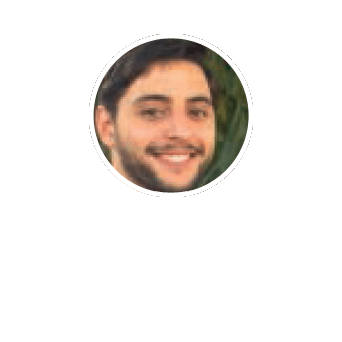 South Miami
Eastern
Florida International University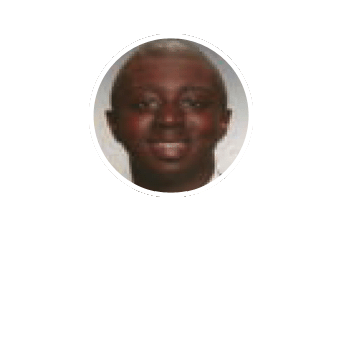 Akron
Mid-West
Wright State University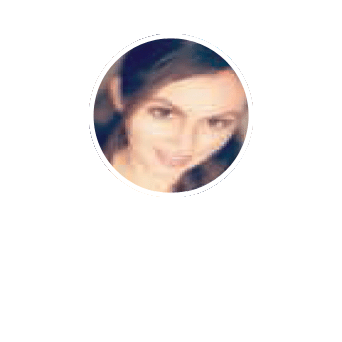 NE Houston/Kingwood
Southwest
LSCS-Kingwood Coll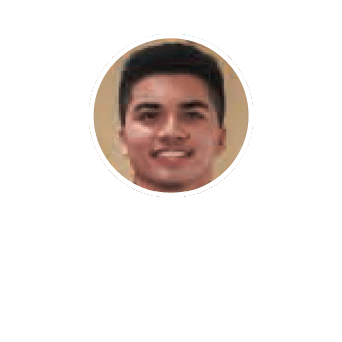 East Riverside
Western
Southern Adventist University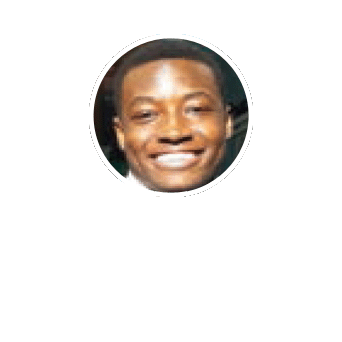 Babylon
Northeast
Long Island University-CW Post Campus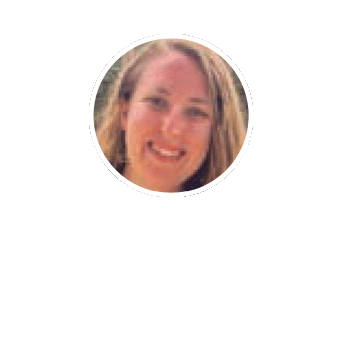 Morris
Northeast
William Paterson University of New Jersey at CC of Morris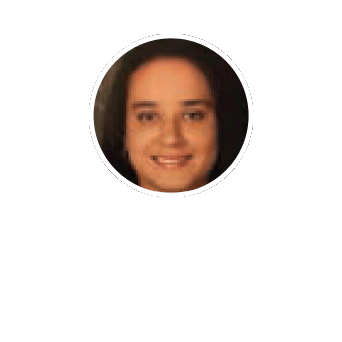 Farmington
Northeast
Clark University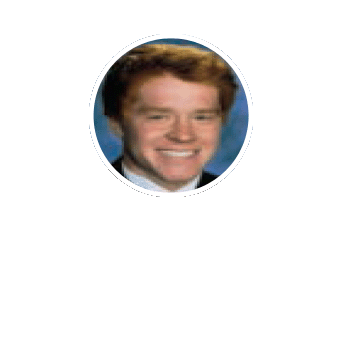 NW San Antonio
Southwest
The University of Texas at San Antonio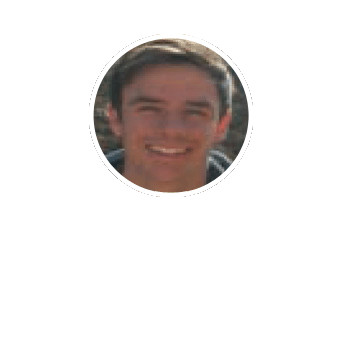 Scottsdale/Tempe
Southwest
Maricopa CC/Scottsdale CC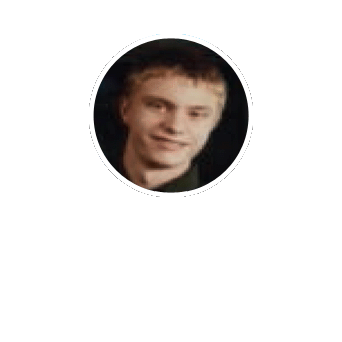 Brookfield
Central
University of Wisconsin-Madison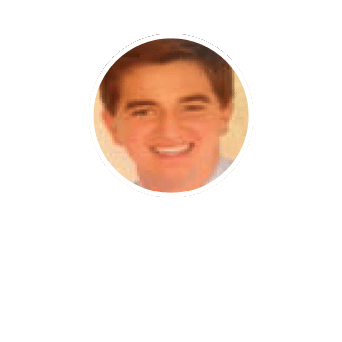 Granger
Mid-West
Indiana University Bloomington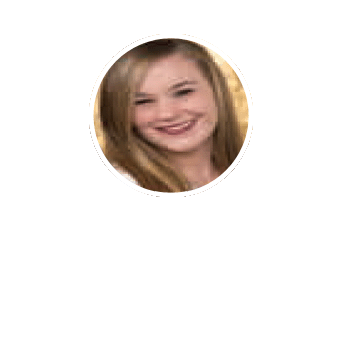 St. Louis
Central
University of Wisconsin - Madison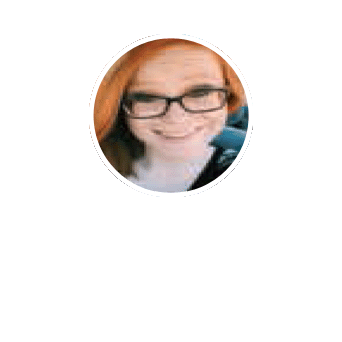 South Denver
Southwest
Northwestern College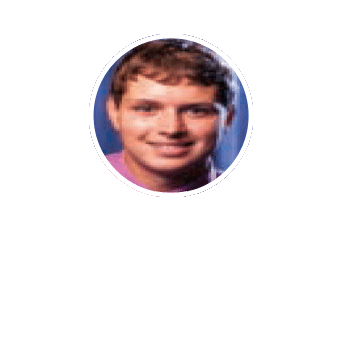 Oklahoma City
Southwest
University of Oklahoma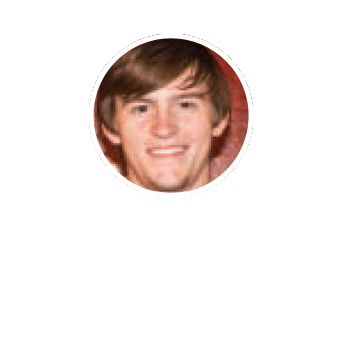 Lubbock
Southwest
Texas Tech University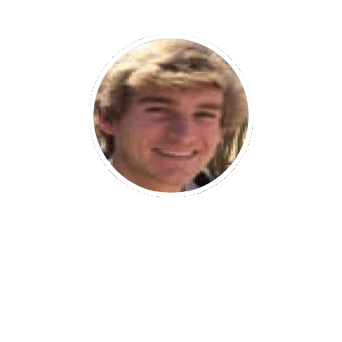 Highland Park
Southwest
University of Oklahoma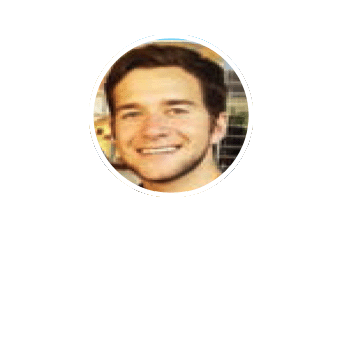 West Houston
Southwest
Texas A&M University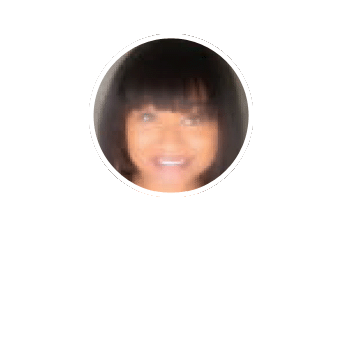 Greenville SC
Eastern
Clemson University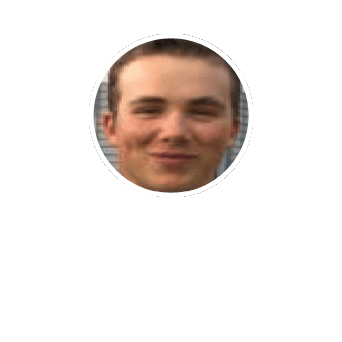 Waltham
Northeast
Quinniplac University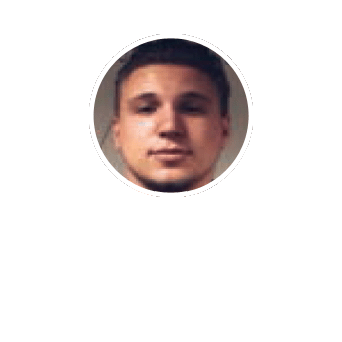 North Denver
Southwest
Community College of Denver at North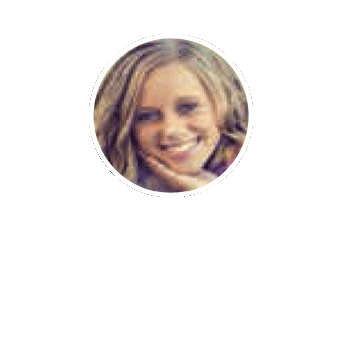 Salt Lake City
Central
Brigham Young University