American Scholarship Winners
2022 Campaign III Top 10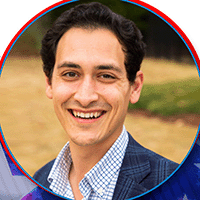 Ryan Leirer
Jackson
Southwest
U of Southern Mississippi
"For me, the All American Scholarship proves to myself that I can do anything I set my mind to. By managing my time in a successful manner, I was able to surpass all of my goals in my personal life and in work."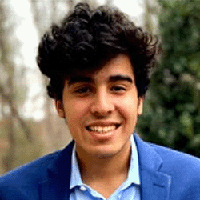 Ash Syed
West Richmond
Eastern
Virginia Commonwealth U
"It is a form of commandment of all the hard work I have put in to win this around being a fulltime student, using the opportunity to pay for school."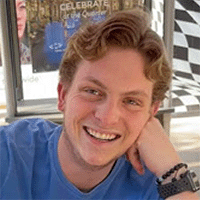 Roman Earhart
Scottsdale/Tempe
Southwest
Maricopa Community College
"Winning the All-American Scholarship means a ton to me. I've had the opportunity to go after it for several semesters but haven't given it my all. I gave it my all this semester with the end goal in mind. Win an All-American scholarship!"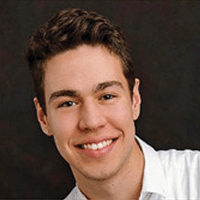 Zane Bowmer-Vath
Bellevue
Western
University of Washington
"It would be a momento to how hard I've been working this fall. Taking a full course load and selling 100k for the fall is not going to be easy! It would also bring me even closer to graduating debt free."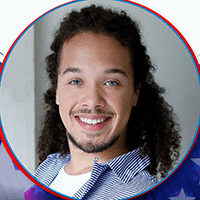 John Tevis
Rockville
Northeast
Anne Arundel Community College
"It means there is no excuse that you're too busy to be able to win the All-American, and that I've had a strong finish to the final semester of my degree."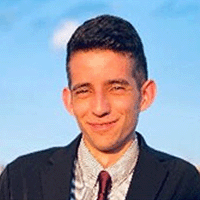 Jacob Norat
Cherry Hill
Northeast
Lehigh University
"Winning not just my first, but fourth All American in a row has shown me that I can achieve any goal I truly commit to and set after in and outside of Vector. Getting to compete with some of the nation's best sales reps that sell Cutco in multiple different ways is a fun challenge to go after every campaign."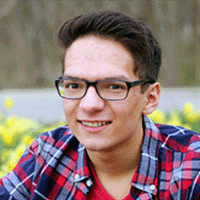 Quentin Israelsen
Southern Rockies
Central
Brigham Young University
"The All-American is a symbol of mastery and dedication during the school year No easy feat."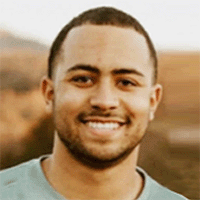 Raymond Knuckles
Knoxville
Midwest
Williams College
"Winning the All-American Scholarship means that I chose to do something that only 25 other college kids decided to do. I chose to take my success and my development into my own hands. I chose to dictate the direction of my life."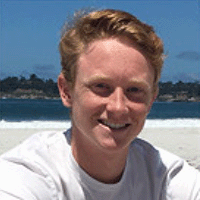 Lucas Roth
San Diego
Western
San Diego State U
"Winning the All American Scholarship would mean school is easier to pay for and I have been able to implement what I've been taught into a real business."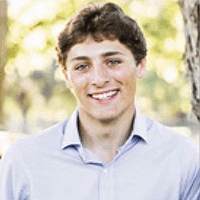 Edward Gaiennie
Northshore
Southwest
U of Louisiana at Lafayette
"Winning an All American Scholarship is an award that is given to those who work hard and strive to be the best. To me, it would mean that I've outworked many and that I am unique."
2022 Campaign III 11-25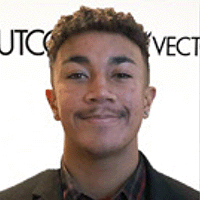 Josiah Kelley
Fresno
Western
Fresno City College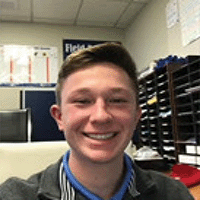 Noah Anderson
Southern Rockies
Central
Brigham Young University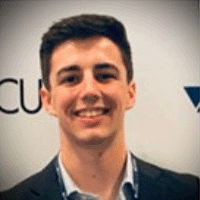 Austin Dudley-Nelson
Fresno
Western
Reedley College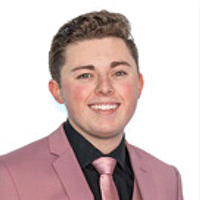 Dalton Peterson
Williamson Co.
Southwest
Texas State Technical College - Harlingen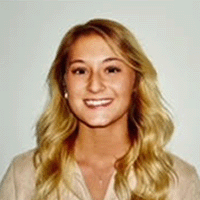 Kyrsten Darrough
Huntsville
Southwest
U of Northern Alabama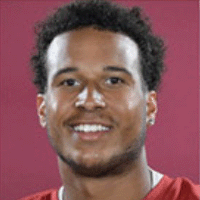 Darrius Lloyd
Howard Co.
Northeast
Indiana U of Pennsylvania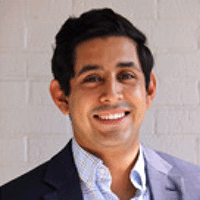 Juan Herrera
Harlingen
Southwest
South Texas College - Mid-Valley Campus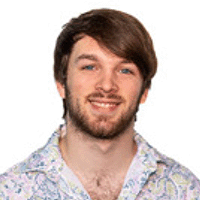 Jonathan Dezarn
New Orleans
Southwest
University of New Orleans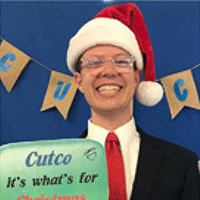 Patrick Ganiere
Salt Lake City
Central
Utah State University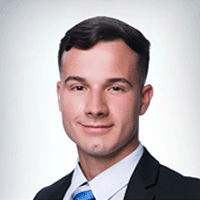 Alejandro Calderon
San Juan
Eastern
U of Puerto Rico - Mayaguez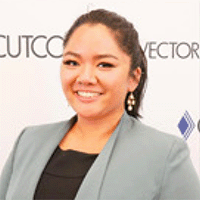 Therese Guerzon
San Jose
Western
Dominican U of California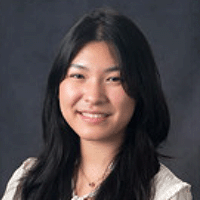 Helen Nguyen
Farmington CT
Northeast
University of Connecticut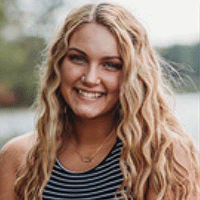 Shayla Bowker
SW Indy
Midwest
IUPUI - Fort Wayne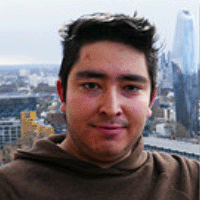 Matt Fernandez
East Valley
Southwest
Arizona State University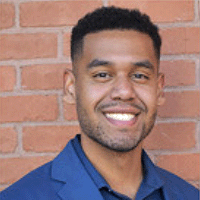 Ludwig Saint Fleur
East Valley
Southwest
Arizona State University