American Scholarship Winners
Campaign III
2022 Campaign II Top 10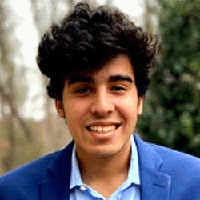 Ash Syed
West Richmond
Eastern
Virginia Commonwealth U
"It would mean a huge deal to me as I am rewarded for doing a job I have fun doing."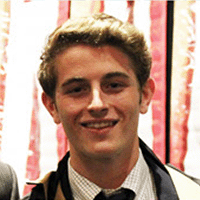 Richard Cottrell
Fairfield CT
Northeast
Boston College
"Winning an All-American Scholarship would be proof that consistent work accompanied by unwavering belief always yields success."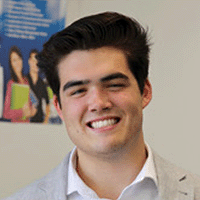 Jacob Shelton
West Fort Worth
Southwest
Texas A&M University
"My time in Vector can be summarized as good, but not great. Managers always preach, 'activity, not accomplishment.' After a lot of activity, you start to wonder when the accomplishment starts to happen. Like, all the training, all the role play, the conference recordings, marketing courses, when will I actually benefit from it? The answer, for me, was this summer."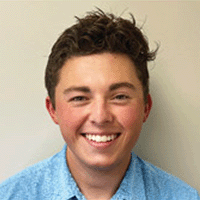 Dalton Peterson
Williamson Co.
Southwest
Texas State Technical College - Harlingen
"Winning the All-American Scholarship would help me pay for school and get me closer to my degree. It will also help me with furthering my career path since I want to become a director/president of a company."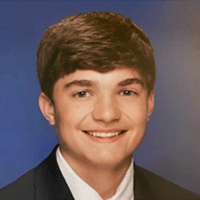 Tripp Tremayne
Jackson
Southwest
The University of Alabama
"Winning this scholarship would mean trying a record for my division for number of times having won this scholarship. It would mean that I am capable of doing anything I set my mind to and that age makes no difference when it comes to what you can accomplish in this world."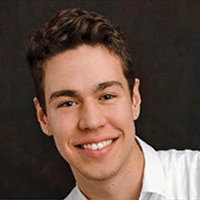 Zane Bowmer-Vath
Bellevue
Western
University of Washington
"It would be a memento to how hard I worked this summer. It would bring me even closer to graduating debt free."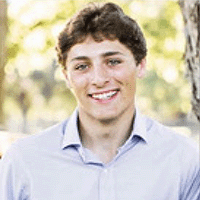 Edward Gaiennie
Northshore
Southwest
Louisiana State U and A&M College
"Winning the All-American Scholarship is an award that is given to those who work hard and strive to be the best. To me, it would mean that I've outworked many and that I am unique."
Alejandro Calderon
San Juan
Eastern
U of Puerto Rico - Mayaguez
"Winning the All-American would mean I reached my goal. Wining the scholarship would mean I'm one step closer to my finish line with my head up high. It would mean I could represent my office and my island for all the struggles we've been through and it would mean I'm making my family proud."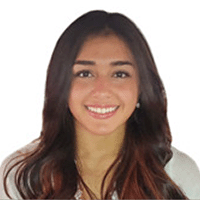 Kenna Fabela
South Fort Worth
Southwest
Baylor University
"It would mean not only that I get to pay a bit more of my tuition off, but also that I accomplished something that I never thought I could even get close to. It means that those leaps out of my comfort zone were worth it."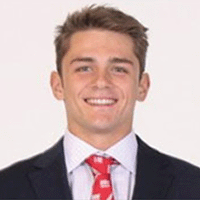 Zachary Buffington
Fairfield CT
Northeast
Sacred Heart University
"It would be an honor. I would cherish it because it would be an achievement for my hard work over the summer."
2022 Campaign II 11-50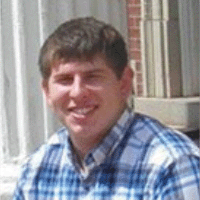 Luke Costley
South Richmond
Eastern
Ferrum College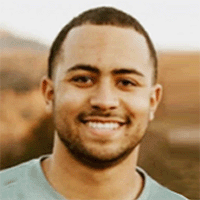 Raymond Knuckles
Knoxville
Midwest
Williams College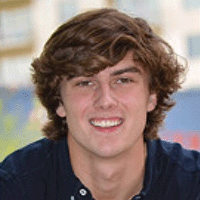 Carter Barksdale
North Austin
Southwest
U of Michigan - Ann Arbor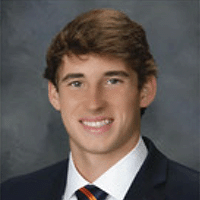 Ben Puckett
Gainesville/Dahlonega GA
Eastern
University of Georgia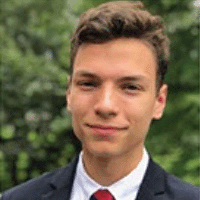 Ethan Robertson
Winchester VA
Eastern
Christendom College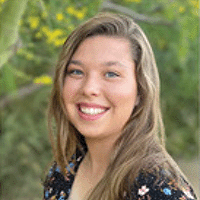 Sarah Krick
East Valley
Southwest
Trinity International U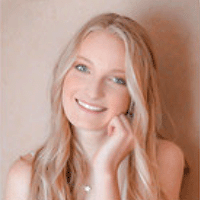 Brooke Shirek
Fargo
Central
University of North Dakota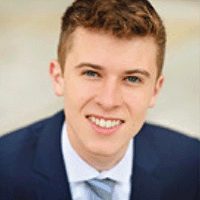 Conor Holt
NC San Antonio
Southwest
New York University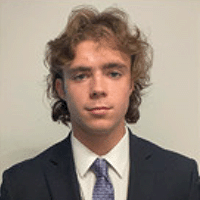 Anthony Giordano
Arlington VA
Northeast
University of Florida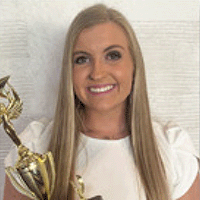 Allie Shero
Williamson Co.
Southwest
University of the Ozarks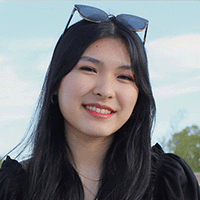 Helen Nguyen
Farmington CT
Northeast
University of Connecticut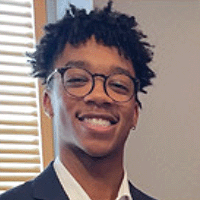 Jordan Thomas
Bloomington IN
Midwest
Wabash College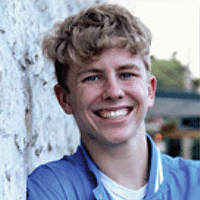 Spencer Campbell
Williamson Co.
Southwest
Austin Community College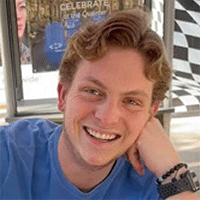 Roman Earhart
Scottsdale/Tempe
Southwest
Paradise Valley Community College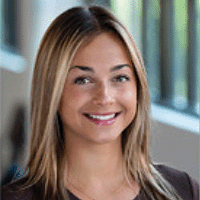 Sydney Bendesky
Chester Co.
Northeast
U of Michigan - Ann Arbor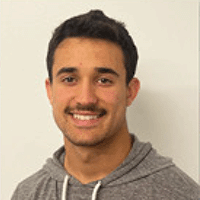 Juan Olmedo Barraco
San Marcos
Southwest
Texas A&M University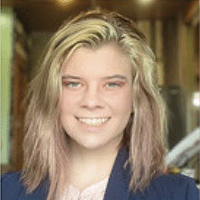 Avery Martin
Williamson Co.
Southwest
Embry-Riddle Aeronautical U - Daytona Beach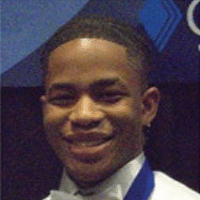 Darius Watkins
Lincoln Park
Central
Indiana State University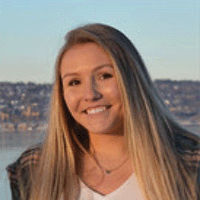 Hannah Enneking
Fargo
Central
North Dakota State U of Richard H. Barry Hall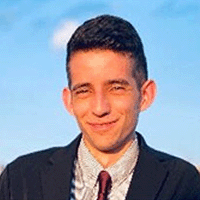 Jacob Norat
Cherry Hill
Eastern
Lehigh University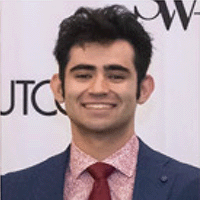 Dustin Madsen
NE San Antonio
Southwest
Texas State University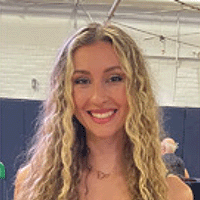 Cheyenne Strickland
Jackson
Southwest
Pensacola State College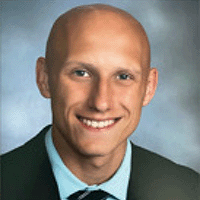 Luke Edwin
Montgomery Co.
Northeast
Montgomery County Community College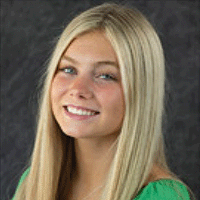 Delaney Bry
Novi
Midwest
Michigan State University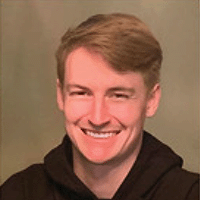 Alex Van Slyke
Peoria
Central
Appalachian State University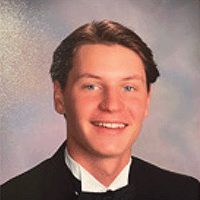 Earl Kelly
Bucks Co.
Northeast
Villanova University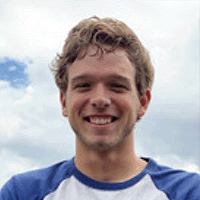 Alex Stout
Granger
Midwest
Bethel College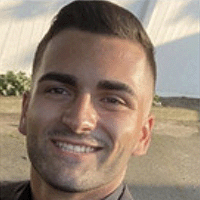 Blaise Yacoobi
Morristown TN
Midwest
Williams College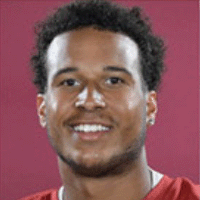 Darrius Lloyd
Southern Maryland
Northeast
Indiana U of Pennsylvania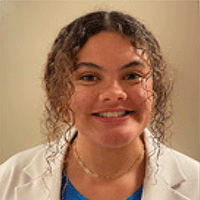 Parker Qualls
McKinney
Southwest
University of San Francisco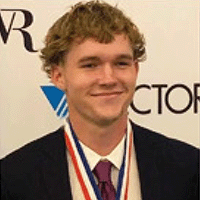 Jake Payne
Victoria TX
Southwest
Baylor University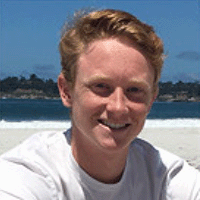 Lucas Roth
San Diego
Western
San Diego State U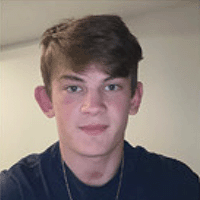 Hunter Klietz
Madison WI
Central
Simpson College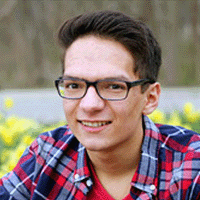 Quentin Israelsen
Naperville
Central
Brigham Young University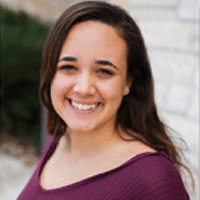 Anna Olmedo
San Marcos
Southwest
Texas A&M University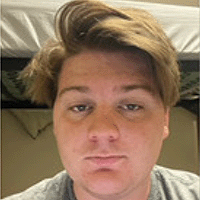 Colin Wibel
New Orleans
Southwest
Louisiana State U Health Sciences Center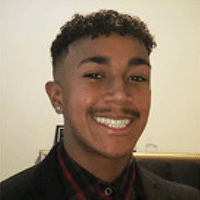 Josiah Kelley
Fresno
Western
Fresno City College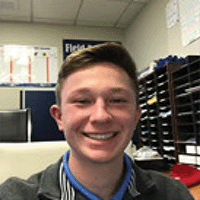 Noah Anderson
Salt Lake City
Central
Brigham Young University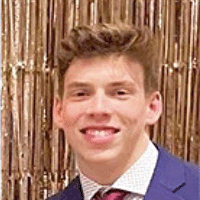 Grayson Haman
Fargo
Central
North Dakota State U - Main Campus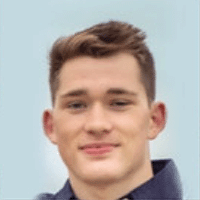 Luke Greder
Evansville
Midwest
Indiana University Bloomington