Canadian Scholarship Winners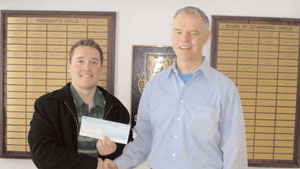 #1 Scholarship Race winner Adam Paish (L) from the Edmonton Office, presents a $1000 cheque to Fr. Timothy Scott (R), President of St. Joseph's College.
2007 Campaign III Top 10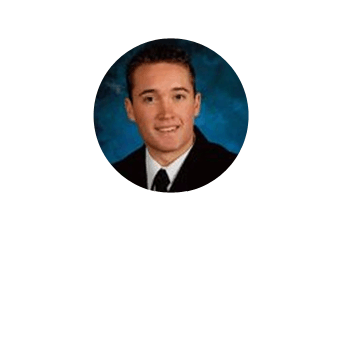 Edmonton Office
University of Alberta
"I have always wanted a job where I could work my own hours, be independent and have limitless opportunity to succeed. I thought I would have to wait until I completed university to get it. Vector has given me this opportunity and I am very grateful. Besides the flexibility and financial freedom Vector provides, the working atmosphere is one like I have never experienced. It's like going to work with your best friends and still being surrounded with the knowledge, leadership, and professionalism you need to achieve whatever you set your mind to. I would like to thank everyone from the Edmonton Office for helping me reach my goals. I look forward to reaching my goals with you in the next campaign!"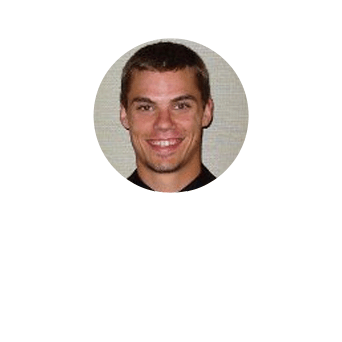 Edmonton Office
University of Alberta
"After winning a scholarship in the summer I definitely thought that it would be possible to do it again in the fall, but I never expected this kind of success! Working with Vector over the fall I was able to enjoy the freedom of the position working around school and football. I would like to thank my manager Damian Olson and his super sidekick and new DM Jarrod Kerfoot!"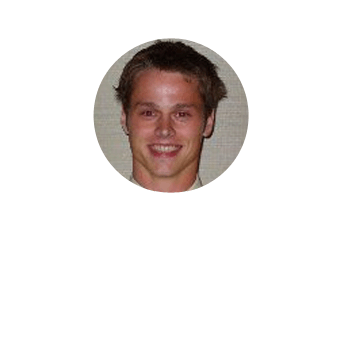 Edmonton Office
University of Alberta
"My Vector experience has been one of personal growth and broadened horizons. All I committed to was putting in my best effort and using the results to determine if this job was for me. I learned quickly that what I put in was what I would get out of the sales position. I was challenged to push my boundaries by my District Manager and have taken huge strides towards being a fearless and effective public speaker. Through working tirelessly towards my goals, I learned the value of balance and time management. The places I've traveled to, relationships I've made, and skills I've gained will positively impact the rest of my life. I send a heartfelt thanks to everybody I've met through Vector because I truly am a product of the program and the people around me."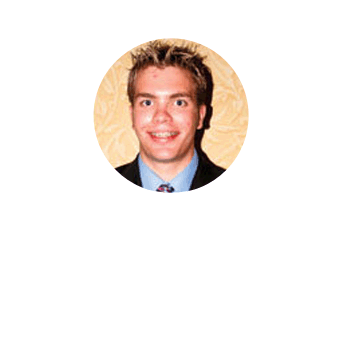 Calgary Office
University of Lethbridge
"I have been with Vector for just over two and a half years and this was one of the most rewarding campaigns I have ever had. Number four in the Scholarship Race is something that I am proud of - I am looking forward to repeating this feat a few more times before my schooling is done. It is great to earn an extra $300 on top of the roughly $7,500 that I earn around school while maintaining good grades and spending time with my friends. This is the premier student opportunity which allows you to do what you want when you want to do it!"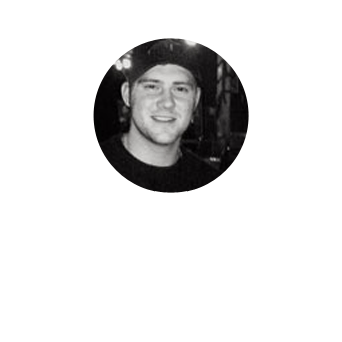 Saskatoon Office
University of Saskatchewan
"I am so grateful to work for Vector; this company provides many great opportunities to excel and to advance within the company. The people that work for Vector are always there to help if you need it. I have had the opportunity to go snowboarding with fellow Vector colleagues that was mostly paid for and had an excellent time. I would recommend that anyone who wants to make some money and to enjoy their job at the same time to work for Vector."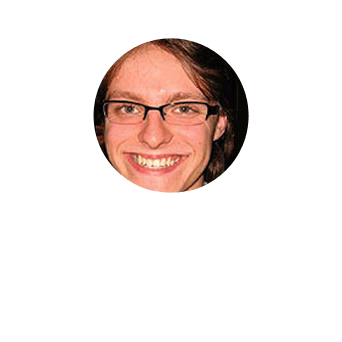 Edmonton Office
Grant MacEwan College
"This fall was a lot of fun! I have started to figure out how to balance school, work and play. My time management skills are so much better than they were before Vector and I am starting to live a life that I can be proud of thanks to Vector. I am very grateful to all the people that have supported me throughout my journey this year. Whether you bought a knife, took me field training or gave me some words of encouragement, I am truly thankful. Let's have a Great 2008!"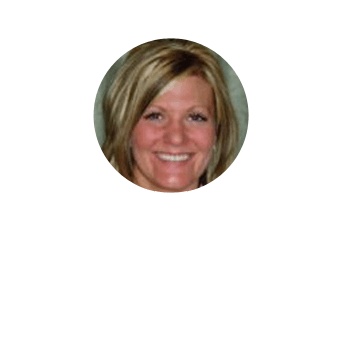 Calgary Office
University of Calgary
"This is the third scholarship I have received while working with Vector and each one is more rewarding. With the leadership of the Calgary team I have been able to manage my school, my life and my job. The opportunities that Vector has given me to grow both in the business and as an individual are amazing. There are no limits to what I can take from this job. I am currently in my fourth year of university completing my Bachelor of Commerce Degree and Vector has helped me apply the knowledge I have learned in the classroom to real world situations. I have enjoyed the opportunity to work in the office alongside Angie Macdougall as well as having the opportunity to run the trade shows. I am looking forward to a great campaign helping lead the way in the Calgary office."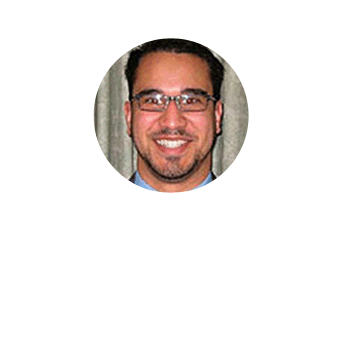 London Office
University of Western Ontario
"My second time in the Top 10 and it feels just like last time...incredible! It is equally great to represent Eastern Canada in the Top 10 this campaign. I feel increasingly fortunate to be a part of such a student-oriented company, one that allows students to not only pay their own way through school, but one that also allows students to build life skills and valuable work experience that they will need for any career in the future. Can't wait to see what the Kick-Off Campaign has in store and to be an AM in the London Office and Great Lakes Division heading into a big summer!"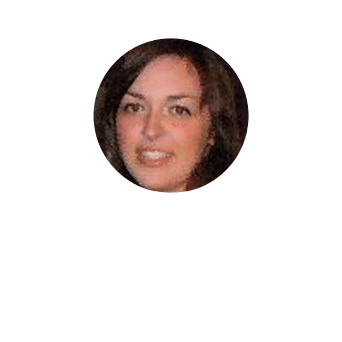 Edmonton Office
University of Alberta
"I'm so excited to have earned my second scholarship in a row! My experience with Vector has been so amazing as it has taught me to accomplish more things than I ever imagined I could. I managed to adjust to attending university, train for management and sell in a new city. It was quite an adjustment coming from a Branch office in Red Deer to the bigger District office in Edmonton, but my managers Damian and Jarrod and the rest of the Edmonton team made me feel very welcome! I'd like to thank them for always pushing me to do my best in school, management and selling. And finally I'd like to thank all my new customers in Edmonton who made the move to a new city much easier than anticipated!"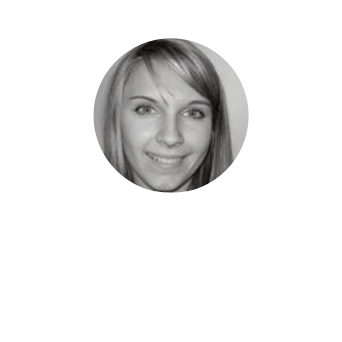 Calgary Office
Red Deer College
"What I love most about Vector is that it challenges you to reach new heights. This job truly is a dream job for a student. Being in my second year of Commerce, Vector has expanded my knowledge about the business world and how to succeed in it. It has taught me valuable time management skills, improved my communication skills and overall has given me confidence that I can succeed in anything I choose. Despite the opportunity Vector provides, it is the people that you work with and get to know that keep you motivated because they want you to do well. The job is not an easy sales job, it requires a lot of work, dedication and persistence but it pays off in the end. This is the first time I can truly say I love my job."