Canadian Scholarship Winners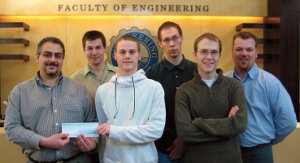 Pictured in front, from left to right are engineering professor Walid Moussa; scholarship winner, Cory Norman and engineering student, Glenn Sibbeston. Pictured in the back row, from left to right are engineering students Brett Peterson and James Dukeshire; and DVM, Damian Olson. The $1000 in shcolarship winnings donated by Cory Norman will be used by engineering students to fund the construction of an airplane.
2007 Campaign II Top 10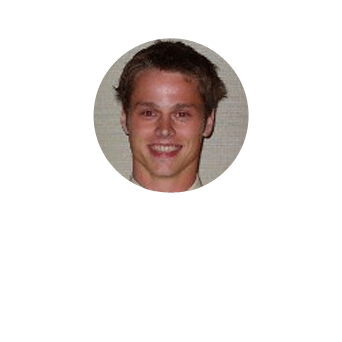 Edmonton Office
University of Alberta
"My experience this summer has been one of personal growth and broadened horizons. I had career 'blinders' on due to my engineering background and I didn't realize where this opportunity could take me. All I committed to was putting in my best effort and using the results to determine if this job was for me. I learned quickly that what I put in was what I would get out of the sales position. The positive office atmosphere and highly motivated people around me were the first indications that this summer was going to be a learning experience. I was challenged to push my boundaries by my District Manager and have taken huge strides towards being a fearless and effective public speaker. Through working tirelessly towards my goals, I learned the value of balance and time management. The places I've traveled to, relationships I've made, and skills I've gained will positively impact the rest of my life. I send a heartfelt thanks to everybody I've met through Vector because I truly am a product of the program and the people around me"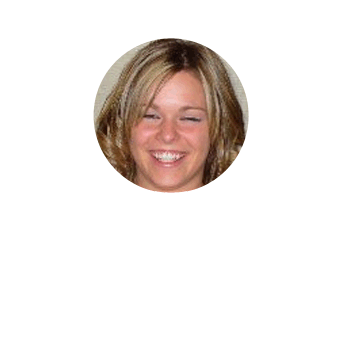 Ottawa Office
University of Ottawa
"There are no words to describe how my summer went - I still feel like I'm in a dream right now! It's unbelievable all the experiences I've had - all the friends I've made, and all the places I've gone. I've met great people and I want to thank every single person that helped me in one way or another for the incredible time I've had at Vector. Best of all, I can't even call this a job because this summer I felt like I was having so much fun and living life to the fullest - not actually working! Like I've said "Cutco is more than a knife, it's a way of life!"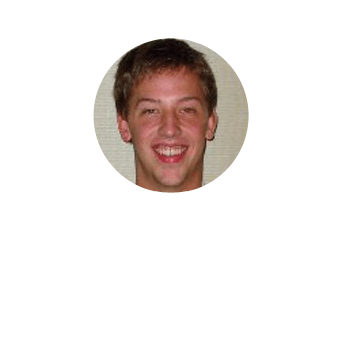 Calgary Office
University of Calgary
"I started with Vector in June with two goals in mind: to step out of my comfort zone and to learn certain skills that schools don't teach. I wasn't disappointed. I can honestly say that I have undergone more growth during this summer than any other. Because of Vector, I understand the importance of planning my time, setting goals, writing them down and relentlessly pursuing them. I've learned how to maintain a positive attitude when having a bad day and the Vector experience has really enforced the importance of having determination in attaining my goals. Vector allowed me to improve my communication skills and practice public speaking. Thanks to my managers and my customers for their support! Number 3...VERY NICE!"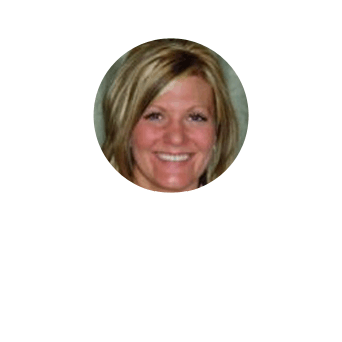 Calgary Office
University of Calgary
"I am so excited to be the #4 Scholarship Winner! This was the best summer I have ever had for so many reasons. Not only was I able to achieve placement in the Scholarship Race as an Assistant Manager, I was also able to take a class, do a triathalon, work a trade show, travel to L.A. and Europe and pay my tuition. Working in the Calgary office with Angie, Jen Mo, Jen Lo, Grayham, Vonny and everyone else was a lot of fun and a great learning experience! There is nothing more exciting than working hard all summer in the #1 office and knowing you were a big part of the success! Thanks to my family, friends and customers for all of their support this summer. I'm looking forward to an awesome fall campaign!"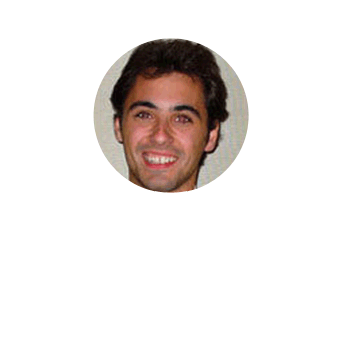 Montreal Office
Concordia University
"I never thought at the start of the summer that I would be selling knives, but it's easily been the best summer of my life. I never would have been able to make it if it weren't for the support of the managers who kept me on track and in line every day. The income opportunity is almost secondary to the friends and experiences I've had this summer, and I can't wait until next summer to do it all over again."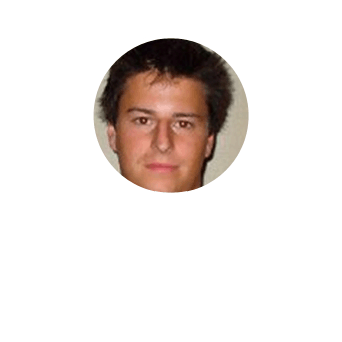 North Toronto Office
Dalhousie University
"Working with Vector has been a non-stop learning experience. It has been an amazing summer job and I know next summer is going to be even better! Vector is an amazing opportunity where positive people constantly help guide you on your path to success. Winning a scholarship this summer is something I will never forget and I would like to thank the Maple Leaf management team for making this possible, especially Chris Saunders, District Manager of North Toronto."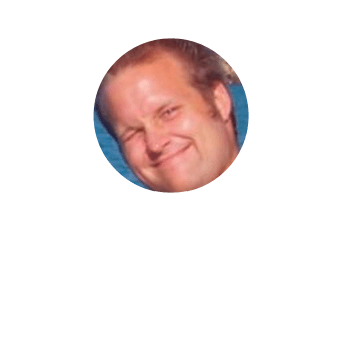 Montreal Office
Concordia University
"It's hard to believe that this amazing summer has come to an end. Vector presented me with an opportunity to find and develop a talent that will serve me for the rest of my professional life. Before I arrived at Vector I felt that my resume was extensive, but I truly believe that Vector has made it unique. I truly appreciate the lifesyle that Vector afforded me this summer. I was able to maintain both the time, and the financial security to pursue the lifestyle that I have always desired. My experience would not be complete without the people I have shared it with. I want to take this opportunity to thank all the other reps I met, my managers, my family and most of all my amazing clients; I owe you my success."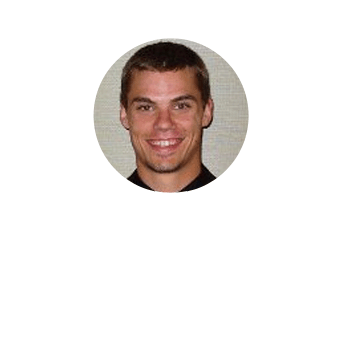 Edmonton Office
University of Alberta
"Wow!! What an experience!!!! To be a university student and make so much money is awesome!!!! My Vector experience was truly amazing!! It's taught me that working hard really pays off. I was able to make great money while gaining skills that I will have with me the rest of my life. I want to thank my manager Damian, for believing in me and pushing me to do my very best. I would recommend this opportunity to everyone. It is fun, exciting and a great stepping stone into whatever field you want to pursue! What more could you ask for? Vector is the greatest opportunity out there for students."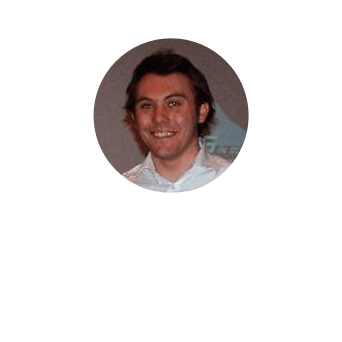 Vancouver Office
University of Victoria
"My experience with Vector was fun and interesting. By working part time I was able to pursue my other interests such as camping, biking, and skydiving. The experience I gained was invaluable in helping me to prepare for my business degree. Not only was I able to make good money, I was also able to meet a lot of really cool people! The white water rafting trip was probably one of the best times of my summer. Thanks a lot to Mohit and Chad for everything they did for me!"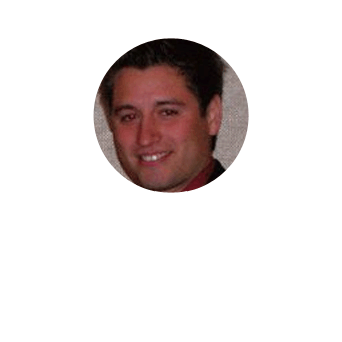 Ottawa Office
University of Western Ontario
"When I started with Vector I had no idea what to expect. All I knew was that I needed a job with flexible hours that would fit around my summer medical school prep course. I ended up getting a lot more - I made more money than in any previous summer and my time management and organizational skills went through the roof. Most importantly it was great to meet people with similar goals and dreams that I'll have as friends for the rest of my life!"
2007 Campaign II 11-20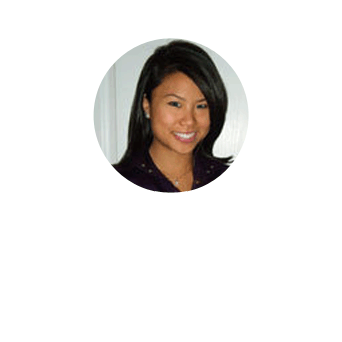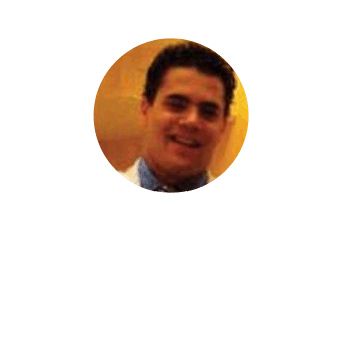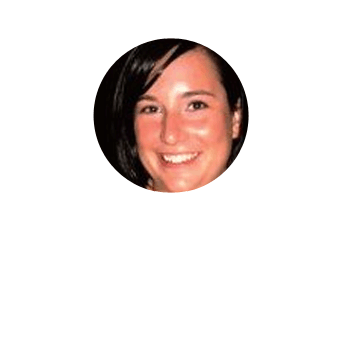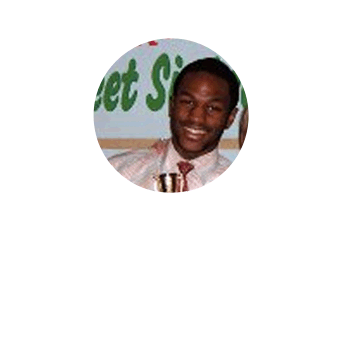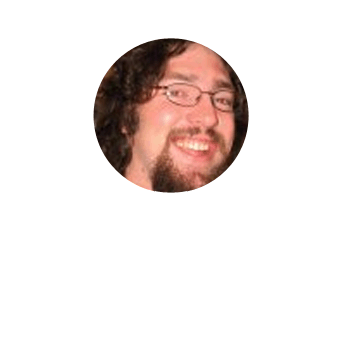 Kitchener/Waterloo Office