Canadian Scholarship Winners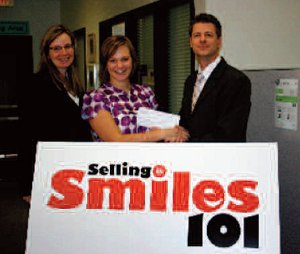 Pictured in front, from left to right are Division Manager, Angie Macdougall and Scholarship Winner, Hayley Pattison presenting a $1,000 cheque to Dr. Derek Hassay of the Haskayne School of Business at the University of Calgary.
2008 Campaign II Top 10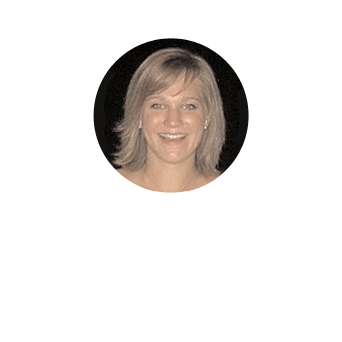 Calgary Office
University of Calgary
"My summer with Vector was truly an unforgettable one. This is my first scholarship with Vector and placing #1 in the Scholarship Race is a great accomplishment of mine. When I began my journey with Vector a few months back, I never imagined any of this to be possible. Vector surpassed all of my expectations and in only a few months I had gained more knowledge and experience than many people do in a lifetime. I made numerous friends, met tons of great people, paid off my school loan, and with such a flexible schedule, enjoyed the many benefits of summer. I would really like to thank Angie, Shayla and the rest of the "Defenders Team" for pushing me to strive for the best. This would not have been possible without their countless hours of support and encouragement! I also owe a huge thank you to my family and friends for their support in helping me to achieve my goals. Thanks to the Vector experience I now have invaluable skills that I will carry with me for many years to come. Thanks again Vector!"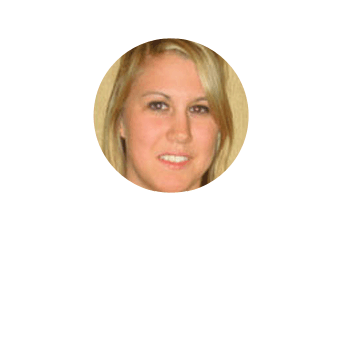 Saskatoon Office
University of Saskatchewan
"This is my first scholarship with Vector and I am very proud of this accomplishment! I worked hard throughout the summer and I am grateful to have finally found a job where my hard work pays off. To also be recognized and rewarded for the work that I have done is just one of the many great things about working with Vector. I have learned so much about myself and what I am capable of doing in these past few months and I have had many great experiences that never would have been possible anywhere else! I believe that Vector offers a great opportunity and one of the best experiences that can help people realize their potential. I would like to thank everyone for their support and encouragement which is what helped me to continuously work hard this summer. Without that support I never would have done so well!"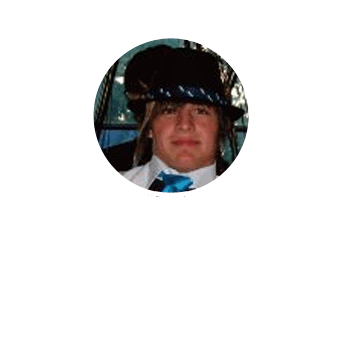 Saskatoon Office
University of Saskatchewan
"Working with Vector has easily been the best job I have ever had! It has given me flexibility, great pay, unparalleled experience and amazing opportunities for travel and self-improvement. I learned so much more in four months of working with Vector than I could have in any other job in the world! I've made enough money to pay for school and still have some left over. I get to work whenever I want to and fit demos in around everything in my schedule. I've traveled all around Canada and made some great friends who I will never forget. This has been THE BEST summer of my life - no question!!!"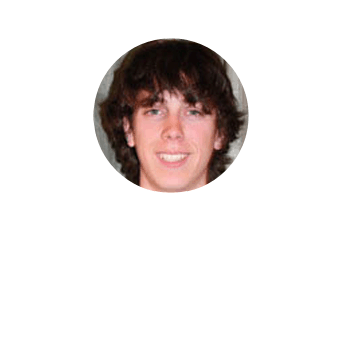 Montreal Office
McGill University
"First and foremost, I would like to thank each and every one of my clients. All of you are directly responsible for my successes this summer. This job truly has changed my life in a powerful way. I know that the skills and experience I gain today will help me all throughout life. My summer was an incredible experience! Before it began I wrote down some goals and when I look back upon it, I realize I achieved almost everything I set out to: #1 Assistant Manager, #4 Scholarship, Silver Oscar, and two $15K pushes. I was also able to pay for school, take a trip to Banff, and have a ton of fun. I look forward to what's to come in the future with Vector!"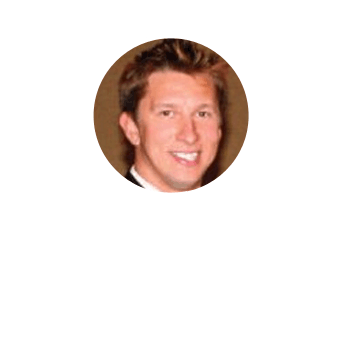 Saskatoon Office
Manhattanville College
"I truly enjoy everything about my job! I have made many good friends at Vector including my managers, fellow reps and so many awesome customers. My summer was great when I was away from work too. I spent almost half of it at the lake or cabin with friends and family because I was able to schedule all my own hours. Vector has improved my people skills and I feel as if I learn something new every day! No matter how fun a job is, it has to pay as well to really be something special - and I don't think I could have done better anywhere else considering the work I put in and the time I was able to take off to really enjoy myself. I'm lucky I chose Vector!"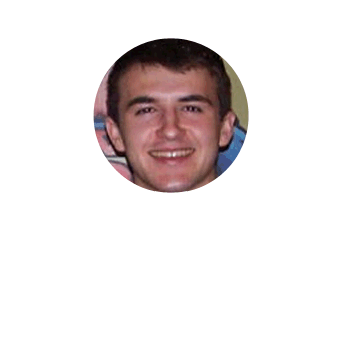 Vancouver Office
Queen's University
"For me, Vector has redefined the words 'Job,' 'Line of work,' and 'Summer Employment.' Vector goes beyond being a source of income, a daily task, or a line you throw on your resume. Has a regular 'Job' ever allowed you to cover school tuition and the price of a car? Has it provided the time to train for a university sports team and still hang out with your family and friends? Vector allowed me to achieve this and fine-tuned me into a more knowledgeable, motivated and productive individual. Most importantly - Vector is about challenging yourself and pushing limits. I used to think having a 'Job' limited me. I was wrong!"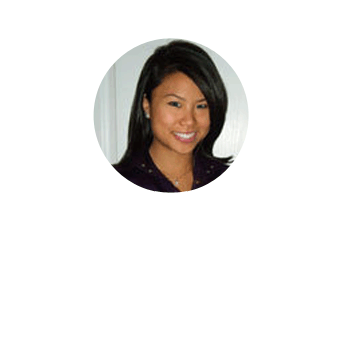 Red Deer Office
Mount Royal College
"The summer of 2008 has been the greatest experience of all time! The opportunity to run my own business as a Branch Office in Red Deer was amazing. To add to my list of accomplishments - I finished the summer as the #2 Branch office in Canada and I am the only person in Canada that has won a scholarship while running a Branch office! I am glad to say I worked hard this summer and every bit of work was worth the reward. The experience I've gained can not even be compared to all the courses I've taken in school. I have gained a tremendous amount of experience in every aspect of the business world and this summer has also impacted my personal life for the better. I am really glad I took on this challenge of running my own business. I'd like to thank everyone in Vector that was rooting for me - I am excited for what the fall will bring!"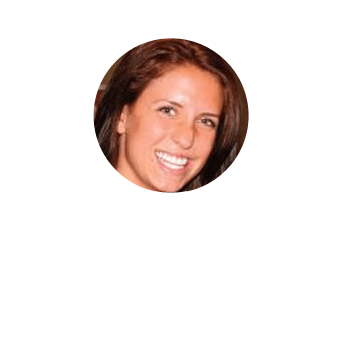 Calgary Office
University of Alberta
"Working with Vector was one of the most amazing, busy and exciting summers of my life. I was completely in control of every penny I made and I loved meeting new people. It gave me speaking abilities and confidence that I know I will be able to use in the future. I was always excited to go to work ...not just for the money, but the amazing friends I ended up making and the life lessons that will stick with me forever! I loved this job, so much! I can't express what an amazing opportunity it was and how awesome the product is!!"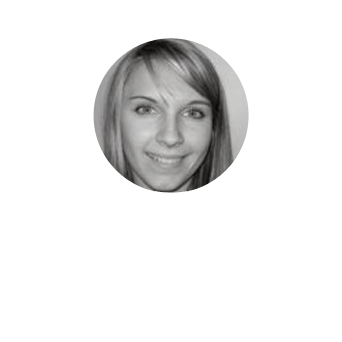 Red Deer Office
University of Alberta
"This is my third scholarship with Vector and I am very excited about it! It is always great to get recognized and receive an extra bonus just for doing your job. Vector has shown me that anything is possible! Anything I want to do I can achieve if I put my mind to it. The one thing I really enjoy about Vector is the flexibility I have and the work ethic it has taught me. The financial opportunities for a full-time student are endless; whatever you are willing to put in is what you will get out of it. Additionally, I have met some amazing people and have had the opportunity to go on some awesome trips! I could not have achieved this without the help of my managers - they always believed in me even when I thought I had given up!"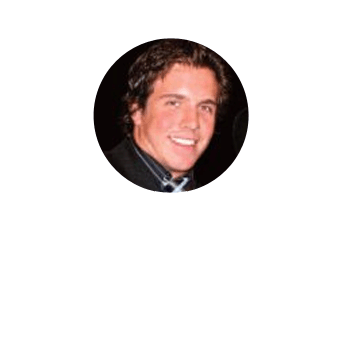 London Office
University of Western Ontario
"Scholarship round two baby! This summer with Vector has been amazing! Everything from a trip to St. Louis to white water rafting on the Ottawa River. My time with Vector has been extremely valuable - it has taught me many skills including time management, work ethic, goal setting, and most of all has motivated me to enhance every area of my life. It has improved my people skills and given me the freedom to pay for school, as well as play football and enjoy my social life! The last seven months have definitely been life changing. I'd like to thank Lindsay Allery, my manager; Aaron Prasad, my AM; and DVM Damian Olson, NSM Joe Cardillo, and my parents for letting me use their car all summer!
2008 Campaign II 11-20