American Scholarship Winners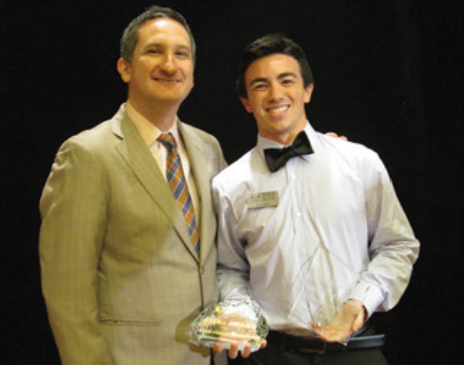 "Top winner, Kyle Lopes is pictured with Western Region Manager, Dan Casetta. Over the years, Kyle has won a scholarship nine times. Out of those, he earned the #1 spot four times, with a total of $6,450 in All American scholarships alone. 'Having to start from scratch so many times over gave me a great ability to network with customers and ask for referrals, as well as forced me to really stretch my comfort zone.' - Kyle Lopes"
2017 Campaign III Top 10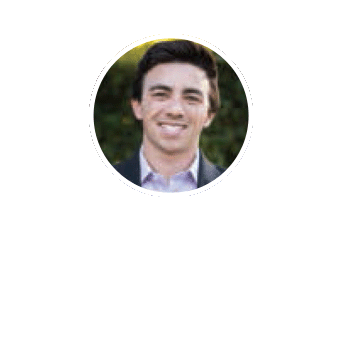 Fremont
Western Region
West Valley College
"Working with Vector has taught me that the most important skill to master in sales is consistency. Regardless of whether I am in a peak or valley with my sales cycle, consistent effort is what's needed to achieve my goals. Winning another All-American just provides me with further validation that I'm making progress towards graduating debt-free from college and raising the bar for what's possible as a student selling Cutco."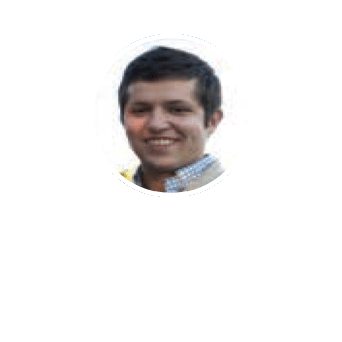 Farmington
Northeast Region
Central Connecticut State University
"Working with Vector has taught me the necessary communication skills to be successful. I have learned a variety of skills through the sales rep position that have translated over to my personal life as well."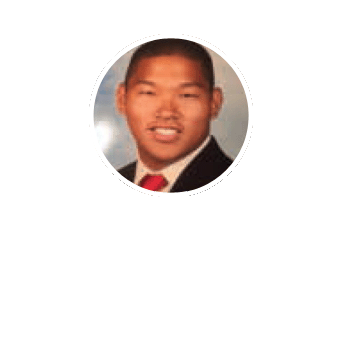 Nassau Co.
Northeast Region
Suny Farmingdale
"Working with Vector has taught me that nothing is impossible, and most often, an individual can surprise himself or herself by setting higher goals than he or she ever dreamed of achieving."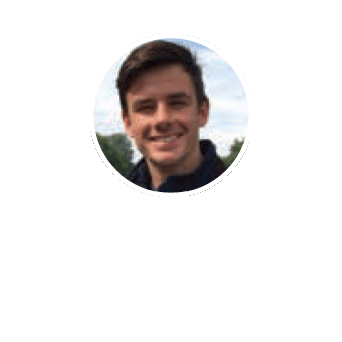 Scottsdale/Tempe
Southwest Region
Arizona State University
"Great things don't just happen and aren't handed to you. you have to go out there and earn it. Vector has taught me to be resilient despite the challenges that are inevitably going to happen. Now I expect and embrace challenges and know the end goal is what matters and the rest is just a part of the incredible journey."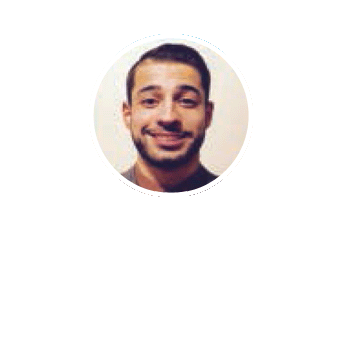 South Denver
Southwest Region
Colorado State University
"Vector has taught me work ethic, professionalism, time management, goal setting, goal hitting, people skills, sales skills, management skills, recruiting and interview skills, networking skills, lead generation skills, presentation skills, empowering my peers, how to run my own business, how to handle objection, likeability, how to create a buying atmosphere, and the list goes on."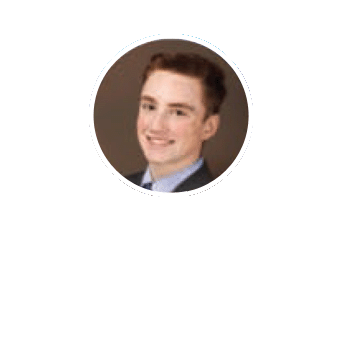 North Shore
Northeast Region
University of Massachusetts-Lowell
"Winning the All-American Scholarship would be very meaningful to me because it means that I have been able to separate myself from my peers and build a resume that is unmatched with other college graduates as well as taking another step towards graduating debt free."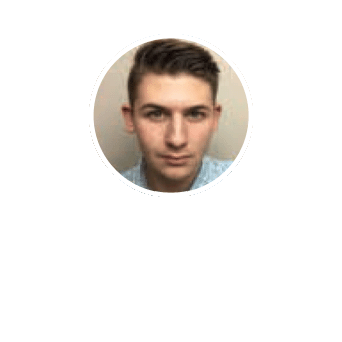 Bakersfield
Western Region
Bakersfield College
"Winning an All-American Scholarship would help me towards reaching my educational goal, and putting me closer towards personal success."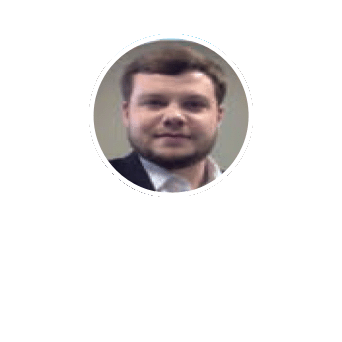 S. Birmingham
Southwest Region
Jacksonville State University
"Working with Vector has taught me you create your own situation. Through all of the ups and downs in life, one thing remains consistent: YOU. If you choose to be successful, then putting the right actions will get you there."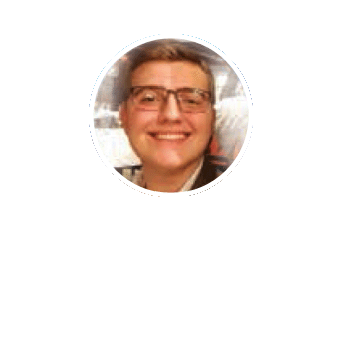 Lewisville
Southwest Region
Sam Houston State University
"Vector has taught me about business and communication. I have truly been humbled and my eyes have been opened."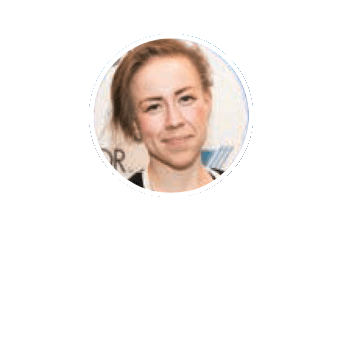 Waltham
Northeast Region
Harvard University
"Working with Vector has made me better in so many ways. My experiences both as a representative and manager have shaped me into the much stringer, capable, and confident woman I am today. It has taught me to welcome adversity, and treat it as an opportunity to grow. It has also taught me the importance of attitude over circumstances, but above everything, working with vector has shown me that any goal is achievable with the right attitude, a strong work ethic, and unwavering belief."
2017 Campaign III 11-25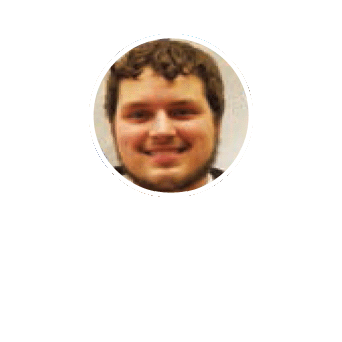 Oklahoma City
Southwest Region
University of Oklahoma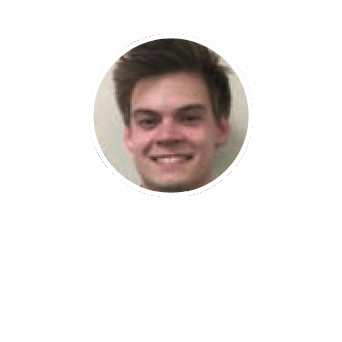 Seattle
Western Region
Azusa Pacific University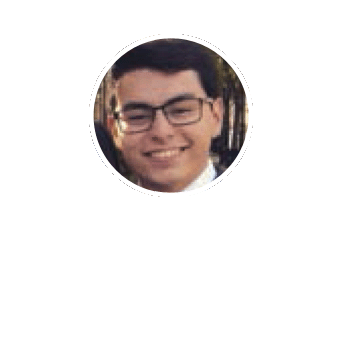 East Valley
Southwest Region
University of Arizona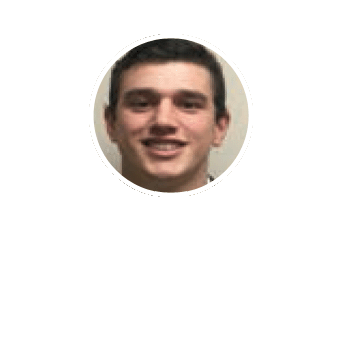 Bakersfield
Western Region
Bakersfield College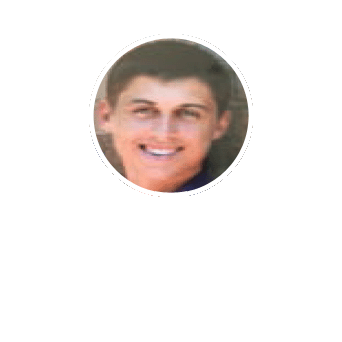 East Valley
Southwest Region
Arizona State University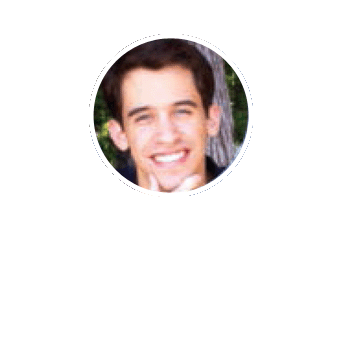 Houston/Galleria
Southwest Region
Texas A&M University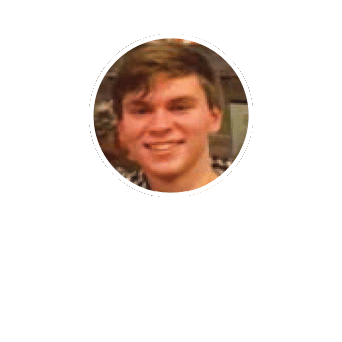 Fairfield
Northeast Region
Providence College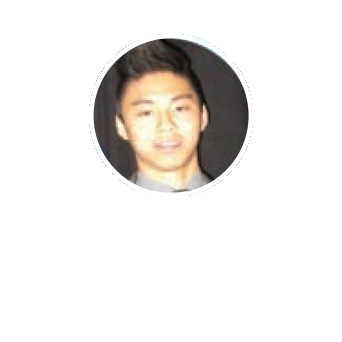 Burbank
Western Region
University Of California-Los Angeles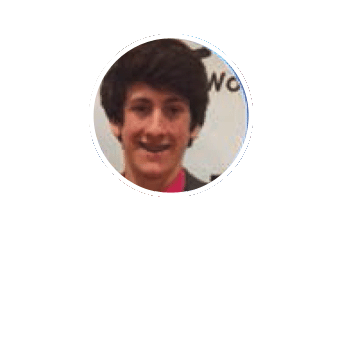 E. Baton Rouge
Southwest Region
Louisiana State University and A&M College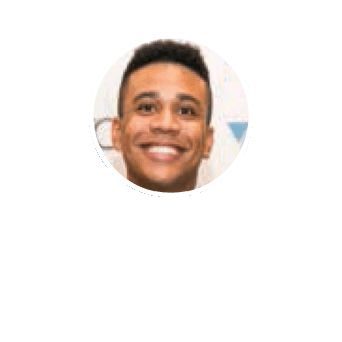 Newport Beach
Western Region
Irvine Valley College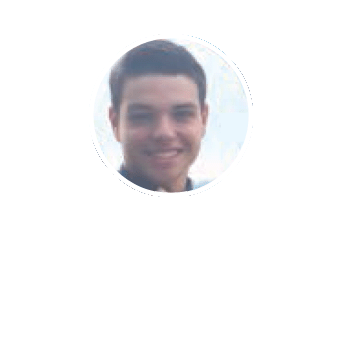 Hudson Valley
Mid-West Region
Dutchess Community College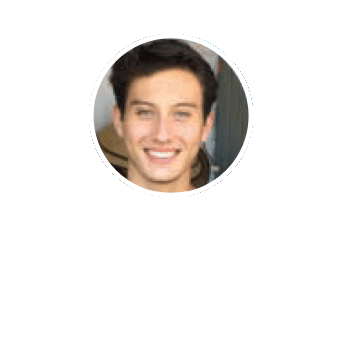 San Diego
Western Region
San Diego Mesa College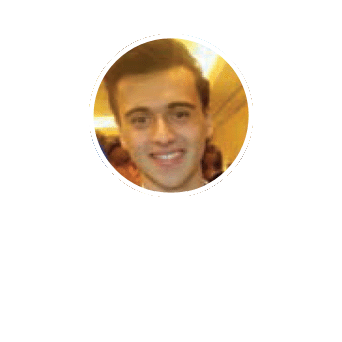 Covina
Western Region
California State University-San Bernardino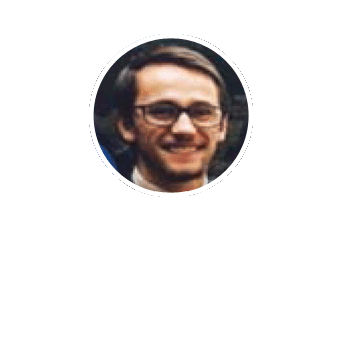 North Colorado Springs
Southwest Region
University of Denver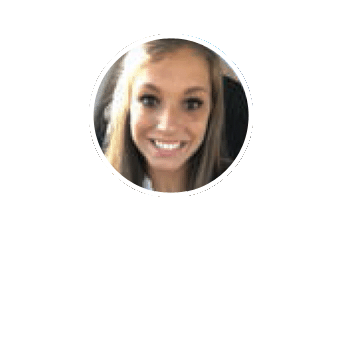 Johnson County
Central Region
University of Kansas